This is the Want List, a semi-frequent rundown of stylish new clothing, accessories and gear our editors are feeling for one reason or another—and, for lack of a better word, want.
Today's edition includes new jackets, shoes and a watch, plus a couple things you can drink.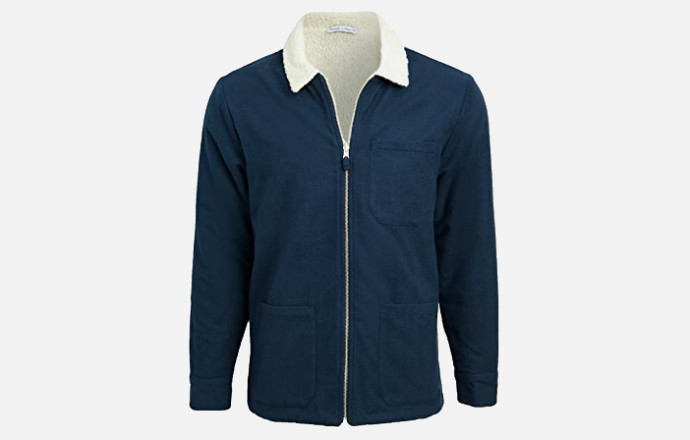 What it is: A reversible Portuguese Flannel shirt jacket from East Dane that's heavy but not too heavy.
Why we want it: It's soft, cozy and functional for fall, aka layering season.
What it is: This here is the Highland chukka from Florsheim, available in this handsome new leather colorway.
Why we want it: Chukkas are versatile—they can be dressed up or down—and these particular chukkas feature a cushioned footbed and rubber sole for extra comfort.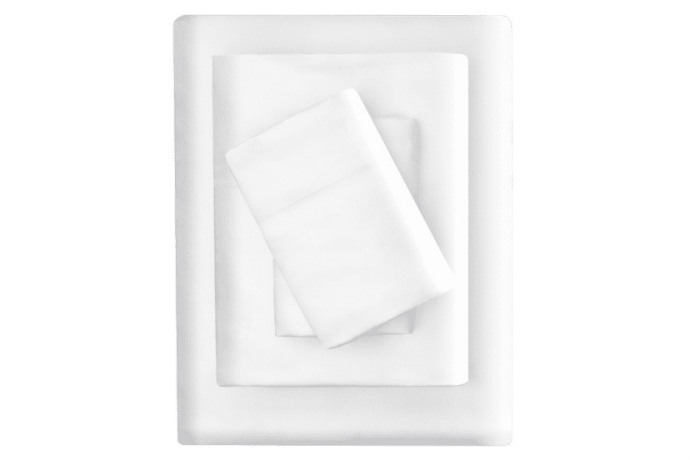 What it is: "The Regulator" sheets from My Sheets Rock, which not only have a cool name, but also keep you cool.
Why we want it: Made from soft, breathable bamboo rayon material, the sheets are temperature-regulating, moisture-wicking and engineered for a better night's sleep. Which is great for anyone who requires sleep.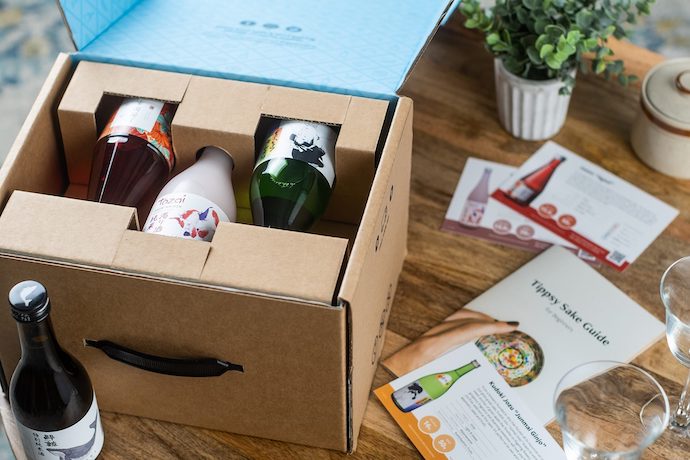 What it is: Tippsy Sake, a service with more than 200 different sakes that will send a curated assortment of bottles straight to your door.
Why we want it: The new subscription box includes a virtual tasting experience, sake guide booklet and product cards with richer content about the breweries behind the drinks. Also, sake is delicious.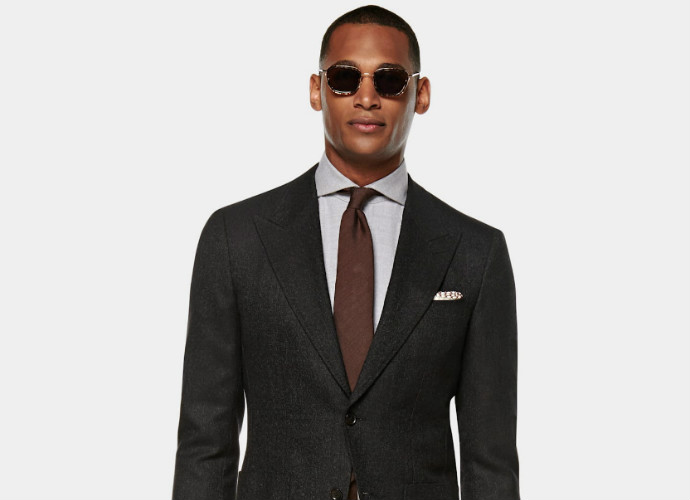 What it is: Suitsupply has a new crop of suits, shirts, pants, knitwear and other attractive items fresh for the fall/winter season.
Why we want it: We can't live in this T-shirt forever. Eventually, we're going to need something with buttons and lapels, like this Italian-made wool jacket.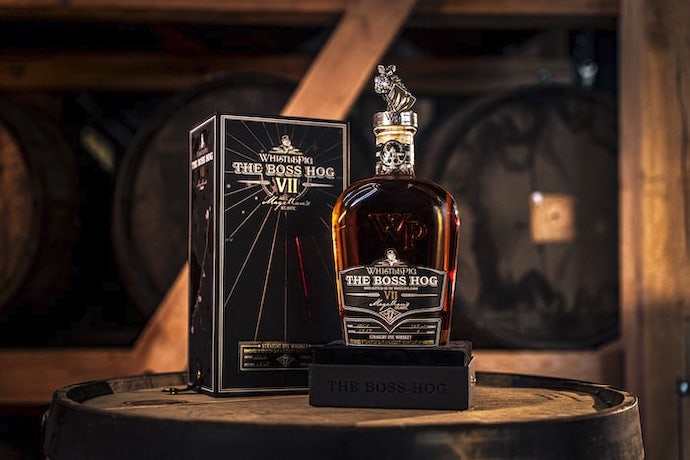 What it is: WhistlePig's annual Boss Hog release is here, and this time you're looking at The Boss Hog VII: Magellan's Atlantic, a 17-year-old rye whiskey finished in Spanish oak and South American teakwood.
Why we want it: That's an old rye, and Boss Hog has never steered us wrong before. Expect notes of spice, toasted oak, vanilla, dark chocolate, roasted almonds and coffee.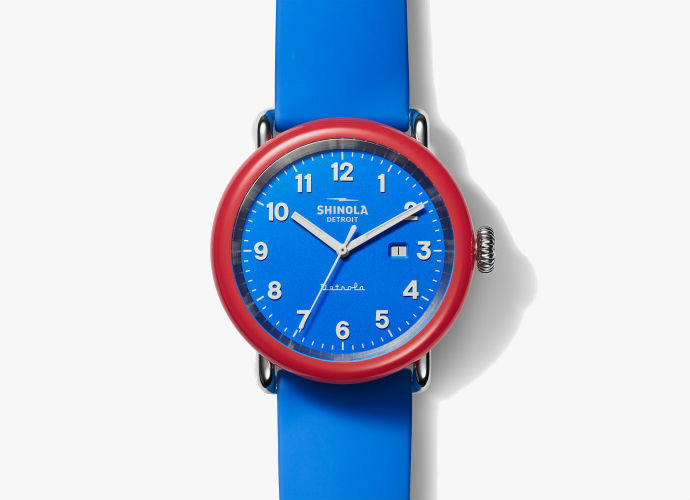 What it is: A new red-white-and-blue watch from Detroit-based Shinola.
Why we want it: We see your "I Voted" sticker and raise you this "I Voted" watch. Wear it while you register your friends, hit the polls or fill out your mail-in ballot.