The cultural importance of hip hop over the last several decades cannot be refuted.
It can, however, be acquired and displayed prominently in your home.
Sotheby's Hip Hop Auction is your chance to own iconic memorabilia from some of the genre's biggest stars, past and current, including the Notorious B.I.G., Tupac Shakur, Salt-N-Pepa and Questlove. The auction takes place September 15 in New York, but you can register today for online bidding.
This is the first-ever dedicated hip hop auction to be presented at a major international auction house, and it covers select pieces from the late-1970s up to the present. With more than 120 lots to peruse, you'll find unique artifacts, contemporary art and photography, vintage fashion and jewelry, and rare ephemera, including flyers and posters.
Here's a small sample of what's on offer.
Biggie's "King of New York" crown, which he wore during a 1997 photo shoot just three days before he was killed.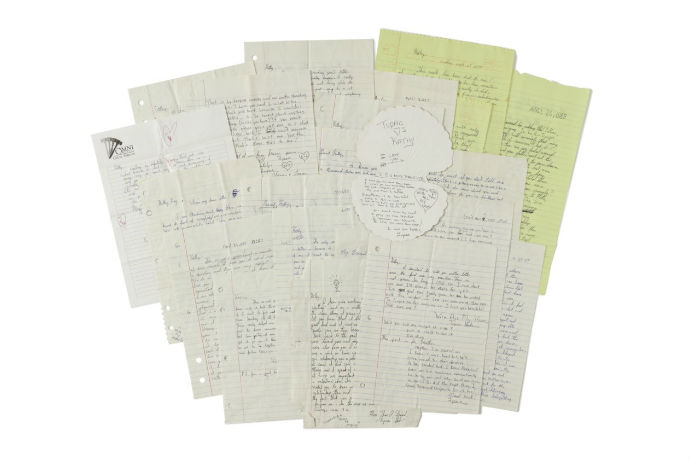 An archive of 22 autographed love letters written by a 16-year-old Tupac to his high school girlfriend.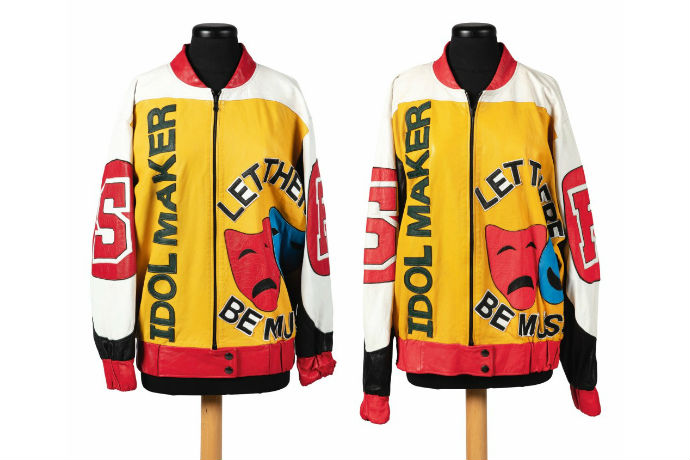 Salt-N-Pepa's "Push It" jackets. One for you, and one for a really good friend.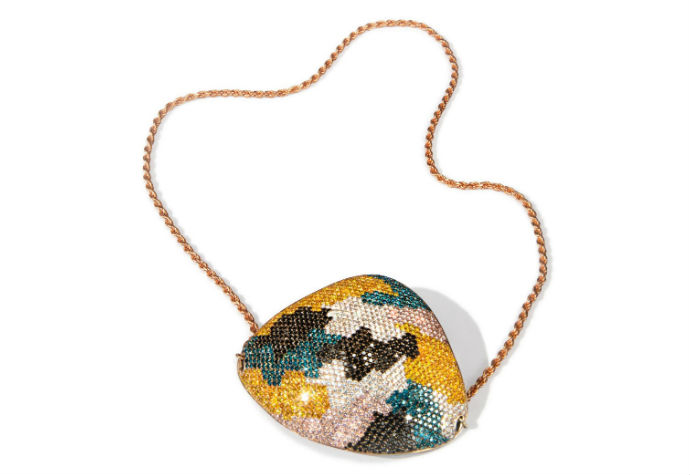 Slick Rick's multi-colored diamond eye patch. Because you can never have too many of those.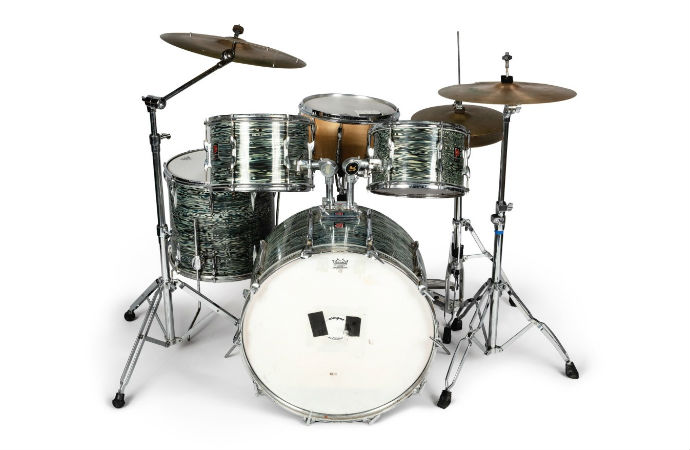 Questlove's 1960s-era five-piece drum kit.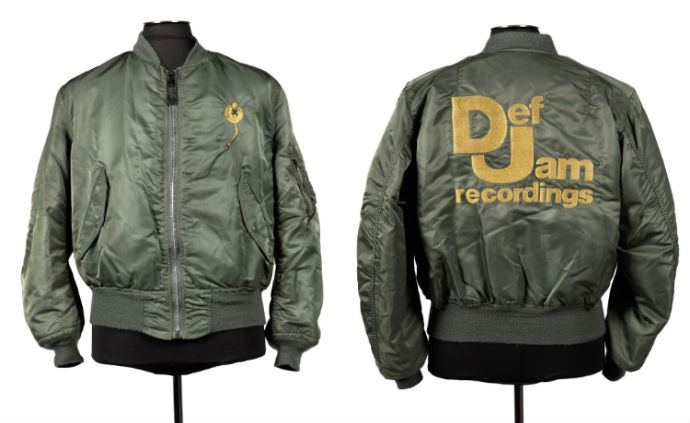 A prototype, never-released, aviator-style Def Jam Recordings jacket, circa 1987, just in time for jacket season.
So, all the essentials, plus a whole lot more. If you're in New York, you can make an appointment to swing by Sotheby's and view the collection. For everyone else, there's a digital gallery on the website. Online bidding runs September 11-15.
Good luck finally getting something worthy of your mantle.