These days, if you want to leave town, you're really limited on where you can go.
And that's if you even should go.
So, it would help if you lived somewhere that's basically a 24/7 vacation, like a remote retreat that no one else can access. For example, a private island. Or maybe two private islands.
Make it a reality (or just daydream about it being a reality to pass the time) by acquiring the Subtle Islands, a pair of British Columbia isles that are for sale now.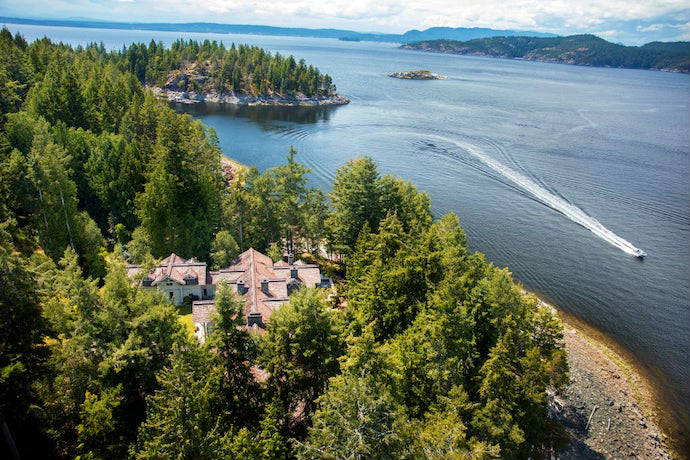 Sure, private islands don't come cheap. But the 45- and 30-acre lands are connected by an isthmus, and you've always wanted to live somewhere connected by an isthmus.
The heavily-wooden northern island is where you'll find the main house. At 13,000 square feet, it's got plenty of space for you and whoever to spread out, and includes two master suites alongside a couple of two-bedroom apartments. There's also a great room, library and billiards room, plus six fireplaces, a chef's kitchen, home theatre and a wrap-around deck with ocean views.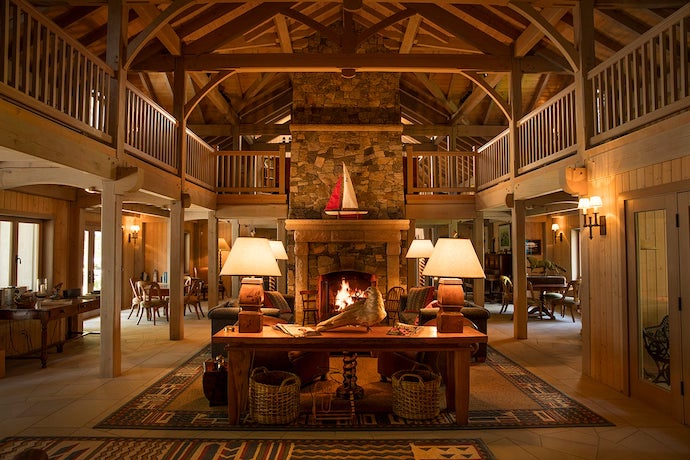 The farm-like south island sports a 6,100-square-foot equestrian barn, for all your horse-related endeavors. Then there's a boathouse, dock and float plane hanger (reminder: get a float plane). Three cabins and a separate two-bedroom apartment provide plenty of room for guests or on-site staff.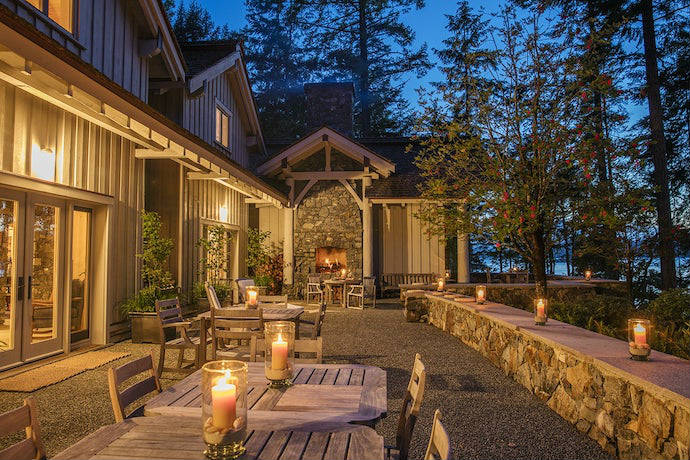 Just think of what you could do with a couple of private islands...
You could take up fishing. Or sailing. Or get really into hammocks. Or write a book. Or finally hear yourself think. Or call up Ja Rule and see if he wants to host a festival.
We're just spitballing here.