"The King's Man," a new prequel installment in the "Kingsman" franchise, was originally scheduled to come out this month, but 2020 had other plans.
So now you've got to wait until February 2021.
But don't fret, because here's a bunch of exceedingly handsome menswear to tide you over until then.
Mr. Porter's new Kingsman Collection dropped today with 161 pieces that reflect the timeless style of tailoring and military wear from the film, which is set during World War One.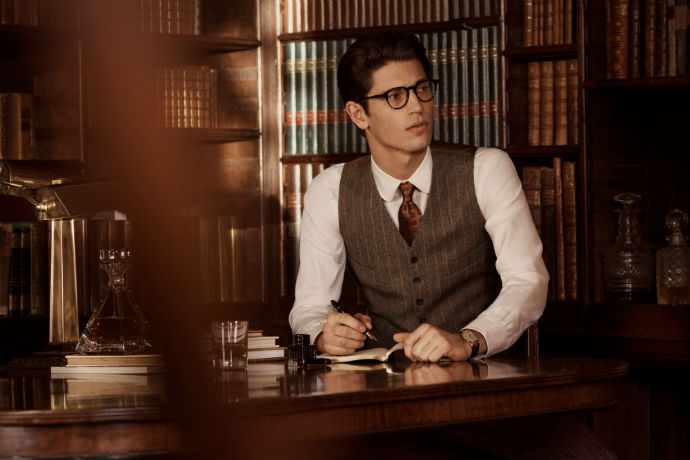 The collection was co-created with director Matthew Vaughn and award-winning costume designer Michele Clapton. It features luxury tailoring and casual wear at its best, inspired by the manufacturing tradition of Savile Row and specialist British heritage brands.

Browse through the collection, and you'll find Turnbull & Asser shirting, George Cleverley shoes, Drake's ties and pocket squares, William Lockie knitwear and plenty more. Like glasses, socks, pens and timepieces. So, everything you need to play the role of a British secret agent, even if you're just conducting espionage missions in the comfort of your own home.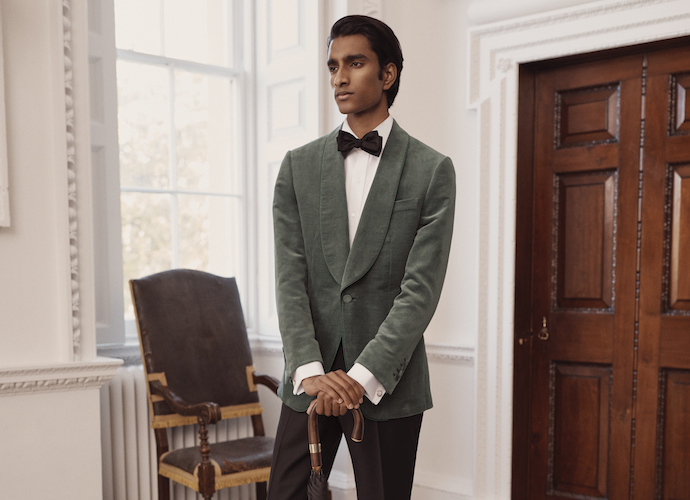 Take your pick from those 161 options, and then keep your eyes peeled for a second drop of nine costume-to-collection pieces timed with the film's February 2021 release.
Until then, you can find some inspiration via this style edit of fashionable footage from the forthcoming film.