Each day you're tasked with making countless decisions.
But what to wear doesn't have to be one of them.
Because people will do that for you, and then for an extra dose of convenience, they'll ship the clothing straight to your door.
Like Tomorrow's Laundry. It's an online subscription label featuring high-end essentials (think tees and hoodies) that will send you new items each month to keep your wardrobe fresh.
You've got two options here. If you'd like, you can purchase clothing a la carte, buying shirts and outerwear whenever the mood strikes. But join the club, and you'll save significant cash. For $68, you'll receive two T-shirts or one hoodie each month. The process includes choosing your color, fit and size preferences, so the brand's stylists can curate your monthly drop.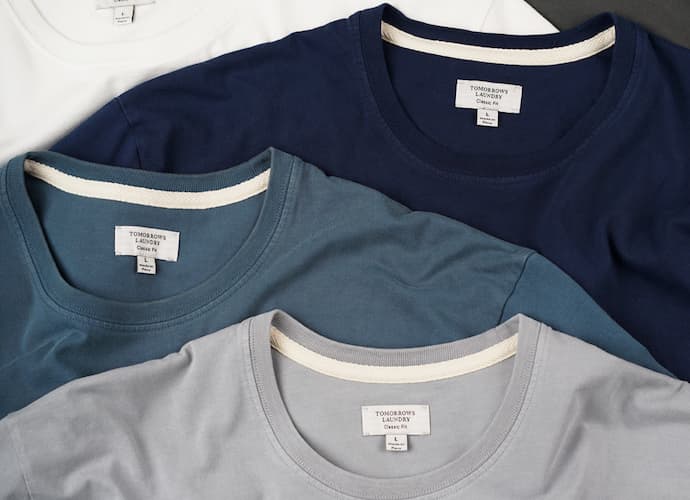 The T-shirts are available in a classic or modern fit, with multiple necklines, plus French terry and pocketed options. There are a couple tank tops for ultimate airflow. Then you've got three styles of hoodies to choose from, with everything available in numerous colors.
After a few months, your closet will be stocked with essentials, so you can go through your day without worrying about what to wear. And each garment is made with pre-shrunk sustainable fabrics, high stitch counts and strong seams, so they'll last through countless washes and seasons.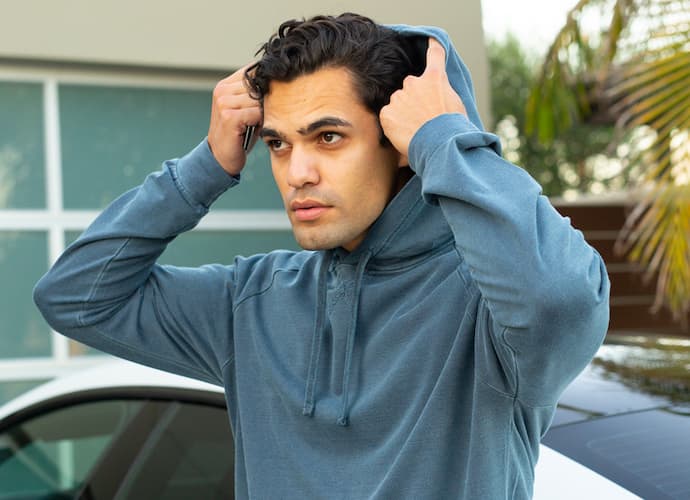 Subscription boxes are nothing new, and other companies will send you everything from coordinated outfits to watches to grooming supplies. But it's rare to see one that's solely focused on functional, comfortable essentials. And in this work-from-home era, we can all use more high-quality T-shirts and hoodies.

They really take attention away from your lack of pants.