This is the Want List, a semi-frequent rundown of stylish new clothing, accessories and gear our editors are feeling for one reason or another—and, for lack of a better word, want.
Today's edition includes extra-soft shirts, new sneakers, new watches and a retro rocks glass for drinking whiskey like it's 1982.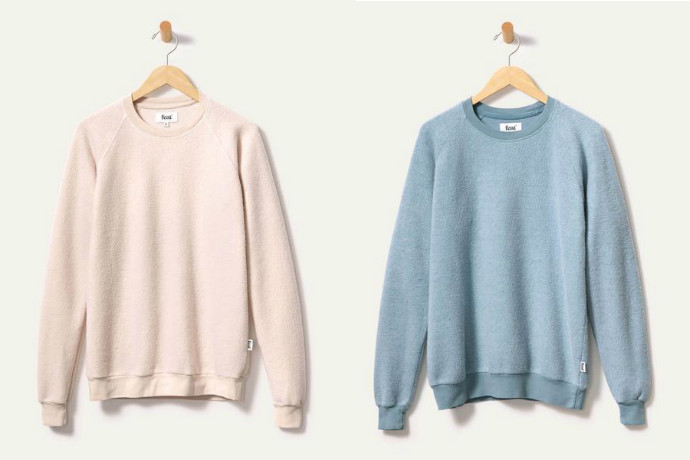 What it is: Feat, the California brand that makes absurdly soft, comfortable loungewear, has just launched a line of crewnecks to complete your WFH ensemble and prep you for fall.
Why we want it: The "BlanketBlend" fabric is smooth on the inside, fluffy on the outside and damn cozy. Throw one on, and don't be surprised when you want to hug yourself.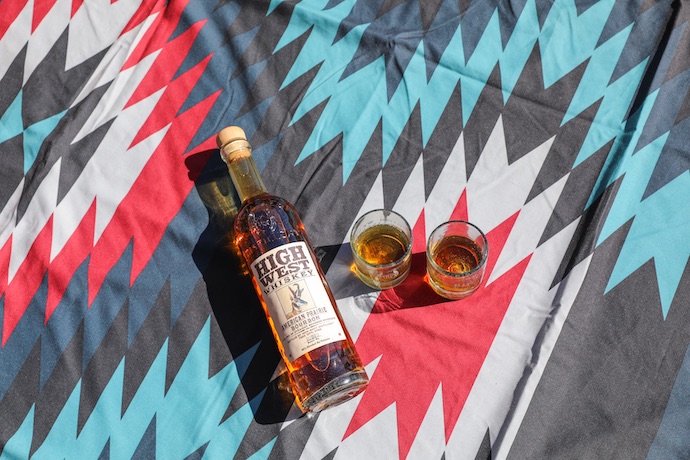 What it is: The High West X Coalatree Kachula Adventure Blanket, which is a collab between the Utah-based whiskey distillery and the eco-minded outdoor apparel company. You don't have to drink whiskey on it, but it feels foolish not to.
Why we want it: Because 1) we like a versatile blanket that doubles as a poncho, and 2) a portion of each sale will be donated to support conservation efforts of the American Prairie Reserve.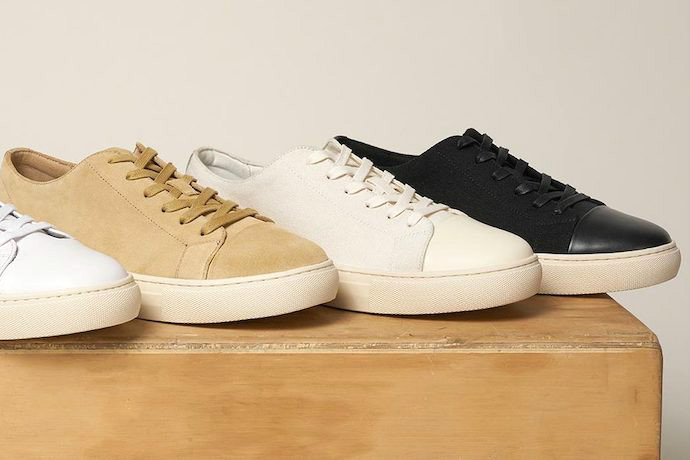 What it is: New Republic has just launched its newest sneaker. Dubbed "the Cove," the unisex shoe is minimalist and modern, with a sleek silhouette. The canvas pairs are available in off-white, black and tan, and there's also a white leather option.
Why we want it: They're go-anywhere shoes that you can wear with anything, from jeans to shorts (jean shorts?), and they can be dressed up or down as the occasion requires.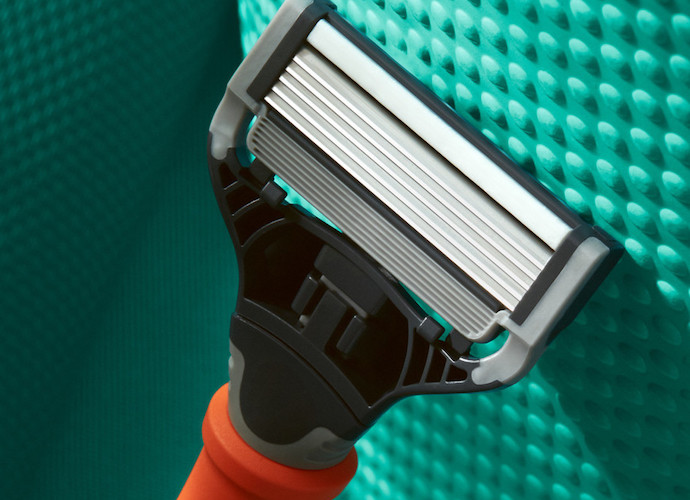 What it is: Harry's, the better-razor people, have introduced their sharpest blades ever, which is good news for your face. Now your eighth shave will be just as close as your first.
Why we want it: Shaving is not our favorite part of the day, but it's a lot more enjoyable when the blades glide smoothly over your skin, and your face isn't dotted with little pieces of blood-stained tissue.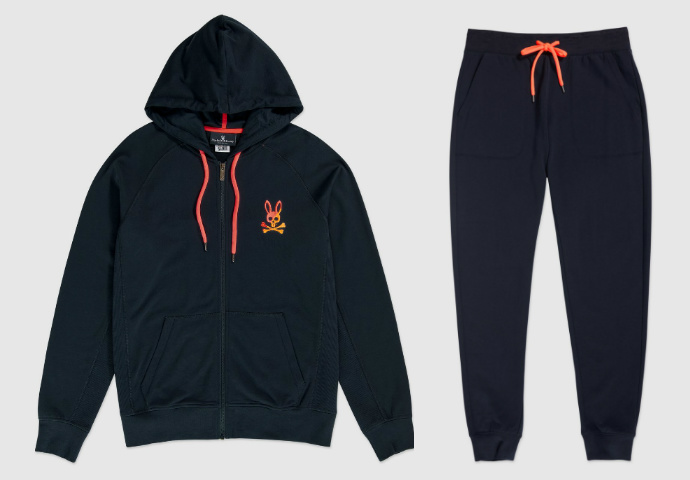 What it is: Psycho Bunny's new 100% cotton tracksuits. The easygoing pants+hoodie combos are available in a couple of neutral colors, with perfectly-situated pops of color.
Why we want it: Certain tracksuits have a mobster-on-casual-Friday vibe. These do not. Wear them around the house, to the store or anywhere else that comfort is called for.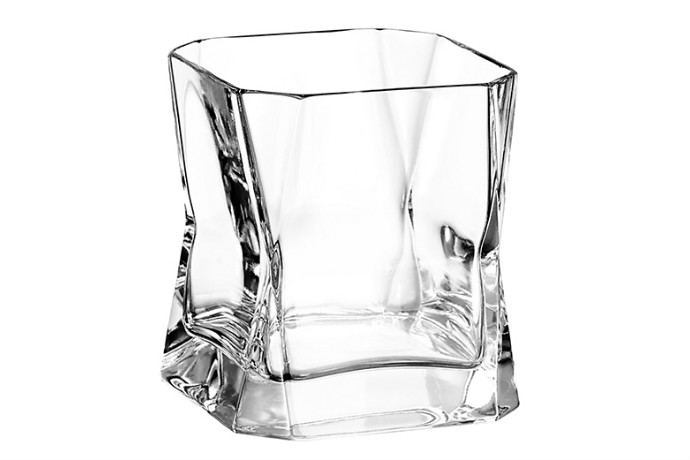 What it is: These Italian-made crystal rocks glasses are the same ones used in Bladerunner—the original 1982 version. And now, they can be yours.
Why we want it: If the future is anything like it's portrayed in the movie, we're going to need a drink.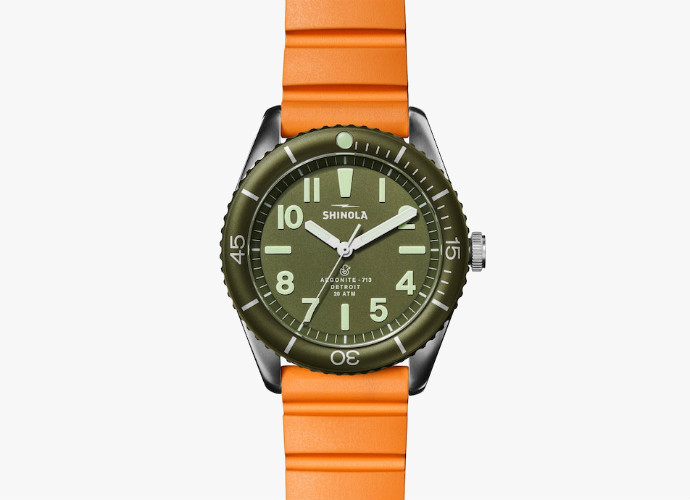 What it is: The Duck is Shinola's first surf-rated watch, with extra-thick sapphire crystal, a stainless steel case and an expandable rubber strap that's available in a range of colorway. So it's ready for whatever you throw at it.
Why we want it: It's sturdy and functional, whether you're surfing, fly-fishing or drinking beers around a fire. Or if your phone died and you need to know what time it is.