This is the Want List, a semi-frequent rundown of stylish new clothing, accessories and gear our editors are feeling for one reason or another—and, for lack of a better word, want.
Today's edition includes hand-tooled leather, beach-ready attire, affordable cashmere and some very interesting wine.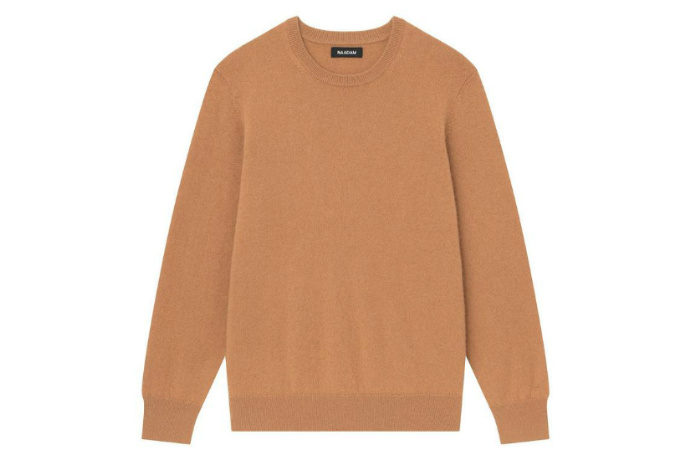 What it is: The essential cashmere sweater from Naadam, the people who democratized high-quality, ultra-soft sweaters, is back.
Why we want it: It's only $75, which is a damn steal. And now it's available in more than a dozen colors, should you wish to stock your closet with a few options.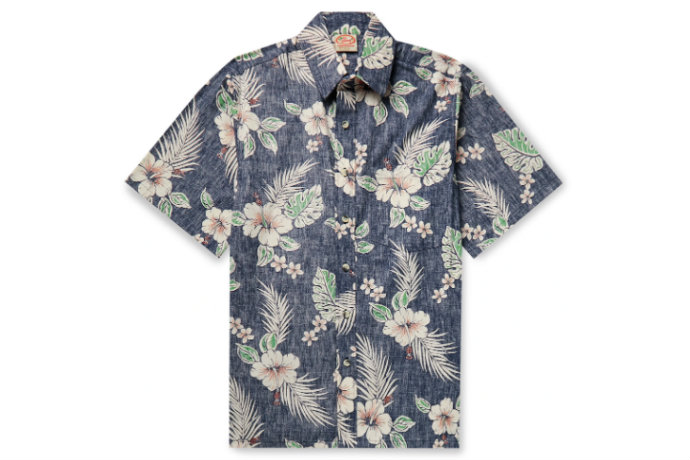 What it is: Gone Surfin', a new collection from Mr. Porter with strong beach vibes.
Why we want it: It's full of swim trunks, drawstring shorts, floral-print shirts, bonfire-appropriate hoodies and more summery things from some of our favorite labels.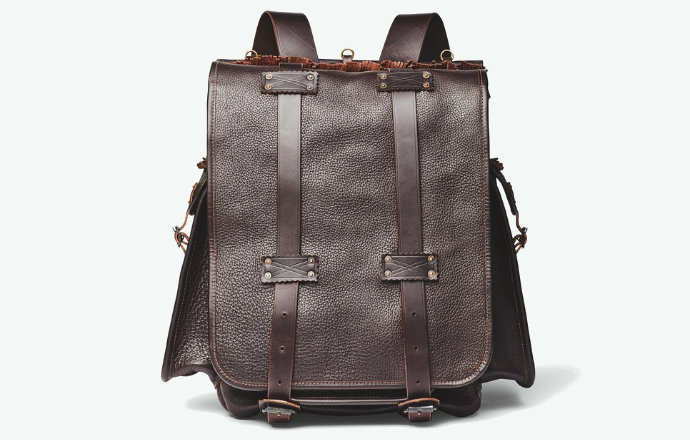 What it is: A just-released collection of hand-tooled leather goods from the Filson Workshop that's featuring limited-edition bags, wallets and card cases.
Why we want it: Everything's made with vegetable-tanned hides from Wickett & Craig, an outfit that's been doing fine things with leather since 1867.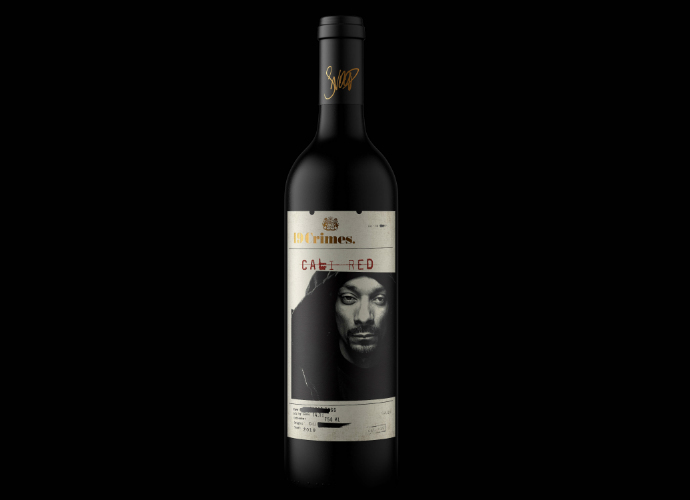 What it is: Snoop Cali Red, a new wine from Snoop Dogg and 19 Crimes that features the rapper's steely visage.
Why we want it: Because it's a new wine from Snoop Dogg. Sure, he's better known for his cannabis-related proclivities, but this California blend is full of dark fruits and toasted oak, it looks great on your bar, and it's legal in all 50 states.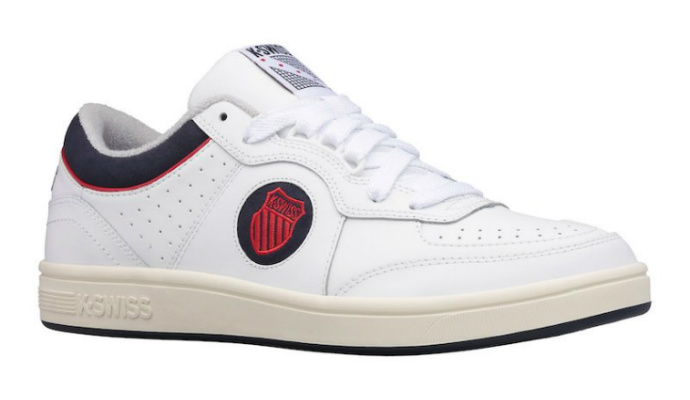 What it is: The retro North Court sneaker from K-Swiss, with a strong tennis heritage and classic look.
Why we want it: The all-white version is great for Wimbledon, but the pop-of-color version seen here with a mesh tongue, terry cloth interior and rubber sole will keep you comfortable on and off the court.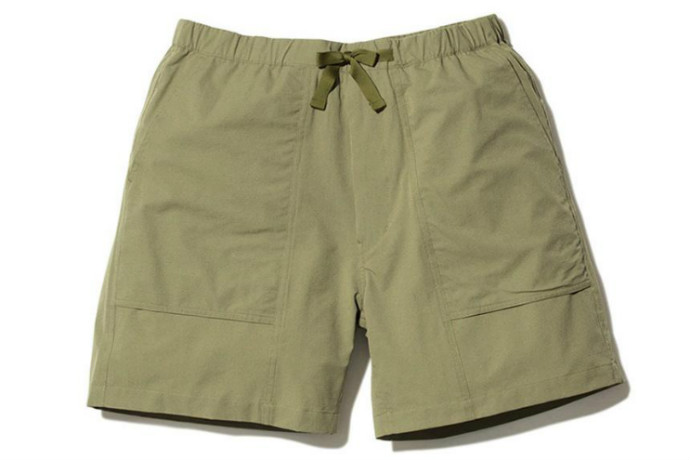 What it is: Quick-dry shorts from your outdoors-loving pals at Snow Peak.
Why we want it: Between waterside activities and unexpected rainfall, sometimes you get wet. But you don't have to stay that way, thanks to these lightweight shorts made from water-repellent fabric.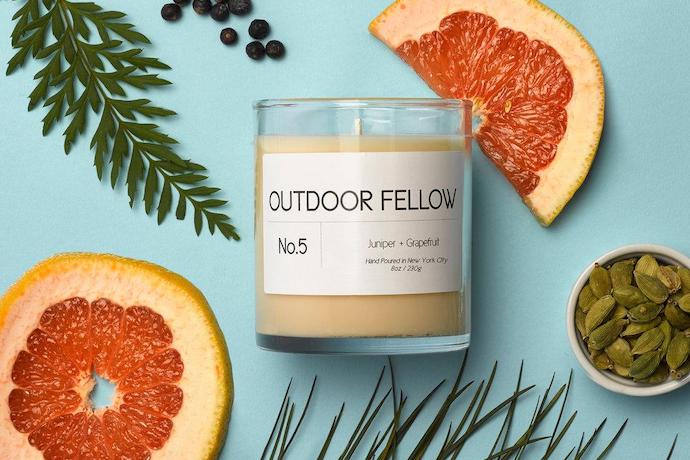 What it is: A new cocktail-inspired juniper-and-grapefruit candle from Outdoor Fellow. It's made from natural coconut wax and will burn for 40+ hours.
Why we want it: Now, more than ever, we need a candle that smells like gin.