July 4th celebrations will look a bit different this year.
But some things haven't changed.
Like your ability to score some good deals on summery items like short-sleeve button downs, swim trunks adorned with spritzes and a whole bunch of sneakers.
Each of these last-minute sales is live right now and ready to clothe your person for less money than usual.
Shop one, or shop them all.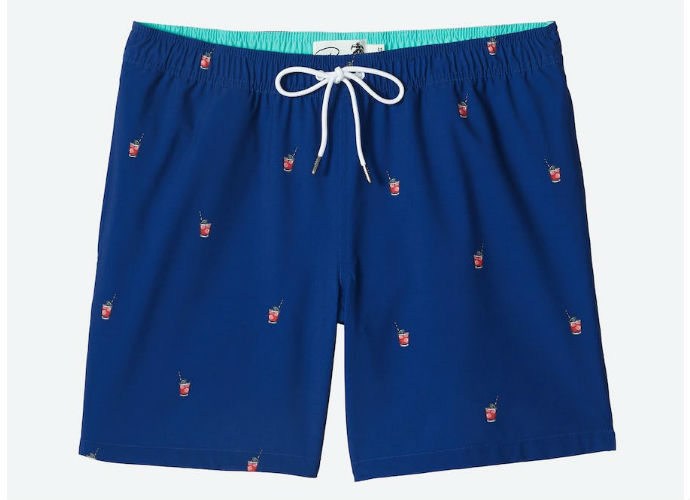 The store: Bonobos
The sale: 30% off everything through July 8 with code STAYFROSTY.
The stuff: The brand's famous pants and jeans are always a good choice, but you'll need something to wear them with. That's where all the floral shirts and casual button downs come into play. And, because it's pool season: swim trunks emblazoned with popsicles, spritzes and watermelons.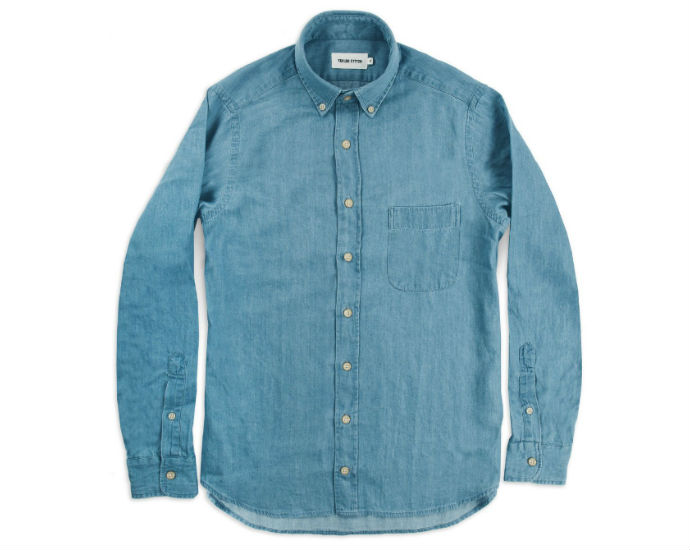 The store: Taylor Stitch
The sale: 30% off site-wide through July 5. No code required.
The stuff: It's everything they sell, from exceedingly handsome leather moto jackets to selvage denim and button-down shirts. Plus the kind of boots that can really tie together the preceding ensemble.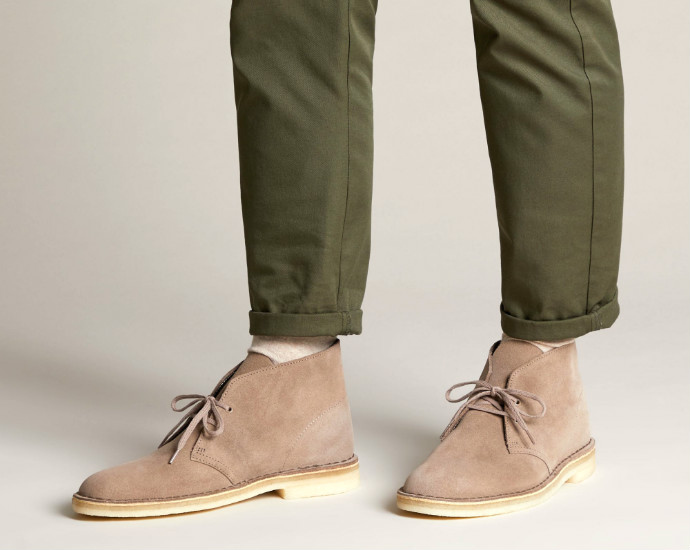 The store: Clarks
The sale: Get an extra 40% off sale styles through July 23 with code EXTRA40.
The stuff: If you don't have a pair of classic desert boots, now's the time to right that wrong. If you do, then turn your focus to any of the other myriad options available, from loafers to sneakers.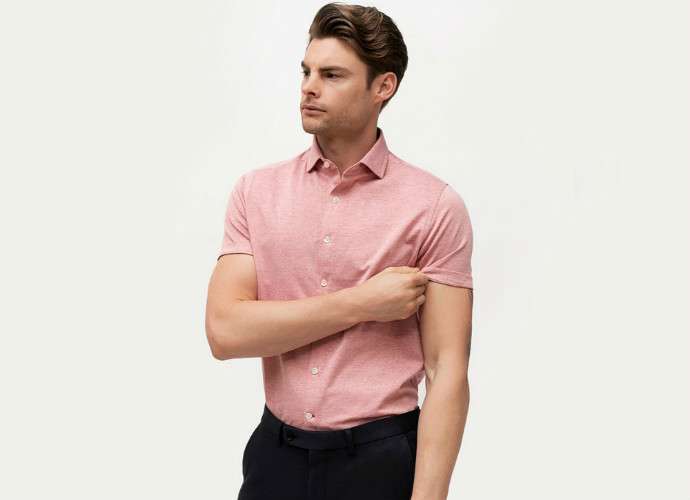 The store: Nicestuff Clothing
The sale: Buy two short-sleeve shirts for $195 (usually $115 each) through July 19. No code required.
The stuff: The shirts are made with comfortable, well-fitting fabrics that feature four-way stretch. So you can look good whilst moving about freely.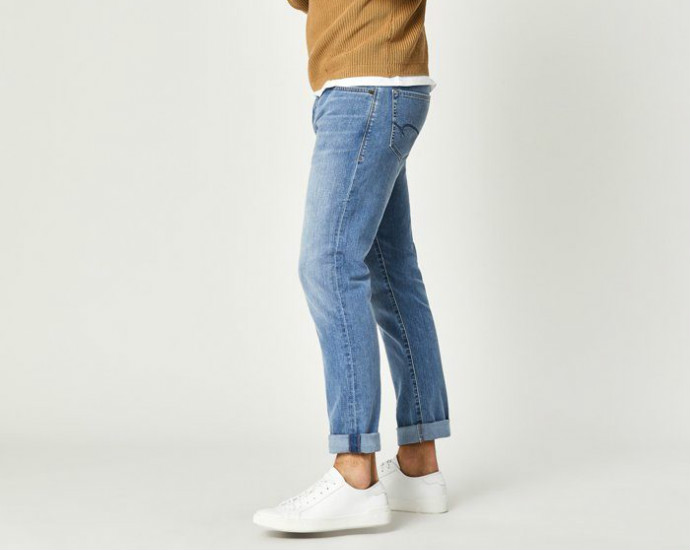 The store: Mavi
The sale: Up to 40% off new styles through July 5. No code required.
The stuff: Jeans. Lots and lots of comfortable jeans, available in a range of styles, colors and fits. Also some shorts for extra leg breathability, and a handful of denim jackets.
The store: J. Crew
The sale: 50% off full-price items through July 7. Online only with code GOFOURTH.
The stuff: Oh, you know, just about everything you could possibly need. Lightweight stretch chinos, T-shirts with pockets, T-shirts without pockets, polos, Oxfords, floral print short-sleeve button downs... Go wild.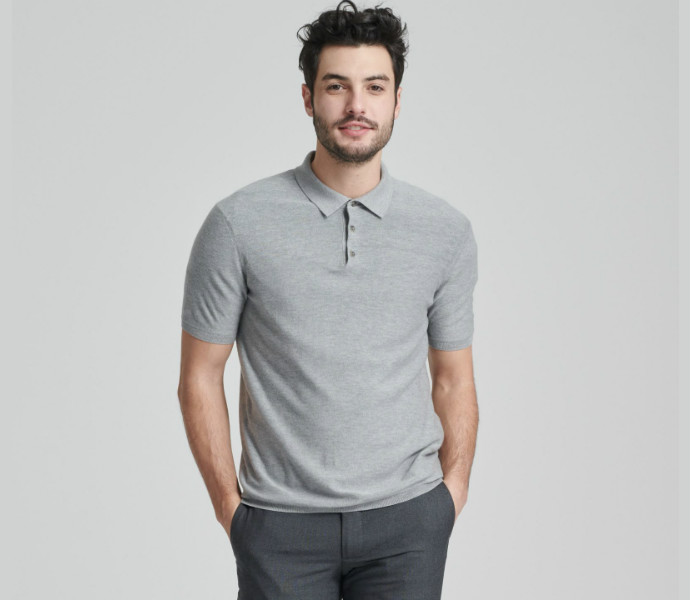 The store: Naadam
The sale: Save up to 30% through July 6. No code required.
The stuff: All manner of soft essentials, including T-shirts, polos and PJs, plus henleys, hoodies and cotton-cashmere sweats. Because it won't be summer forever.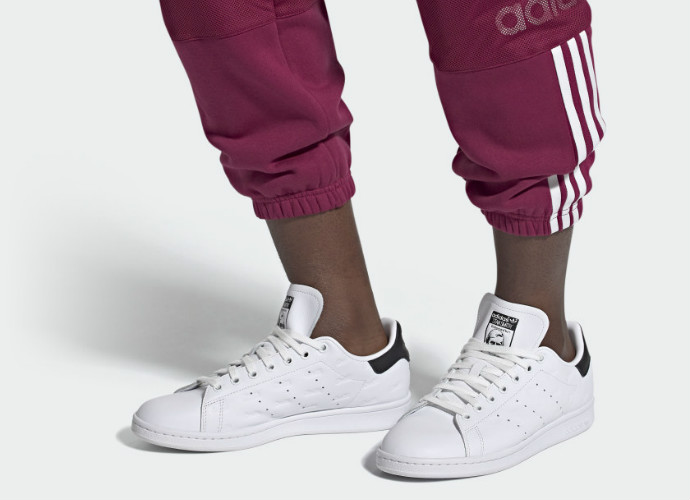 The store: Adidas
The sale: Get an extra 25% off through July 6 with code SUMMER.
The stuff: Need some running shoes? Casual shoes? Non-shoes like workout apparel? No problem, they've got it all. Need a bucket hat? Strange choice, but sure, they've got that, too.