Being stuck at home binge-watching pandemic news is stressful.
And there are only so many meals you can stress-eat in one day.
Fortunately, there are countless options for working out at home, from simple DIY bodyweight routines to trainer-led group fitness classes. Many trainers are posting workouts on Instagram and Facebook, and even big-box gyms are streaming classes for free.
All you have to do is stand up and start moving.
Free Fitness Classes to Stream at Home
The apps and gyms below are a small sample of companies offering free fitness classes encompassing strength training, yoga, HIIT, cardio, stretching and basically everything else you can think of. All in, we're talking access to thousands of great workouts you can do while riding out the quarantine.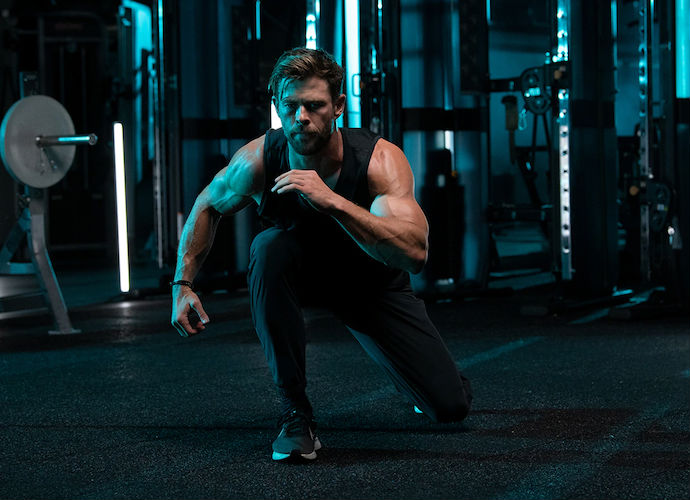 Centr
Chris Hemsworth's fitness app features some of the best trainers in the business, plus Thor himself. And right now the subscription-based app is offering a six-week free trial. Take advantage of the freebie, and you'll have access to HIIT classes, boxing, yoga, strength-training and other workouts that make Chris Hemsworth look like Chris Hemsworth.
Life Time
Life Time's clubs may be closed, but the internet still works. So the gym is streaming a bunch of their favorite strength, cardio and yoga classes for free. Swing some kettlebells, contort your body into a downward-facing animal or literally fight your anxiety by kickboxing it into submission. And anytime you need a quick mental break, you can call up one of the guided meditations classes.
Beachbody
Beachbody offers some of the most intense workouts and late-night informercials around. Right now, they're providing access to a bunch of those workouts for free. Browse through the options, and you can spend 25 challenging minutes with Shaun T, try a sample boxing workout from 10 Rounds, exhaust yourself in 35 minutes with 6 Weeks of the Work and do a full-body, low-impact workout from Barre Blend.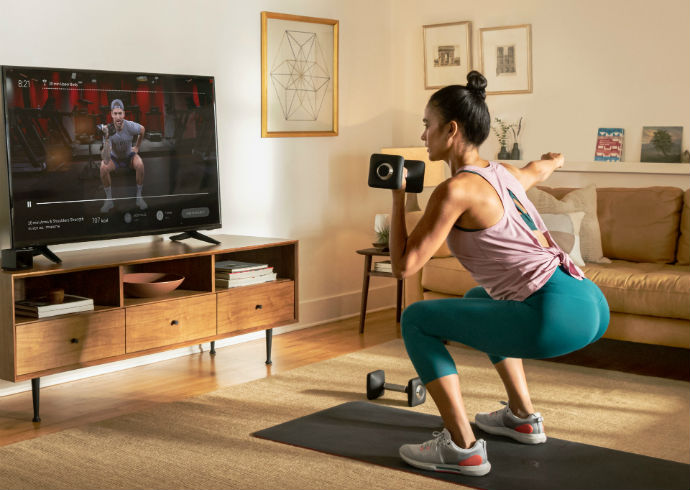 Peloton
You don't need a Peloton bike to take advantage of the Peloton app, which is currently being offered free for 90 days. Choose from thousands of on-demand classes, many requiring nothing more than a little floor space to complete.
Daily Burn
With Daily Burn you get a new 30-minute full-body workout each day of the week, plus access to thousands of archived classes, from cardio and yoga to Pilates, kickboxing and stretching. Right now, all of that is free for 60 days.
Orangetheory
Each day, Orange Theory is sharing a new 30-minute workout on YouTube. In a nod to the strange times we're living in, and to acknowledge that your home likely isn't stocked with fitness equipment, the classes enlist everyday items as resistance. Lunge with a couple of paint cans, perform squats with a loaded suitcase or do sit-ups with your houseplant (or 10-pound bag of rice). It all helps.