One day it's cold, and the next it's warm. Then it rains for a week. Then the sun comes out and you're sitting on a patio sipping Bloody Marys.
Spring is confusing.
Make it less confusing with a good, lightweight jacket. Fortunately, we've got 10 of those right here.
These spring jackets—which include bombers, denim and the occasional shacket—are perfect options for in-between temperatures. Add one or more to your layering arsenal, and live your life free from the struggle of being slightly too chilly/wet/warm ever again.
Based on a classic French worker's jacket and made with Japanese fabric, this chore coat is an international gem. Don't feel like you need to do chores just because you're wearing it. $468, Todd Snyder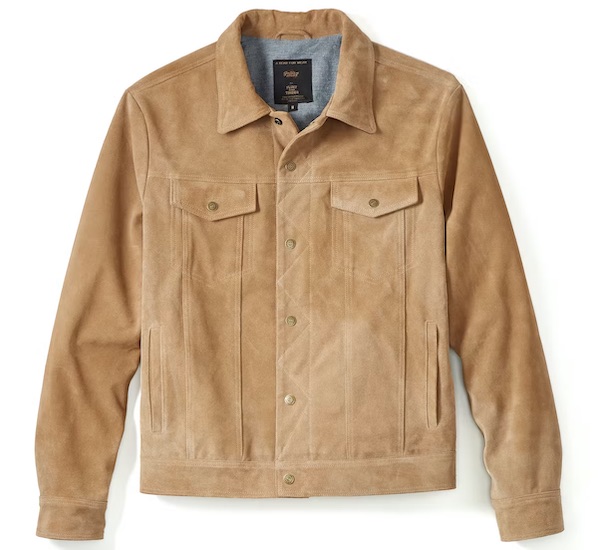 This Flint and Tinder x Golden Bear collaboration resulted in a trucker silhouette made with butter-soft suede that will turn heads, even if you don't own a big rig. $1,180, Huckberry
Faherty's Inlet Knit Blazer is the perfect blazer for people who don't like wearing blazers. Because it's unstructured, extra-soft and can be crumpled up on the floor or in the overhead compartment, and it still comes out looking good. $198, Faherty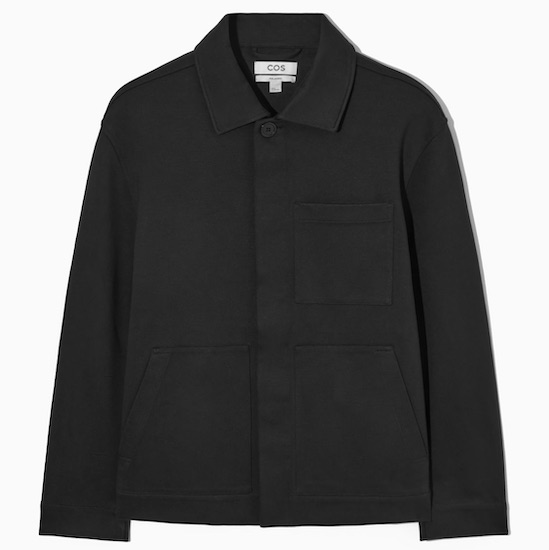 This lightweight cotton-jersey jacket is based on workwear and sports a minimal, boxy cut with a patch pocket on the chest. $135, COS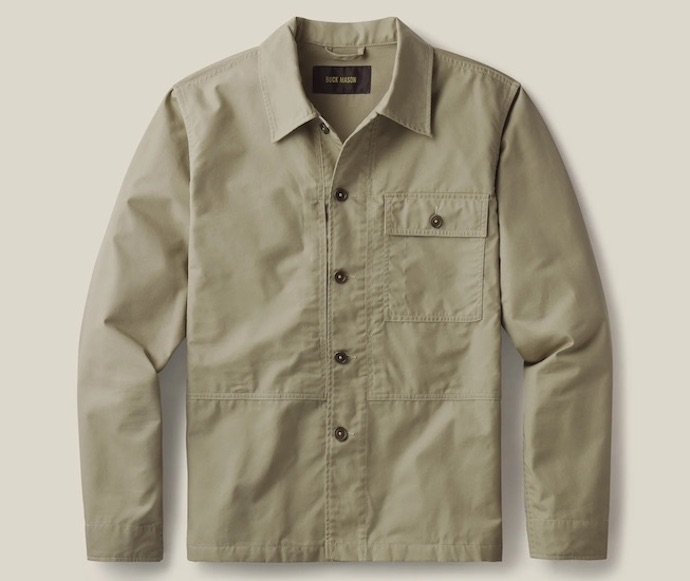 It's a shirt. It's a jacket. It's both. $198, Buck Mason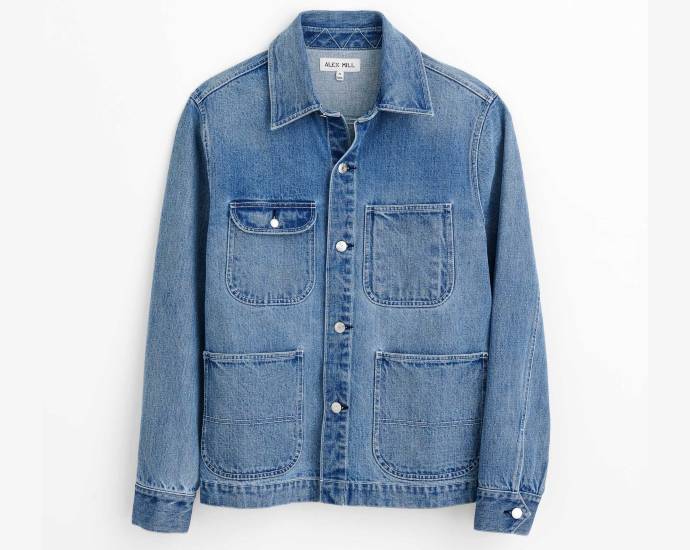 Nothing says sartorial spring like a vintage wash denim jacket. So here's one of those. $220, Alex Mill
Give this versatile Harrington jacket a place in your closet. It's made from 10-ounce cotton twill that's been washed for a lived-in look and feel. $168, J.Crew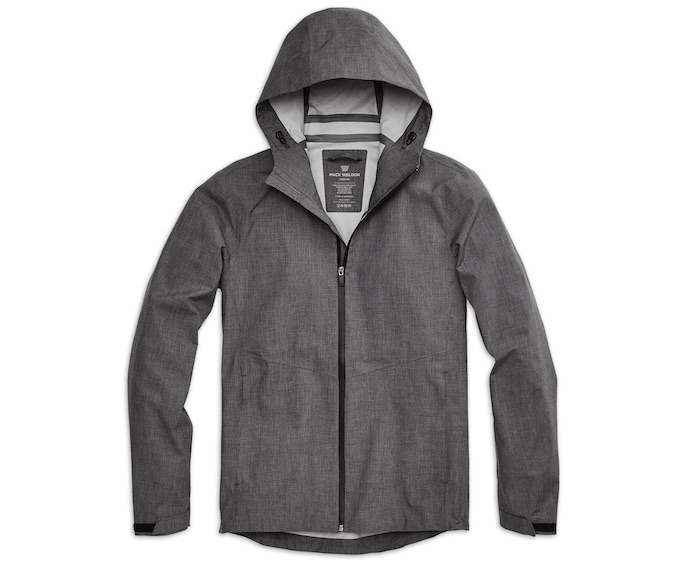 How about a nice rain jacket? This one's outfitted with a hood, waterproof, and sealed against the elements to keep you dry. $198, Mack Weldon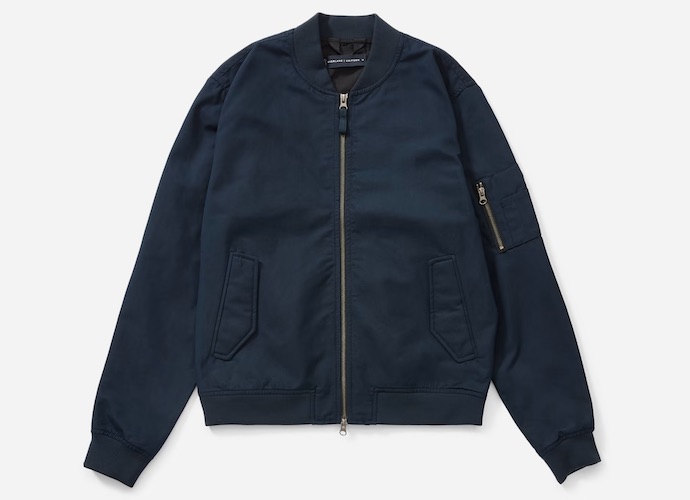 Everyone needs a good bomber. This can be yours. It's made from a cotton/recycled poly blend that's water-resistant and looks like you just stepped off a jet. $128, Everlane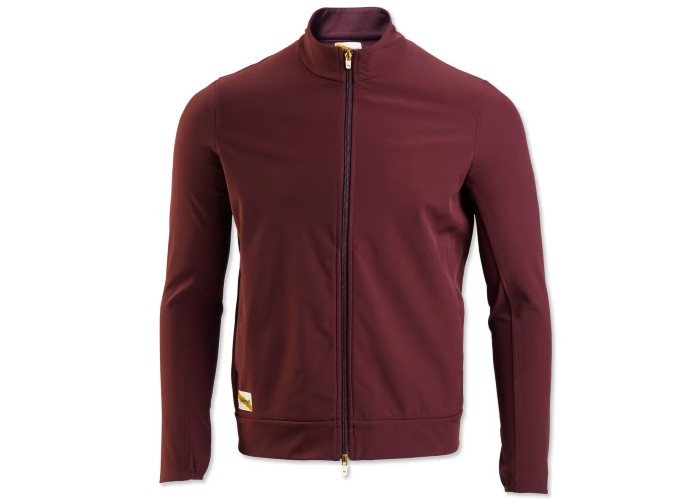 Whether you're running a 10K or just walking to lunch, the Nor'easter jacket's shell repels water and wind, while the Merino liner provides warmth without weighing you down. $298, Tracksmith