This is the Want List, a semi-frequent rundown of stylish new clothing, accessories and gear our editors are feeling for one reason or another—and, for lack of a better word, want.
Today's edition includes a handsome new suit, a feel-good sweater and an ode to iconic footwear. Also, some bourbon.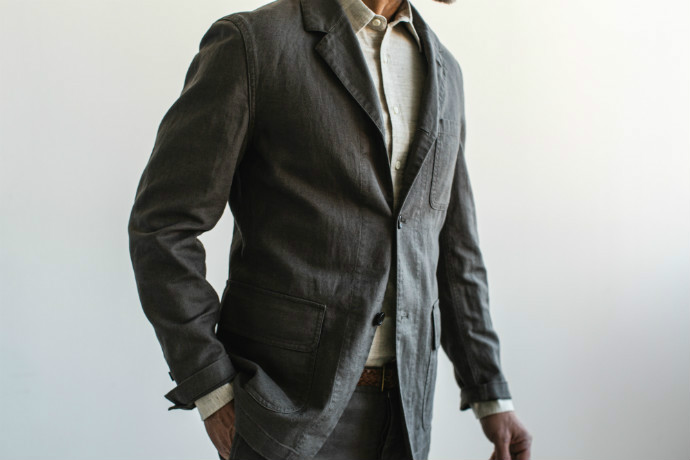 What it is: The brand-new Gibson Suit from your pals at Taylor Stitch is lightweight, machine washable and available for less than $500. Find it in two colors: gravel and navy.
Why we want it: It's versatile enough to go from business meetings to date-night to drinks with friends. And it's comfortable enough to withstand spring wedding dance-offs.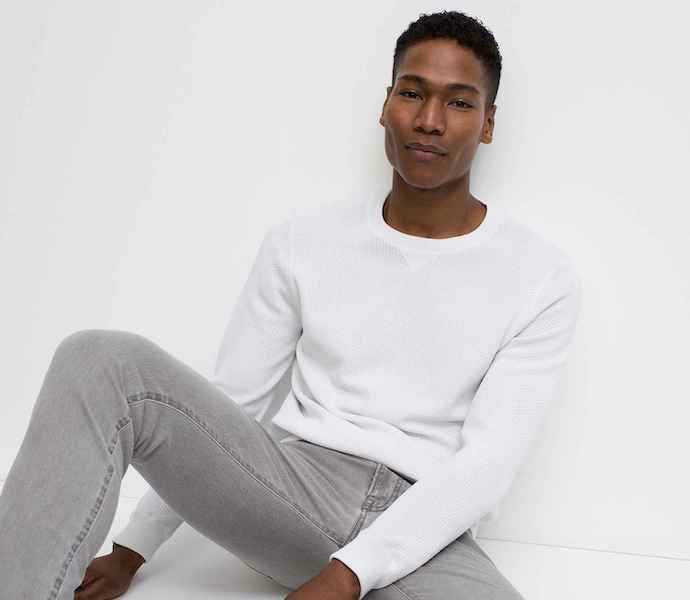 What it is: Club Monaco's cozy new crewneck sweater is made from recycled bottles and, itself, is recyclable. It's also water-repellent and stain-resistant.
Why we want it: This unisex option fits just right and, importantly, it doesn't feel like it was made from recycled bottles.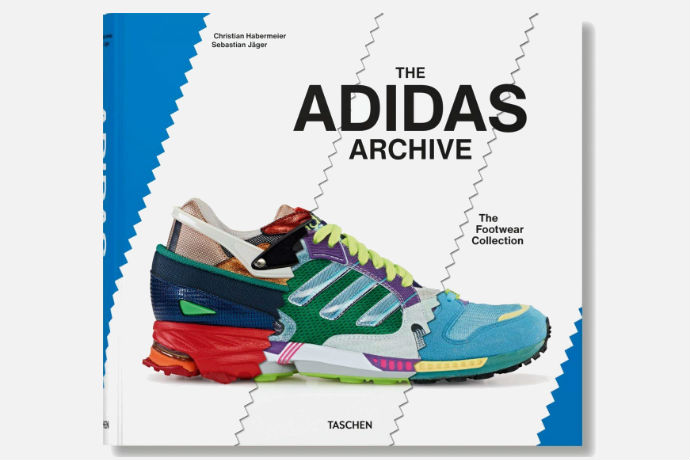 What it is: "The Adidas Archive" presents the brand's history through 357 pairs of shoes, including unique originals, vintage models, never-before-seen prototypes and one-off celebrity designs. It's available for pre-order now and ships March 15.
Why we want it: That's a lot of great shoe content, and it'll be a welcome addition to any sneaker head's coffee table.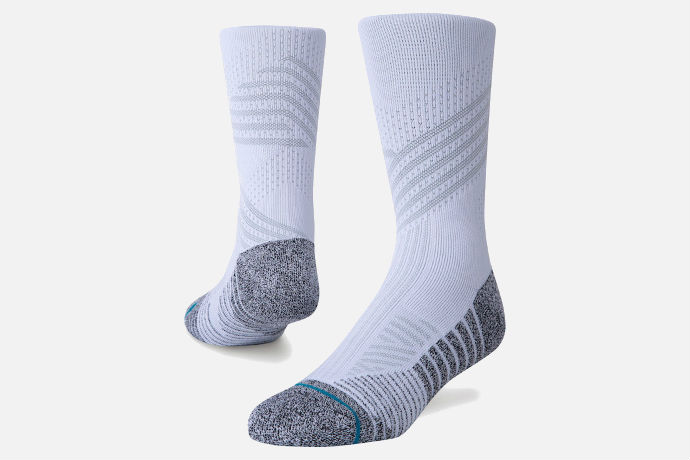 What it is: Stance's new Infiknit socks are made with ultra-durable nylon. They're so resistant to wear-and-tear that they carry a lifetime guarantee. So, if your socks rip or get a hole, you can exchange them for a new pair, no questions asked.
Why we want it: Invincible socks that don't look or feel like burlap sacks? Sign us up.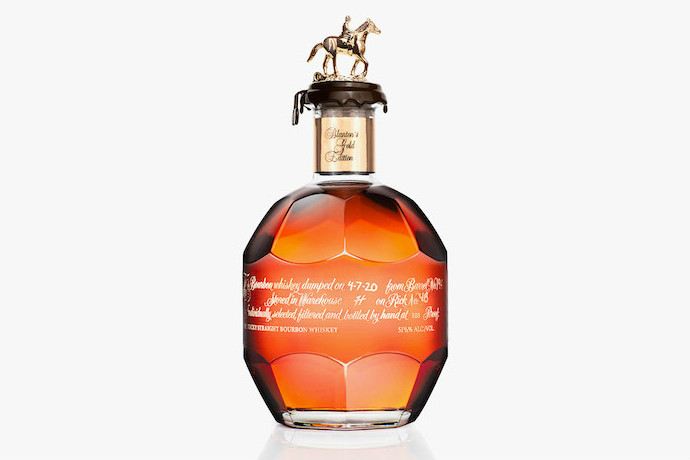 What it is: Blanton's Gold, the hard-to-find sibling to Blanton's Single Barrel Bourbon, is finally coming stateside after years of overseas availability.
Why we want it: The gold version is 103-proof to the original's 93, and it's full of caramel, honey, tobacco and spicy rye.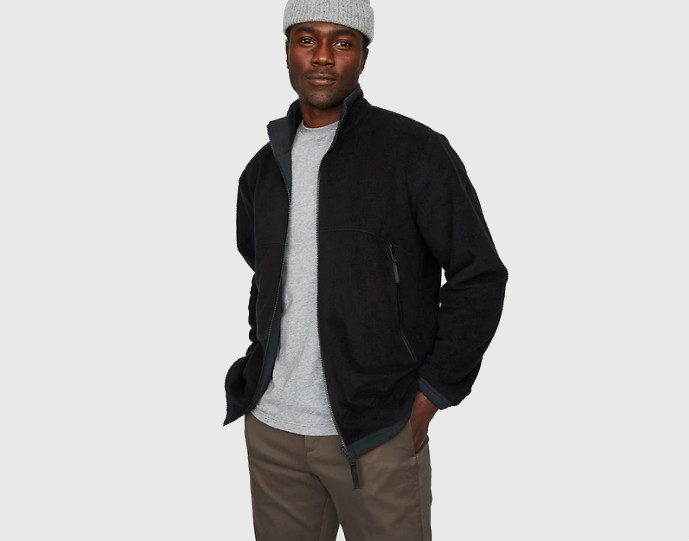 What it is: Hill City's Hydro Fleece Jacket is a real two-in-one situation. It's composed of water-repellent fleece on one side and an equally water protective nylon shell on the other.
Why we want it: Fleece is warm. It's not usually water-repellent or reversible. This is both, and we appreciate that.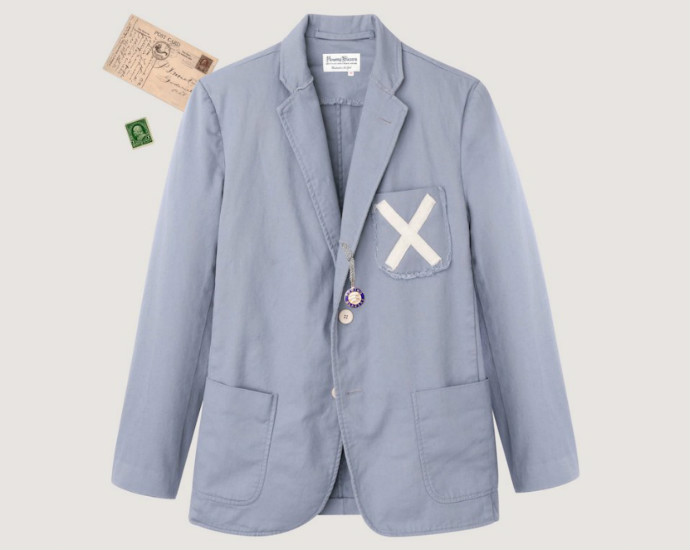 What it is: Rowing Blazers SS20 collection just dropped, and it's teeming with all manner of retro blazers, rugby shirts, bags and more.
Why we want it: If "Moonrise Kingdom" and "Call Me By Your Name" were a menswear collection, this would be it.