If TV advertisements are to be believed, President's Day is a holiday chiefly dedicated to mattress sales and the low-low-low prices at your nearest Ford dealer.
But click around the Internet, and you'll also find a preponderance of menswear sales.
So now's the time to stock up on heavily discounted winter gear, new spring styles and all the stuff you didn't score during Black Friday and New Year's sales.
Take a look below at some favorites, then apply the discounts to your cart and the clothes to your person.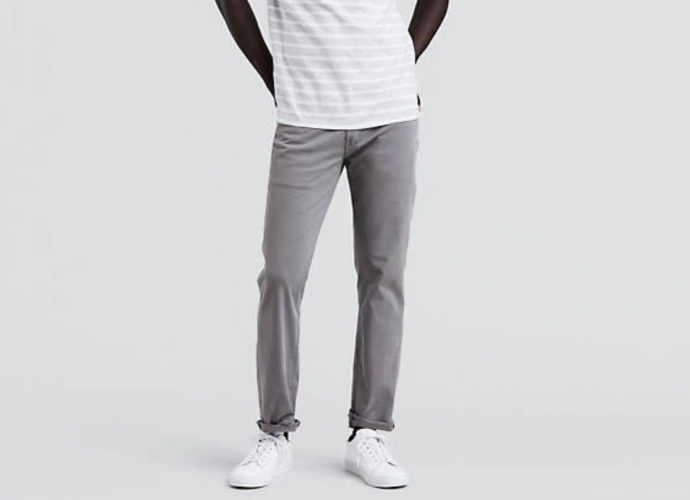 The place: Levi's
The sale: Save 30% sitewide and 50 percent on sale styles with code CHERRYTREE. The offer ends Wednesday, February 19 at 11:59pm PST.
The stuff: Denim in all the classic fits, plus button-downs, sweatshirts, tees and just about anything else you can think of. Yes, even a reversible shacket.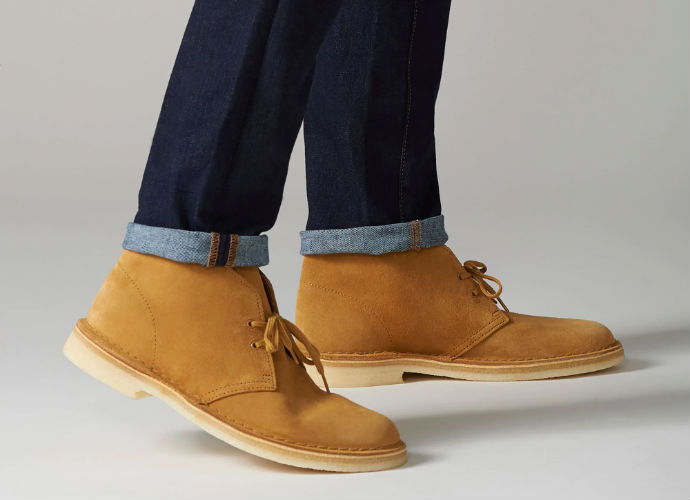 The place: Clark's
The sale: Take an extra 40% off all sale styles through February 19 with code SALE40.
The stuff: If you haven't yet experienced the functional joy of Clark's classic Desert Boot, now's the time. Once that's handled, you're free to explore other options, including leather chukkas, casual sneakers and some Oxfords for the office.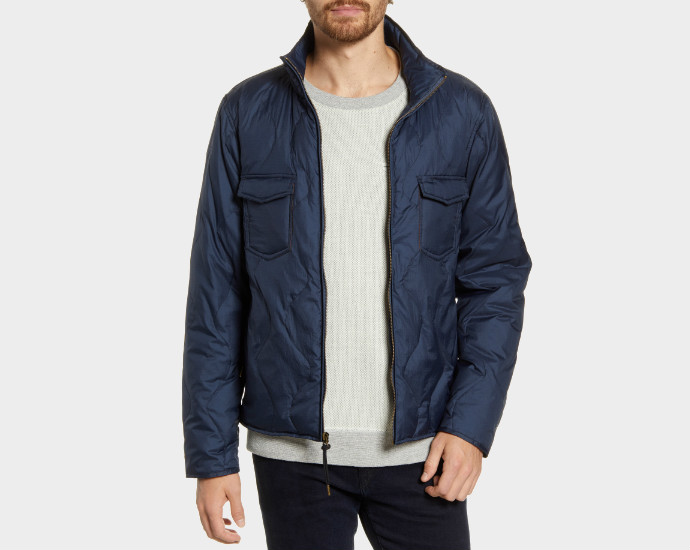 The place: Nordstrom's
The sale: Save up to 40% sitewide through February 23.
The stuff: Nordstrom's winter sale is your chance to refresh your wardrobe with crewneck sweaters and down jackets to get you through the last dredges of winter; tailored dress pants to spruce up your office look; sneakers to hit the running trails; ties, belts and sunglasses to up your accessories game; and backpacks and duffels to carry all your new stuff.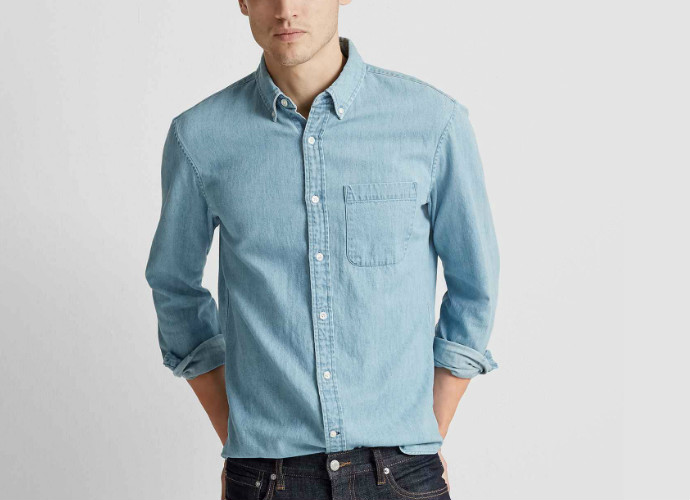 The place: Club Monaco
The sale: Save 25% in stores and online through February 17 with code EXTRA 25.
The stuff: Lightweight jackets, cashmere hoodies, slim denim, essential button-downs... there's a lot to choose from here, and all of it will look handsome when festooning your body.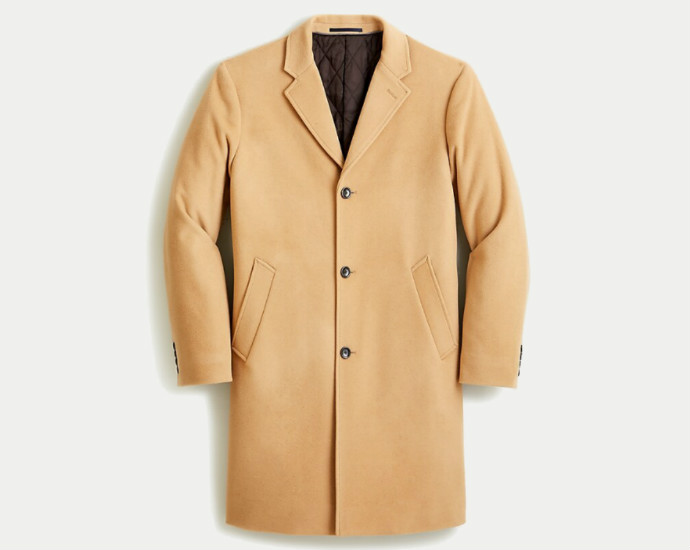 The place: J. Crew
The sale: Save up to 60% off sale items through February 18 at 11:59pm EST.
The stuff: Snag a wool-cashmere camel-colored topcoat to go with your French terry hoodie, fleece sweatpants and moccasin slippers. You'll be the coziest guy around.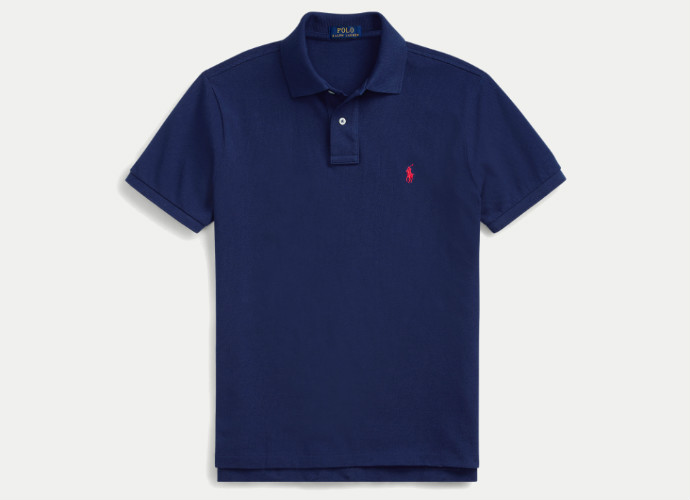 The place: Ralph Lauren
The sale: Save an extra 40% on select styles through February 18.
The stuff: Those styles include the iconic polo shirt, half-zip pullovers, chinos, joggers, sweatshirts and a whole lot else. Browse around and stock up on a bunch of American classics.