We like you.
We "like you" like you.
But we hear there's another in your life.
Someone you plan on buying a bunch of beautiful, sexy and delicious presents for to make their Valentine's Day completely awesome.
Which is cool.
We can always just be friends.
And to prove how totally not attracted we are to you anymore, we've put together a thrilling Valentine's Day gift guide so you can rock their Friday. It even imagines how the dialogue between you two might go.
Don't worry. We'll be okay.
And sitting here waiting...
You know, just in case.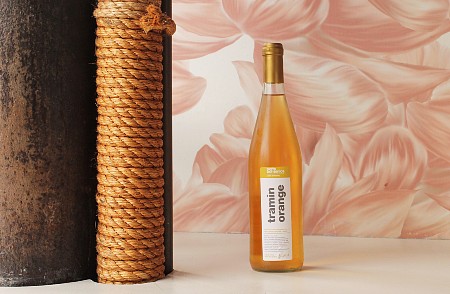 You: Hey darlin', you're going to love this. It's a six-bottle sampler of orange wines from all over the world. If you're into it, we can even get a subscription to Orange Glou and keep them coming.
Your Valentine: I'm into it already. Wine has this funny way of running out around here.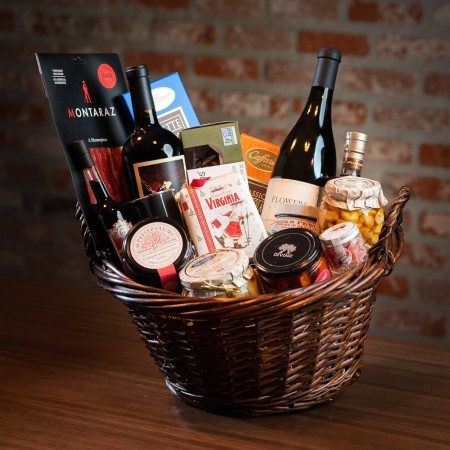 You: Hey lambchop, I've got something for you. It's just a little gift basket from Haute Mess with bottles of red and white wine, Spanish ham, Italian chocolate bars, strawberries in syrup, Roman-style artichokes and a bunch of other good stuff.
Your Valentine: Ham? You really do know me so well.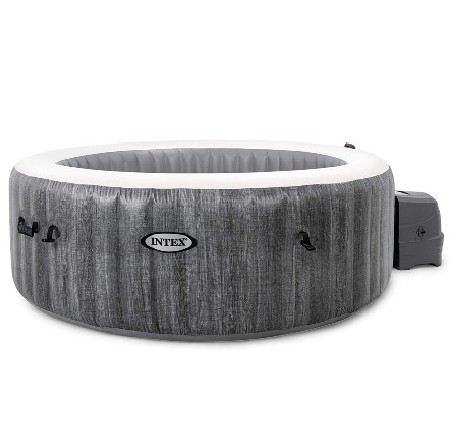 You: Hey my love, instead of going out to some overpriced prix-fixe dinner tonight, I thought we'd stay in... and chill in your brand-new inflatable hot tub with 140 powerful bubble jets!
Your Valentine: That actually really works for me.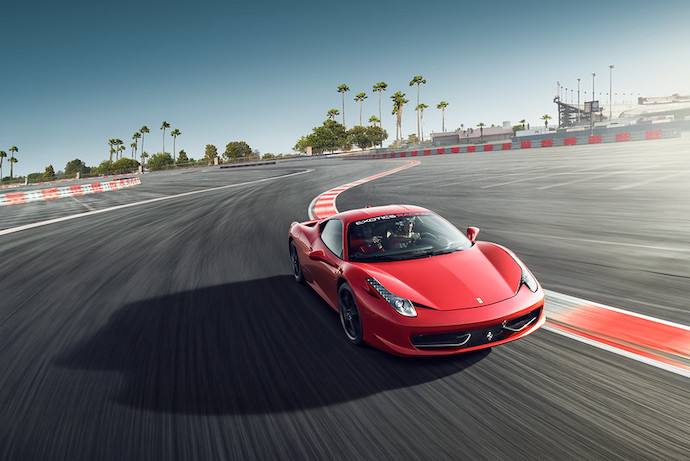 You: Hey cutie, we're getting behind the wheel of a Ferrari, a Lamborghini, a Maserati and a Corvette to speed through Los Angeles or Vegas together. (Note how you don't mention you're getting 30% off from Exotics Racing for Valentine's Day).
Your Valentine: "Drive fast, speed turns me on." To quote his majesty, the Fresh Prince.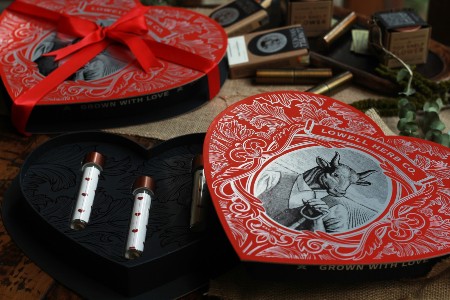 You: Hey honey, it's a traditional Valentine's Day heart. But that's not chocolate inside.
Your Valentine: It sure isn't. These appear to be pre-rolled joints from Lowell Farms. My favorite. Looks like we're still going to need some chocolate though.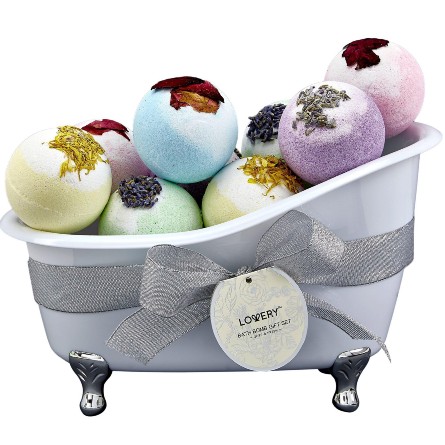 You: Hey mon petit chou, here's a tiny bathtub filled with 10 bath bombs from Lovery.
Your Valentine: This is so adorable. You are so adorable. Screw work. Let's draw a bath.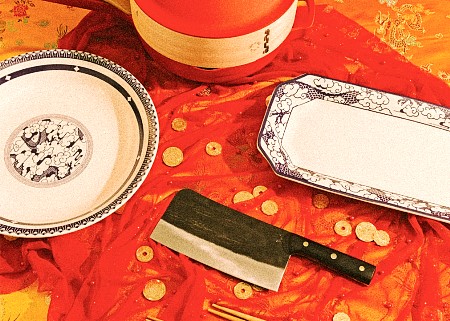 You: Hey boo-boo, allow me to make dinner tonight. With your new Year of the Rat bundle of cookware from Our Place. It includes the 10,000 Abilities Always pan with a steaming basket, serving platters, giant chopsticks and a hand-forged cleaver that is nearly as beautiful as you are.
Your Valentine: Only you could make a cleaver and the Year of the Rat sound that romantic.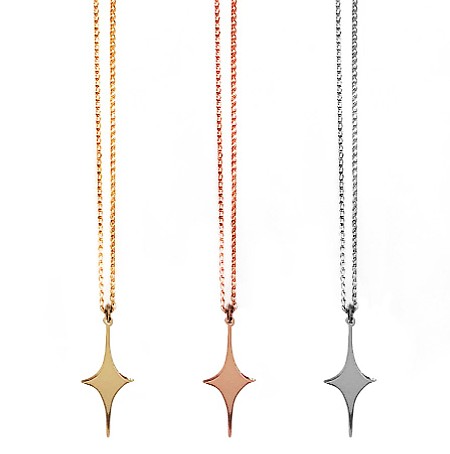 You: Hey sweetpea, I hope you like this 14-karat solid gold spark pendant from Rory Rockmore.
Your Valentine: I really do. But I would have totally swiped right on you either way.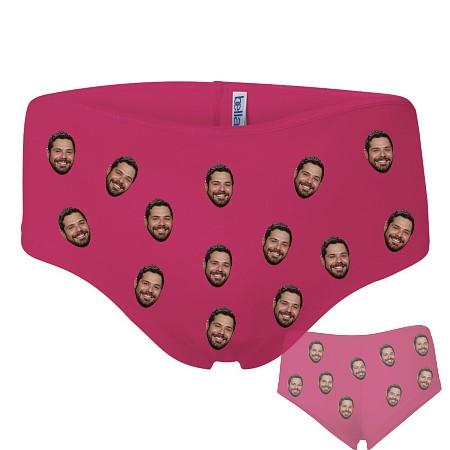 You: Hey sugarplum, look I got you underwear with my face on it. And I got me some underwear with your face on it.
Your Valentine: Ha, okay. Ha. I do wear underwear.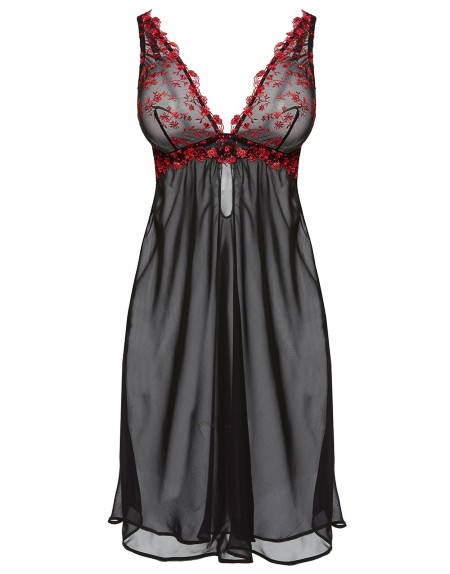 You: Hey baby, I hope you like this sexy lace chemise from Cosabella I bought you for Valentine's Day. It doesn't have my face on it.
Your Valentine: No. Not yet...