This is the Want List, a semi-frequent rundown of stylish new clothing, accessories and gear our editors are feeling for one reason or another—and, for lack of a better word, want.
Today's edition includes new jackets, new pants, pretty skylines and an ode to Smokey Robinson.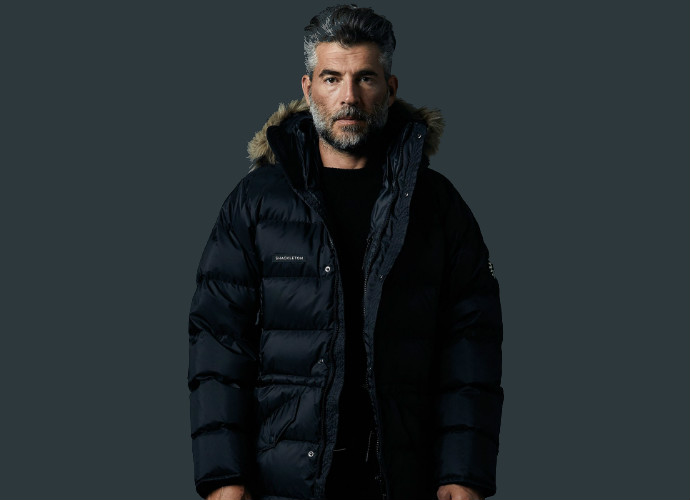 What it is: Inspired by legendary explorer Ernest Shackleton, this Arctic-ready goose down parka is made to withstand the world's harshest environments.
Why we want it: Sometimes our walk to the office feels like the world's harshest environment.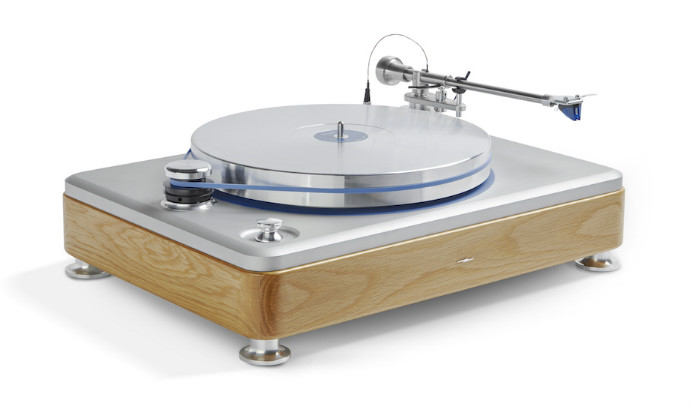 What it is: Shinola's newest release honors Motown legend Smokey Robinson. The limited-edition collection features two Vinton timepieces, a Runwell Turntable, journals and a greeting card featuring some of Smokey's classic song titles.
Why we want it: Smokey Robinson is the man. And it's about time our watch matched our record player.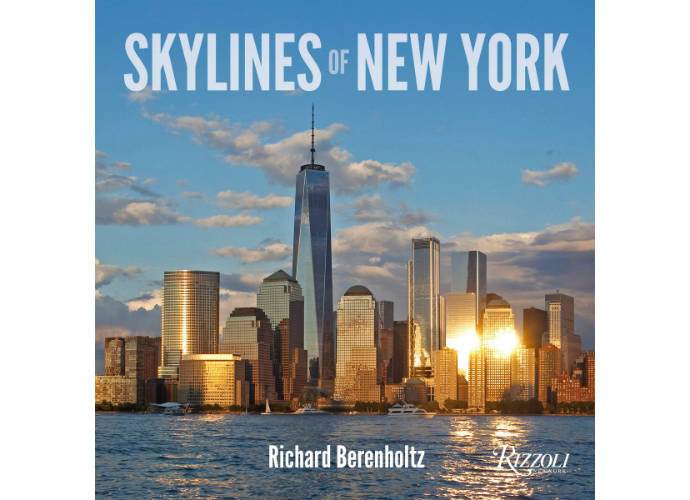 What it is: For 35 years, photographer Richard Berenholtz has been capturing the skylines of New York. Now, all that work is showcased in one place: this book from Rizzoli titled Skylines of New York.
Why we want it: The NYC skyline is iconic, and now we can look at it from anywhere.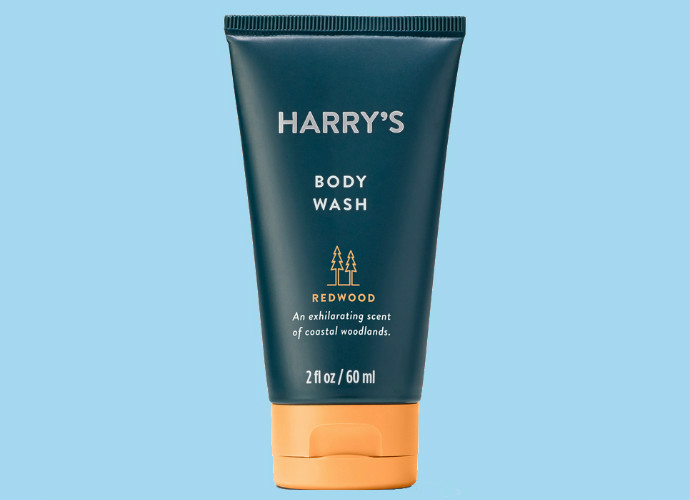 What it is: Harry's new scent. Inspired by the coastal woodlands, "Redwood" sports hints of cypress, sandalwood, driftwood and citrus, and is available as body wash or bar soap.
Why we want it: We've always wanted to smell like coastal woodlands, plus citrus.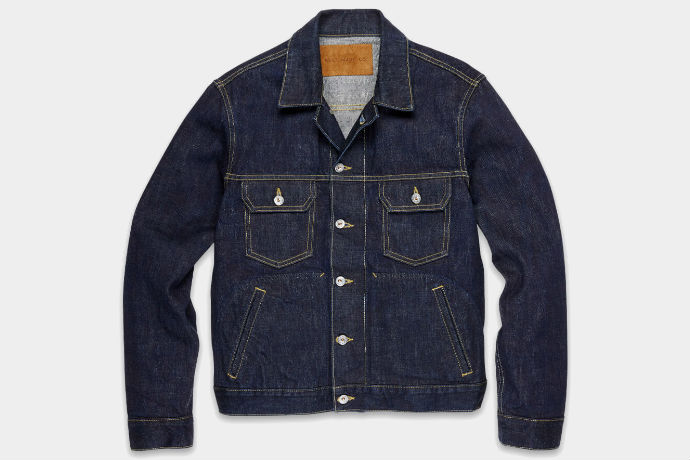 What it is: Best Made Co.'s new denim jacket was inspired by the classic American examples of the '60s and '70s. It's made from selvedge denim that was woven on vintage shuttle looms at Japan's famed Nihon Menpu Textile Co.
Why we want it: A good denim jacket is timeless, and you could do a lot worse than this one.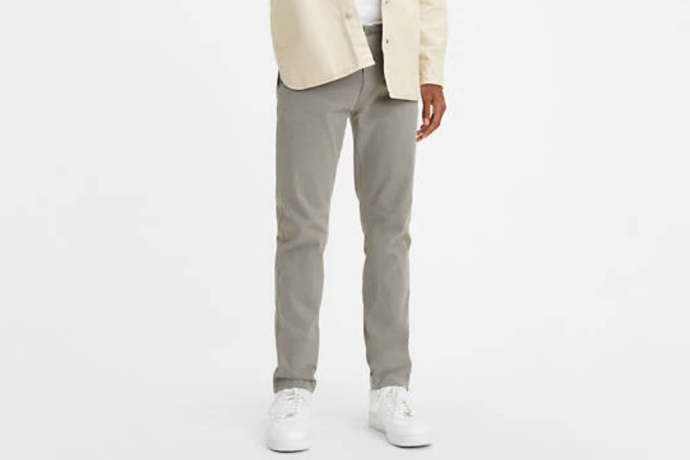 What it is: America's best-known purveyor of blue jeans has just entered the chinos game. Levi's XX Chinos are available in four colors and three modern fits.
Why we want it: With a soft feel and two percent stretch, they're real contenders for your new wear-anywhere pants.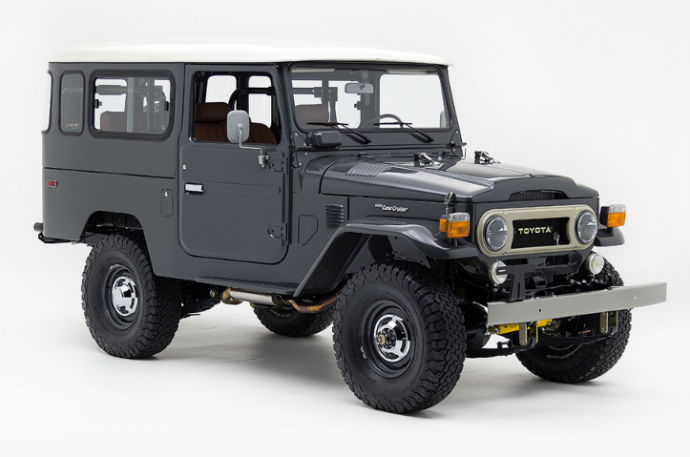 What it is: In an unexpected union of stylish treasures, Todd Snyder has teamed up with a Land Cruiser restoration shop to design the FJ Company x Todd Snyder G43 Edition Land Cruiser.
Why we want it: It's not exactly an impulse buy, but damn that's a nice ride.