If you're feeling stressed, you could try one of those meditation apps.
Or you could fly to Mexico, stay at a luxurious resort and enlist the services of a shaman.
Because, do you really need another app?
Here to help is Palmaïa, The House of AïA, a new Riviera Maya resort located between a white sand beach and cool-water cenotes on the cusp of the jungle. So, it's well situated, and it's open now for your next vacation.
The new property is stacked with oceanfront suites, each with its own private terrace. Some of those suites are nestled in the jungle, while others include swim-out access to one of the four infinity pools, so you can spend the majority of your time submerged in water.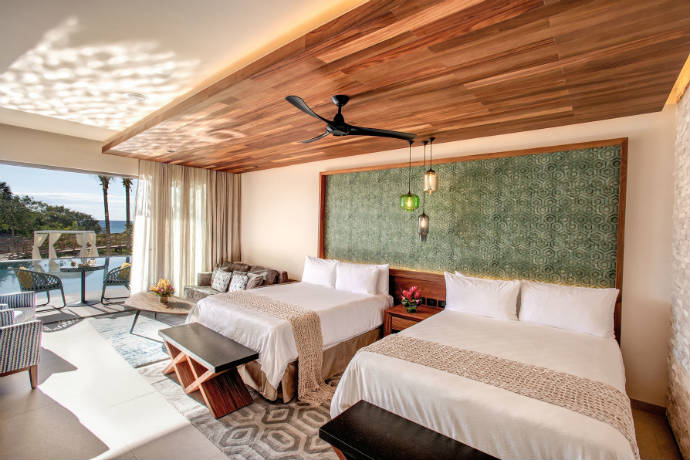 When its time to eat, you can choose between four restaurants, plus a rotating food truck. LEK is where you'll go for fine-dining Mexican food featuring hyperlocal ingredients. Mar de Olivio serves Mediterranean fare. Ume is an Asian-fusion spot merging Thai and Continental cuisines. And Su Casa is a beach bar and restaurant with laid-back Caribbean ambiance.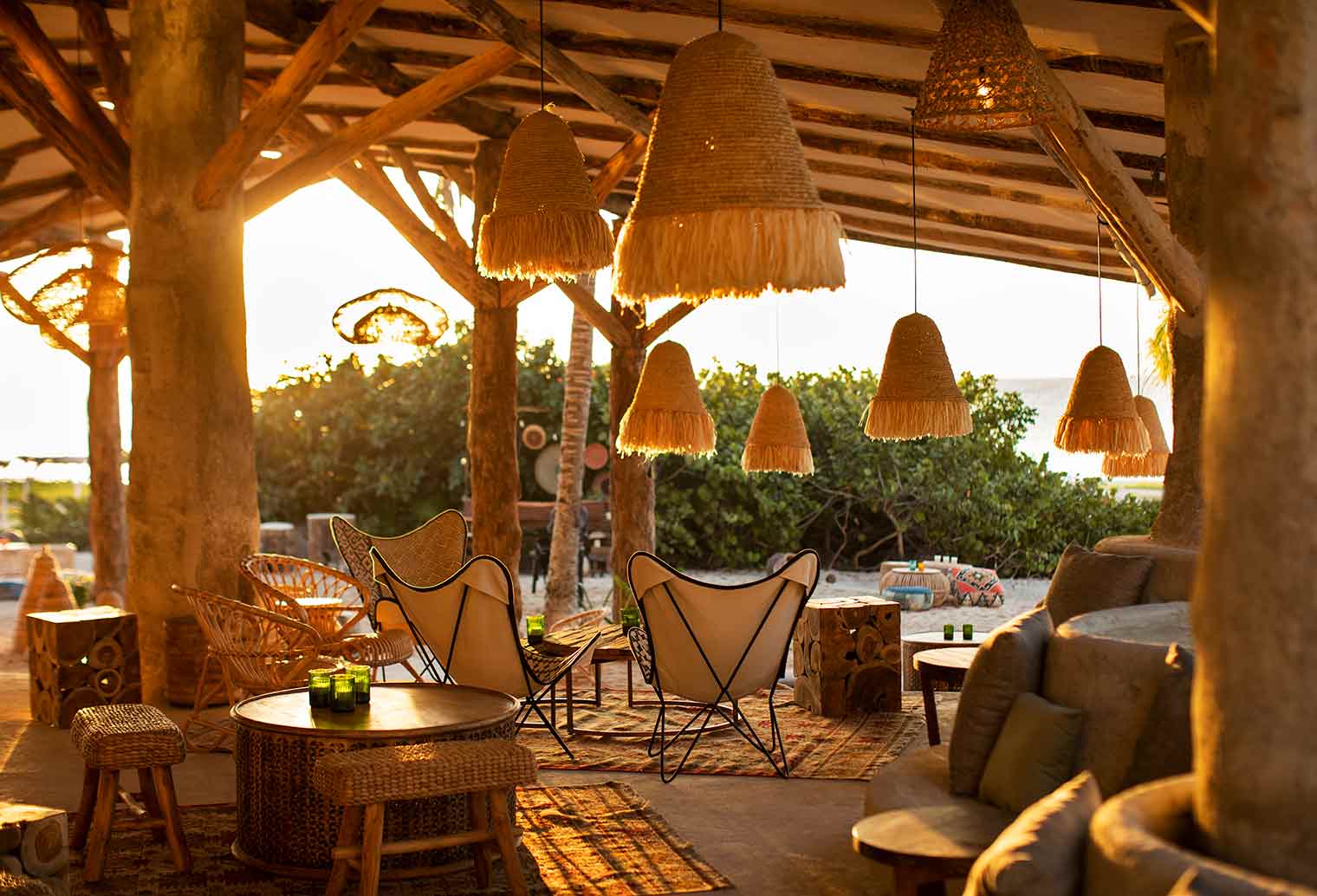 Two pool bars are mixing up fresh cocktails, and the comfortable Atlas Club will be your go-to spot for nightcaps. Then there's the Eolo Beach Club, which will host visiting DJs if you'd like to take things up a notch.
Can't forget the jungle spa. It's called Atlantis, and it offers a full menu of treatments based on ancient rituals and sacred ceremonies. There's also a fitness center in the jungle, though if you'd like to channel your childhood, you can call it the "jungle gym."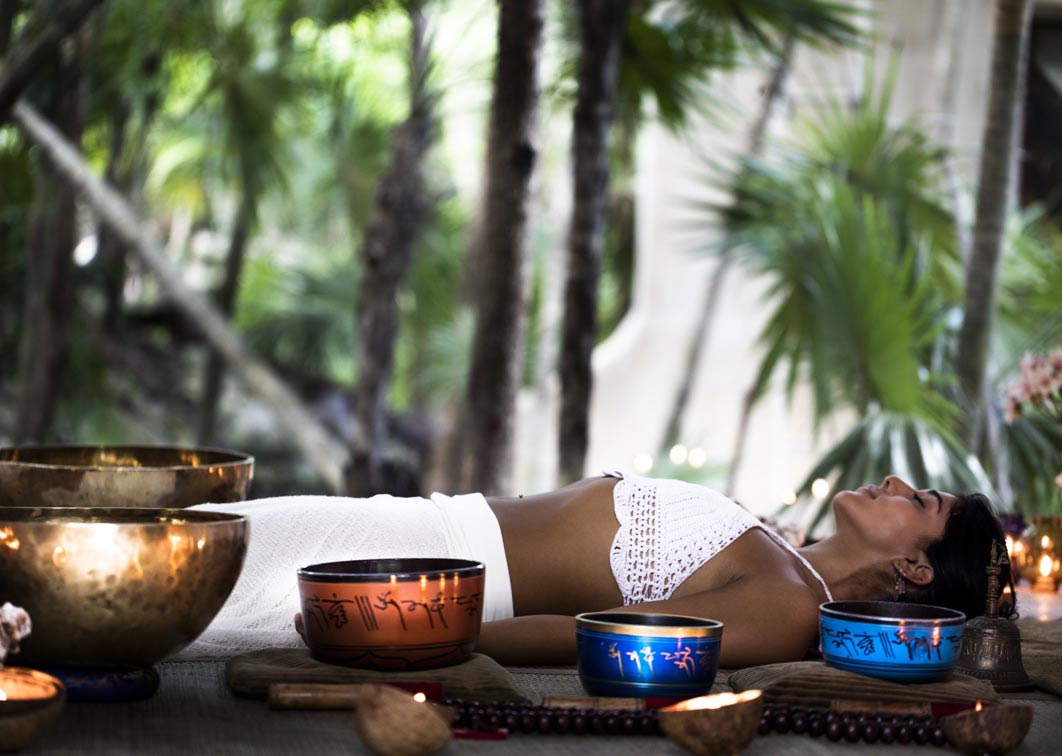 Here's something interesting: The hotel features an "Architects of Life" program led by the in-house shaman (yes, you read that correctly). His name is Balder, and along with occasional visiting teachers and guides, he'll lead you through rituals like yoga, meditation, cacao ceremonies and something called multi-vibrational sound healing. It's all meant to inspire reflection and help you connect with yourself and the world around you. You may even unlock the meaning of life.
If nothing else, it's a great way to kill time between meals.