Here's a handy timeline you never asked for.
1964: Little Dix Bay opens on Virgin Gorda in the British Virgin Islands. People flock to this Caribbean oasis with its rolling hills, secluded coves and white sand beaches.
1964 - 2016: People keep flocking for 52 years.
2016: The property closes for minor renovations. The following year, Hurricane Irma hits, which leads to major renovations. The people are adrift.
2020: It's back. It's better, newer, shinier. Reservations are available now, and the people rejoice.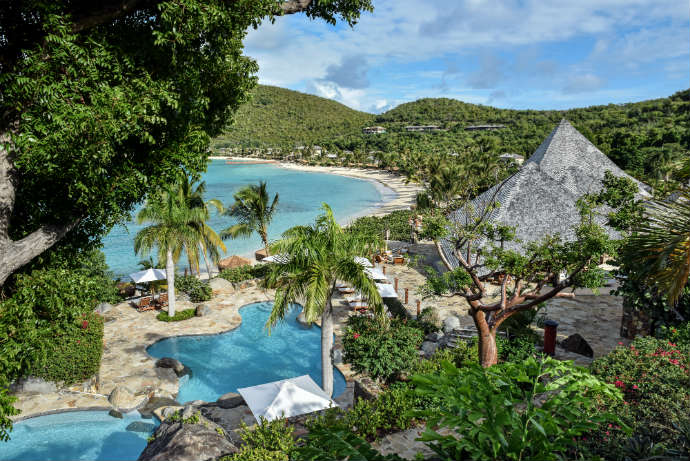 Spread across 500 acres of private beachfront, Rosewood Little Dix Bay houses 42 guest rooms, 35 suites, two beach houses and one hillside villa. If you like sprawling ocean views, private plunge pools overlooking the bay and outdoor rain showers, you'll do just fine here.
There are four dining concepts, so you won't go hungry. You can eat fresh seafood and local produce sourced from the hotel's on-site garden. The aptly-titled Rum Room is stocked with 107 different rums from around the world, which ought to keep you busy for awhile.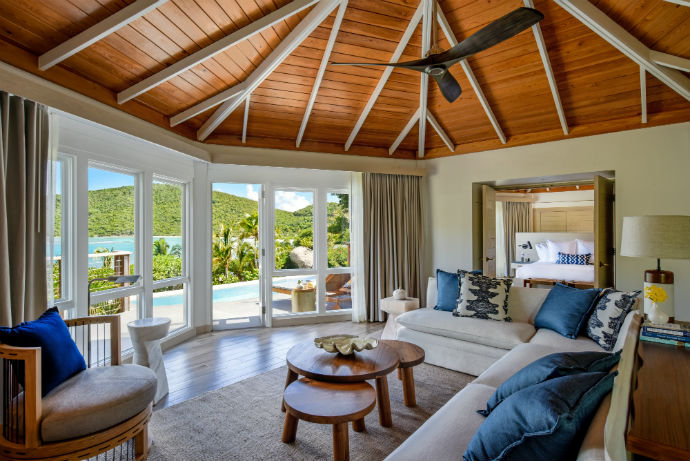 The cliffside spa is where you'll go to relax even further. There you'll find eight treatment rooms offering all your favorite massages and restorative therapies, plus a two-tiered infinity pool. The wellness offerings extend to exercise, and include two hiking trails, tennis and pickle ball courts, kayaking and paddle boarding.
Oh, you'll also get a butler.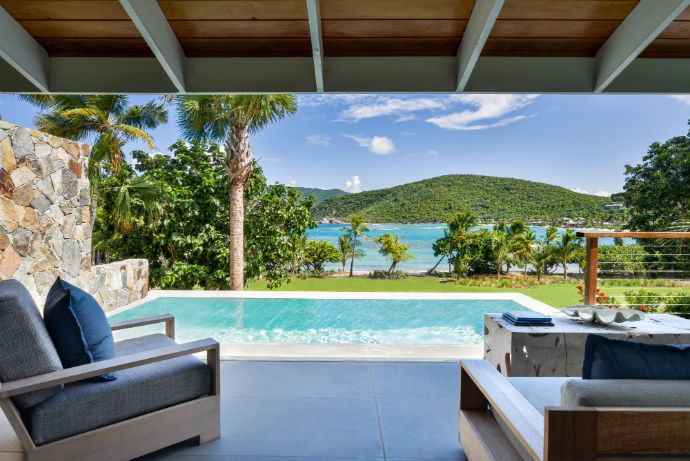 Prior to your arrival, a butler will collect your personal preferences to provide a tailored experience. Once you arrive, said butler will assist with things like unpacking and making reservations. There's also a soap butler, should you harbor a fanaticism for soaps. And a hiking butler to handle all the necessary gear, guides and tips.
You may forget how to take care of yourself upon returning home.