Croatia is one of the world's hottest travel destinations these days.
It's easy to blame "Game of Thrones" for the surge in interest, but the achingly gorgeous coastline, centuries-old architecture and well-preserved UNESCO Heritage sites don't hurt.
All of that conspires to make cities like Dubrovnik and Split great places to visit. Great and crowded.
That's no problem for you, though, because you'll be hiding out at San Canzian. It's a new hotel located in the picturesque countryside of Istria, which is the Adriatic Sea-adjacent peninsula tucked away in the northwest corner of the country. There, you can relax in style, far away from the cruise ships and selfie sticks.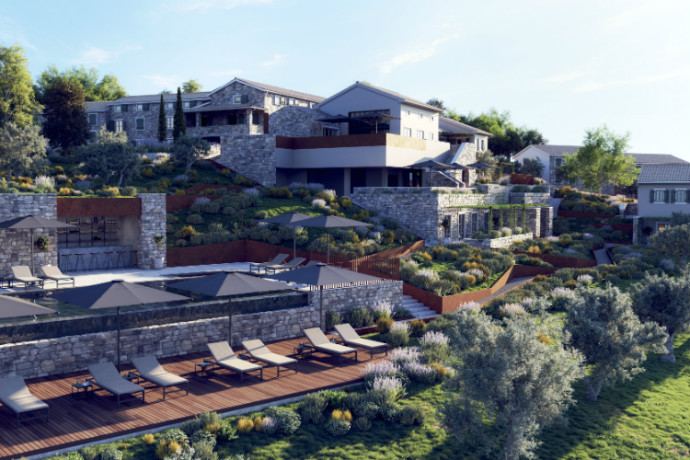 The hotel is situated in the medieval village of Mužolini Donji, an area known for its olives, wines and fortresses. The 25 rooms and suites are individually decorated with king beds, comfortable furnishings and nice accents, like Smeg fridges stocked with local beer. Choose the San Canzian Villa, and you'll get 646 square feet of luxury, plus a fireplace and a private outdoor space with a pool and garden.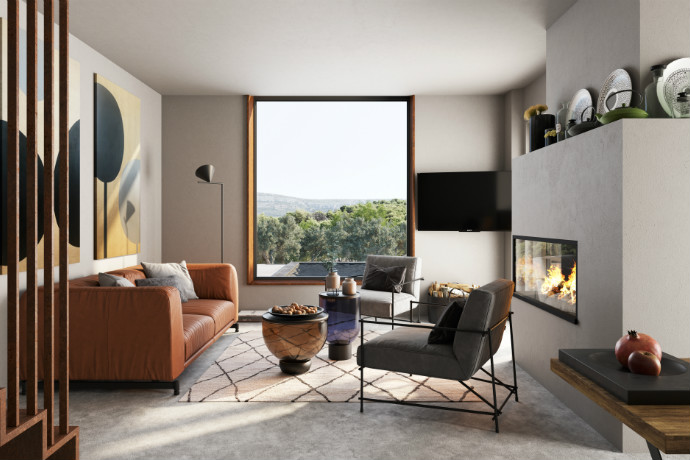 To keep you fed, the hotel has imported one of Zagreb's best restaurants, the Michelin-starred Noel. They're serving fresh fish, meats and truffles, plus vegetables grown on site and a wine list that pulls from the best grapes in the region. And the Noel bar mixes up the kinds of inventive drinks you'd expect to find in London or New York.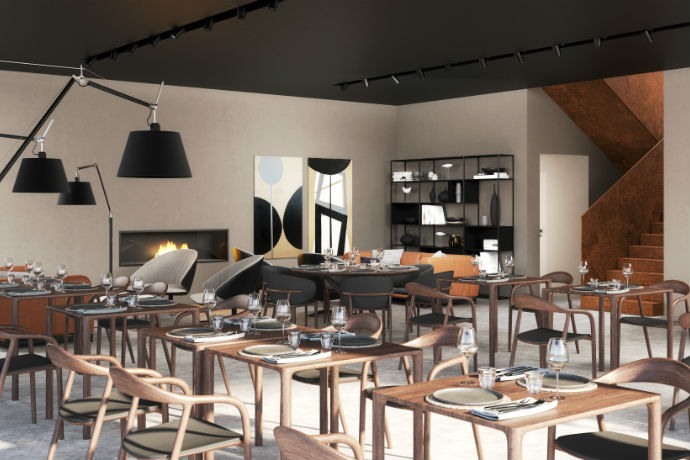 Take one of those cocktails out to the pool, and you'll find picturesque views overlooking the olive gardens and vineyards below. That will be a good primer for the daily olive oil and wine tastings. Or, go explore the coastline in the hotel's vintage 1962 speed boat. Or sign up for a truffle hunting adventure that'll have you foraging for the pricey gems in nearby forests.
Finders, keepers.