This is the Want List, a semi-frequent rundown of stylish new clothing, accessories and gear our editors are feeling for one reason or another—and, for lack of a better word, want.
Today's edition includes James Bond's jacket, some fine-looking sunglasses and a well-dressed bear.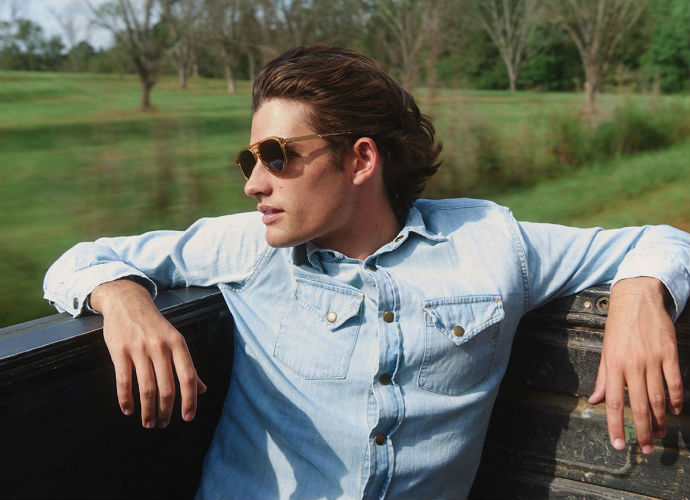 What it is: The new KREWE x Billy Reid eyewear collection channels the stylish duo's southern roots into six unisex styles of handsome shades.
Why we want it: With multiple styles and colors to choose from, there's something for every face shape. Ours, yours and that hard-to-shop-for person on your holiday gift list.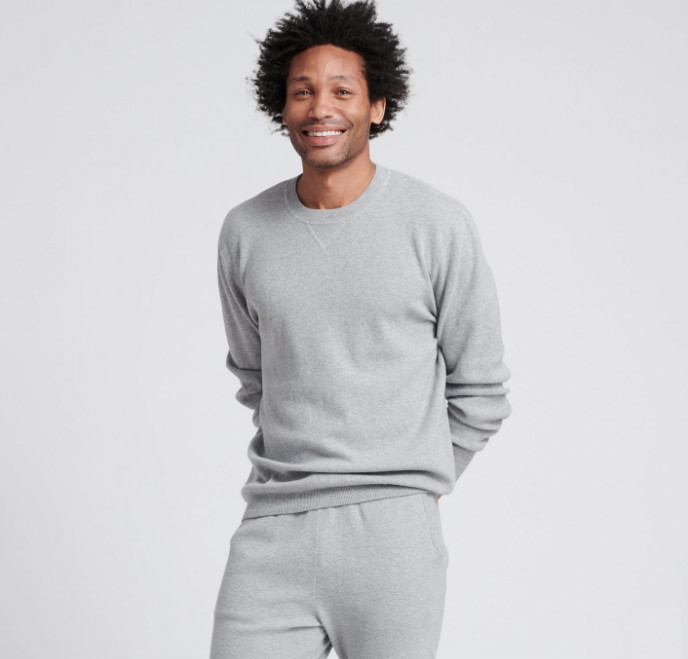 What it is: In your constant quest to be cozier than not, we present this NAADAM cotton-cashmere sweatshirt and matching sweatpants.
Why we want it: It's the sweatsuit equivalent of hugging a warm cup of tea in front of the fireplace.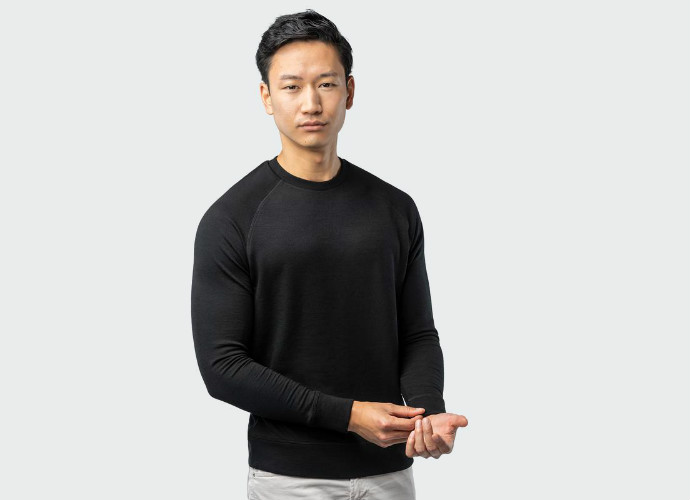 What it is: In the other corner, we've got this lightweight, breathable sweatshirt from Unbound Merino, the same people who brought you the odor-resistant, travel-friendly T-shirt.
Why we want it: It's layering season, and this warm, fitted sweatshirt can be your winter workhorse.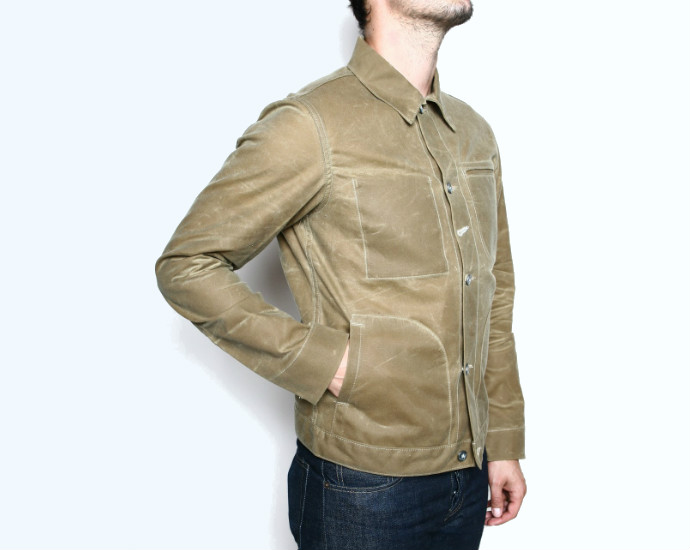 What it is: Rogue Territory's waxed canvas field jacket that will only get better with age.
Why we want it: James Bond (well, Daniel Craig) wears this jacket in the franchise's newest installment, No Time to Die. And, unlike his suits and cars, this is actually attainable.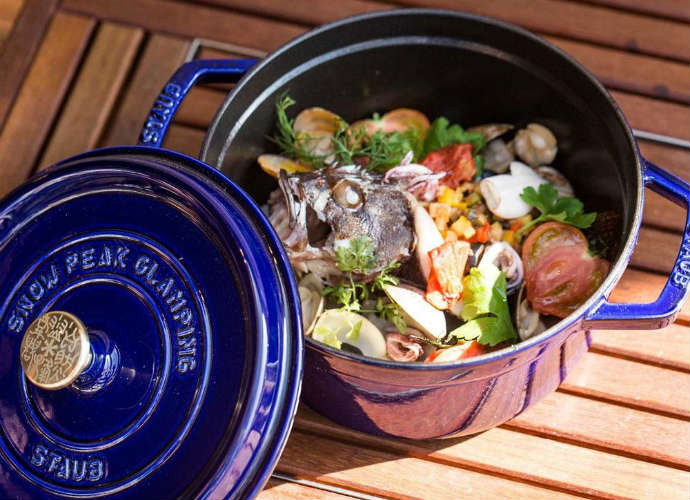 What it is: Snow Peak partnered with Staub, the French cookware company, to create a limited supply of cast-iron cocottes available in three colors.
Why we want it: We trust Snow Peak with camping gear and other outdoor apparel. Now we are putting our famous chili recipe in their capable hands/pot.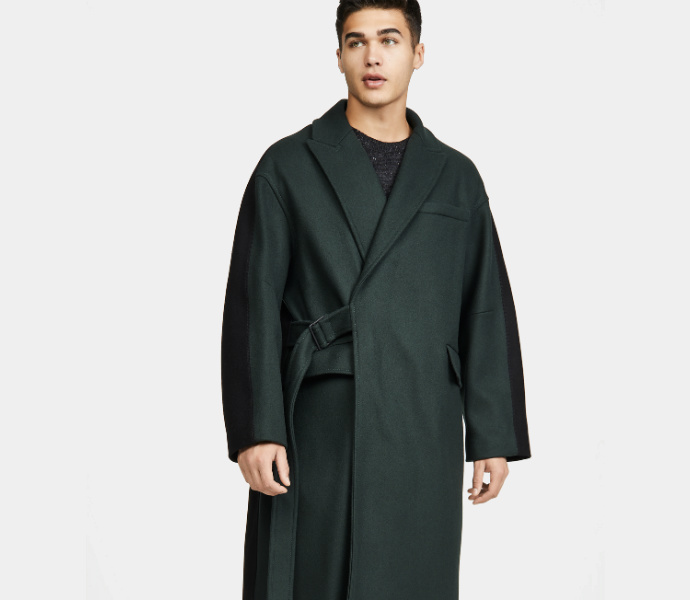 What it is: A statement-making Maison Kitsune knee-length wrap coat made from heavyweight wool with a belt closure.
Why we want it: It's like a robe you can wear outside the house. (Fortunately this is the want list and not the need list.)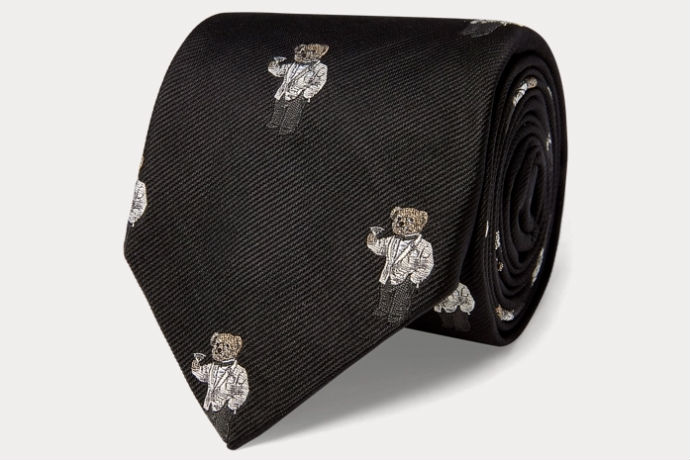 What it is: This is a silk tie with a dapper martini-swilling bear on it. So, you're both dressed for whatever holiday party comes your way.
Why we want it: It's a silk tie. With a dapper martini-swilling bear on it.