When the weather people start throwing around words like "bomb cyclone," you know it's time to put on another layer.
Fortunately, we've got 10 such layers right here.
These cozy sweaters—which include cardigans, crewnecks and just the right amount of cashmere—will keep you warm all winter long.
Or at least until you realize enough is enough and move to Scottsdale.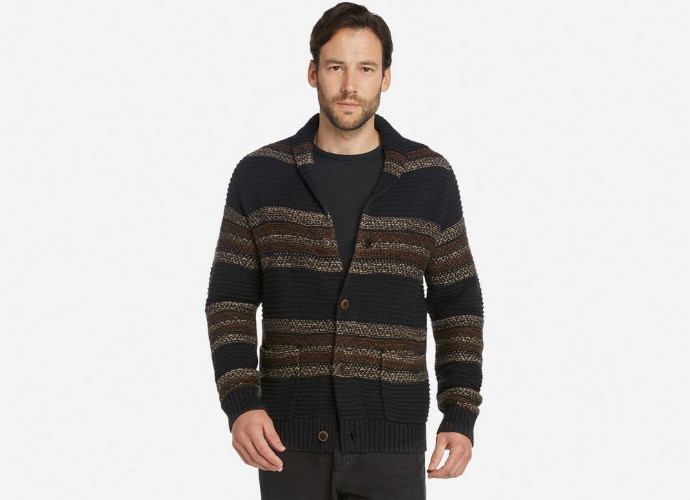 This Shetland Cardigan is a cotton-linen blend, so it breathes while keeping you toasty, whether you're walking through the park or standing at a lectern. $178, Life After Denim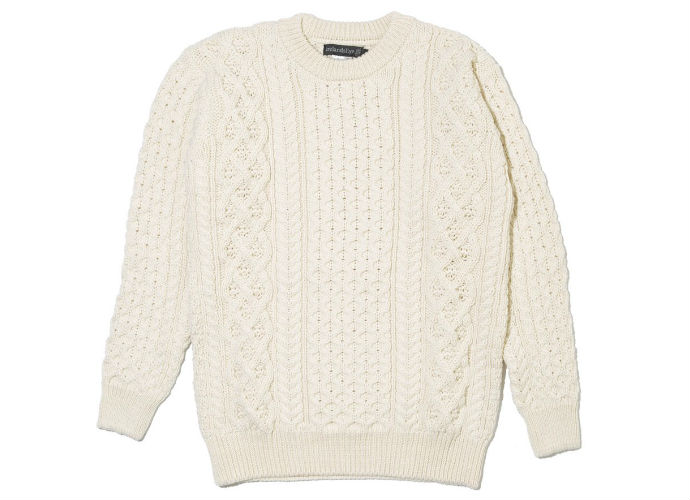 The Aran sweater is an Irish classic. Apply the virgin wool to your person, and congrats, you're now a temperature-regulating furnace. $240, Freeman's Sporting Club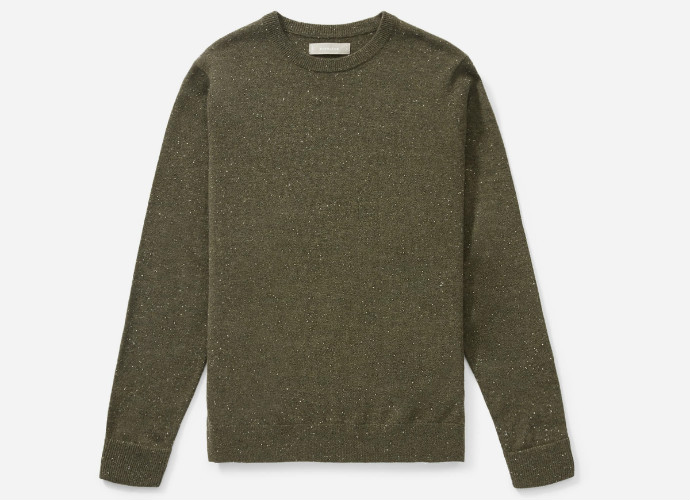 Everlane's crop of affordable cashmere crewnecks are available in 10 colors. Collect them all. $130, Everlane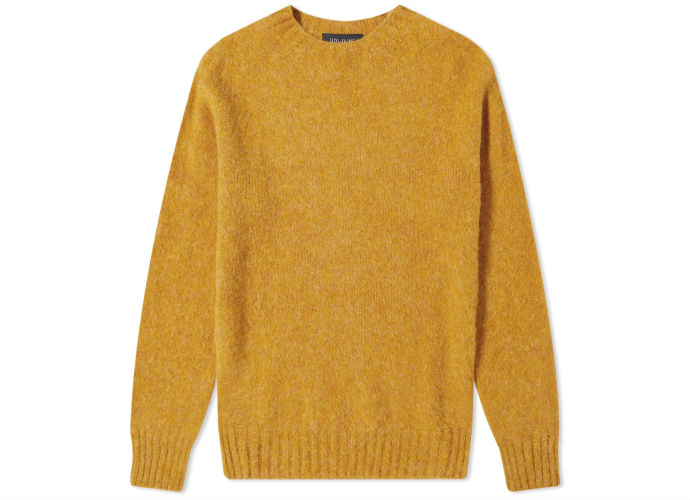 This golden gift from Scotland has raglan sleeves to keep you mobile, plus ribbed knits at the collar, cuffs and hemline. $155, END.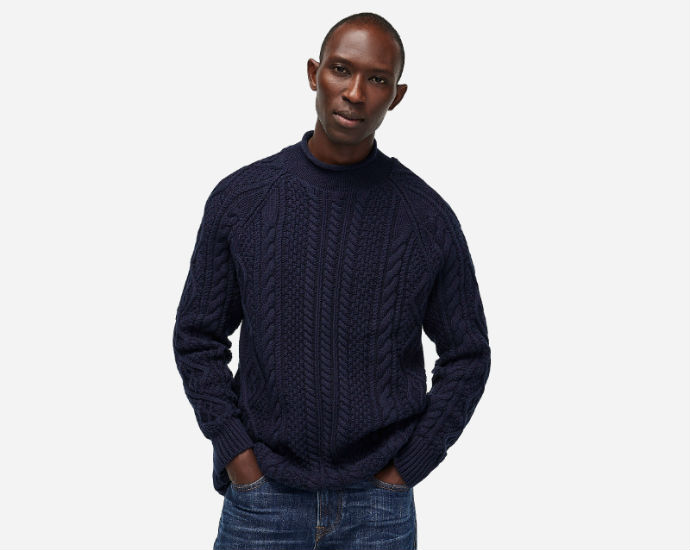 Is the lower half of your neck cold? Not anymore thanks to this sharp-looking cable-knit rollneck. $98, J. Crew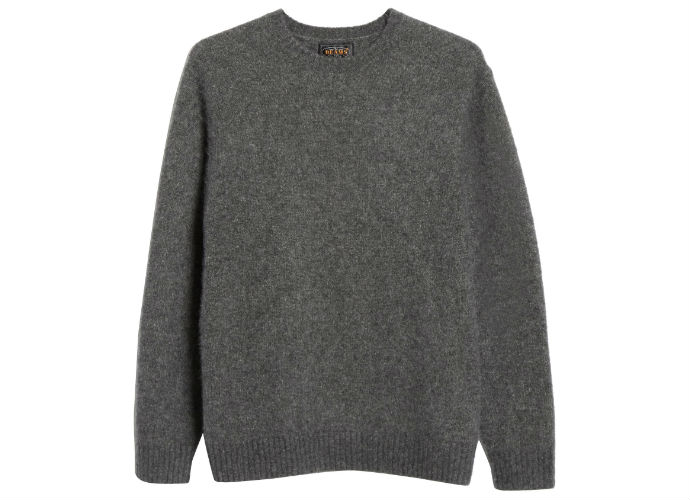 Japan's iconic menswear shop, Beams Plus, knows how to make a sweater. Like this 75% cashmere, 25% silk number that'll have everyone saying "Wow, that's soft" while brushing your arm. $448, Nordstrom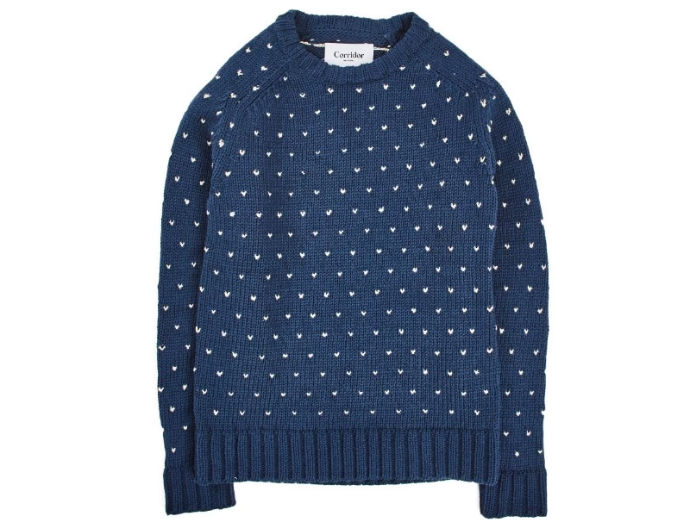 If you want something handsome made from Peruvian Tanguis cotton with a hypnotic birdseye design, we found it. $249, Corridor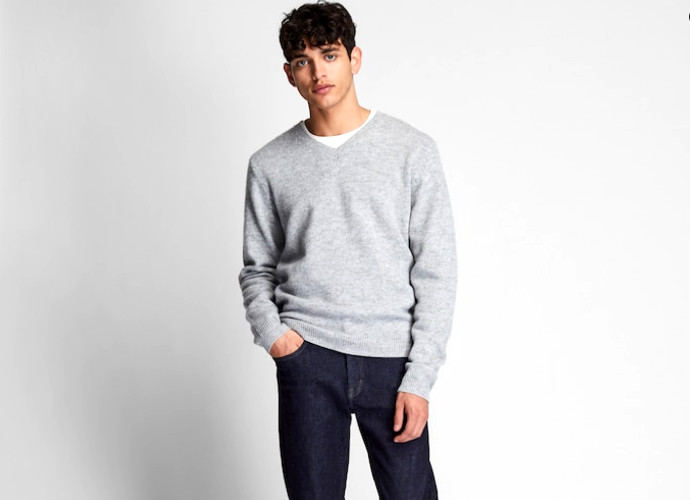 This affordable, V-neck workhorse is perfect for layering over a crisp tee or a thin turtleneck. $39, Uniqlo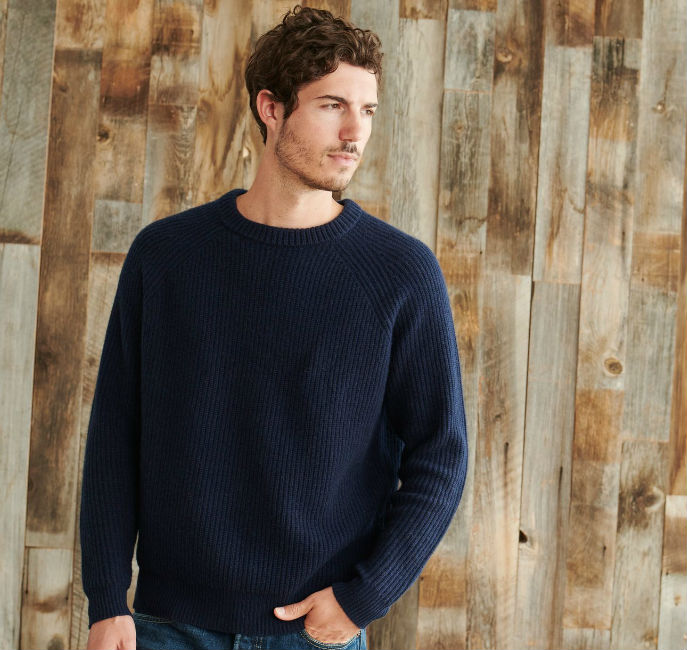 You don't have to be a fisherman to wear this cashmere fisherman crewneck from Jenni Kayne's new menswear collection. But it's nice to know that it's an option. $395, Jenni Kayne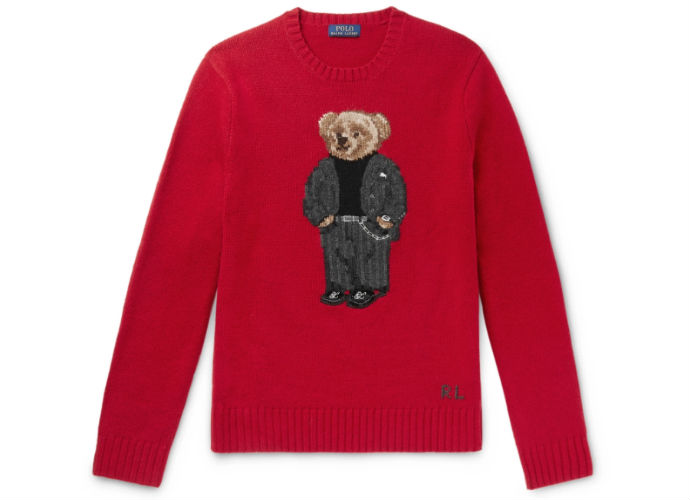 Be the most fun guy at your holiday party by wearing this classic Polo Ralph Lauren sweater with a dapper bear on your chest. $400, Mr Porter