After falling into a tryptophan-induced slumber on Thanksgiving, the last thing you want to do is lineup at 6am on Friday morning for a sale.
But flipping open your laptop at 10am...
That you can do.
So here we've got 10 of the best Black Friday sales you can shop this season. Some are live right now. Others go live on Friday. Either way, it's your access to a bunch of handsome items that can be gifted to others or applied directly to your person.
All without ever leaving the house.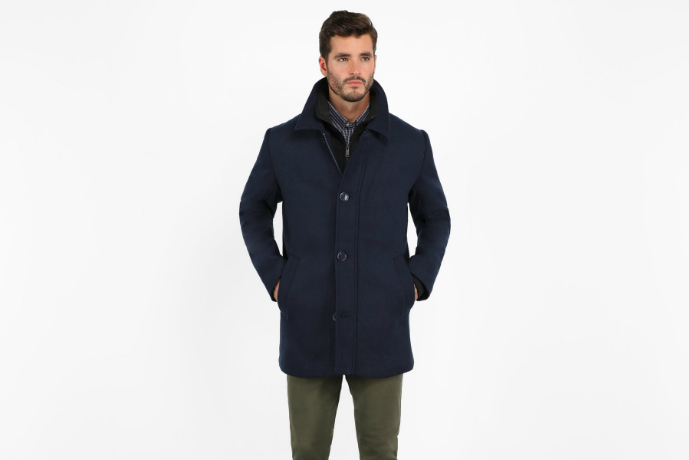 The place: Combatant Gentlemen
The sale: Up to 45% off, now through December 1.
The stuff: A lot of essentials, like shirts, blazers and shoes, plus suits, ties and even luggage, all priced at a steal.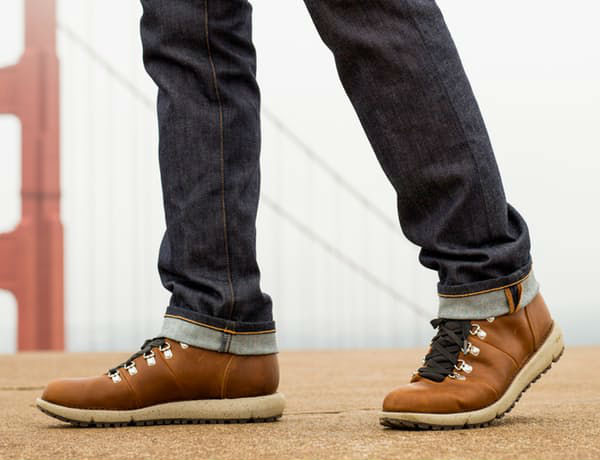 The place: Huckberry
The sale: Up to 60% off, now until it's gone.
The stuff: Everything from henleys, jackets and rugged boots to Turkish towels and a French press. Perfect should your shopping list be extra eclectic this year.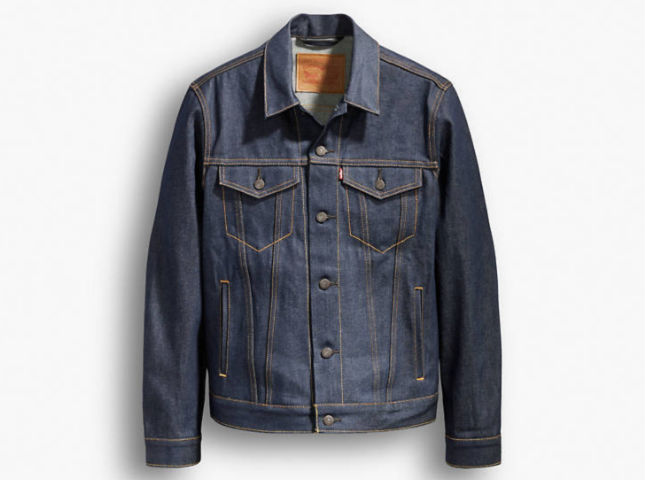 The place: Levi's
The sale: 40% off everything with code INDIGO, now through December 1.
The stuff: All things denim, including jeans and trucker jackets, plus some T-shirts, in case you need something to wear with your jeans and trucker jacket.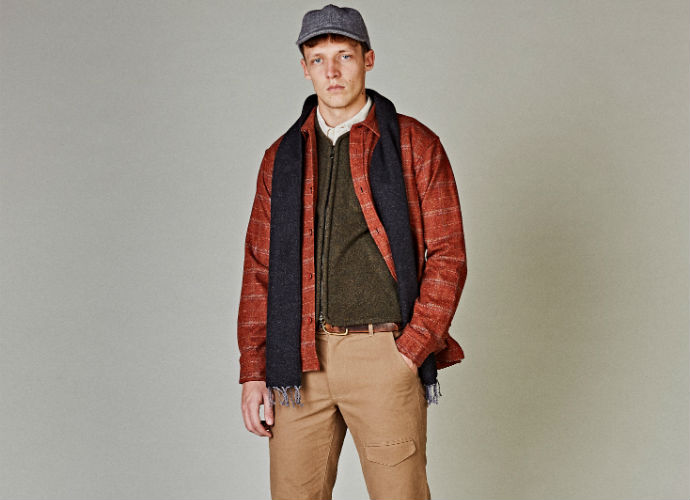 The place: Corridor
The sale: 25% off site-wide with code BLACKFRIDAY2019, Friday through Monday.
The stuff: Flannel shirts, work shirts, Oxford shirts and not-shirts, in the form of slim cords and the Shetland wool jacket you see here.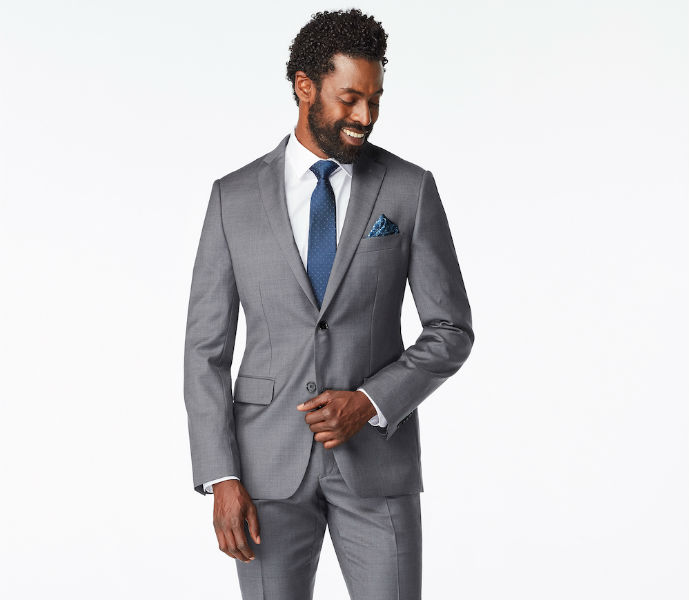 The place: Indochino
The sale: Custom suits starting at $249, now through December 1.
The stuff: In addition to those custom suits, you can also save big on non-custom attire, tuxes, overcoats and other already-affordable items. Go wild and stock up just in time for the holiday party circuit.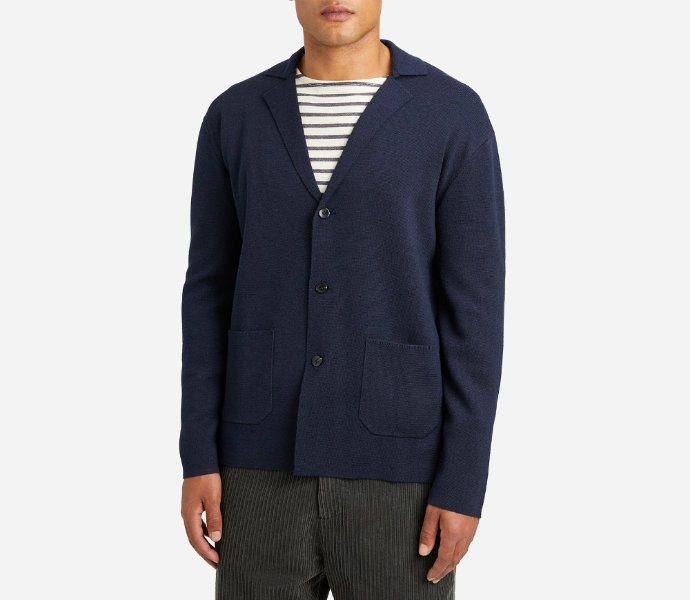 The place: O.N.S.
The sale: 50% off select styles, now through December 1.
The stuff: Minimalist go-tos like long-sleeve tees, waffle henleys, twill shirts and cozy cardigans. Plus some sweatpants that can be your new ohhh-I-ate-too-much holiday pants.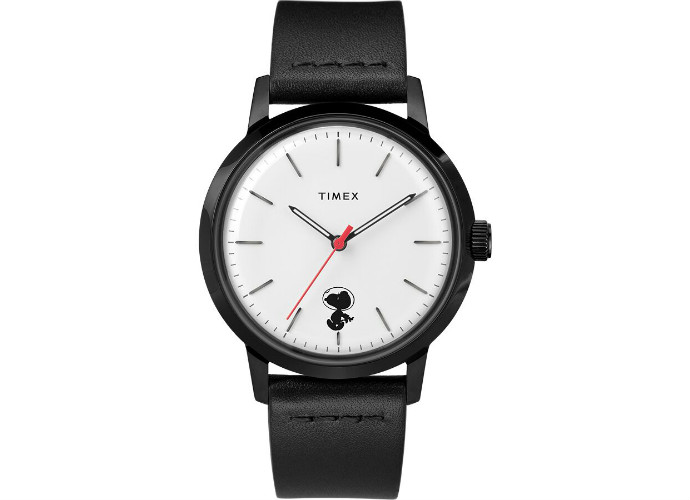 The place: Timex
The sale: 25% off sitewide plus free shipping with code BLACKFRIDAY25, Friday through December 1.
The stuff: Stuff some stockings this year with chronographs, military watches, vintage-inspired timepieces and more, available in a variety of straps and colorways. And, notably, the above watch featuring Astronaut Snoopy.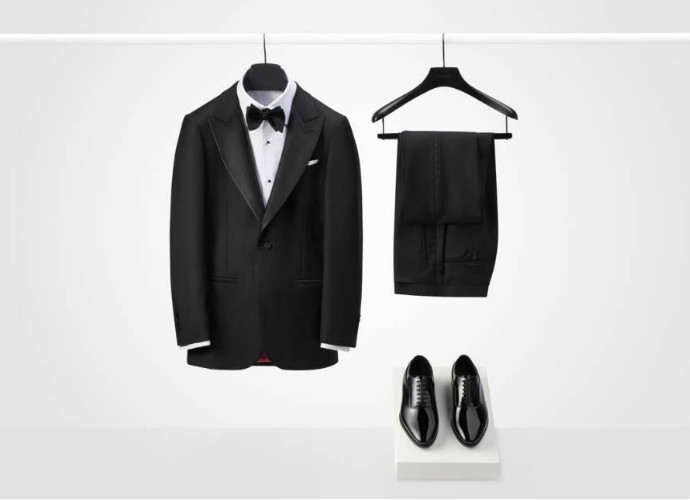 The place: Suitsupply
The sale: A collection of classic formalware once priced at $1,042 can be yours for $799.
The stuff: The package includes a black or navy tuxedo, an Egyptian cotton tuxedo shirt, your choice of black patent leather lace-ups or black velvet slippers, and a silk bow tie to complete the ensemble.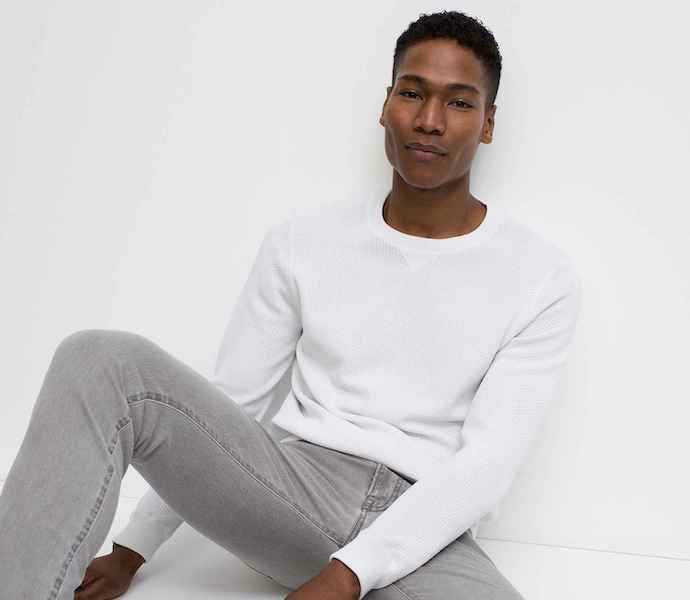 The place: Club Monaco
The sale: 30% off everything with code BLACKFRIDAY.
The stuff: Cashmere stitch sweaters and quilted puffer jackets to keep you warm. Elastic tailored dress pants for looking great and feeling comfortable. And long double-breasted overcoats for when the weather outside is frightful.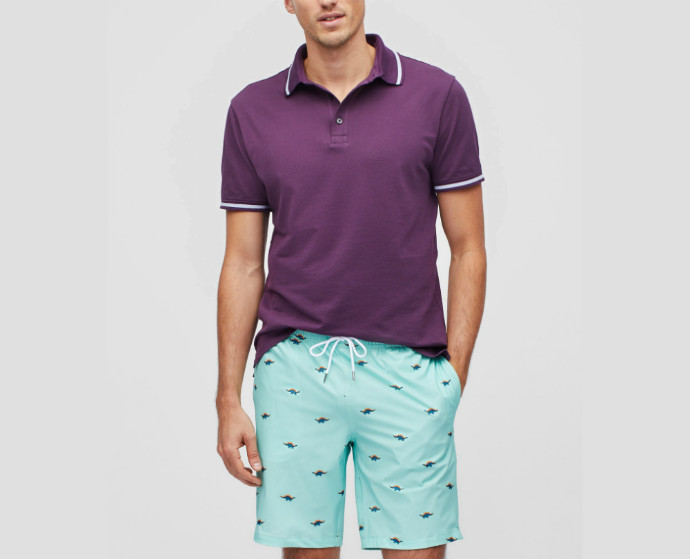 The place: Bonobos
The sale: 30% off everything, now through Sunday with code BFWEEK.
The stuff: Seed your wardrobe with well-fitting classics, like chinos, travel jeans and button-downs. Throw in a pop of color with a floral shirt. And forget what season it is entirely by scoring some mint green swim trunks with little dinosaurs on them.