This is the Want List, a semi-frequent rundown of stylish new clothing, accessories and gear our editors are feeling for one reason or another—and, for lack of a better word, want.
Today's edition includes some winter-ready boots, a cozy blanket and a watch inspired by Prohibition-era bootleggers. Also: some scotch.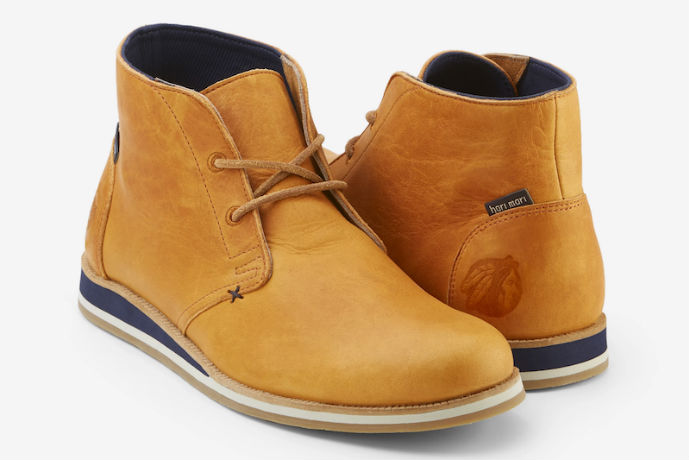 What it is: The new Nokona Adobe Desert Boots from your pals at Hari Mari. The rugged, water-resistant boots are made from Nokona baseball glove leather and a pig leather lining, plus memory foam inserts for all-day comfort.
Why we want it: We already trust these guys for all things sandal-related. Now we can call upon their well-made footwear outside of the summer months.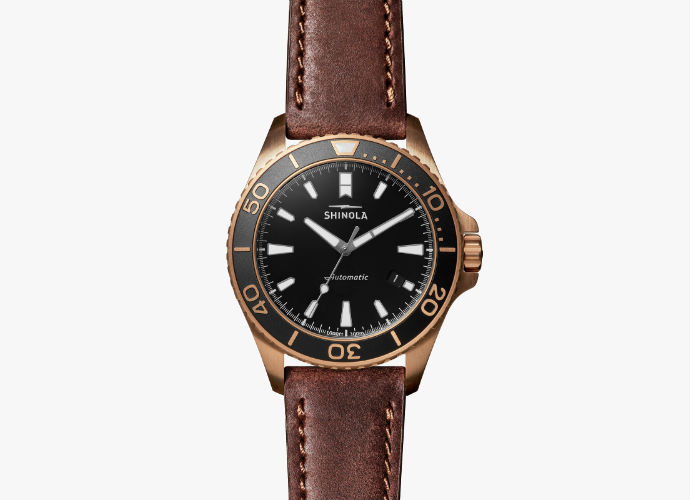 What it is: Inspired by Prohibition-era rumrunners who navigated the Michigan waterways, Shinola's new Bronze Monster is a study in American craftsmanship. More specifically, it's an automatic 43mm watch with a teak leather strap and bronze case.
Why we want it: We were sold at "Prohibition-era rumrunners," but it's also just a really handsome watch.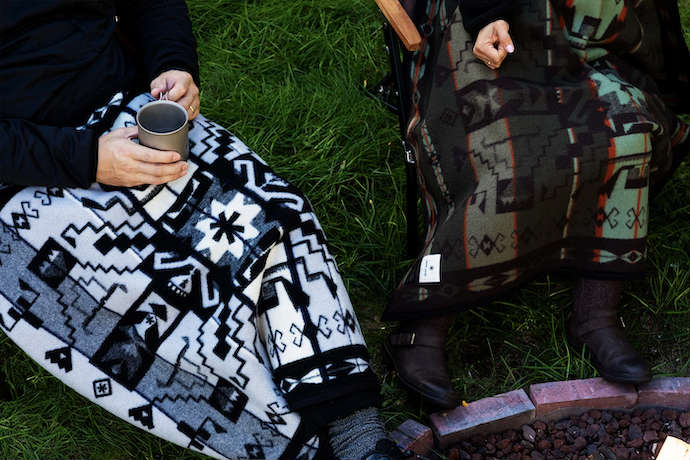 What it is: In a collaboration of titans, Snow Peak partnered with Pendleton Woolen Mills to create the 100% virgin wool Stormpattern Blanket that you see here.
Why we want it: Nothing says winter quite like a good blanket and someone to share it with. Although we wouldn't turn down a crackling fire and a hot toddy.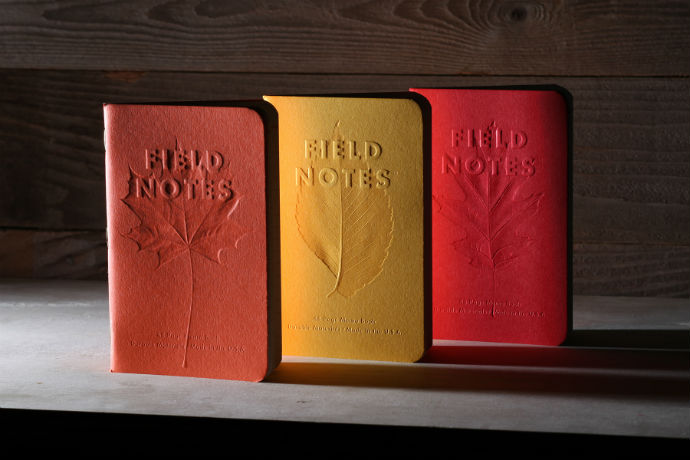 What it is: Field Notes' new Autumn Trilogy notebooks pay homage to fall foliage, and they really take things up a notch with covers sporting pressed leaves from three different trees: the North American Sugar Maple, the American Elm and the Scarlet Oak.
Why we want it: Sometimes it feels good to go analogue and jot down some thoughts on real, actual paper.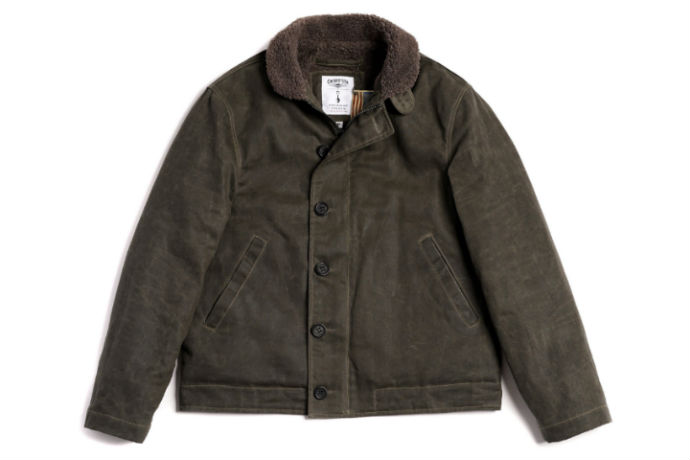 What it is: Philly-based American Trench teamed up with military outfitter, Cockpit USA, to create this WW2-inspired deck jacket.
Why we want it: Because the herringbone twill waxed cotton exterior and the fleece lining have also teamed up. Their chief purpose: to keep you warm and looking good this winter.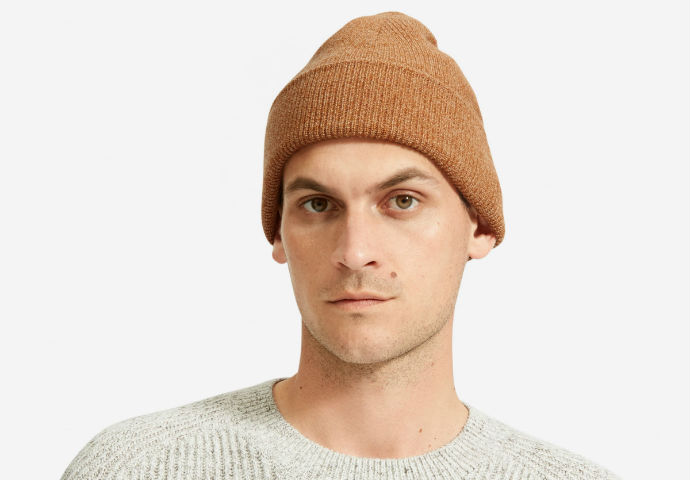 What it is: A new collection of cashmere beanies from Everlane. They're soft, simple, and available in five colors, including... "spiced chai."
Why we want it: These hats are an affordable way to put some cashmere on your person. Besides, nobody likes a cold noggin.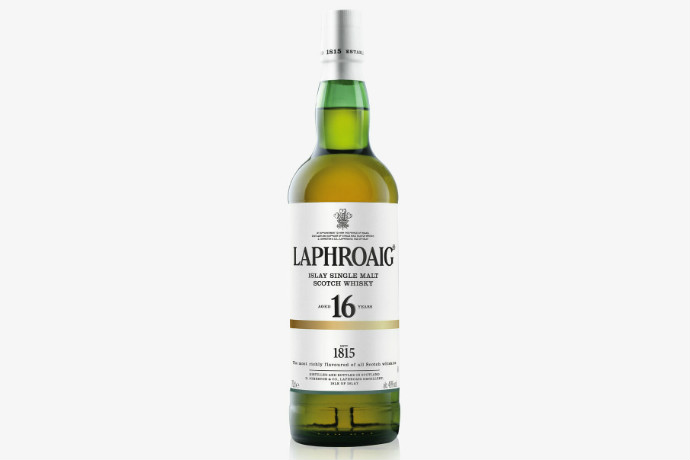 What it is: The holidays call for whiskey, and Laphroaig has answered that call with its new, limited-release 16-year-old expression. Aged exclusively in bourbon barrels, the 16-Year is smooth and smoky, with notes of leather, honey and roasted chestnuts.
Why we want it: Spending time with your family during the holidays is great. It's just better with a steady supply of scotch on hand.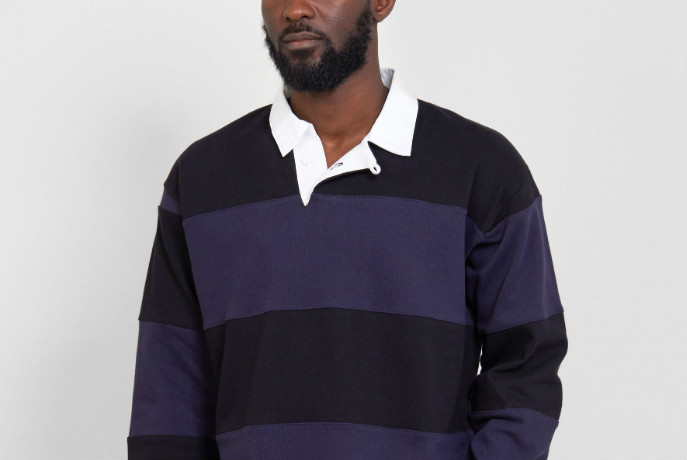 What it is: If you're going to own a rugby shirt, let it be this two-tone, 100-percent cotton number that's made in England and features an off-center placket for a particularly jaunty look.
Why we want it: Because it's equally suited to jumping in leaf piles as piling onto a scrum.