Ted Turner is one of the country's most prolific private land owners, with about two million acres covering seven states.
For years, he's been keeping nearly all that open space to himself.
But now, he's inviting you out to his ranch. It's part of a partnership with Explore Ranches, and you can book your stay right here.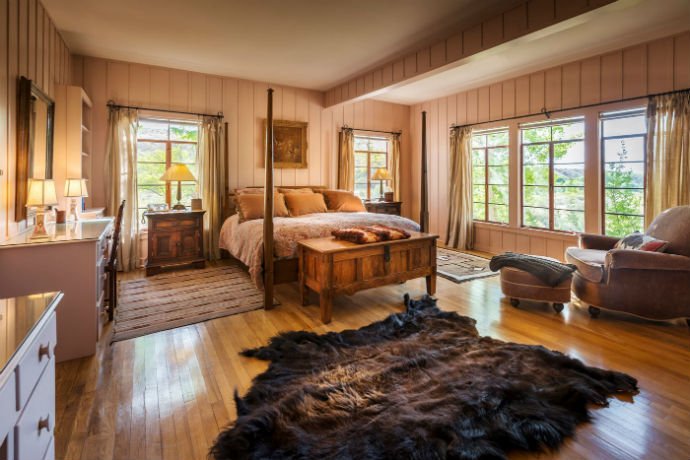 The Ladder Ranch House, as it's called, is situated on Turner's 156,439-acre ranch in Caballo, New Mexico. So, you'll have plenty of room to stretch your legs as you wander the property.
The home itself is a 4,300 square-foot, four-bedroom, three-bathroom affair that sleeps 11 people comfortably, or fewer people really comfortably. It was decorated by Jane Fonda and Ted and includes lots of rustic accents like stone fireplaces and antler lamps, plus all the amenities you'd expect of really rich ranch owners. Think private chefs and holistic spa services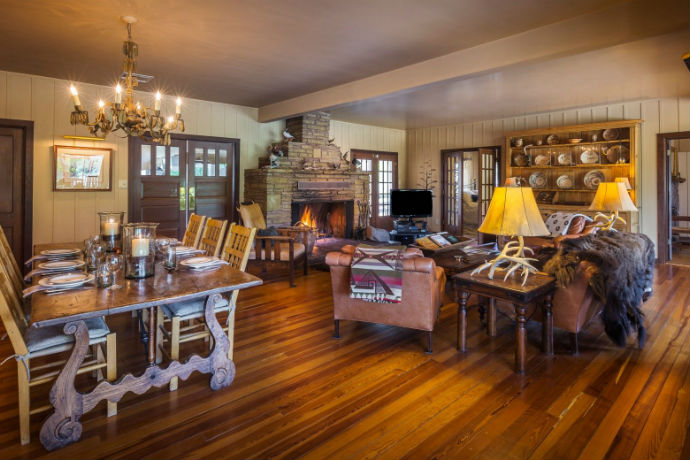 While you're there, take advantage of the surroundings. You can tour Ladder Ranch and nearby Armendaris Ranch to view the area's indigenous wildlife, including the hundreds of bison. You can partake in other outdoor activities like hiking, kayaking and mountain biking. And you can even explore Hermosa, which is an old 1800s mining settlement turned ghost town.
You ain't afraid of no ghosts.