This is the Want List, a semi-frequent rundown of stylish new clothing, accessories and gear our editors are feeling for one reason or another—and, for lack of a better word, want.
Today's edition includes things to wear on your upper body, things to adorn your walls and shoes that would make the 1970s proud. First up...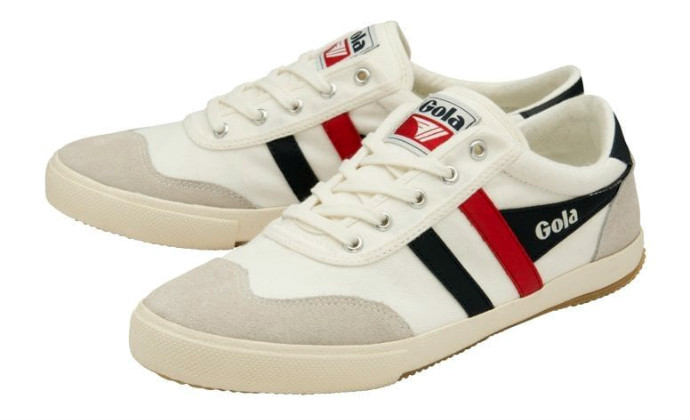 What it is: These Badminton Plimsoll Trainers are an original design from Gola's archives, relaunched this season with the same silhouette as the '70s version. But with a slightly more modern style.
Why we want it: They're lightweight, flexible, go-anywhere sneakers that are just as relevant today as they were 45 years ago. Regardless of whether or not your day involves a shuttlecock.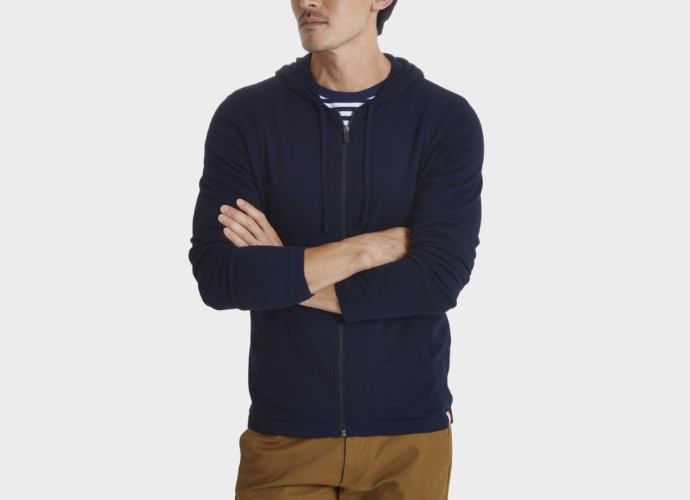 What it is: North & Mark makes great jackets. But sometimes, you don't want to wear a jacket. You want to wear a hoodie. This Rockwell Italian Hoodie is here for you.
Why we want it: It's soft and comfortable, but still looks smart enough to wear layered over a button-down in the office or at the bar.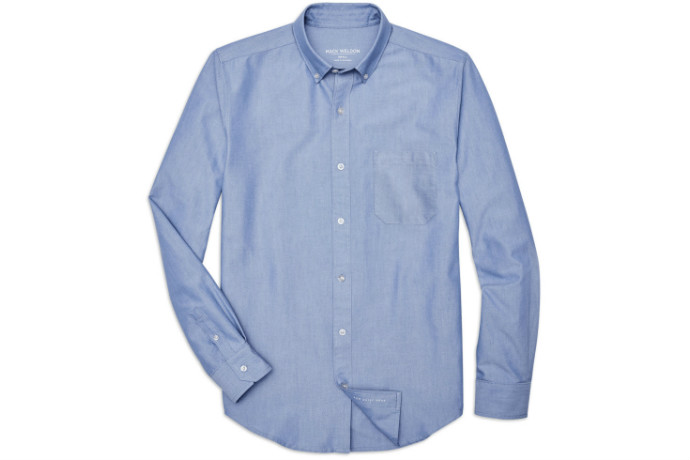 What it is: The Oxford shirt is a wardrobe staple. One made by Mack Weldon from a high-performance fabric that prevents sweat and moves with you, well, that's even better.
Why we want it: For dancing at weddings, or running for trains or other situations where life tries to disrupt your perfectly clean, fitted shirt.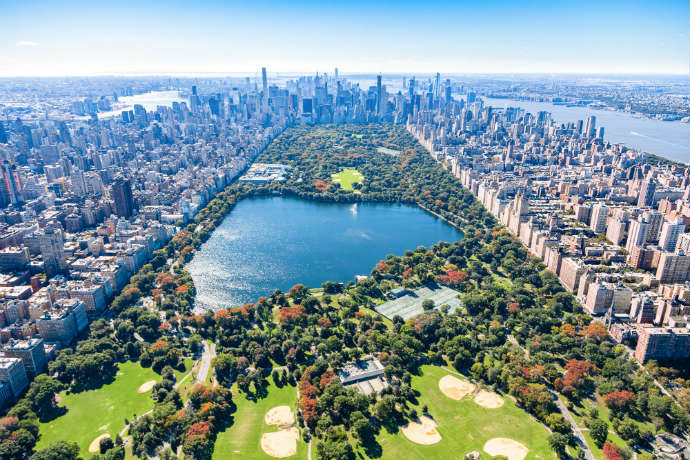 What it is: A new series from Gray Malin that views NYC from above—in this case, from a helicopter. He captured iconic spots like Central Park, the Flatiron Building, the Brooklyn Bridge and Washington Square Park.
Why we want it: Gray Malin takes nice photos, and we've got a blank spot on the wall that needs filling.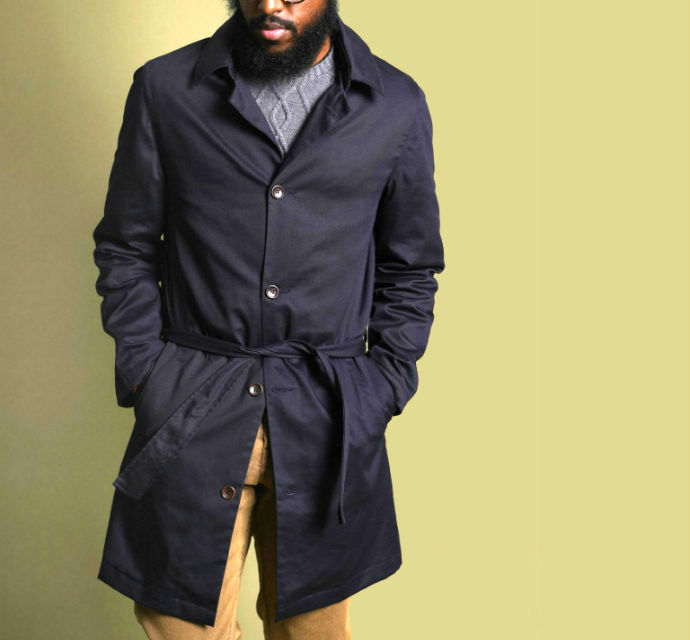 What it is: This fall-ready belted trench coat comes from American Trench, so the core competency is right there in the name. It's cut and sewn in LA from medium-weight Japanese cotton twill.
Why we want it: The tailored fit and premium fabric will keep you looking your best as the rain does its worst.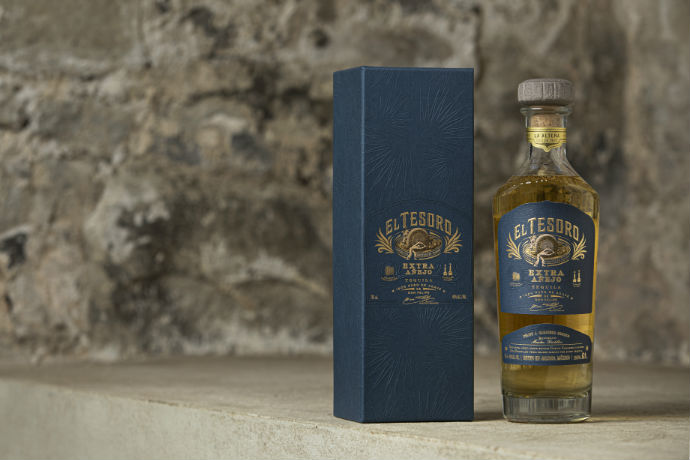 What it is: The new El Tesoro Extra Añejo has been rested in ex-bourbon barrels for four to five years and balances those delightful roasted agave notes with the wood imparted by the aging process.
Why we want it: Blanco tequilas and margaritas will always have their place, but as the weather turns cooler, a rich sipping tequila is just what the season ordered.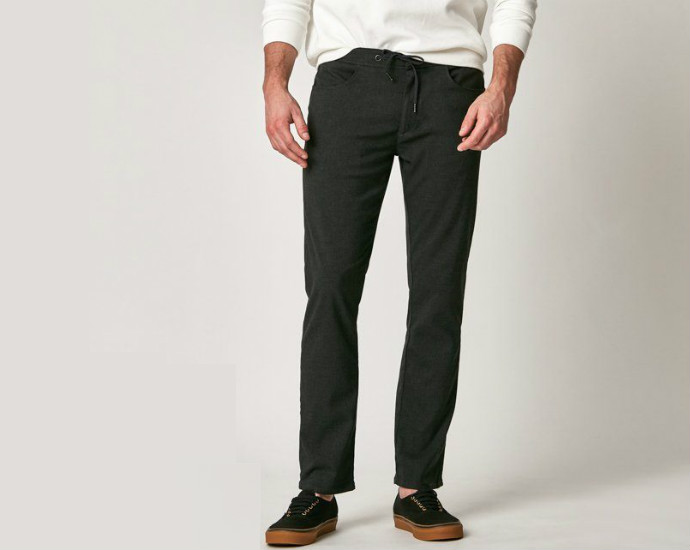 What it is: A chino/jogger hybrid from Mavi that you can dress up or down and wear damn-near anywhere.
Why we want it: They look nicer than anything this comfortable should.