Moving is hard, tedious work.
But sometimes, you outgrow a place. And your neighbors. And civilization in general.
So, start packing for 1 Willow Island, a private plot of land on Putnam Lake, just a short 60 miles from New York City, where you can live out your days as a hermit—or throw really great parties. It's for sale, four-bedroom house included, and it can be yours for the surprisingly reasonable asking price of $850K.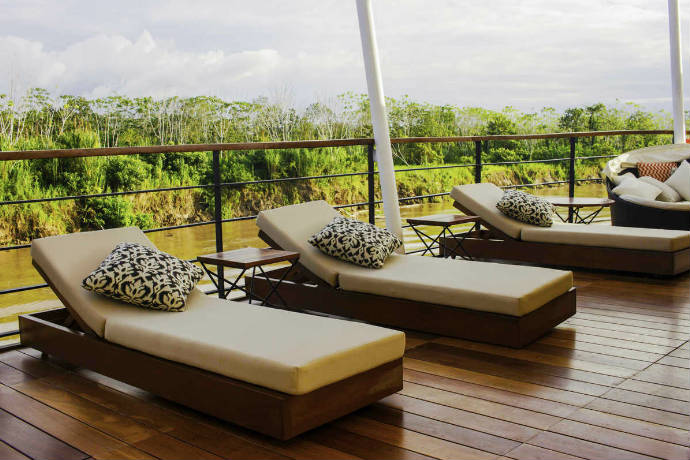 The small island is two thirds of an acre and hosts the main house plus a separate 600 square foot studio. The house is made from the same stone quarry that supposedly supplied the Holland Tunnel, so it's got some staying power. It's also been updated to feature an open floor plan, modern kitchen and 35 windows that let in plenty of natural light.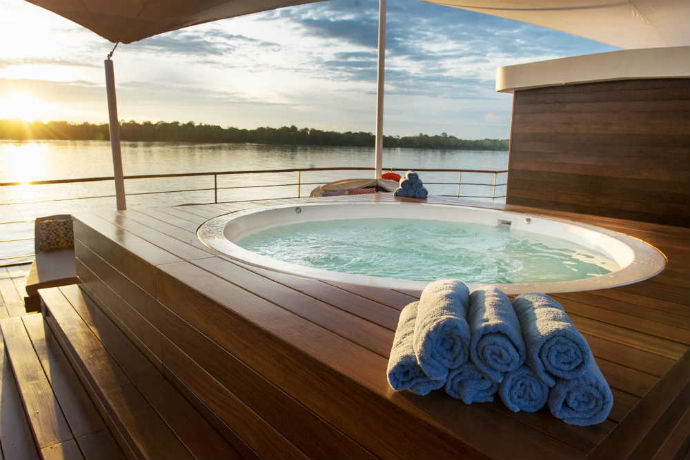 Park a chair in front of those windows, and stare out at the water. Or take to the spacious porch and breathe some fresh air that no one else can breathe without an express invitation to come aboard your land.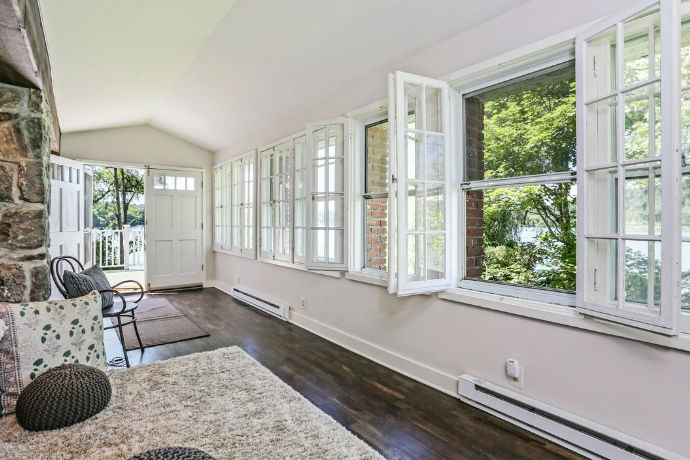 Your private island also includes multiple docks and a solar-powered boat for getting to and from the mainland. Or for joy riding around the tranquil lake. Either way, it's one hell of a throw-in. (At most houses, you're lucky if they leave the fridge.)
Once you're settled in, all that's left to do is create a flag, write up a constitution, declare your island a sovereign nation and withdraw from the U.S.
Or you could just play some badminton in the front yard.