There's no better way to honor Labor Day than by not working and, instead, buying a bunch of clothes for less money than usual.
Which is why we put together this: your Labor Day Weekend Sales Forecast.
Use it like you would any other forecast. Except, instead of bringing a jacket with you, buy one.
Then bask in its fall readiness knowing that you've still got something leftover for a comfortable shirt, Italian-made shoes or a really good sandwich.
Okay, onto the savings...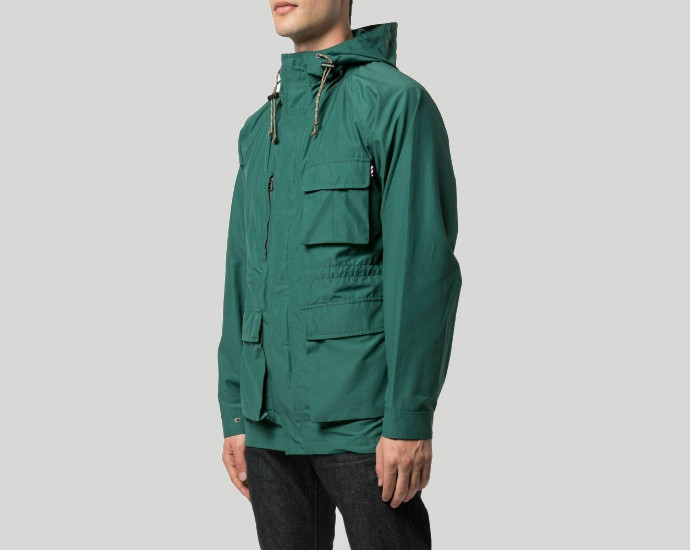 The sale: Freemans Sporting Club's SS19 Collection is currently 50% off, so prepare to save money on camp collar shirts, Isle of Man parkas and casual, rugged boots.
The steal: The aforementioned parka, seen here at a steep discount (applied in cart) in all its lightweight, Japanese-milled glory. Grab one now and you'll be ready for anything that fall and winter bring your way, assuming they bring wind and rain.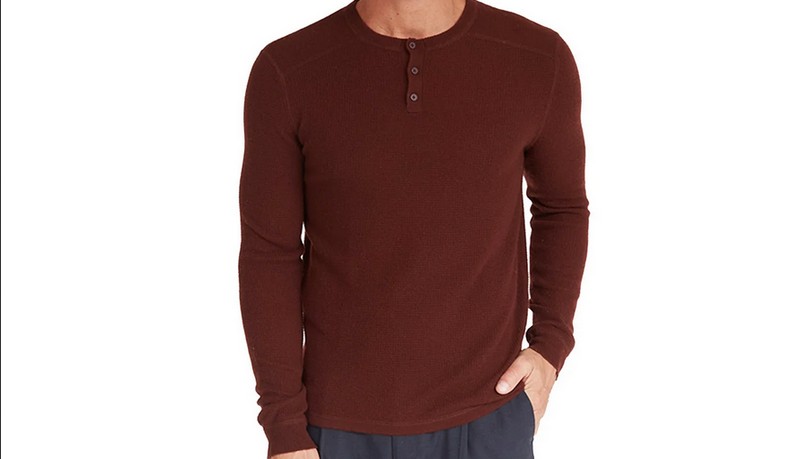 The sale: 'Tis the season for henleys, and Huckberry has a bunch of them on sale right now. Fortuitous.
The steal: This Billy Reid Mini Waffle Henley at 50% off. Pair it with dark denim for a night out, or wear it while you sit on the couch and watch football. The henley doesn't care.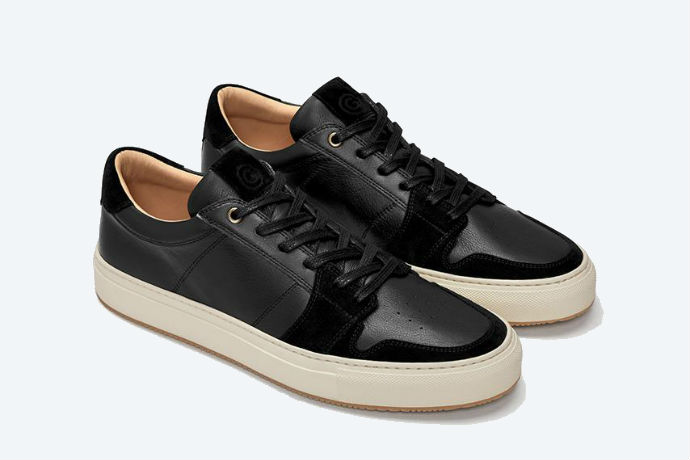 The sale: Save up to $75 at Greats with code KICKBACK. The more you spend, the more you save, which sounds like a challenge.
The steal: We're partial to these Italian-made leather court shoes.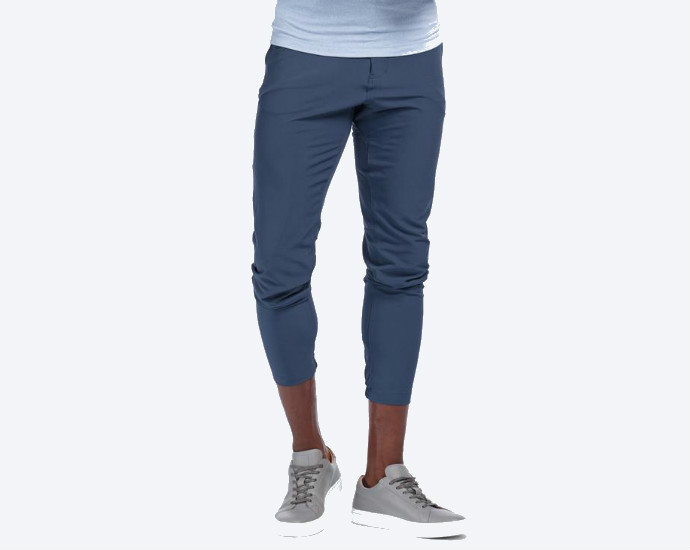 The sale: Rhone is taking an extra 40% off surplus styles through September 2 with code SAVESUMMER40.
The steal: You need joggers that are versatile enough to withstand rain, wind, workouts and brunch. Rhone's Street Joggers are the answer.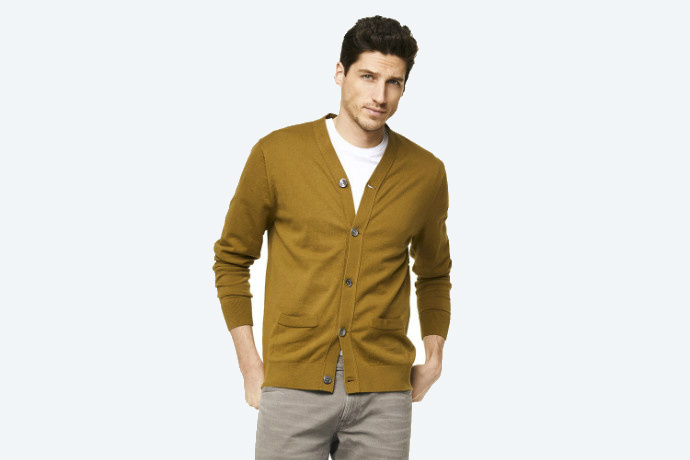 The sale: Save an extra 20% on sale items at Todd Snyder with code EXTRA20.
The steal: A nice fall cardigan will keep you warm as the weather begins to cool. This heavily-discounted olive-colored one will keep you from looking like everyone else.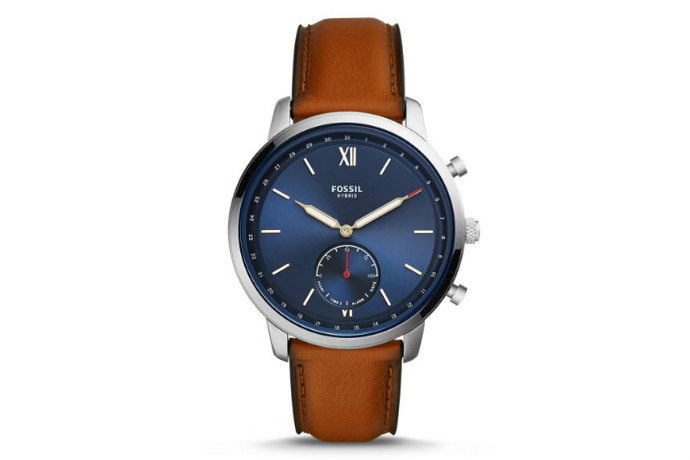 The sale: Fun fact, Fossil makes surprisingly good smart watches, and they're currently on sale at up to 35% off through September 2.
The steal: This leather-banded option. It's got a built-in fitness tracker, alerts you to incoming texts, emails and social media notifications and is Bluetooth-enabled. It also tells time.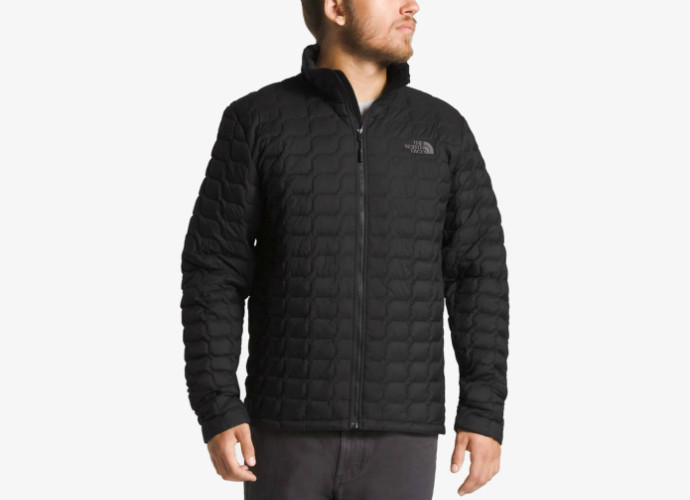 The sale: Save 25% on select styles at North Face, including jackets, boots and backpacks, through September 2.
The steal: At just $119, the classic Thermoball jacket is even more steeply discounted than what the sale promises. You'll learn to accept the discrepancy.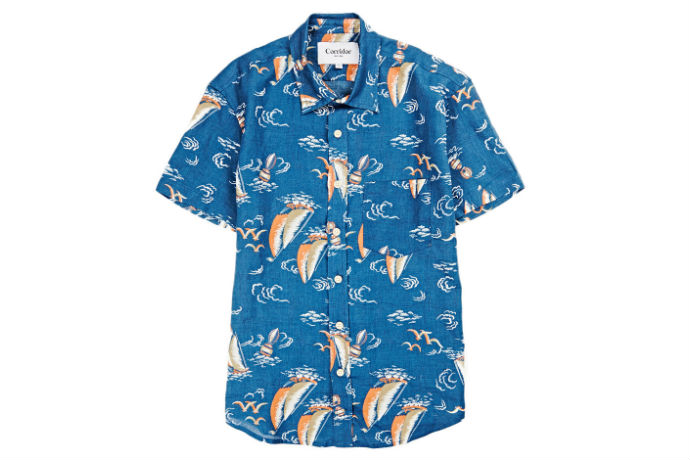 The sale: Corridor's SS19 collection is already 55% off, but you can save an additional 20% with code LABORDAY2019 through September 3.
The steal: A Japanese linen, supremely nautical shirt. Because summer's not over until you say it's over.