When everyone else consults their phone for the time, there's something nostalgic—even genteel—about glancing at your wrist.
Of course, that only works if you're wearing a watch.
So meet Detrola, a new lineup from Shinola that's bringing seven colorful watches to your wrist. It just launched today in Shinola stores and online.
If the name rings a bell, that's because Detrola was a Detroit brand known for making radios and cameras in the 1930s and '40s. And it inspired some of the colors and materials you see here.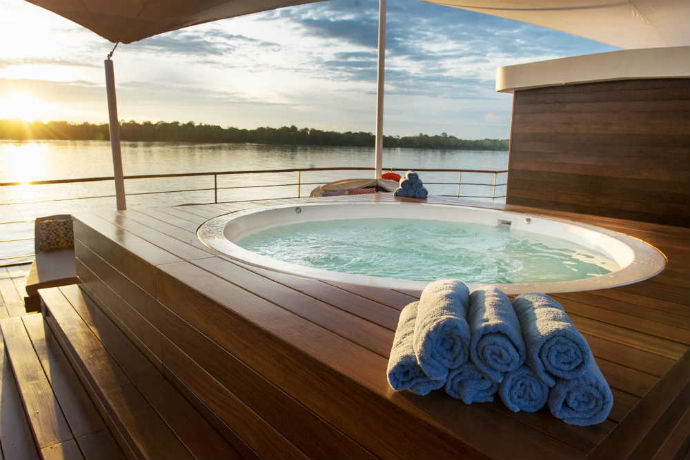 Each timepiece features a TR90 resin case and a comfortable, quick-release silicone strap. The scratch-resistant cover is made from K1 crystal, which is classified as the hardest, most durable mineral crystal around.
And those seven colorways are limited to just 250 units each. So, you probably won't be seeing the same watch on the guy next to you. Although, if you do, go say hi.
Also worth knowing: each watch clocks in at a cool $395, making it Shinola's most affordable collection yet.
Figured you wouldn't mind.