Celebrities really aren't that much different than the rest of us.
They put their pants on one leg at a time and live in spaces surrounded by four walls and a roof... that cost millions of dollars.
See, no difference.
Except maybe a few zeros.
The point is, a stunning Spanish villa in LA rented by one Mr. Justin Bieber has just hit the market. It features an underground garage, lakefront views and the kind of pool you might see in a music video. Biebs and Hailey Baldwin rented the estate for $80,000 per month while he was on tour, but you can buy it for a cool $8.5M million. So... there you go.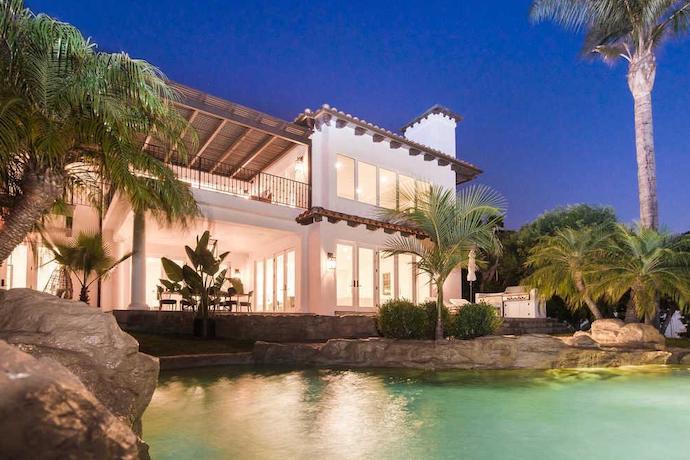 The five-bedroom, seven-bathroom house is 6,500 square feet and looks all Spanish contemporary with its white stucco exterior and red tiled roof. Inside, you'll find a lot of dark wood floors and white walls. It's minimalist, at least as far as an $8.5M house on a lake can be minimalist.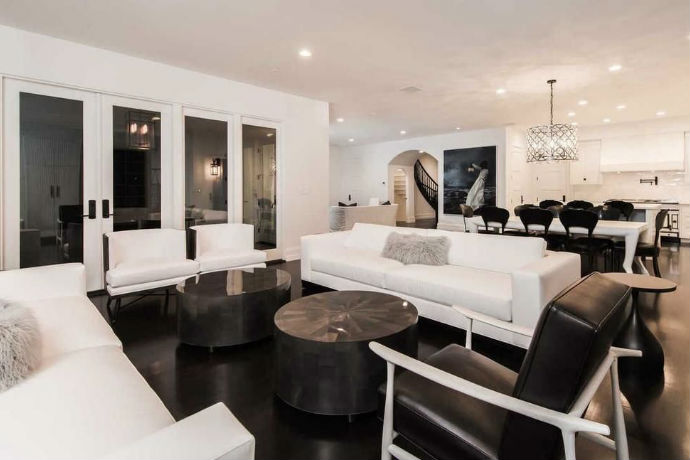 The open chef's kitchen is sleek, with white marble counters and appliances that might inspire you to cook. The master bath is larger than your average NYC apartment. And the subterranean garage can house all your cars, provided you have about four cars.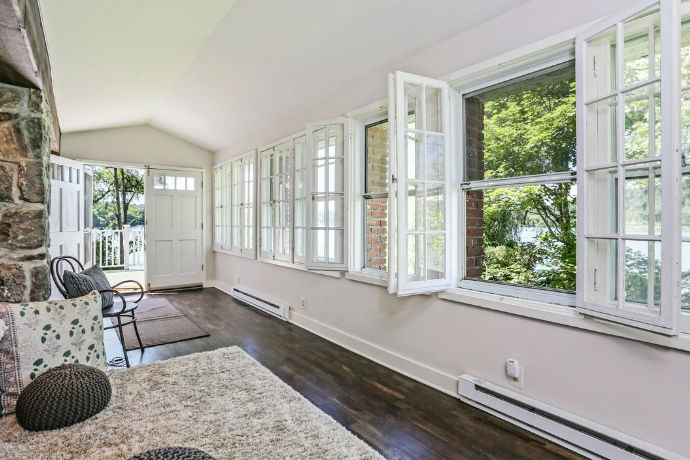 On that lower level, you will also find a soundproof recording studio, should you want to give the whole pop star thing a try.
Unlike the house, Auto-Tune is actually quite affordable.