This is the Want List, a semi-frequent rundown of stylish new clothing, accessories and gear our editors are feeling for one reason or another—and, for lack of a better word, want.
Today's edition includes new innovations in haircare, music and drinks transportation, plus an ode to Smokey Bear.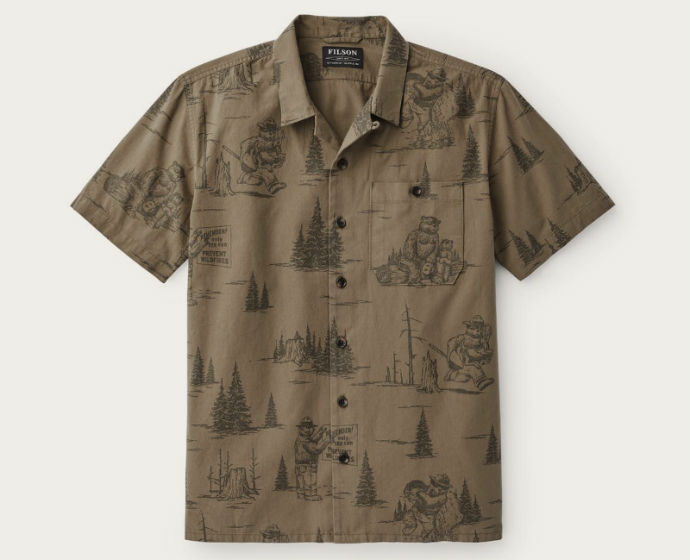 What it is: A Filson cotton camp shirt that pays homage to Smokey Bear's 75 years of fire-preventing vigilance.
Why we want it: Only you can prevent forest fires while wearing this shirt.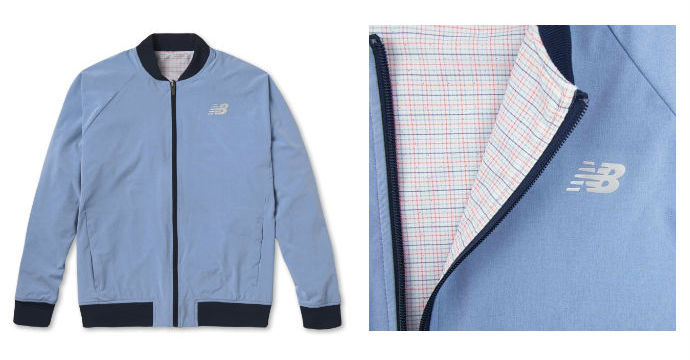 What it is: This Gitman Vintage x New Balance reversible jacket with a tattersall pattern on one side and a sleek solid blue on the other.
Why we want it: For all summer and fall sports-related outings, or anytime we need two jackets but only have room in our suitcase for one.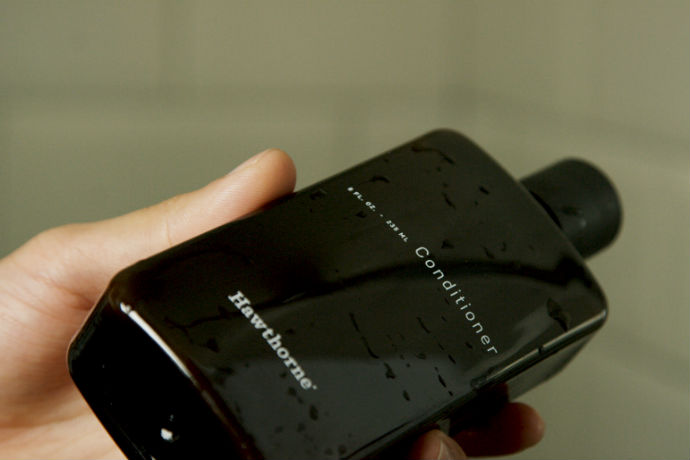 What it is: A just-launched line of haircare products from Hawthorne. The shampoo and conditioner are customized to fit your needs based on an algorithm that analyzes your preferences and lifestyle.
Why we want it: Quizzes are rarely so useful, but in this case, filling out the short questionnaire results in better hair.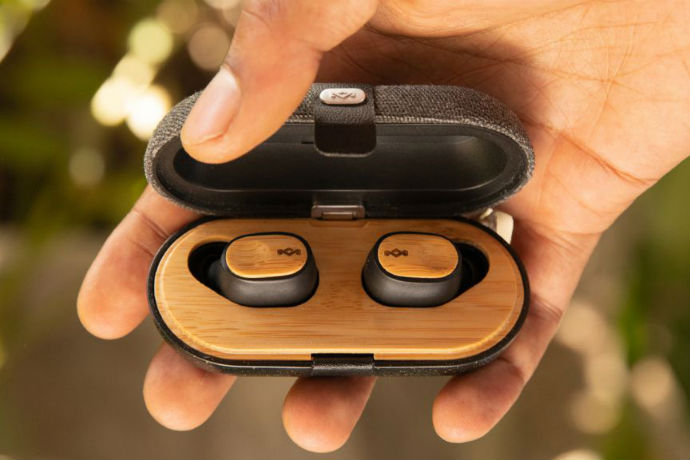 What it is: Wireless, bluetooth-enabled, waterproof earbuds from House of Marley. They're made from sustainable materials like bamboo, recyclable aluminum and fabric composed of recycled plastic bottles.
Why we want it: Because they deliver more than nine hours of battery life. Take that, Apple.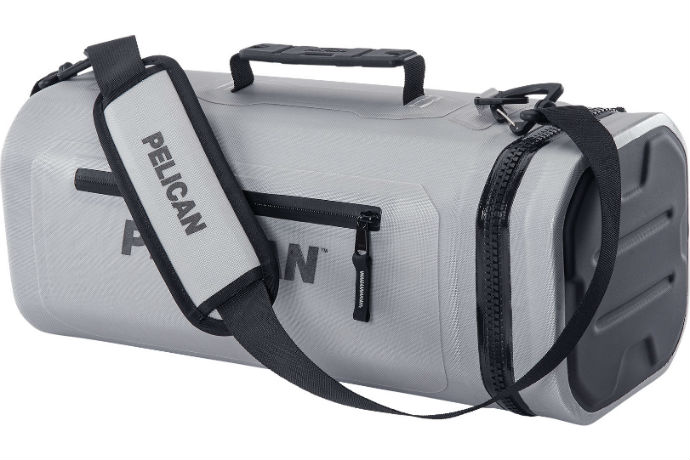 What it is: A lightweight cooler with shoulder straps and a comfortable handle that you can easily take camping or to your next tailgate.
Why we want it: Lugging around a heavy cooler is enough to make you drink its contents before you even arrive. This should prevent that.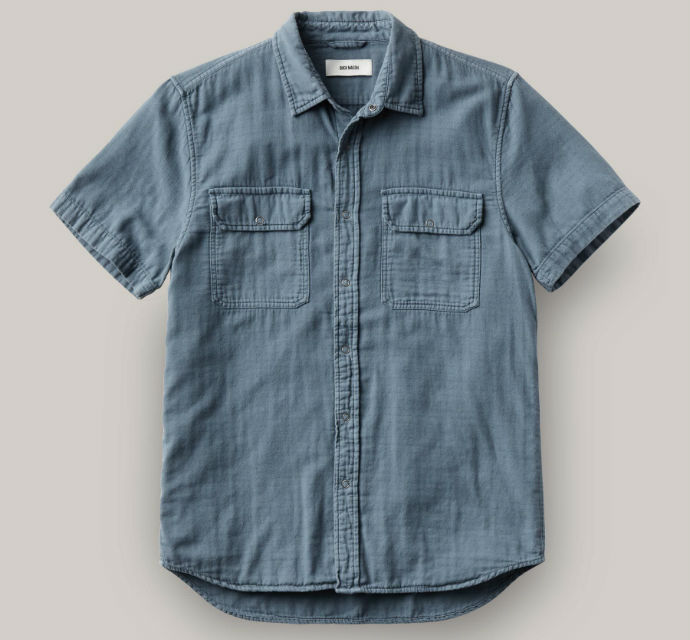 What it is: An extra-comfortable, double weave cotton work shirt in faded blue from Buck Mason. It's got two chest pockets, tonal ring snap buttons and a mechanic's sensibility.
Why we want it: It looks tough, feels soft and will be a great transitional option between summer and fall.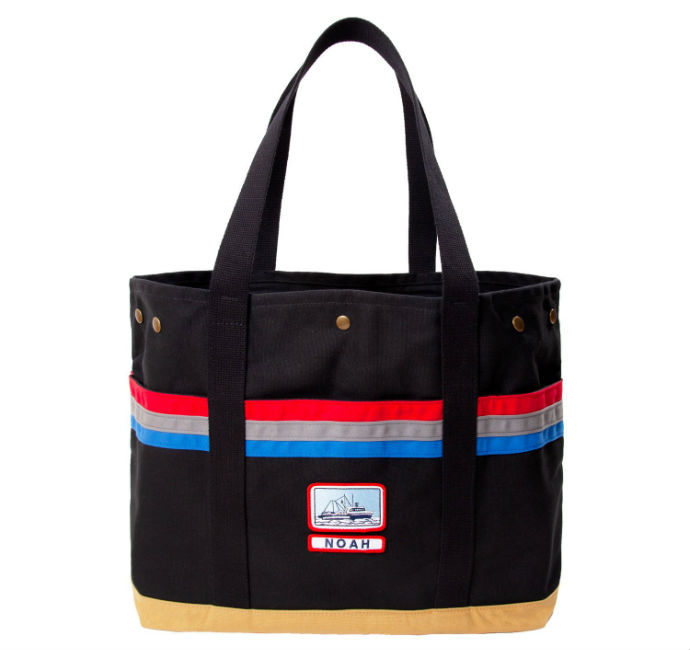 What it is: A USA-made heavy-duty canvas tote bag from Noah with six exterior pockets for carrying all your stuff.
Why we want it: For the office, for the gym, for basically any other time you're going places with more than just your phone.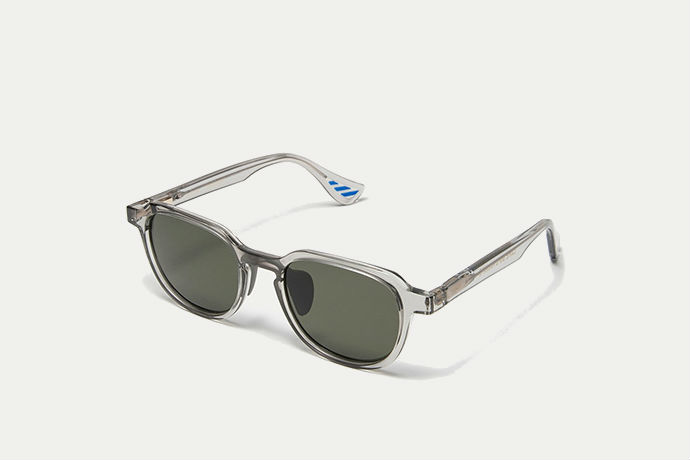 What it is: The new Café du Cycliste sunglasses are a collaboration with independent eyewear specialists Article One. Their polarized lenses will protect your eyes and look good doing it.
Why we want it: The Tour de France may be over, but the need for good eyewear never ends.