Quick, look down at your shoes.
If you're currently wearing a Nike "Moon Shoe" that was developed for the 1972 Olympic Trials or something inspired by Marty McFly's kicks in Back to the Future Part II, great, carry on. You've transcended the need for footwear-related assistance.
For everyone else...
Here's the Ultimate Sneaker Collection Online, a sneaker auction that's being orchestrated by Sotheby's in collaboration with Stadium Goods. Between right this very instant and July 23, you can browse and then bid on some of the rarest sneakers ever produced.
As should be expected when words like "rare" are thrown around, these things aren't cheap. Some are expected to see bids in the tens of thousands of dollars. But, can you really put a price on knowing that you've got some of the dopest sneakers around? Yes, it seems you can. Now, here are a few gems worth considering.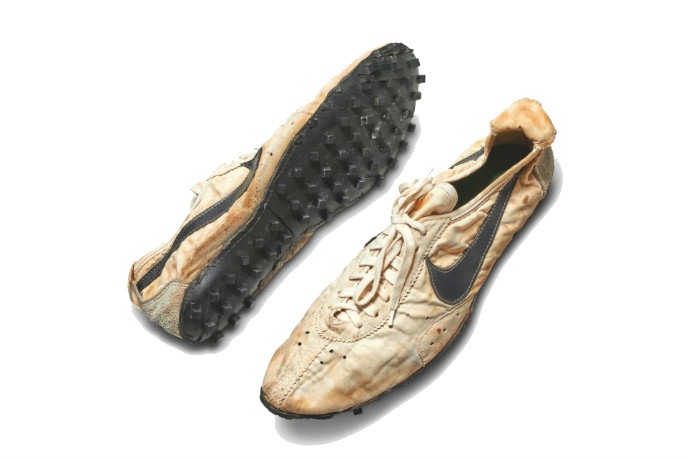 Here's that Moon Shoe we referenced above. Only 12 pairs were created, and even fewer are known to exist today. They were designed by Nike co-founder and legendary Oregon University track coach Bill Bowerman, so the pedigree is nice. Oh, one thing worth noting: the starting bid is $80,000. So... maybe you can timeshare these with a friend.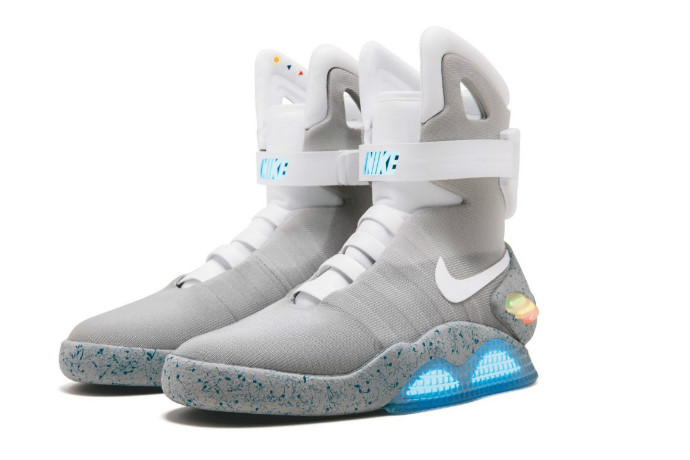 A few pairs from the Marty McFly collection are available, including the 2011 and 2016 Nike Mag. Both channel the light-up, self-lacing shoes that Michael J. Fox wore in the movie, but the 2016 model is actually self-lacing. Sorcery. Only 89 pairs were made, so you're unlikely to see them on the guy standing next to you in line for coffee.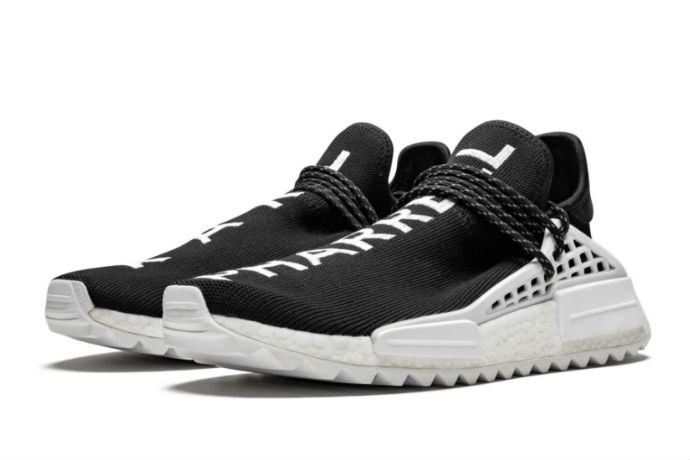 The trio of Pharrell, Chanel and Adidas is bound to produce something interesting. Here it is, the NMD Hu TR, which was released exclusively at a special Chanel pop-up shop in Paris. This particular pair skips the Chanel branding on top, and instead features the names "Pharrell" and "Karl" to honor the late Karl Lagerfeld. It's thought to be the only such pair in existence.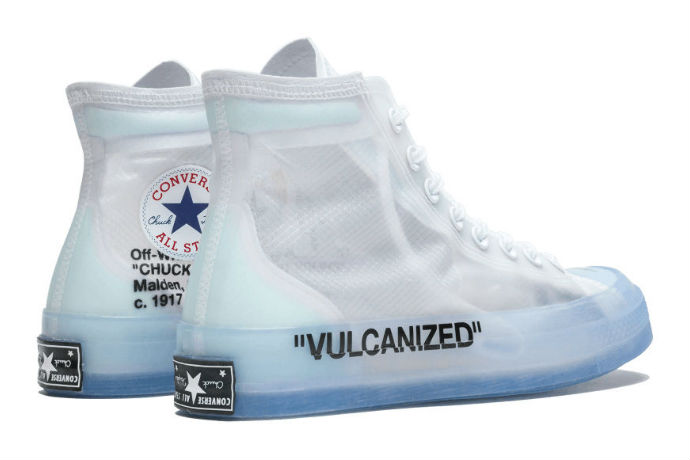 The Converse Chuck Taylor All Star by Virgil Abloh is one of 10 shoes featured in the OFF-WHITE x Nike "The Ten" collection, and the only pair from Converse. It's got a translucent upper and clear outsoles, so it'll really stand apart from the hightop Chucks that everyone else has.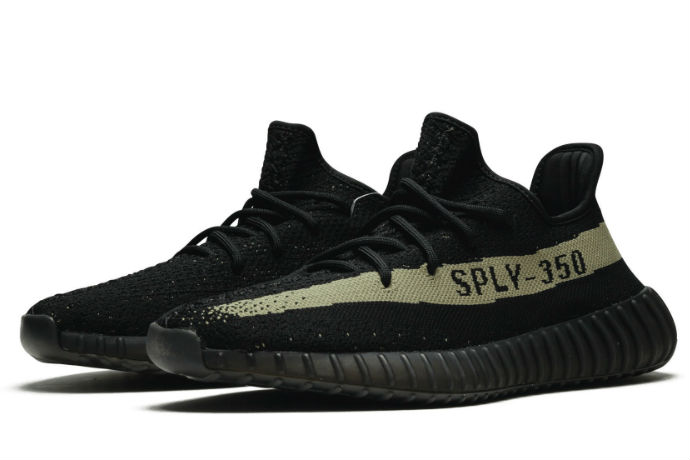 The lot of 15 Yeezy Boosts can really fill out your closet. Of particular interest is this extra-limited 350 V2 Green version that's among the model's most coveted looks.