The Château du Grand-Lucé was constructed in the 1760s as a place for sophisticated royals to rest their heads after a full day of enlightened discussions and wearing frilly cravats.
So, it can definitely accommodate you after a full day of wine, cheese and sightseeing.
Now dubbed Hotel Château, the revamped and just-opened property has more than 250 years of history enclosed, plus all the suites, pools, spa treatments, fine dining, bocce ball courts and gardens you require for a Loire Valley vacation.
Let's take a peek inside, shall we?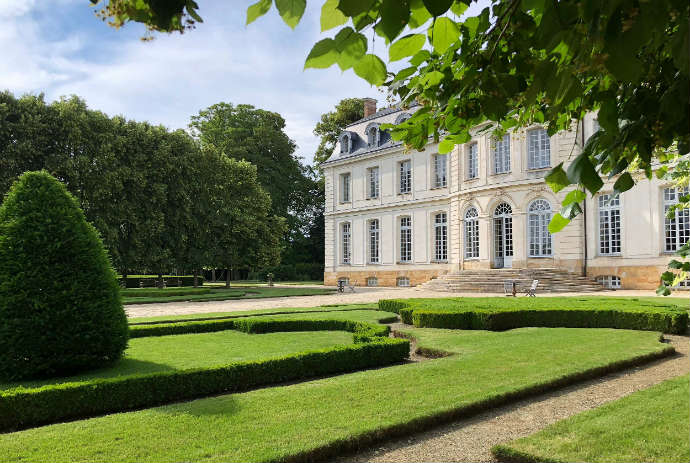 Actually, that's the outside. But it's nice, isn't it?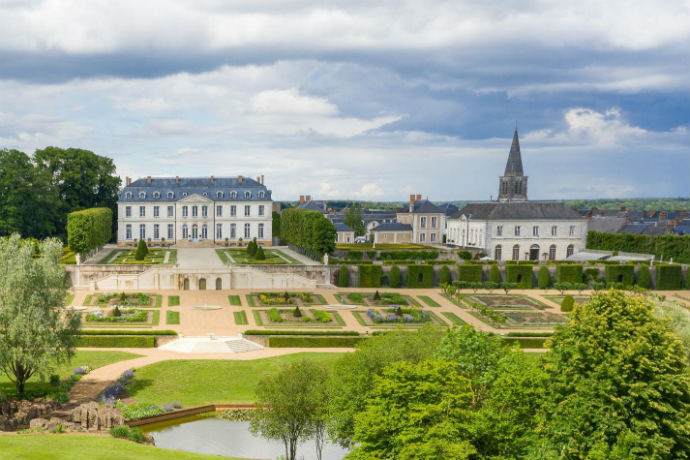 Inspired by the gardens at Versailles, the grounds are massive and manicured, perfect for taking a stroll while getting lost in your thoughts. Or literally lost in a row of hedges.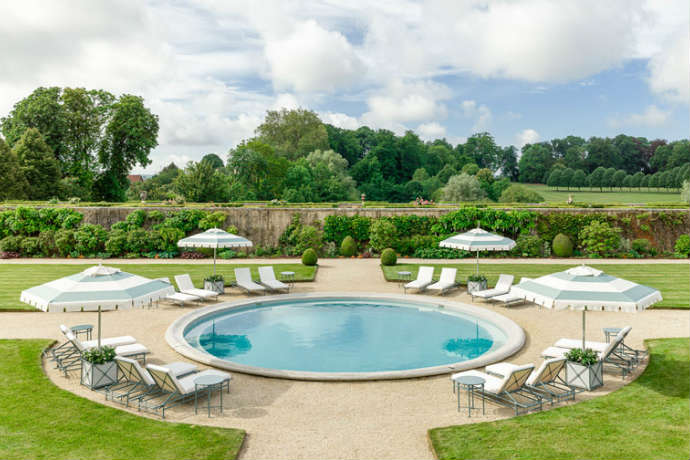 This pool will accommodate you when it's hot outside, as all the finest pools do.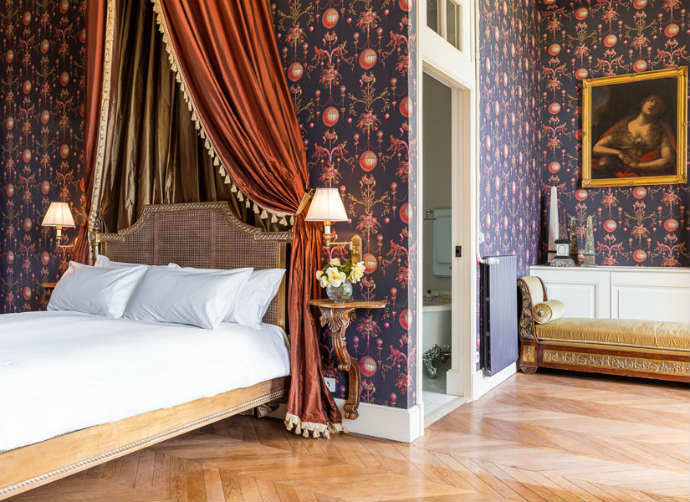 Twelve rooms and suites are decked out with period-piece furniture, marble bathrooms and lavish wallpapers.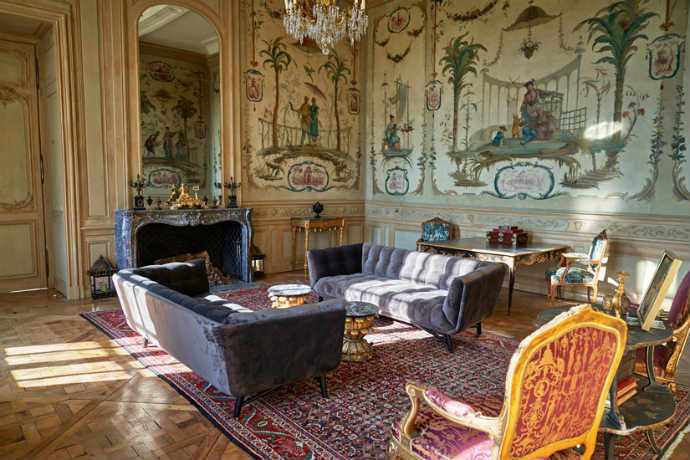 If you'd really like to go for it, the massive Baron Suite has three entrances, a private library, gilded art and a museum-worthy salon. It might just be the most extravagant room in all of Europe.
And when has French opulence ever backfired?