Hear that?
The thwack of the racket. The restrained applause. The unrestrained grunting.
It can only mean one thing.
Wimbledon is upon us.
And with the world's most stylish tennis tournament beginning today, you're going to need something white.
Actually, the players are going to need everything they wear to be white. But you too can dress the part while watching from your couch. Consider it a show of solidarity. Or just use this as an excuse to finally pick up those handsome white sneakers you've been eyeing. You deserve that much.
Below: seven items to consider adding to your person.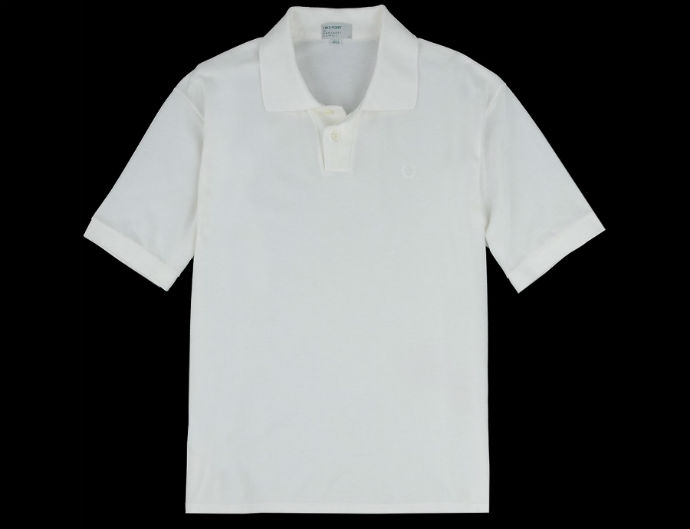 Try this on for size. It's a tennis-inspired soft pique shirt from the new Fred Perry and Margaret Howell collection. It's got mother of pearl buttons and a vibe that just screams quarterfinals or better. $125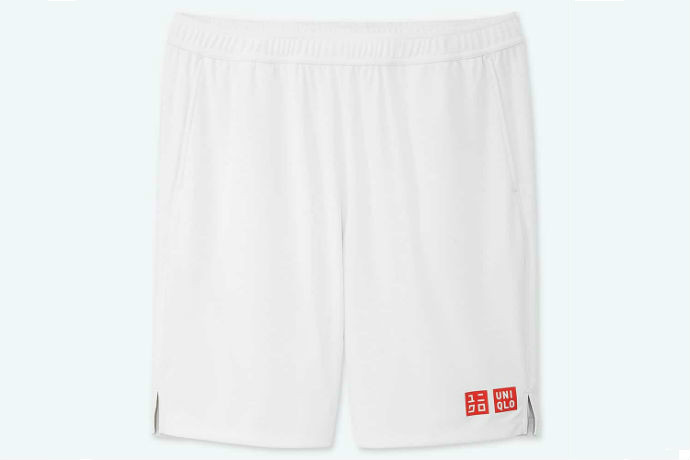 These are the Uniqlo shorts Roger Federer will be wearing. You can wear them, too, which will give you a great ice breaker should you run into him on the streets. $40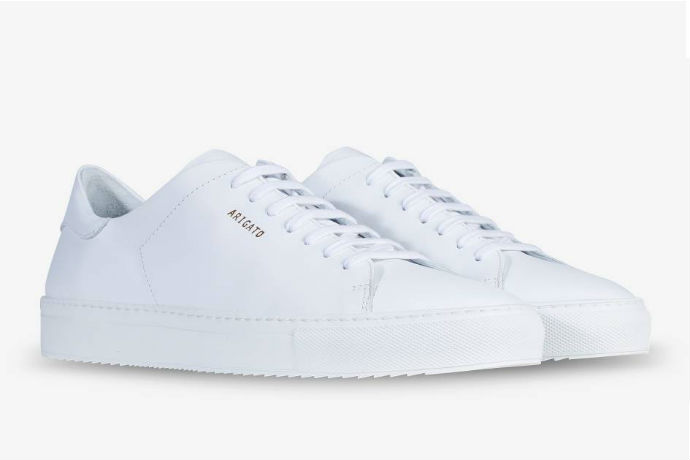 For shoes, you can't do much better than these crisp white kicks from Axel Arigato. They're all sleek and minimalist, but the cushioned footbed and arch support ensures they're also comfortable. $240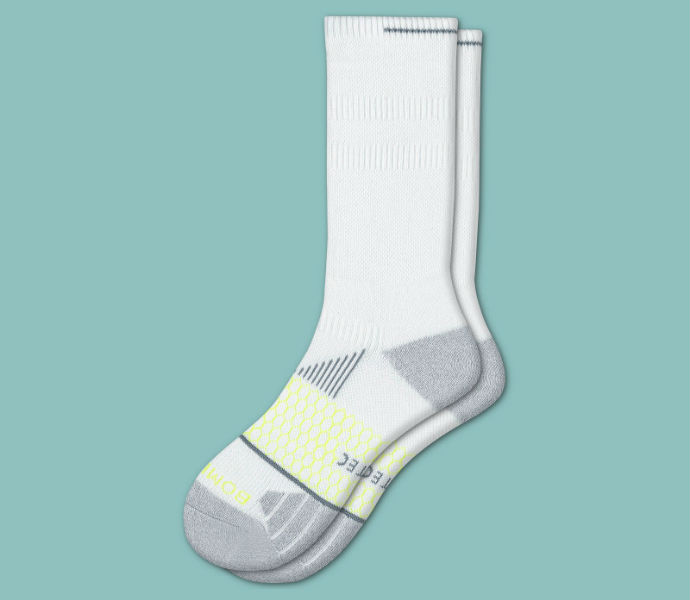 For something to put in those shoes, try these tennis socks from Bombas. They're breathable and moisture-wicking, and that tiny gray stripe at the top still falls within Wimbledon's strict guidelines. $16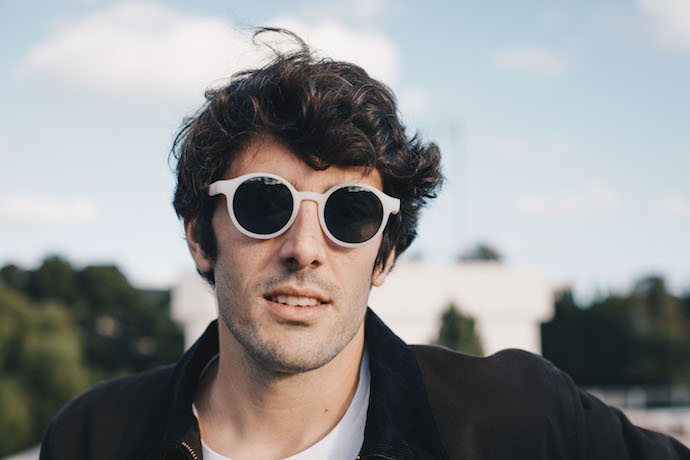 This guy is not technically dressed for Wimbledon, but from the neck up, he's doing great with his Karün shades. They hail from Patagonia, are made from recycled materials and just debuted stateside. $189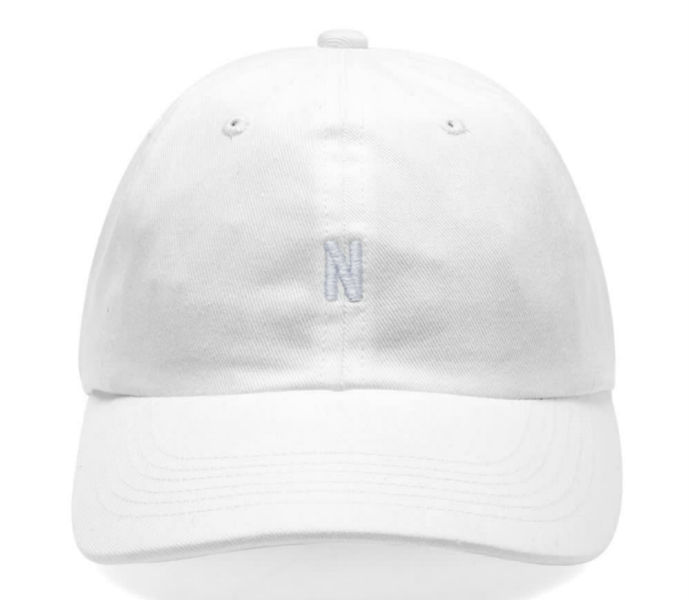 Should you require even more sun-blocking assistance, we got you this Norse Projects hat. $49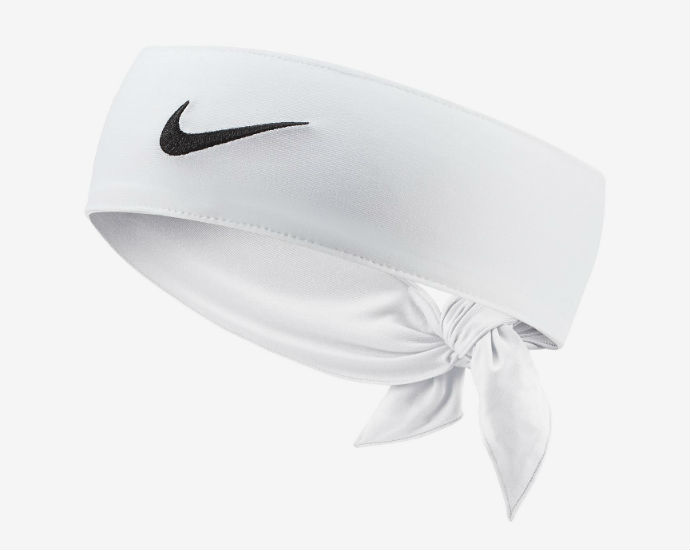 Nadal wears headbands, and you can too. Because no one likes sweat in their eyes, especially when they're trying to hit a 130 mph serve. $10