This is the Want List, a semi-frequent rundown of stylish new clothing, accessories and gear our editors are feeling for one reason or another—and, for lack of a better word, want.
Today's edition includes a few summer essentials, a new advent in drinking and something your hair will appreciate...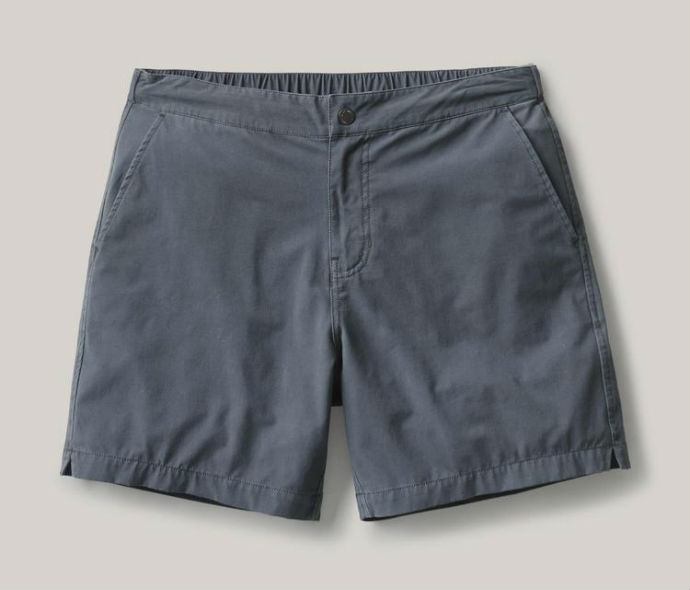 What it is: Quick-drying deck shorts from Buck Mason that go from the water to brunch and back again.
Why we want it: Summer is for relaxing, not changing shorts multiple times a day.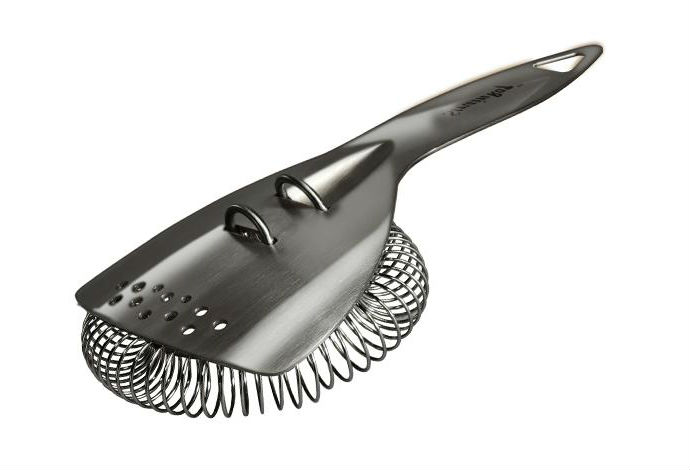 What it is: A new line of cocktail strainers inspired by manta rays, which apparently strain minuscule pieces of food from sea water.
Why we want it: You can't live on beer alone. You also need margaritas, daiquiris, pisco sours...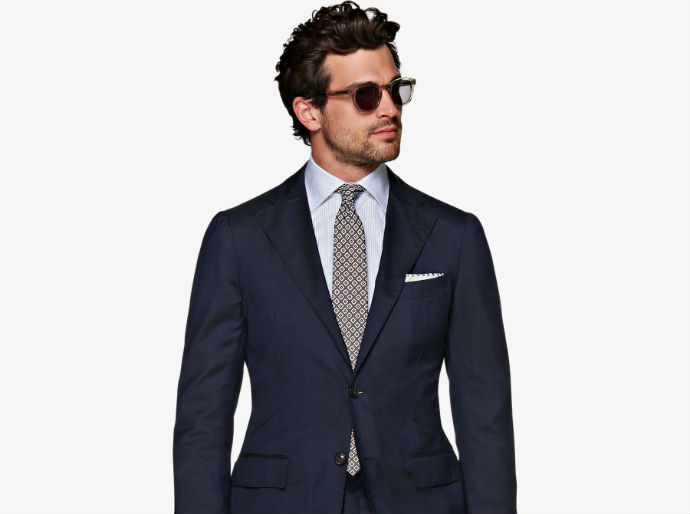 What it is: A little something that Suit Supply has dubbed the "world's lightest suit."
Why we want it: It's made from extra-lightweight Italian wool, and we're entering the heart of wedding season.
What it is: An eye-catching shirt from Clandestina, Cuba's first independent fashion brand.
Why we want it: For our next pool party or other occasion calling for a shirt with palm trees, pineapples and dinosaurs wearing swimsuits on it.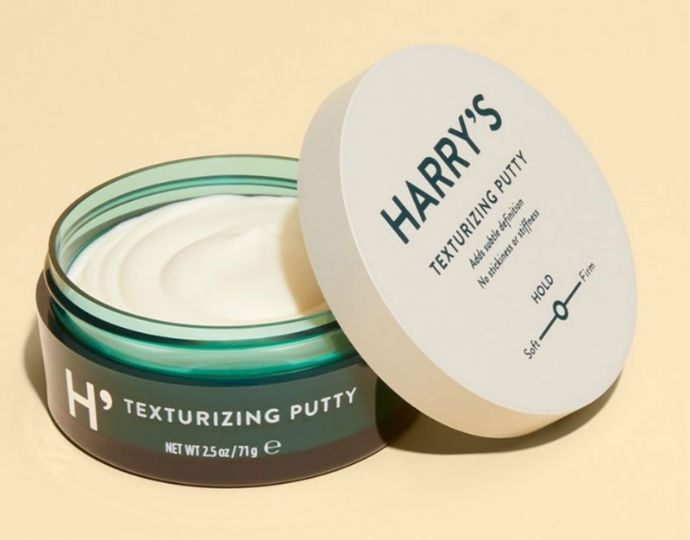 What it is: The good people at Harry's just launched a line of haircare products, including shampoo, taming cream and texturizing putty.
Why we want it: We trust them with our face, so we'll trust them with our hair. Plus, the price is just right.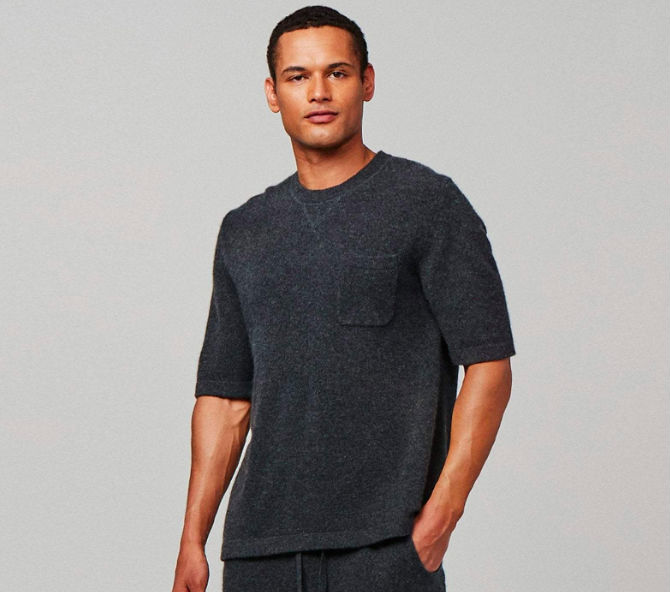 What it is: The Saturday Shirt from Naadam in extra-soft, short-sleeve cashmere that's the result of hand-brushing goats in Mongolia.
Why we want it: To remind ourselves that cashmere's not just for winter.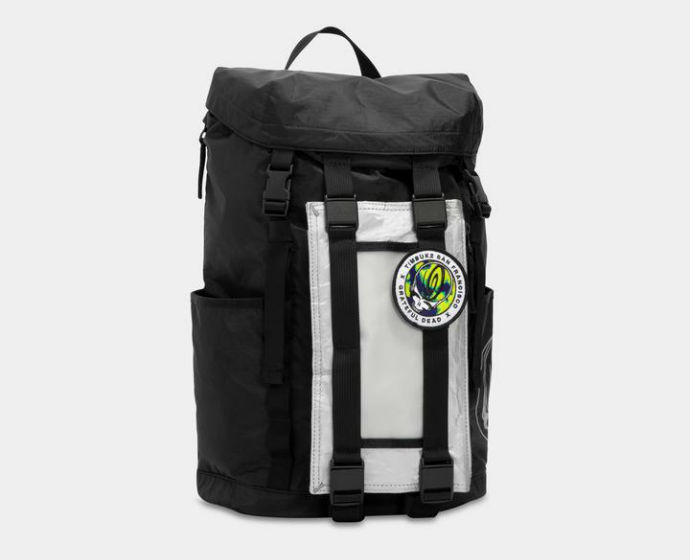 What it is: A limited edition collection of Timbuk 2 Grateful Dead bags that's arrived just as the band kicks off its summer tour.
Why we want it: It's festival season, and sometimes we need to carry things.