Massimo Bottura's restaurant, Osteria Francescana in Modena, Italy, has three Michelin stars and has twice been ranked as the best restaurant in the world.
This isn't about that.
This is about Casa Maria Luigia, Bottura's new hotel that just opened in the Emilian countryside. The 18th-century property is taking reservations now, should the prospect of a relaxing Italian vacation sound good to you. (Yes, there's a restaurant on site.)
The B&B-style retreat sports 12 rooms and a mix of vintage furnishings and contemporary art from the likes of Damien Hirst.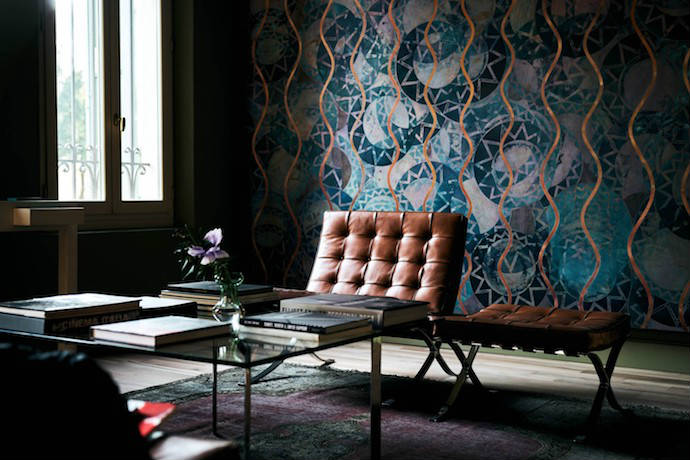 Things you can do include but are not limited to: strolling the manicured grounds, taking a dip in the pool, playing tennis, climbing one of the 200-year-old oak trees, meditating by the pond and ogling some tomatoes in the vegetable garden.
After all that, you're going to be hungry. So it's a good thing there's a family-style kitchen stocked with local snacks, plus a wood-burning pizza oven. That'll hold you over until you're ready for a DIY spritz or a glass of whiskey and some vinyl in the records room. It's a great way to kill time before dinner at a little place called Francescana at Maria Luigia.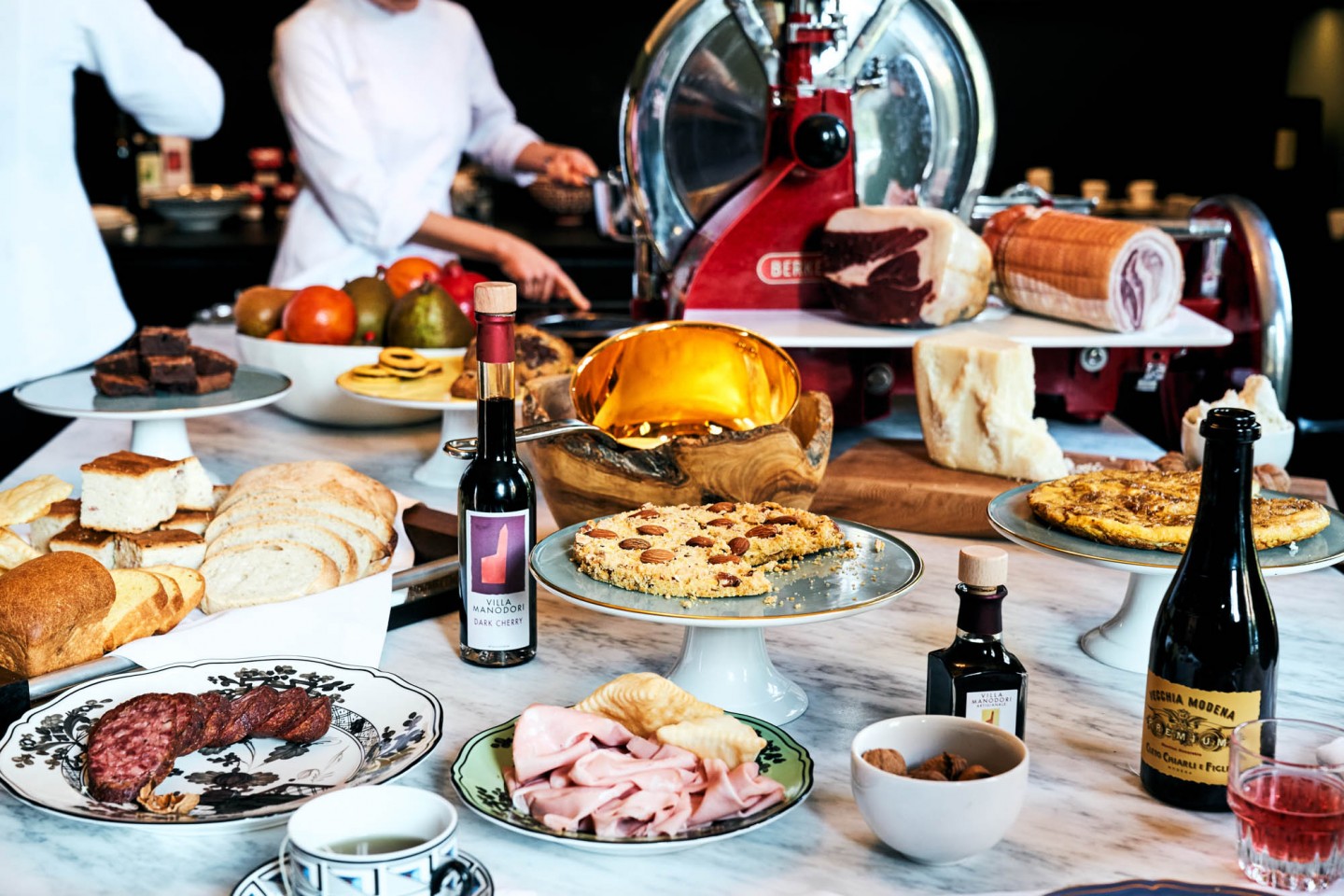 About that last one... it's the on-site restaurant. Located in a former carriage house, but outfitted with fewer horses, more tables and an open kitchen, it's where you'll tuck into a seasonal nine-course tasting menu featuring dishes from the chef's Modena restaurant.
So, it's probably pretty good.