Introducing the Want List, a semi-frequent rundown of stylish new clothing, accessories and gear our editors are feeling for one reason or another—and, for lack of a better word, want.
The inaugural edition includes end-of-season sale items, a few reasonably-priced pieces from New York Fashion Week and something you can lie down in...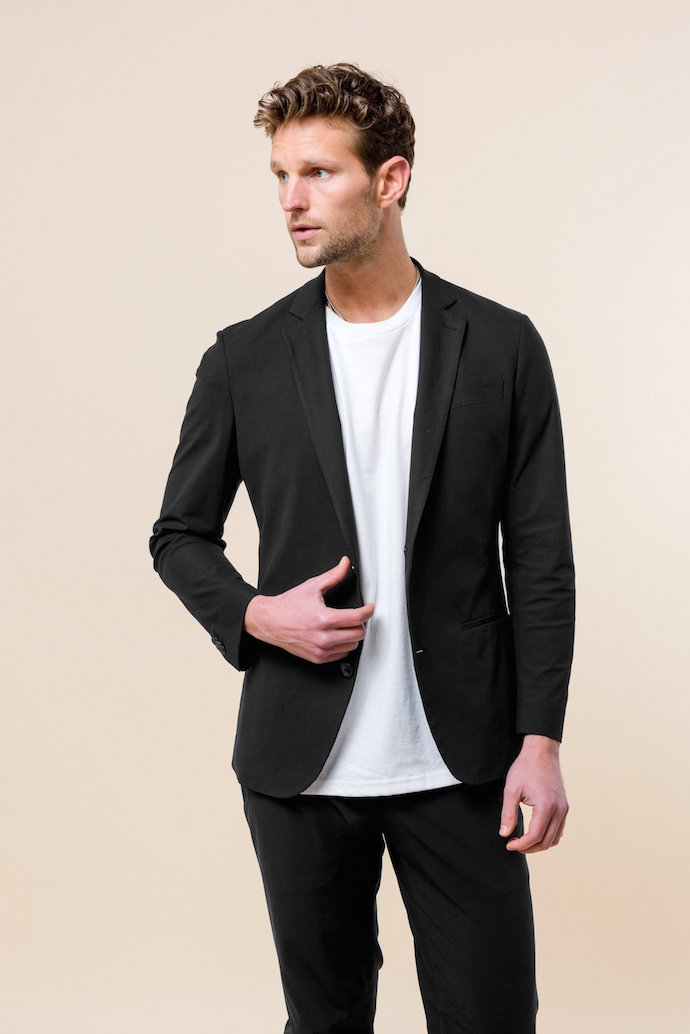 What it is: Sene's custom-made athleisure suit, crafted in Japan from technical fabric manufactured in the same mill as Lulu Lemon's best-selling pants.
Why we want it: It's the Lululemon of suits. Related: we need a comfortable suit for spring.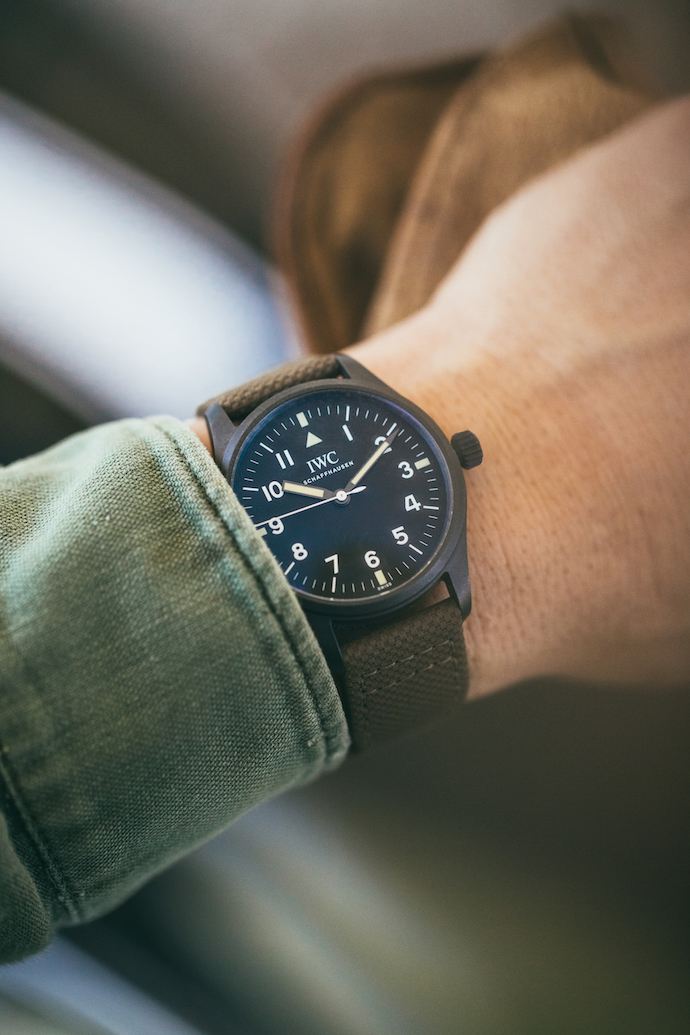 What it is: The limited-edition IWC Pilot's Watch Mark XVIII, Edition "Hodinkee." Which is a long name for a rakish new spin on IWC's classic post-war pilot's watch, with a matte black case made of Ceratanium, a new material that took IWC five years to develop, and essentially combines the lightweight feel of titanium with the extreme durability of ceramic.
Why we want it: For those reasons, yes, but also because we like the idea of a rugged, versatile watch on our wrists for whatever adventures the next few months may hold.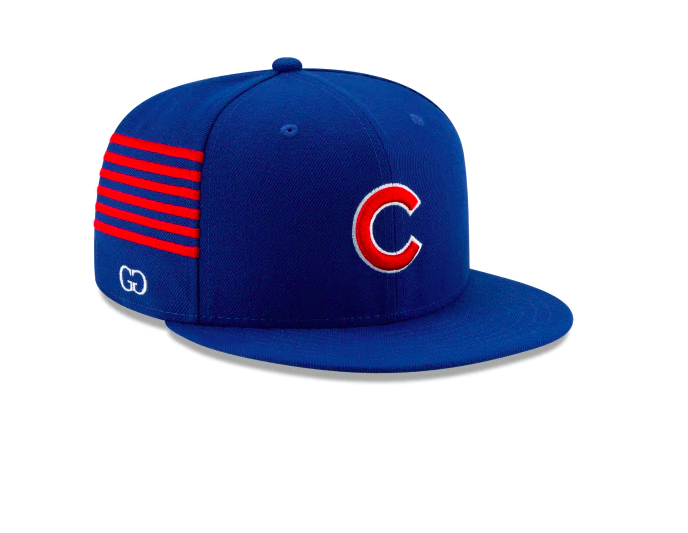 What it is: A collection of Grungy Gentleman x New Era caps, which debuted during NYFW.
Why we want one: Opening day is just around the corner...[Ed. Note: This is not an official UrbanDaddy endorsement for the Chicago Cubs.]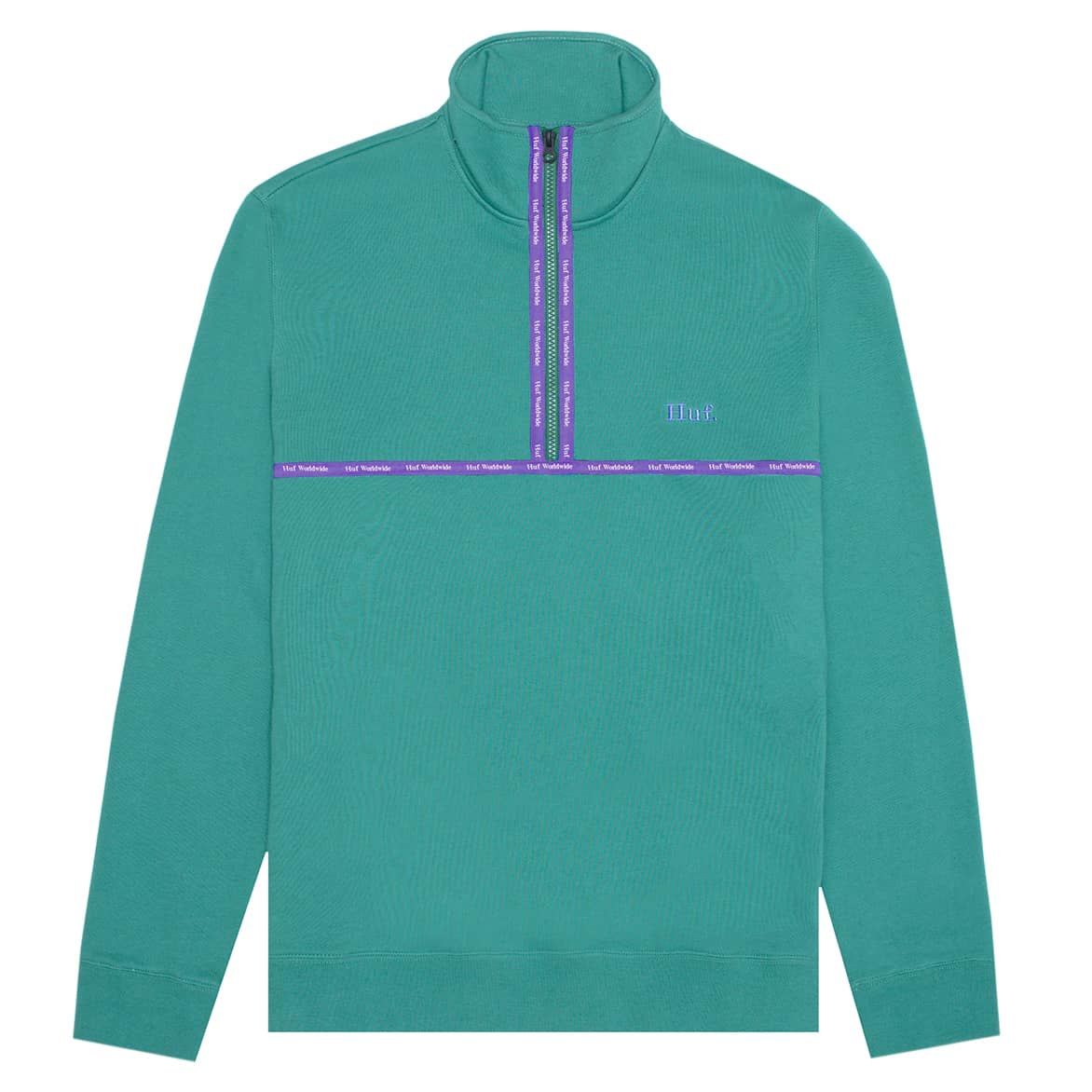 What it is: A French terry fleece half-zip from the '90s-NYC-inspired brand, HUF Worldwide.
Why we want it: This has indeterminate spring weather written all over it. And what can we say, we like this color on you.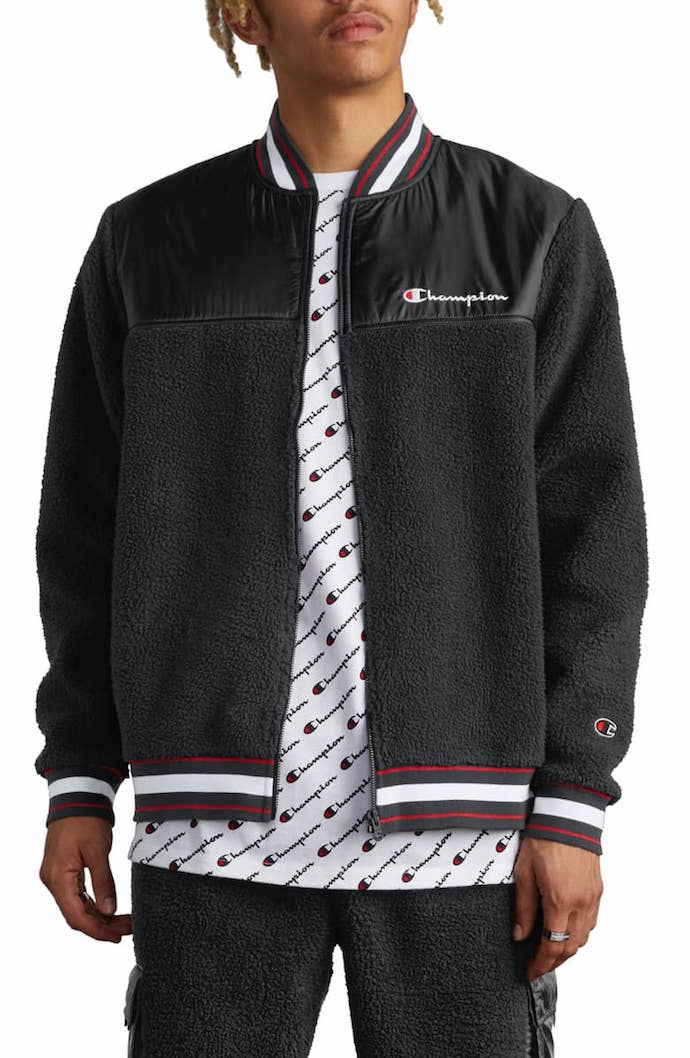 What it is: A Champion fleece baseball jacket. It says, "I made varsity," but also: "I might be a hypebeast."
Why we want it: Well, it's 40% off at Nordstrom's right now, thanks to their big winter sale.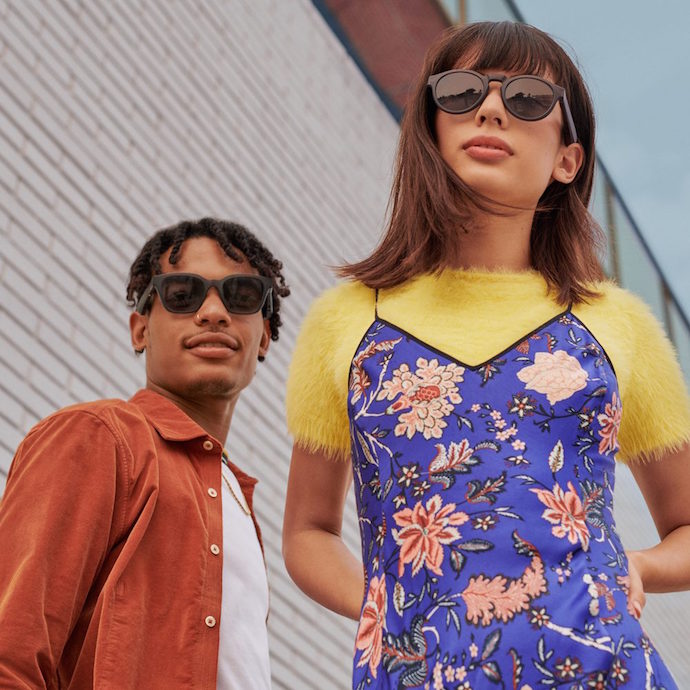 What they are: A pair of stylish Bose sunglasses, through which you can seamlessly (and invisibly) listen to music.
Why we want them: We first brought these to your attention in a gift guide from last December. But now they're actually available. And as far as wearable technology goes, Bose seems just as focused on the "wearable" part as they do on the "technology" part.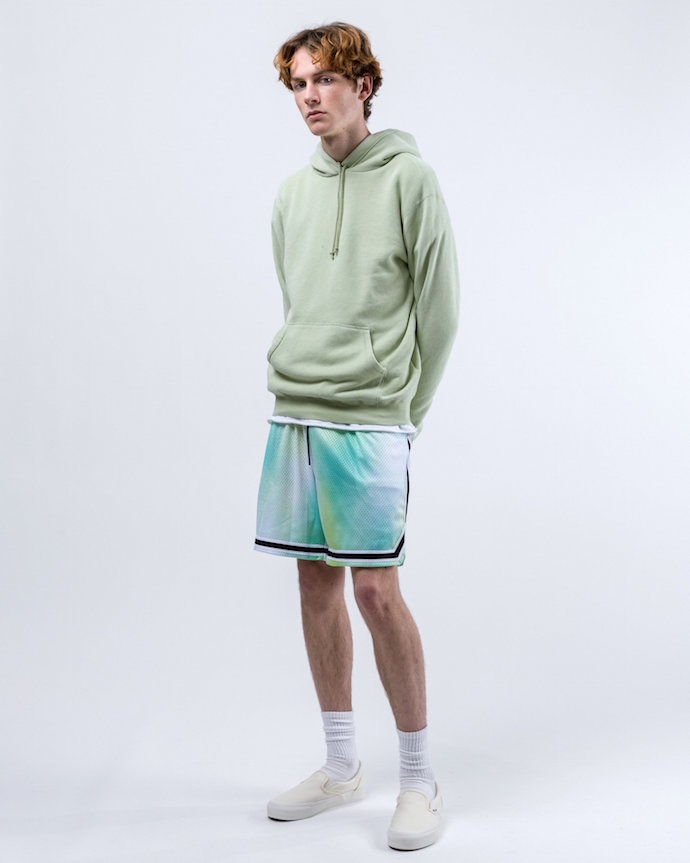 What they are: "Sour Skittles" tie dye basketball shorts from John Elliot.
Why we want them: Nothing intimidates your pick-up squad like "sour skittle" shorts. (Here's why we don't them: they're over $300.)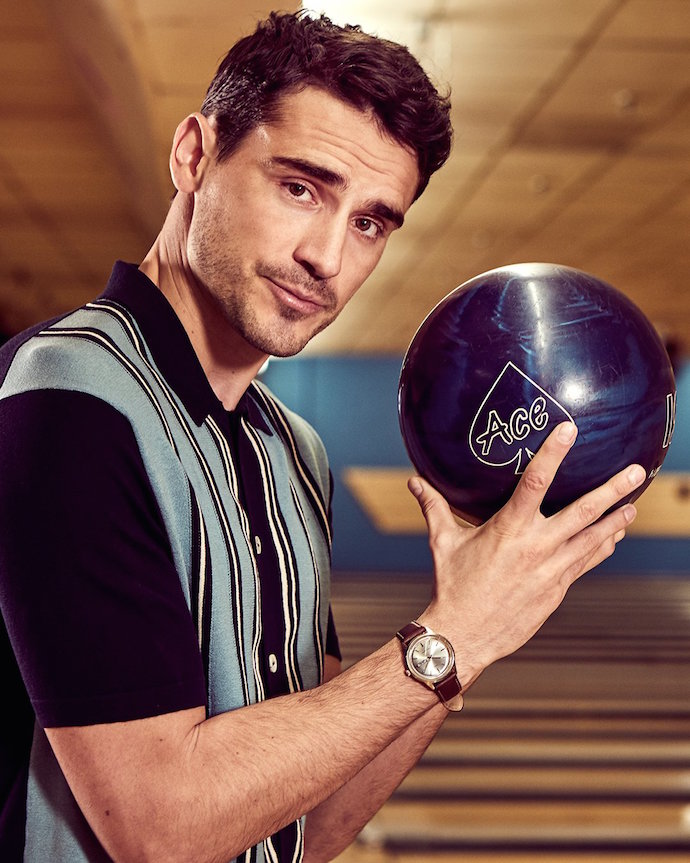 What it is: The '70s-inspired Timex Mid-Century watch, which Todd Snyder unveiled at his NYFW show earlier this month.
Why we want it: It's handsome as hell, and will only cost you about 150 bucks.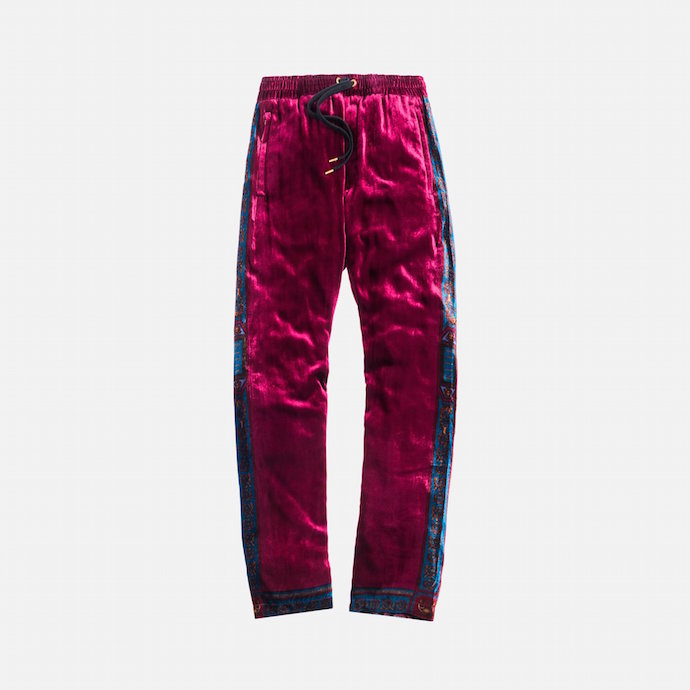 What they are: Velour track pants from Kith and Versace's new collab.
Why we want them: We honestly don't know. There's no real reason to...and yet.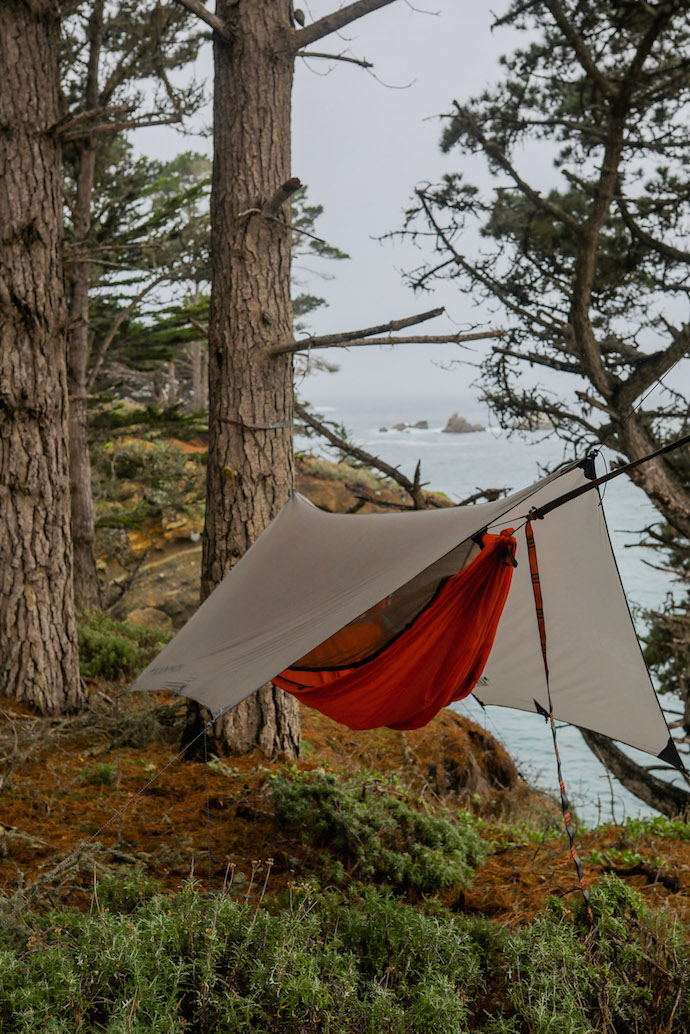 What it is: It's a hammock. But it's also a tent. It's an all-in-one hammock tent. And it's fully-funded on Kickstarter, with two weeks to spare.
Why we want it: Because, what are we supposed to do, sleep in a normal, non-hammock tent now?!?