Take a deep breath.
Come on, do it with us.
Inhale...
...Exhale.
There: you are now in a righter state of mind for us to tell you about Miraval Austin, a new wellness wonderland in Texas Hill Country where you'll paint your feelings, throw a few hatchets, get a hot stone massage, drink some wine, sleep like a rock at night and interpret your dreams in the morning. It's the first offshoot of the pioneering Tucson location, it's open now and, while we can't say for sure, we feel like it's waiting for you.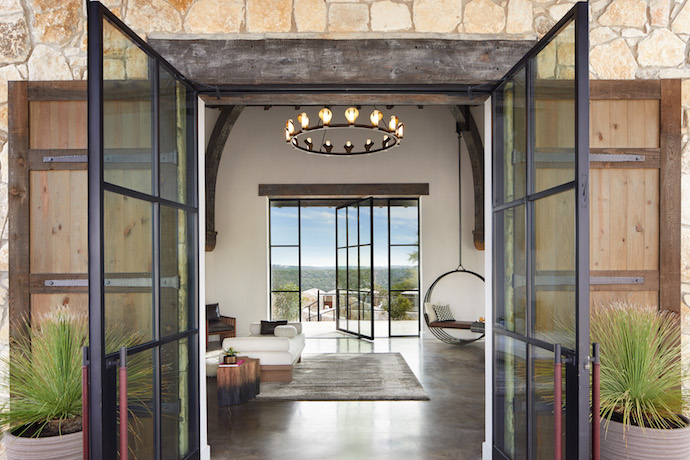 Now, we won't go making assumptions about why you "need" this. Maybe it's the weather; maybe it's Valentine's Day; maybe you watched the State of the Union. More likely, you just want to learn about Crystal Meditation, discover an ancient Native American cleansing ritual known as "smudging" or try any number of other interesting wellness-y things on offer down there. We know we do.
While you're there, you'll be staying in a well-appointed suite, dappled in calming grays, with their signature bedding and a Tibetan singing bowl, should you get the itch to use a Tibetan singing bowl. Your day might start with something fruity and nutritious from their smoothie bar. From there, perhaps you head to aerial yoga. Or hit the climbing wall. Or go for a hike. Or hop on a horse and ride around, because that's what you do on a horse. It's really your call.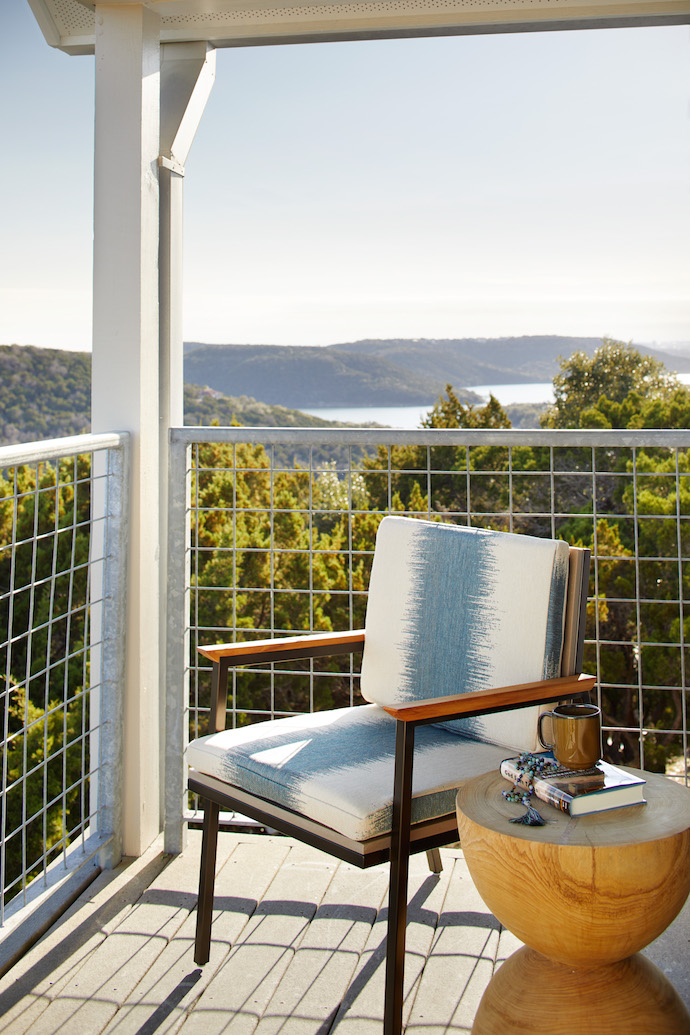 At some point, though, you'll have to hit the 20,000-square-foot spa. Assuming, of course, you want to relax by a pool overlooking the sprawling hills, sweat it out in the sauna and enjoy your choice of massage—from deep-tissue, to Swedish, to one they've developed on site, using aromatherapy inspired by the good stuff on their 10-acre farm.
Speaking of that farm...it's where they're getting a lot of the fresh ingredients for the Texan dishes made at their restaurant, the Hilltops Crossing Kitchen, where they'll soon be slinging a five-course tasting menu, complete with wine pairings. For now, however, you'll have to settle for a wine pairing of a different kind. See, they have an on-site sommelier and on-site astrologer who are just dying to match the right vin to your zodiac sign.
We're sure you're just dying to let them.