Yeah, yeah, sure: let it snow, let it snow, let it snow...
Because provided you have some of the items on this list, snow can't bother you. Hell, an all-out Arctic whiteout can't bother you. You're winter-proof. Or as close to winter-proof as a warm-blooded human being can be.
Indeed, we've scoured the earth/internet for the warmest, coziest things to put on or over your body this winter—whether you're inside by a roaring fire, or outside trying to regain feeling in your face.
We hope it's the former, but something tells us it's just as likely to be the latter.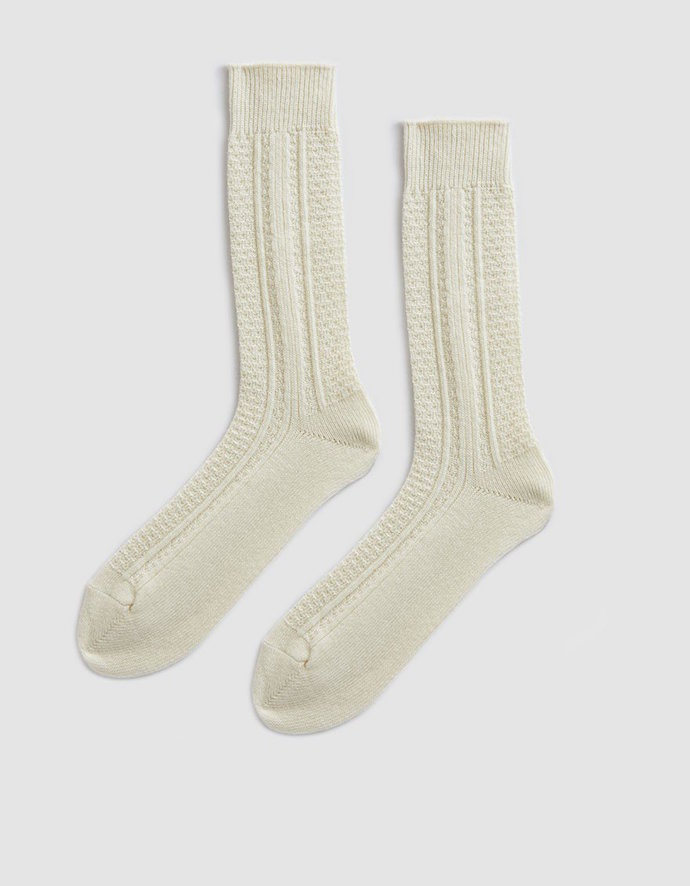 These are wool-and-cashmere socks from the Japanese brand, Anonymous Ism, who are widely considered to be Master Sock Makers. We're not sure that designation actually exists, but, well...they make nice socks. $30, Need Supply Co.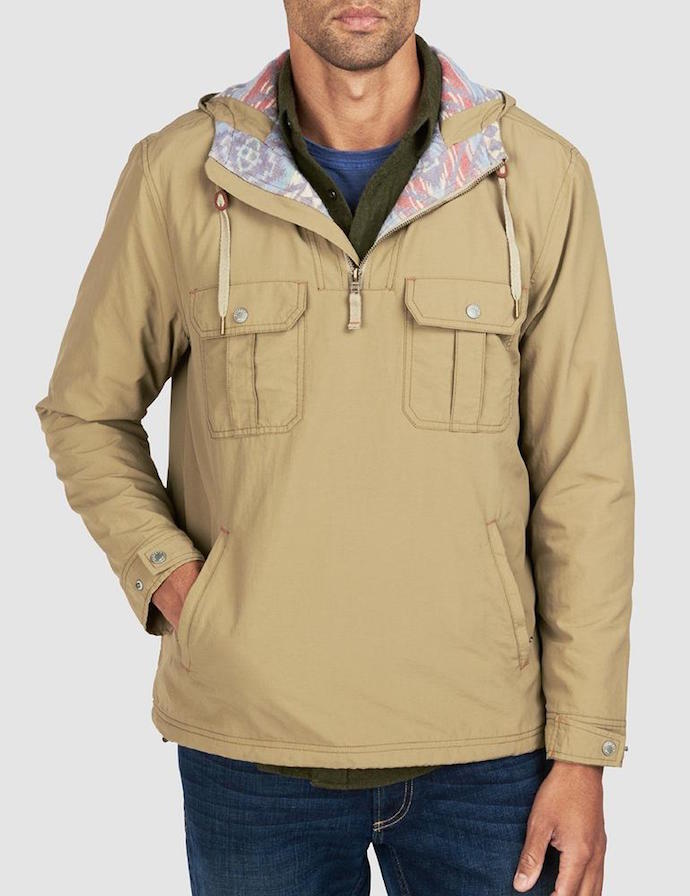 Most Aronaks effectively (and stylishly) defend you from the rain. This Aronak is no different, except it's also lined with a brushed cotton blanket. So...$228, Faherty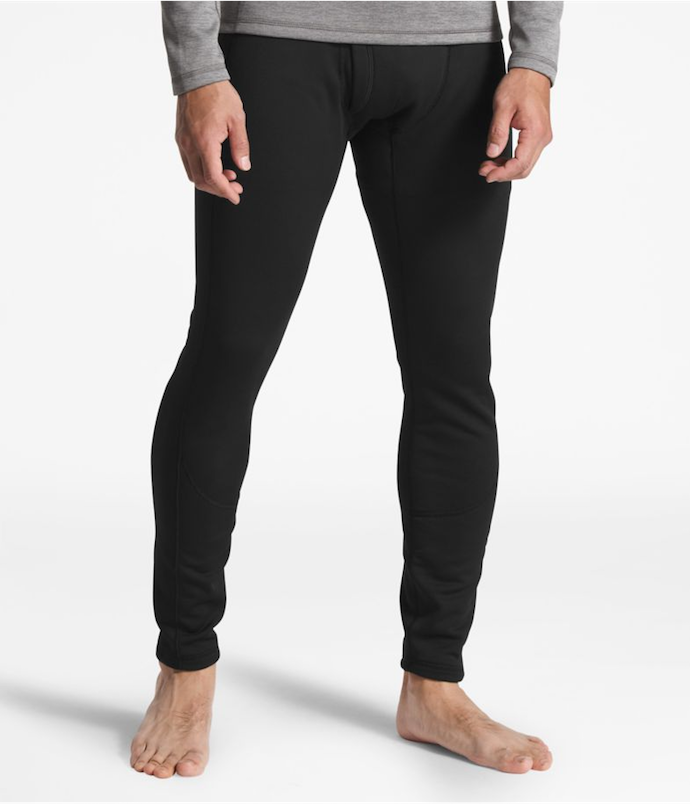 For when it's really, ridiculously cold outside (or you're just going skiing): here's The North Face's newest pair of heavy-duty, anti-odor, exceptionally comfortable baselayer tights. $69, The North Face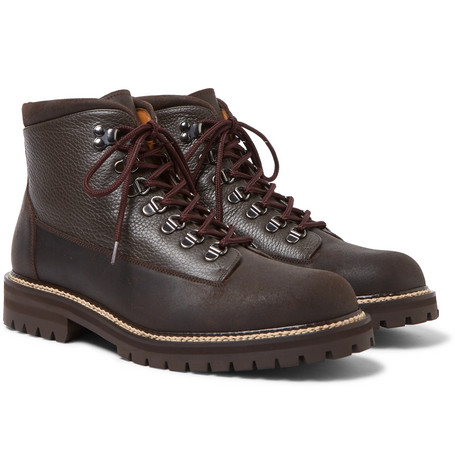 When the going gets rough, you want a pair of Mr P's shearling-lined waterproof waxed suede shoes constructed in a family-run Italian workshop. $615, Mr Porter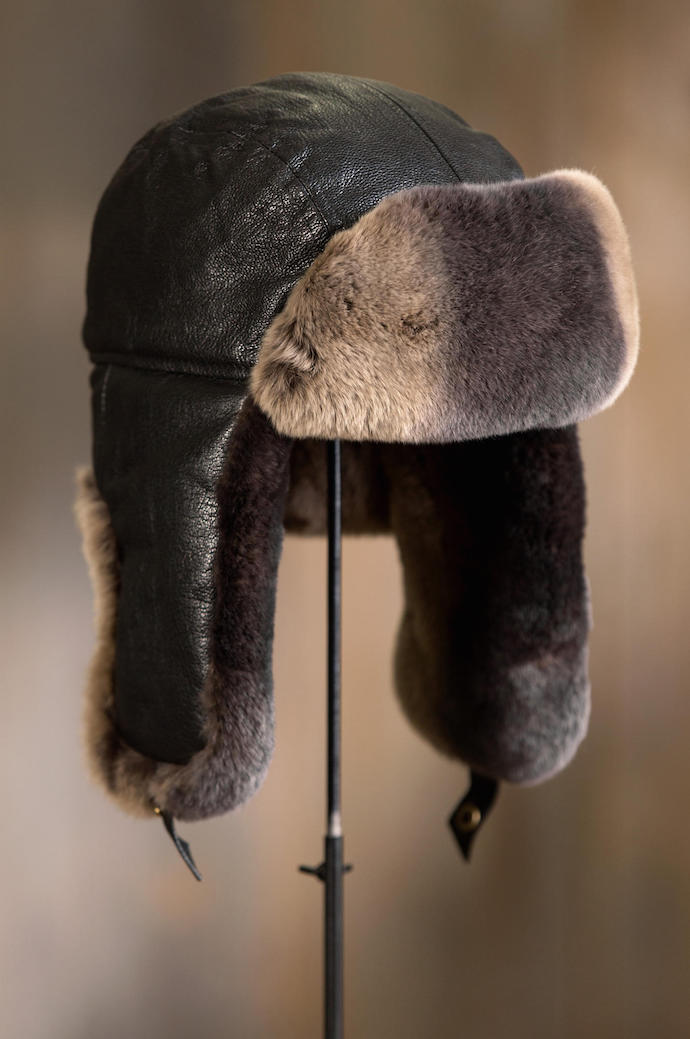 Well look here, it's a lambskin leather hat with a whole bunch of rabbit fur. If this doesn't keep your head nice and toasty, we don't know what will. $125, Overland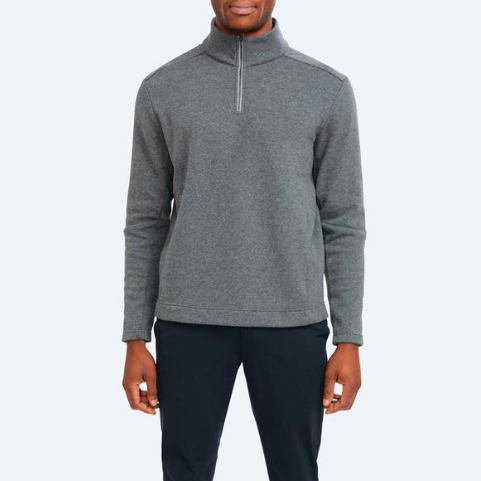 This fleece may not look cozy. But the sartorial technicians at Ministry of Supply have engineered a versatile, four-way stretch pullover with a soft-brushed fleece lining that keeps you warm without clinging to your other layers. $125, Ministry of Supply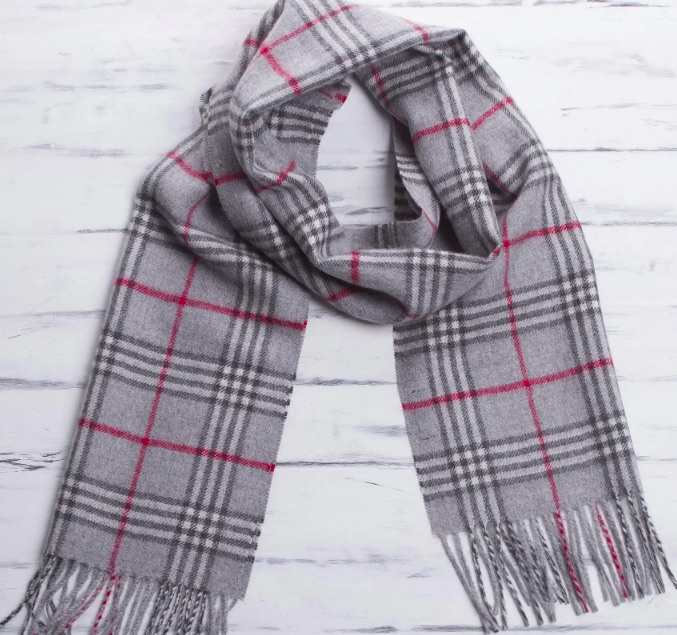 You say: "I want something particularly soft around my neck." We say: "You must have 100% Peruvian alpaca." $60, Novica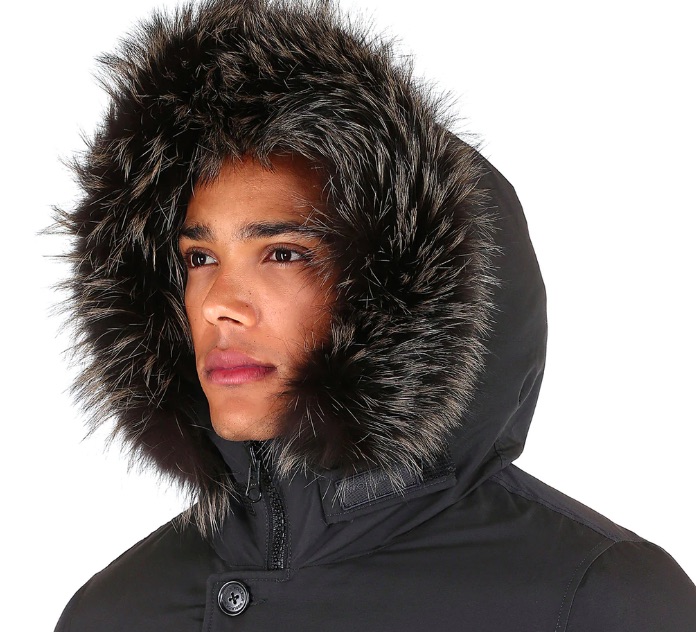 This roundup would simply not be complete without an Arctic parka. $750, Woolrich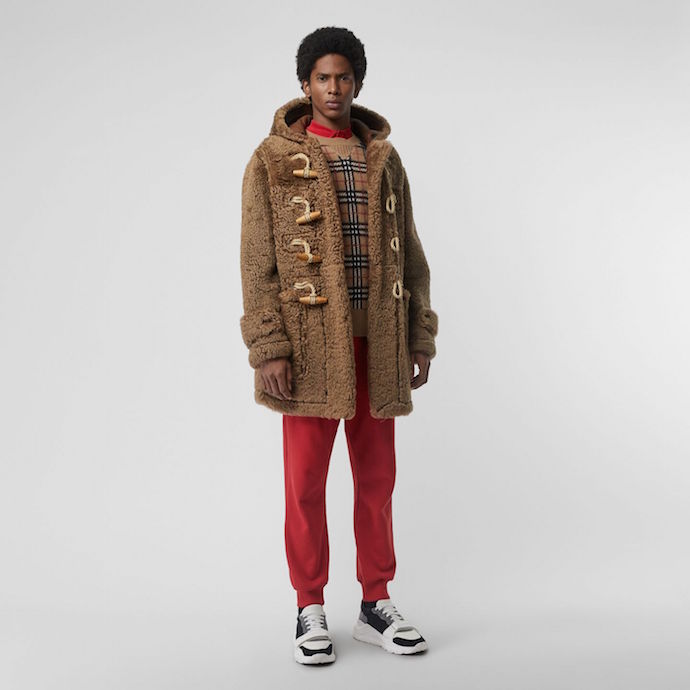 Leave it to Burberry to fashion you this very good-looking 100% Icelandic shearling duffle coat. $5,500, Burberry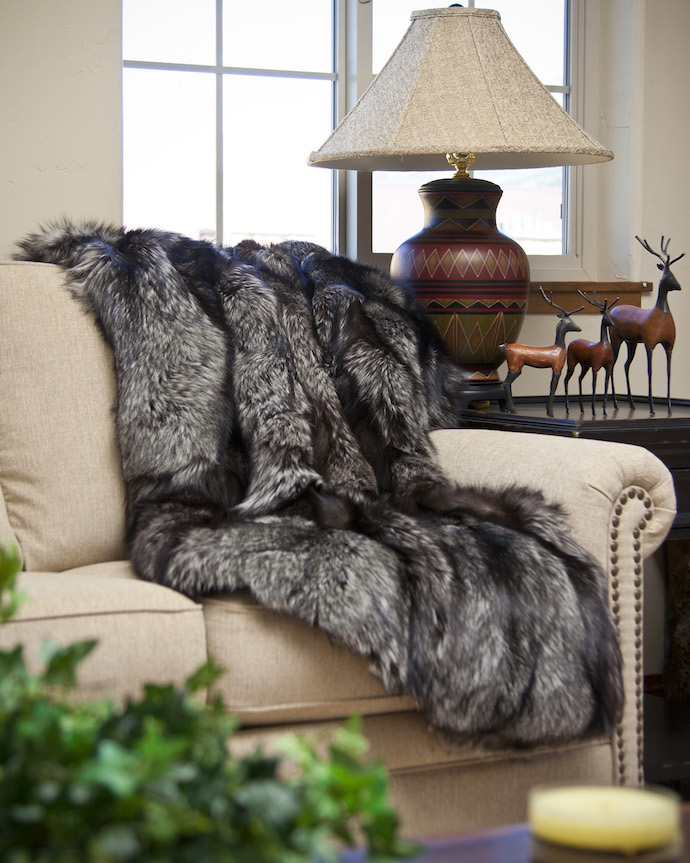 Just imagine curling up under this Scandinavian silver fox throw with a 100% cotton velvet lining on a cold December day...From $3,899, Tru North Furs