Justin Timberlake's a lot of things. A great dancer. An iconic singer. A talented actor. An above-average dresser and passionate lover of fall foliage...
About that last, highly specific thing: it's come to our attention that Mr. Timberlake, he who brought "sexy" back, has collaborated with Levi's on a collection of incredibly autumnal clothing. It's called, quite aptly, the Fresh Leaves collection, and it's available now.
Now, the official word is that the name "Fresh Leaves" was "derived from the concept of Timberlake making his own mark and offering a fresh spin on timeless pieces to leave behind for the next generation." And while that's certainly not not true, it's also clearly a cover for the real reason inspiration behind the name: autumn leaves, and the clothes you'll wear while frolicking through them.
For those of you aware of Timberlake's "Man of the Woods" video, and his general return-to-nature vibe as of late, these pieces might look familiar. Like, really familiar. With an item like the red-and-black plaid oversized worker shirt, or the canvas trucker jacket, you may very well be mistaken for an extra (or, like, a member of his "woods" posse or whatever).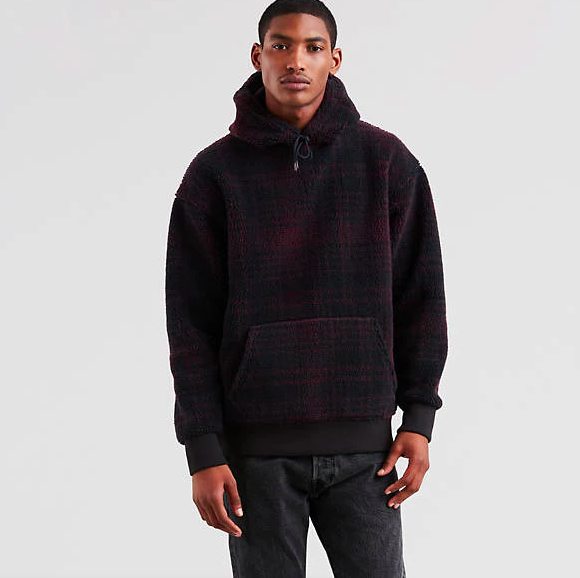 Not that that's a bad thing. The other pieces are not-bad things as well. We're particular fans of the sherpa trucker denim jacket and the wine-and-black plaid sherpa hoodie, which looks just insanely comfortable. We would be remiss if we didn't also mention the camo hooded trucker jacket, given that it's design was printed using Levi's recently launched Project F.L.X. digital laser technology. Because you love nothing if not a good digital laser technology.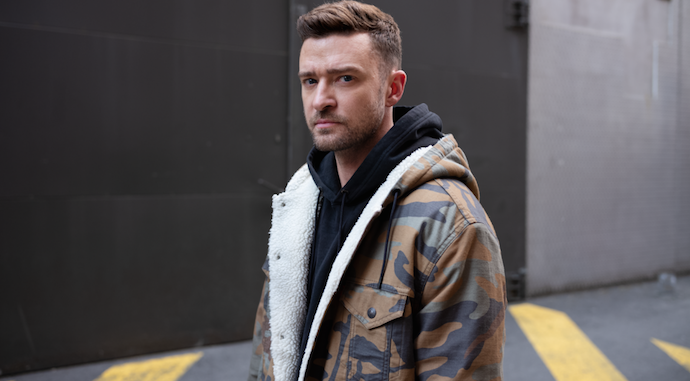 Oh, and one more thing. Since Justin Timberlake is Justin Timberlake, he and Levi's went ahead and designed his own fit of their classic 501 jeans. It's a "slim taper," and it's modeled after the way Timberlake himself wears Levi's jeans.
We're not saying if you put a pair on that you'll suddenly be able to dance like Timberlake, but, well, it couldn't hurt, either...