At long last: there's an adult-friendly vacation package revolving around pirates.
Like, the real-life, historical kind. Not the fake, loopy Johnny Depp kind...
It all springs from the braintrust at CheapCaribbean, which, in conjunction with today's holiday, National Talk Like a Pirate Day—boy, there really is a holiday for everything, isn't there—has just launched a five-day pirate tour through Panama and Cartagena, Colombia. (Full disclosure: I went on a preview of this tour.)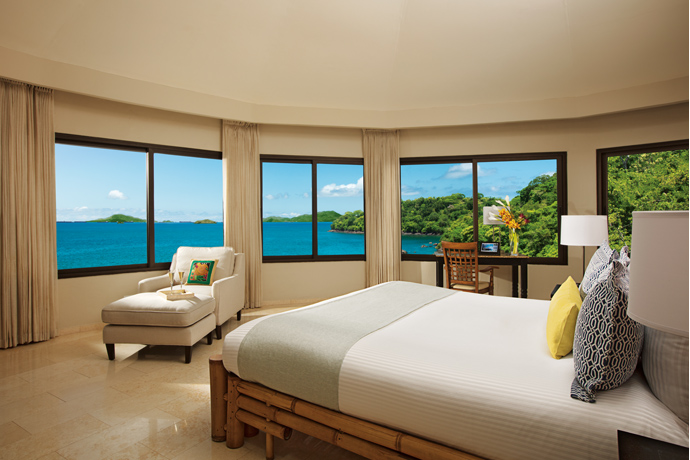 The adventure will begin in Panama, that ever-valuable isthmus between the Atlantic and the Pacific. Your quarters: the postcard-esque Dreams Delight Playa Bonita, a massive all-inclusive situation on a slice of pristine Panamanian shoreline. From there, you'll visit the ruins of Portobelo, in Colón, which are surprisingly intact since English pirate Henry Morgan (aka, Captain Morgan) attacked and pillaged the town in the late 1660s, extorting then-president Don Agustín and cementing himself as a picaresque national hero. (Fun fact: after his attack on Panama, he was sent to Jamaica by the English government to serve as Vice Governor, and drank himself to death with—you guessed it—rum.)
A touristy town Portobelo is not; the ruins of the port serve as a kind of de facto hangout for local kids, and they remain unobstructed by informational placards and tour groups. Unlike some other historical sites, it doesn't take too much imaginative willpower to picture what it was like in the 17th century.
The next day, you'll explore the site of the first Panama City—now in ruins—as well as the Panama Canal, because, when in Rome. At night, you'll have the chance to go out in Panama City's revitalized old city and premier nightlife district, Casco Viejo—an area replete with colorful colonial buildings, narrow cobblestone streets and, most critically, lively, unpretentious rooftop bars like Tantalo and Gatto Blanco. You may or may get your dance on*. (*I sincerely apologize for using the phrase "get your dance on.")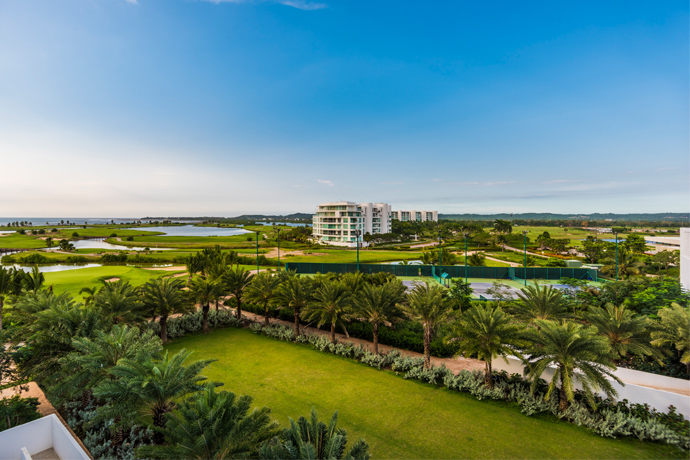 In the morning, you'll depart for Cartagena, another major port city with a long history of being overrun by pirates—most notably, Francis Drake. Your accommodations here are at the Conrad. It's a little outside of the city, but what it lacks in proximity it more than makes up for in luxury; the rooms overlook a Nicklaus Design TPC golf course that itself borders the Atlantic Ocean.
Other than exploring the Insta-friendly streets of Cartagena, the highlight of your stay in Cartagena might be a boat tour through pirate-related sites, like the Fort of San Jose and Tierra Bomba, during which you'll have no trouble envisioning what it was like when French and English pirates raided the city over the 16th and 17th century. Naturally, the cold beer will help. And, lest you forget, you'll be on a boat.
Before you leave, you'll also get to partake in the nightlife within the walled city and dine at one of Cartagena's finest restaurants: La Vitrola, a charming little place with one of the best damn coconut pies I've ever had the pleasure of tasting.
It's not exactly gold, but it's close.