Letting the tops of your ghastly, no good toes shine as the star of your daily fashion show is a bold measure on any account. It takes supreme confidence, brazen courage and a heaping wave of summer heat to encourage even the bravest of souls to do so. Yet here we are, years into a developing Teva trend with all types of sandals and slides making their way into the wardrobes of the world's most stylish men. Fashion houses are doing it, Scumbros are doing it, jetsetting wanderlusters have been mandal-ing it up for decades. And you know what? Maybe this is your year—your summer to finally let your feet breath while still looking up to snuff.
These ten pairs of fashionable slides and sandals ought to make for an outstanding start. So long as you remember to always—always—relegate those flip-flops to the beach.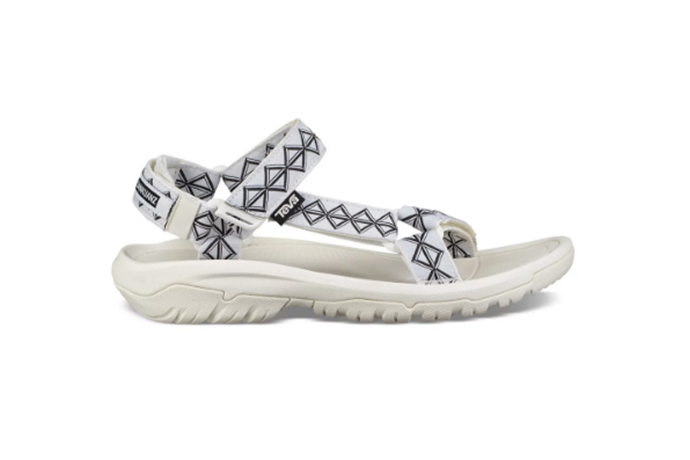 Teva x Sankuanz Hurricane XLT2, $100
Teva's collab with Sankuanz is the most appealing sandal drop of the summer—a bona fide must-cop for the sneakerhead, the explorer, the lakeside lifeguard in all of us.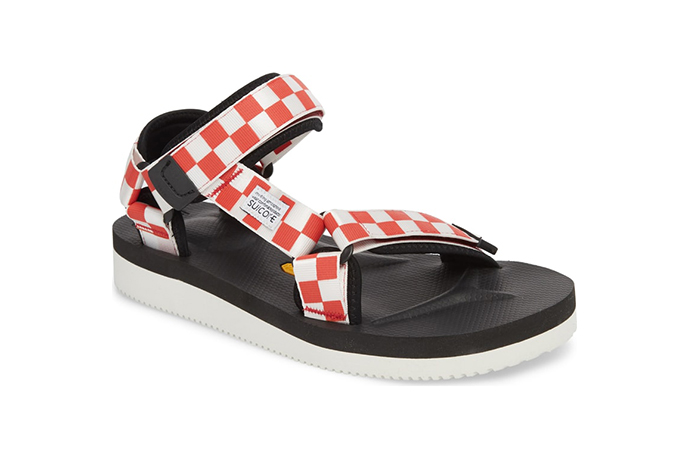 Suicoke Depa Sport Sandal, $190
The souped-up, city dweller's Teva.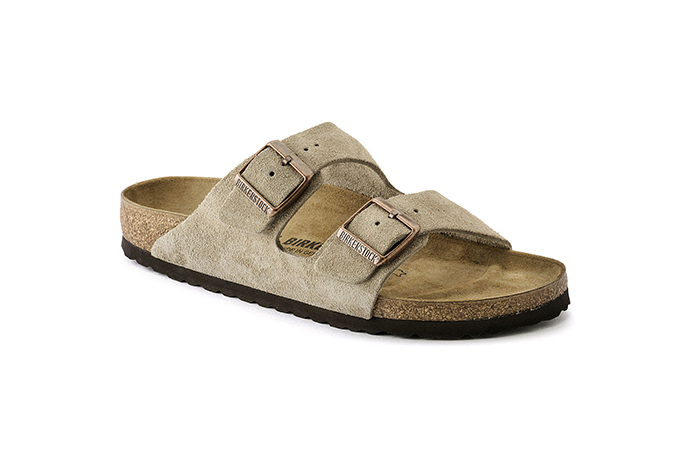 Birkenstock Arizona Suede, $125
The classics always come back around.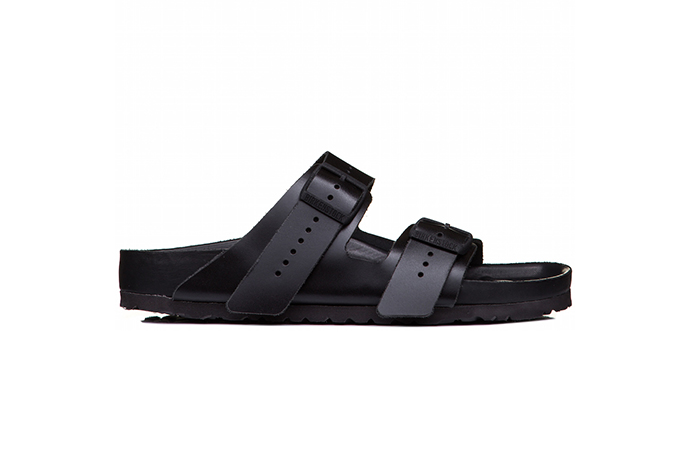 Rick Owens x Birkenstock Arizona, $420
See? If Rick Owens is making Birkenstocks, you should sure as hell consider wearing them.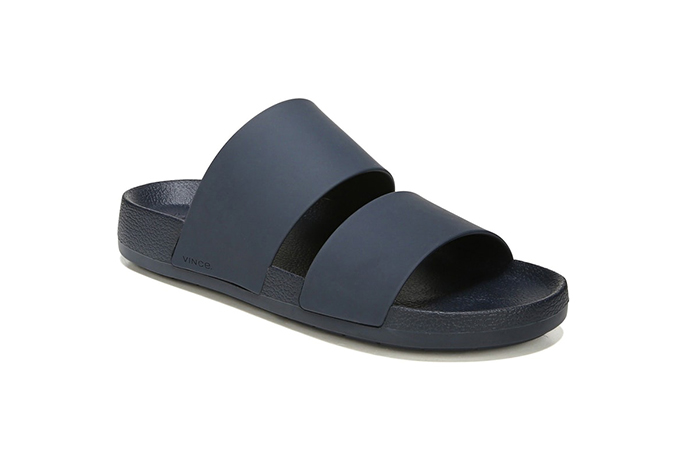 Vince Mariner Slide, $95
The matte black minimalist appeal goes well with just about anything in your closet.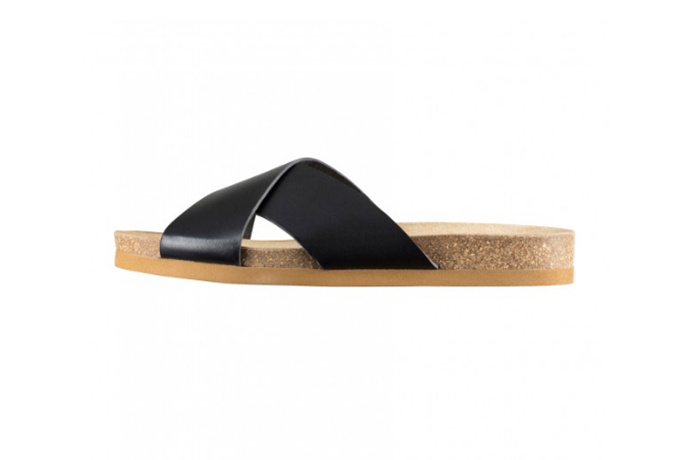 A.P.C. Colas, $140
They're A.P.C., plainly spectacular, and marked down from an original $280. Enjoy.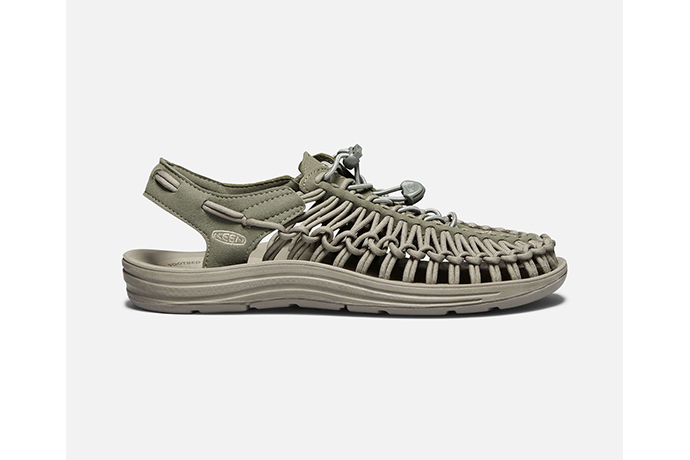 Keen Uneek, $56
The ugly sneaker trend... it's rocking the sandal world, too.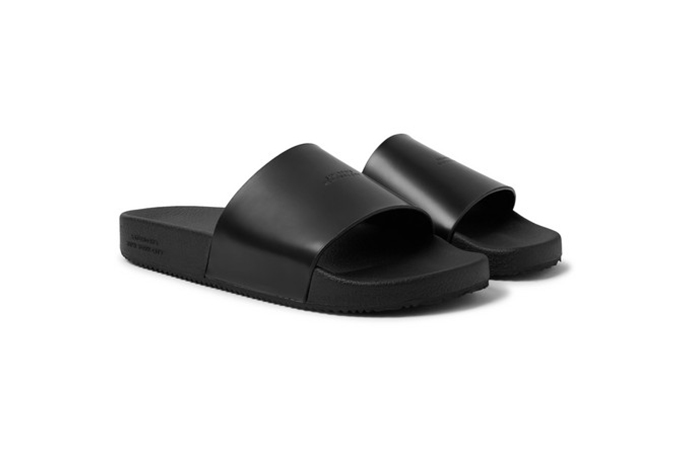 Saturdays NYC Banya Leather Slides, $95
Listen, I don't know if Batman wears slides. But if he did, they would have to be these.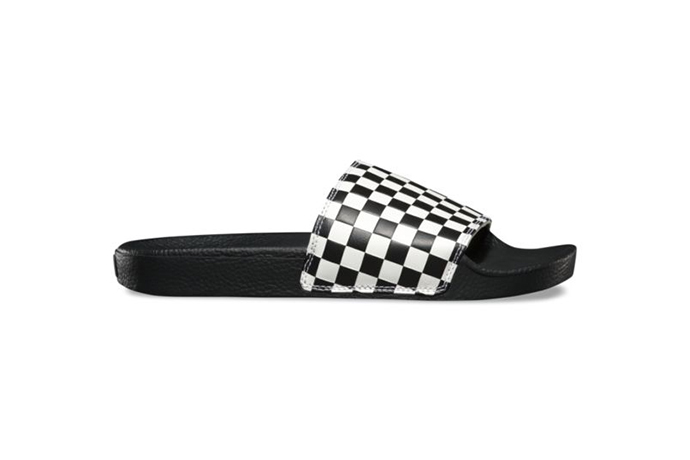 Vans Checkered Slide On, $35
The timeless checkered Van translates just as seamlessly to the Sandal Universe.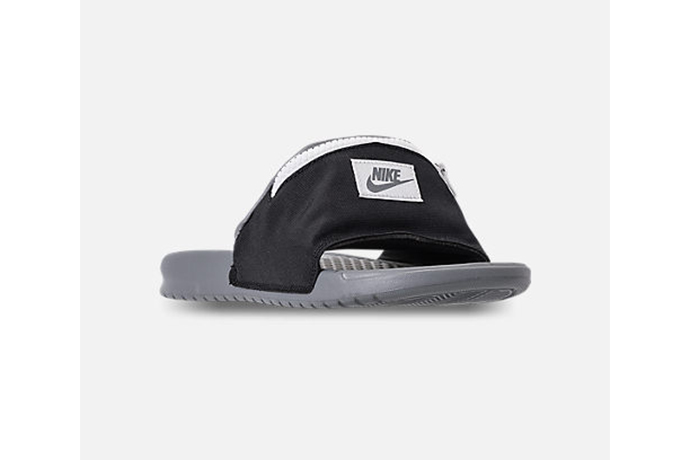 Nike Benassi JDI Fanny Pack Slide, $50
Fanny packs are in. Sandals are in. Boom, you're covered.