Todd Magill understands Americana, and how to make it work in all kinds of ways. He spent time at Tommy Hilfiger and as design director at Jack Spade before absconding to Japan and launching MAGILL Los Angeles, his made-in-LA label of sharp-edged American prep, last year. Aside from the odd Jonas brother, most Americans haven't even had a chance to hear about the label yet, but a chunk of the first season line is now on sale with the second about to launch.
What you can expect from MAGILL right now is a basic uniform outline whereby you've got a color-blocked top—say an indestructible, hand-sewn striped rugby shirt or a vibrant, short-sleeved crewneck sweatshirt—and a pair of tailored trousers or shorts, which are, as 2018 fashion dictates, pleated for season one (tip: you shouldn't still be avoiding pleats if you have been). For the Japanese crowd, that season one styling was a little more relaxed than mainstream American audiences are used to (streetwear kids might be able to run wild with it, though). But the sizes are unisex and the cuts are more or less traditional if styled traditionally. In other words, there are a lot of ways to wear this stuff.
And if you're hoping the Jack Spade experience will translate into a new source for bags for you, you're in luck. Magill's got a set of just-throw-it-all-in-style canvas-and-leather totes, one of which unfurls to the size of something your entire beach party can fit into.
Get over there and check out the sale here, and our five personal favorites from the line right now, here...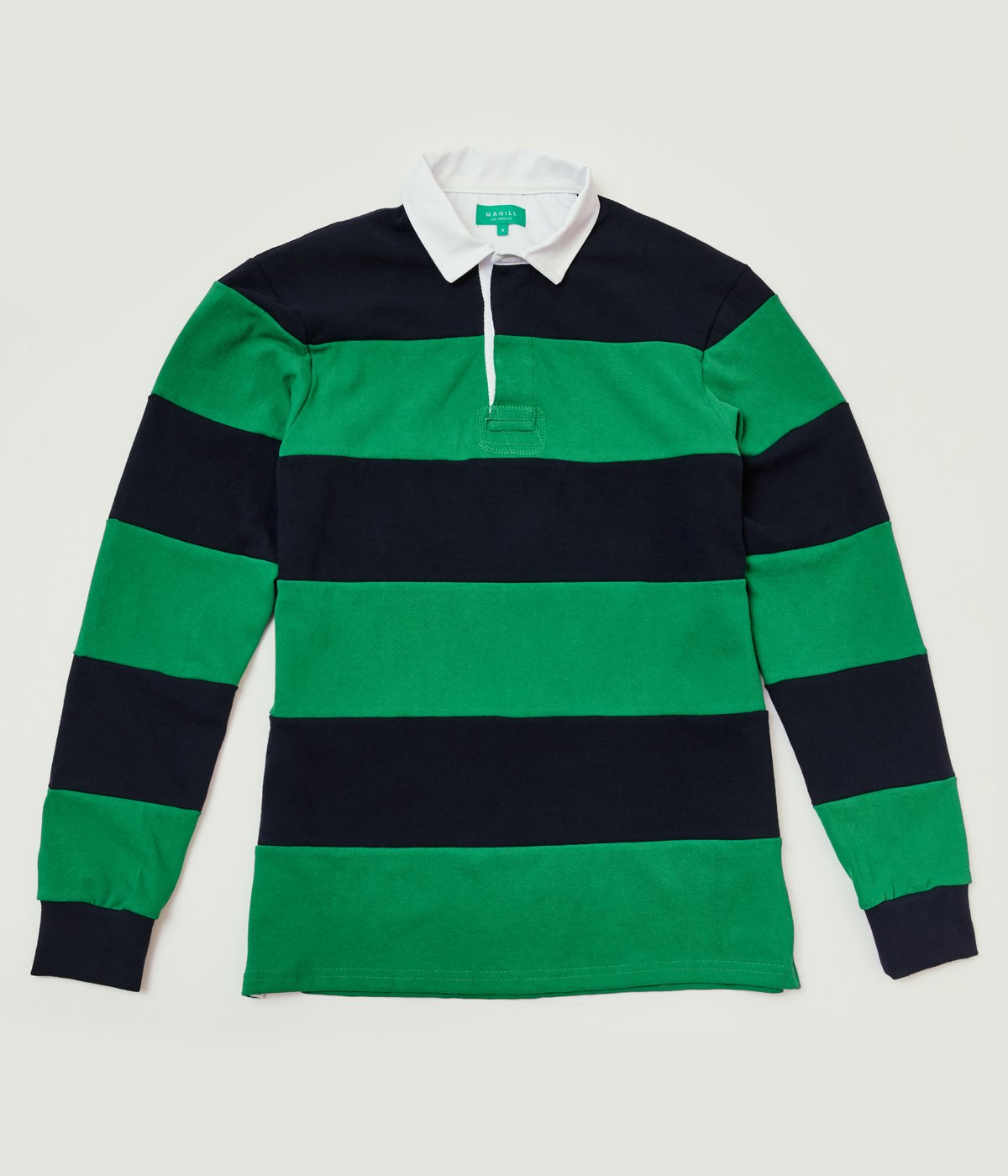 You know someone's built a rugby shirt they're (deservedly) proud of when they just go ahead and call it The Hockney.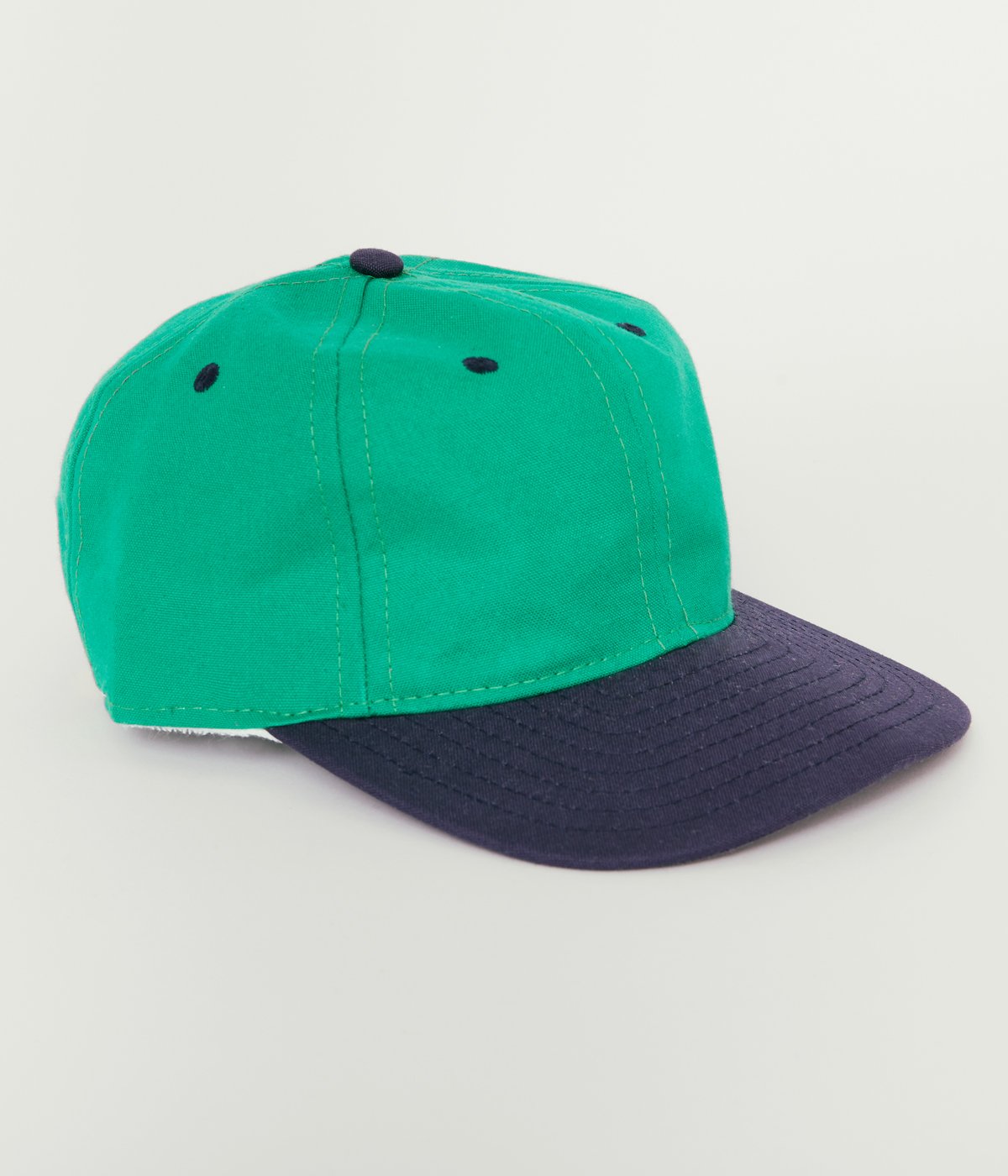 We believe in your ability to pull off the matching shirt/cap combination in the wild.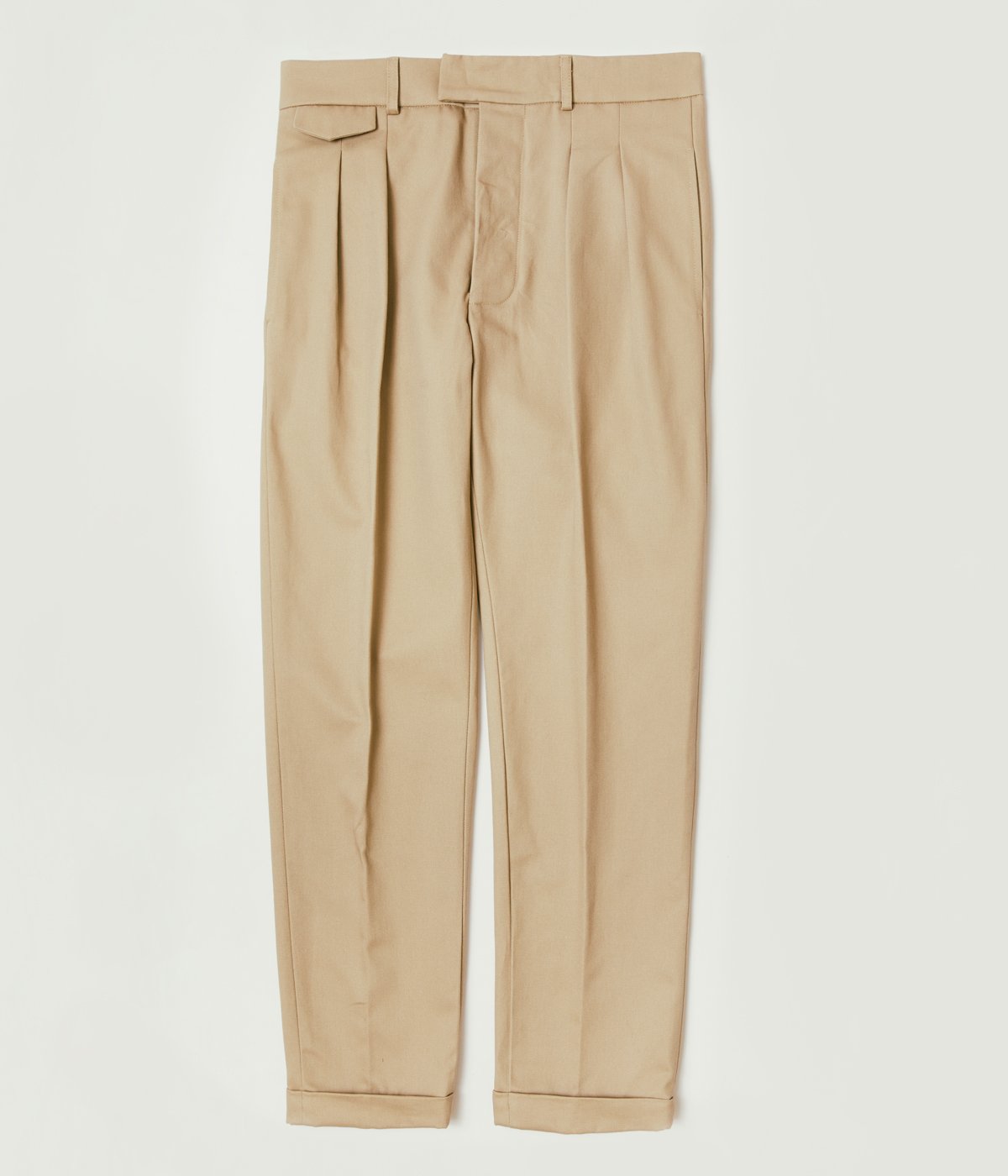 You're damn right it's time to start bringing female style icons into the menswear inspo fold.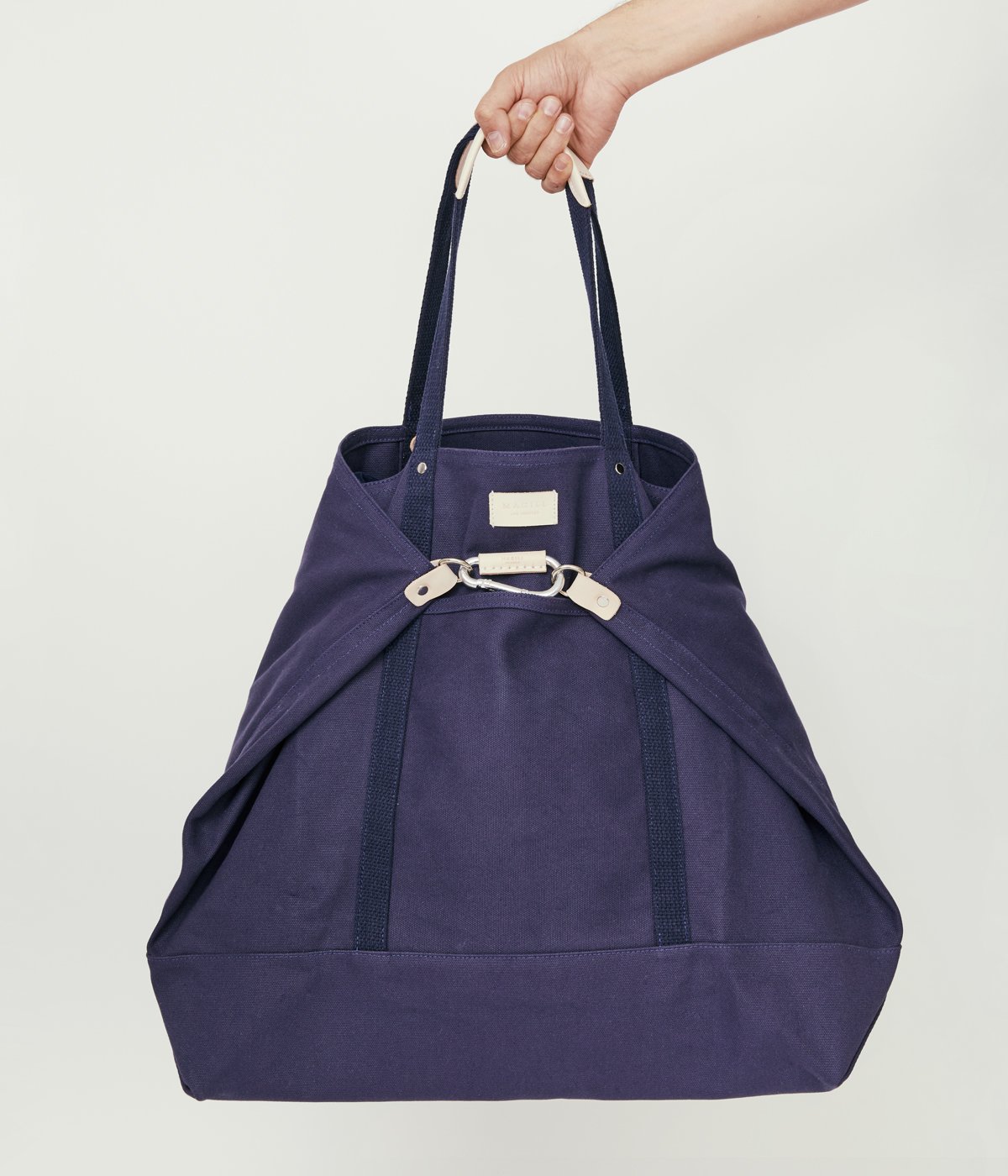 Yes, it'll fit. Whatever it is, it'll fit.
Have you me the color "red" yet?