Every summer, the good people at Nordstrom decide, "You know what? To hell with it: let's throw pretty much all our good shit on sale for a few weeks." The consumer deserves it, they think; nay, the world deserves it, they think.
Now, whether or not any of that actually goes into the department store's internal calculus is beyond us. The important thing is, there's still plenty of time to shop their massive Anniversary Sale, going on through August 5th. And because it would be a real pain to go through the thousands of items—trust us, we just did it—we've rounded up the best (and most affordable) of the bunch below, with an eye on that sartorially pleasant transition from summer to fall in mind.
Keep in mind, these things may not be around for long. So read fast.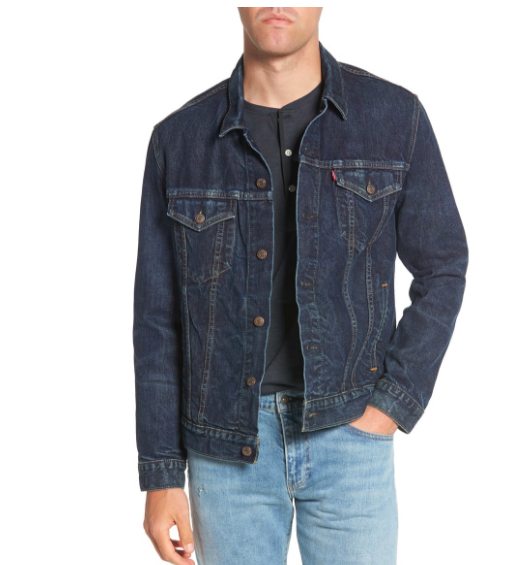 The Levi's Trucker Denim Jacket, $69
The unofficial uniform of long summer nights.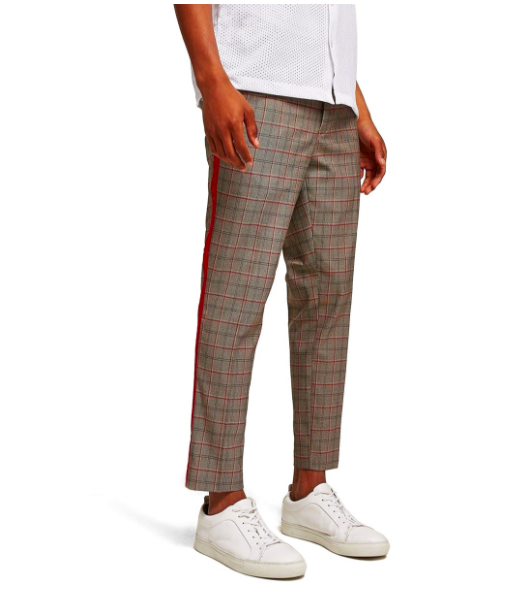 Topman Side Striped Skinny Fit Cropped Trousers, $49
A pair of pants that says, "I'm ready for work, but I'm also ready to join a game of pick-up soccer somewhere on the streets of New York."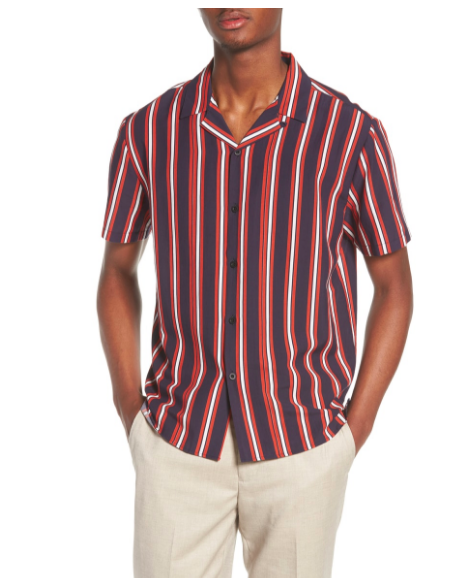 Topman Striped Camp Shirt, $39
A solid entry point for the camp shirt you've seen replacing all other manner of short-sleeve button-downs this summer.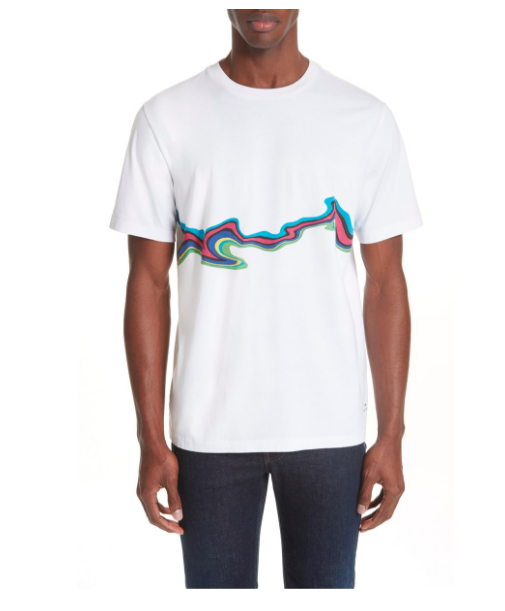 Paul Smith Colored Waves Graphic T-Shirt, $59
Oh, what, you didn't hear? The graphic tee is back. Consider this your starter kit.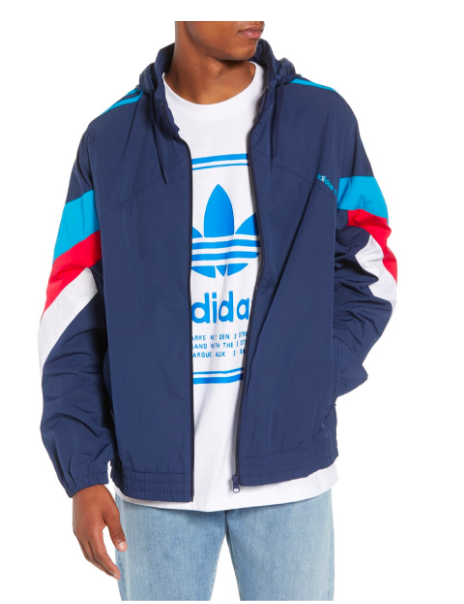 Adidas Iconic Windbreaker, $67
Pray for rain.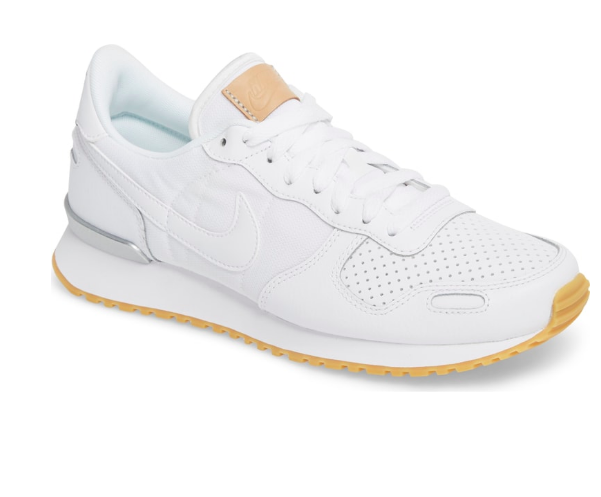 Nike Air Vortex Sneaker, $67
A sharp mid-'80s throwback with an on-trend sole.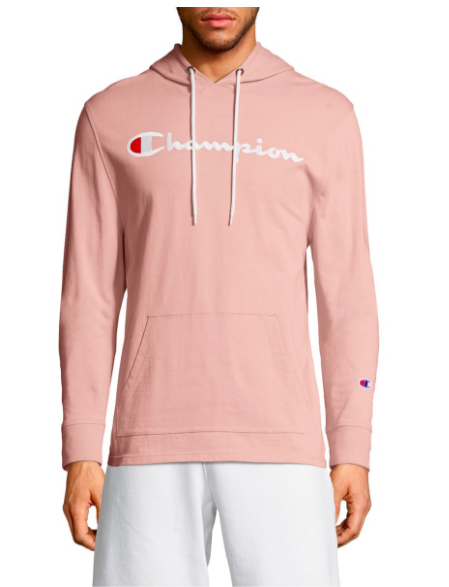 Champion Embroidered Logo Hoodie, $29
A streetwear staple in Millennial Pink (sorry). Throw it over a t-shirt with your favorite pair of jeans and your good to go most places on planet earth.
Reebok Classic Leather MU Sneaker, $53
Come for the classic Reebok white sneaker, stay for the distinctive racing stripe. Did that sentence make sense? Who cares. You know what we mean.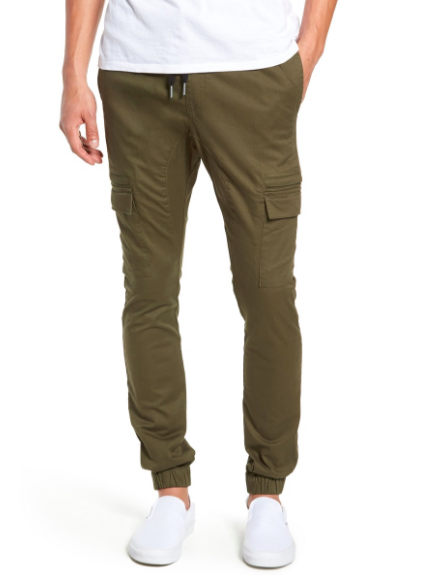 ZANEROBE Sureshot Cargo Jogger Pants, $79
We can think of at least one or two other items on this list to pair with these joggers...Hint: they're the shoes. Also hint: it's the t-shirt.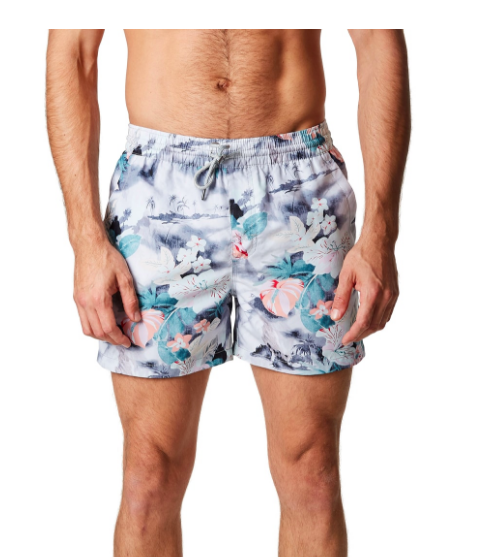 7 Diamonds Island Dreams Swim Trunks, $32
Because summer's only halfway over.