It's not secret that Rihanna is sexy. I mean sometimes just looking at photos of her while at work feels like I'm doing something inappropriate. (It isn't—FWIW, I write about pop culture and entertainment.) But what is wonderful about Rihanna's sex appeal is that she shares it with us. I mean, we can never be as sexy as Rihanna (that's science) but she isn't trying to keep it locked up in some coveted tower, or say, sex dungeon. She wants us to experience the fun for ourselves.
Case in point: the singer released a lingerie collection earlier this month, Savage x Fenty, that included a small selection of sex toys and accessories.
When are the Nobel Peace Prizes going out? Because I think that Rihanna is saving the world one kinkster at a time by spreading indulgent love, sensuality and pleasure. It's the most selfless act I've witnessed from a celebrity of her stature in a long time. She's sharing the sex appeal. It's the closest we'll ever get to getting in bed with the star herself. And the best part? They're all incredibly affordable.
Nothing is hotter than a bad bitch on a sensible budget.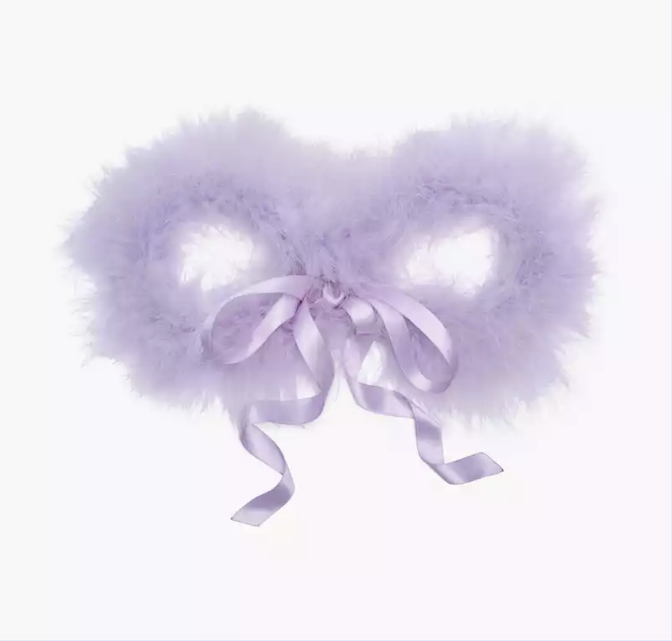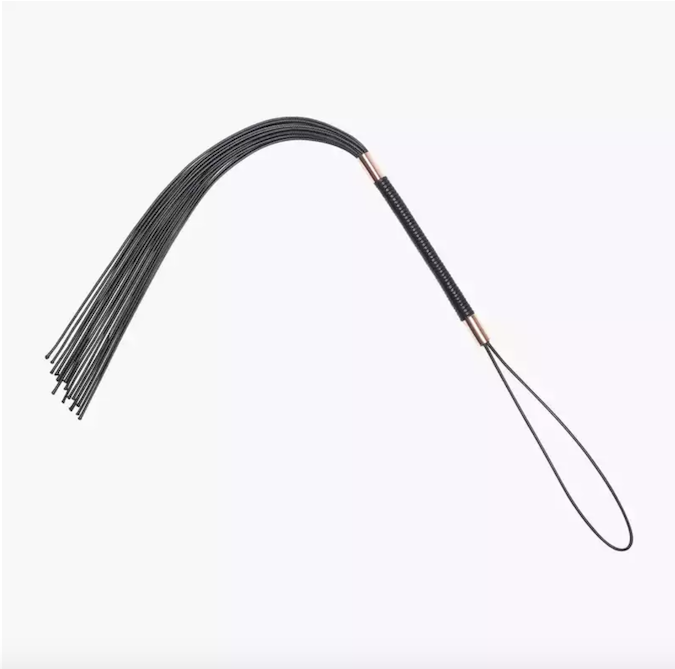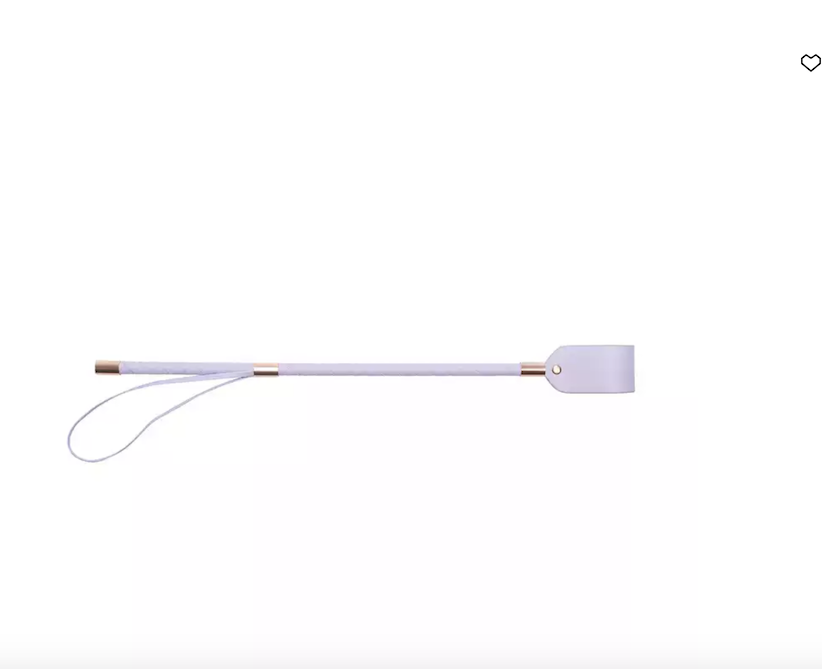 Check out the entire collection here.