Nothing against all the cool stuff made elsewhere, but sometimes, it's nice to know the shoes you're wearing, the bag you're carrying or the hash bong you're smoking is made right here in the US of A. You're nothing if not someone who takes pride in the American craftsmanship of his hash bong, particularly when you're celebrating our country's bday.
So before you march out your front door on Wednesday and promptly launch a dozen Roman candles into your neighbor's backyard, we thought you might want to take a quick scroll through our roundup of high-quality, dapper items to sport or brandish at your barbecue or local beach.
Or your barbecue at your local beach. That's a possibility, too.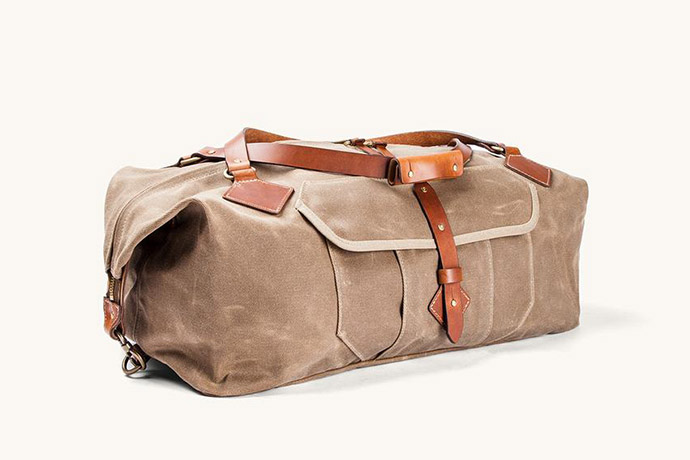 Tanner Goods Nomad Duffle, $400
This is the bag your mischievous uncle uses to transport illegal fireworks over state lines.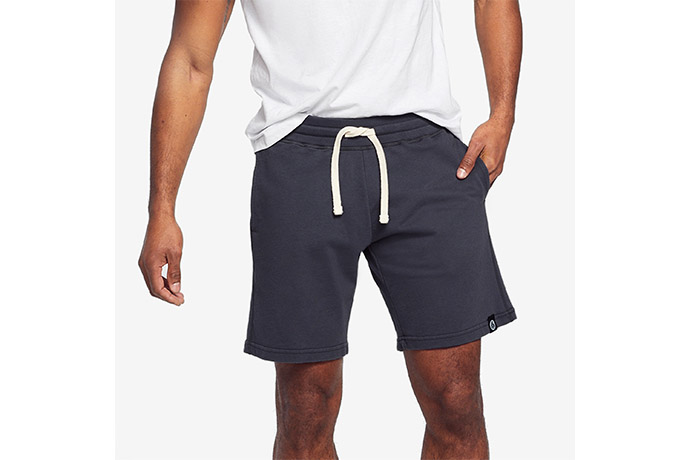 American Giant Essential Shorts, $49
An American Giant hoody wouldn't be an unwise decision while you're at it.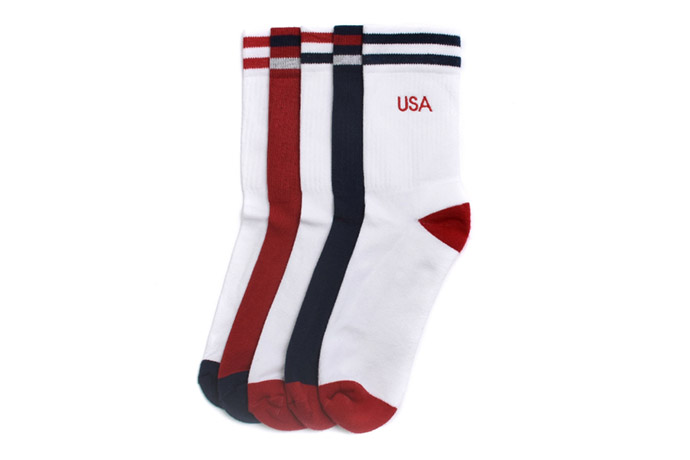 American Trench Kennedy Socks, $25
A man is only as good as his John F. Kennedy socks. And these are frankly pretty good.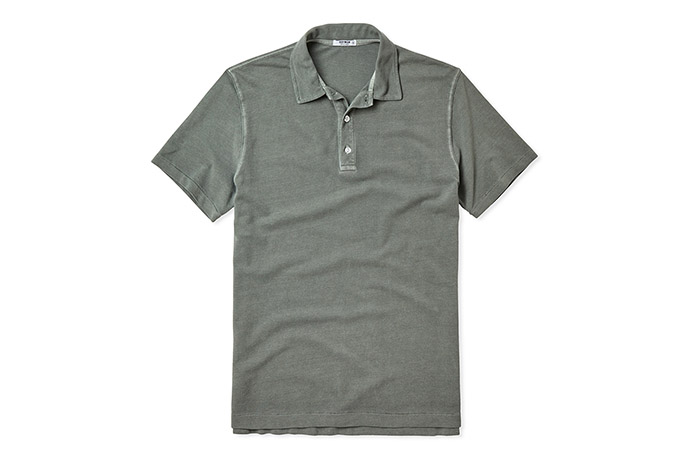 Buck Mason Alpine Tennis Shirt, $68
I can't say for sure, but I'm fairly certain every baby ever conceived at a Fourth of July barbecue came as a result of a man wearing this shirt.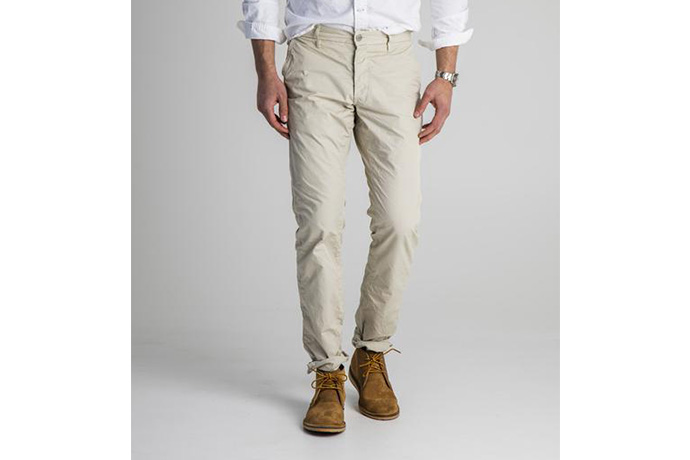 Grown & Sewn Independent Feather Pant, $195
NYC-based Grown & Sewn is helmed by ex-Ralph Lauren Director Rob Magness. Meaning you can, and should, trust these pants with your life.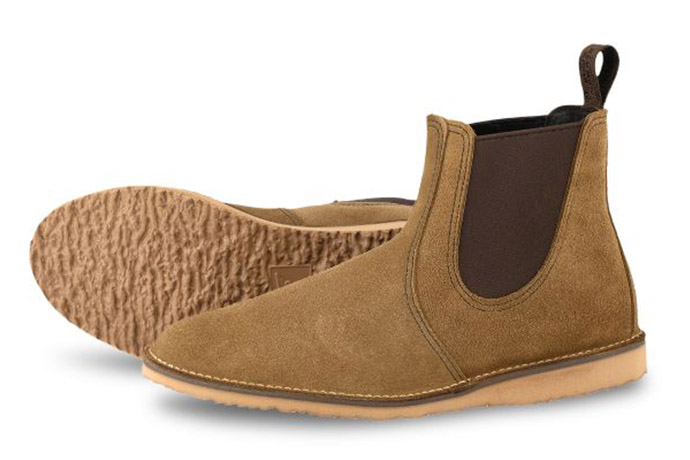 Red Wing Weekender Chelsea Boot, $240
An American classic—the fashion equivalent to the sound of a cold Budweiser cracking open. Wear these to the bar after the barbecue, which is a thing. It's totally a thing, right?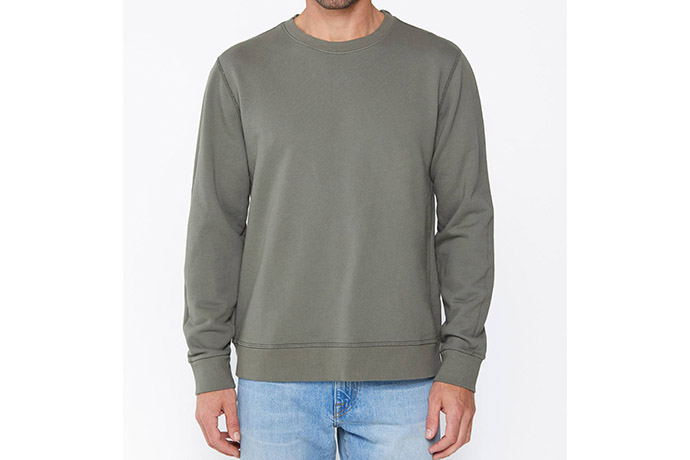 Baldwin Gage Sweatshirt, $93
You and I both know you've been plotting your nighttime firework show pullover for weeks now.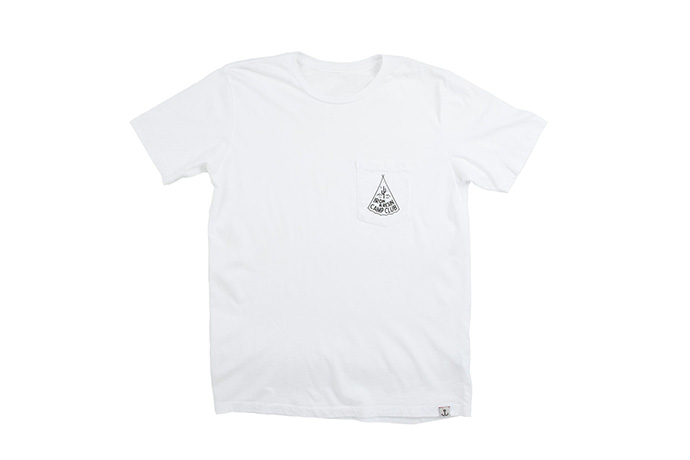 Iron and Resin Camp Club Pocket Tee, $36
I know what you're thinking—you could easily fit about two, maybe three baby back ribs into the pocket of this impossibly cool t-shirt.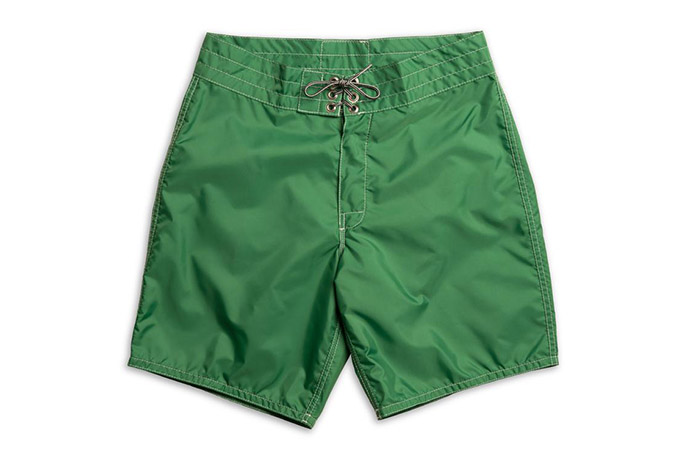 Birdwell 311 Board Shorts, $79
Cousin to the original California-bred Birdie.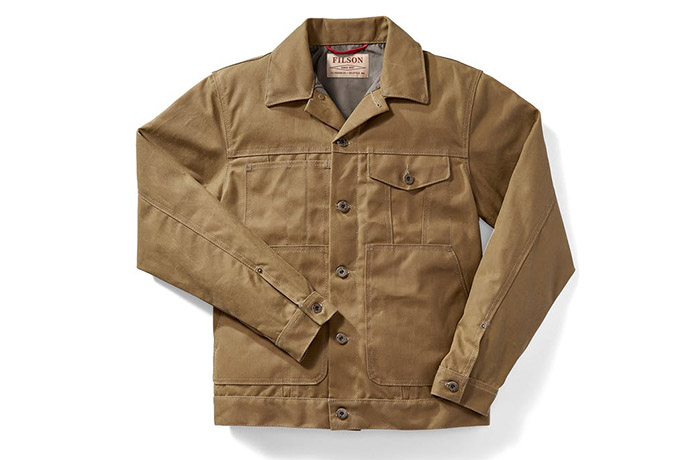 Filson Tin Cloth Cruiser Jacket, $350
Washington's finest workwear. Consider it your own bottle rocket-proof vest.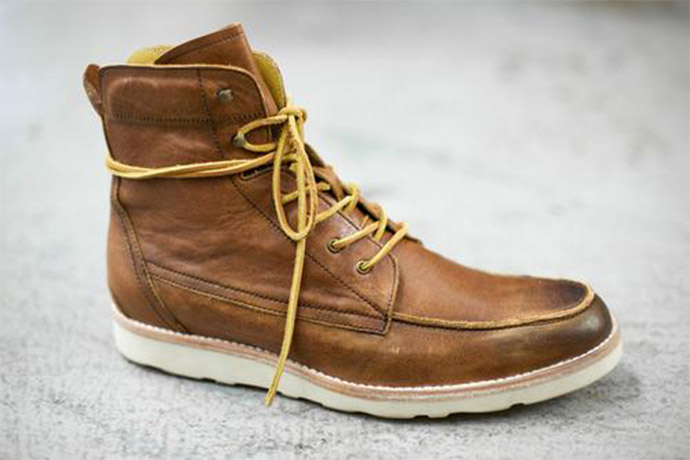 Esquivel Elkhart Boots, Made to Order
Designer George Esquivel operates his namesake brand from at atelier in Orange Country, CA. You start the process with a few measurements, and they painstakingly handcraft the rest. So, sure, you may not have these by the Fourth. But you will have them in time for your next camping trip, which is equally if not actually way more important.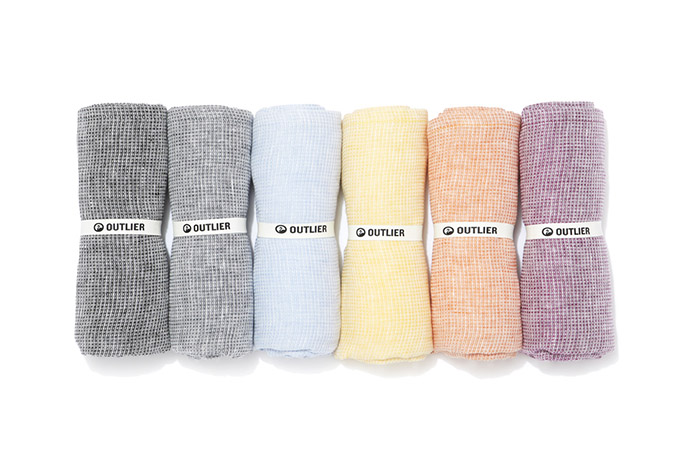 Outlier Grid Linen Towel, $59
If you're going to dry off, dry off with a towel hand-cut and sewn in Manhattan.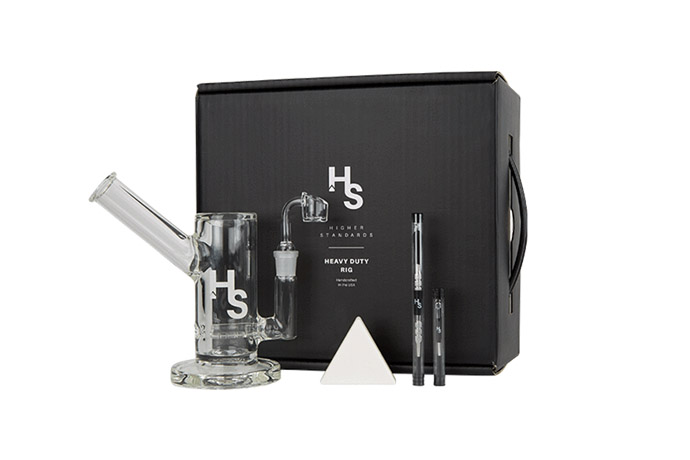 Higher Standards Heavy Duty Rig, $180
Should you be lighting off some, uh, other things this holiday, Higher Standards's domestic glassware is up to snuff.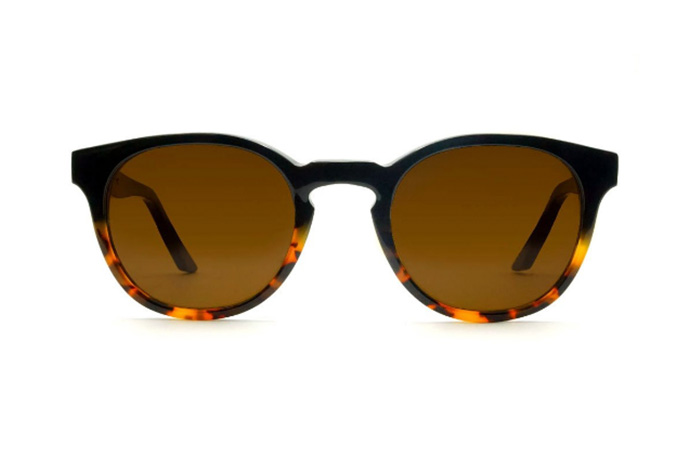 Lowercase Marlton, $310
You'll be outside, won't you?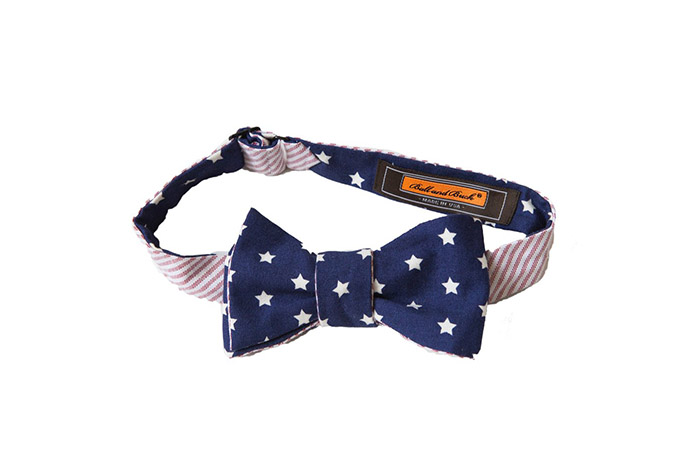 Ball and Buck America Bowtie, $62
Step 1: Put this on. Step 2: Take everything else off.
Happy birthday, America.