This week Toys R Us closed its last stores in the country. And while there would've been a time when this would cause me to reconsider my entire identity as a capitalist consumer, I'm no longer 8 years old. As a 28-year-old living in Brooklyn, Lego sets and wire towers of bouncy balls are not as appealing as they once were. Now, I spend much more of my time browsing mid-century credenzas and odd folk art online. And because I'm a grown ass adult with taste and a humble budget, I've learned where on the internet I can find such appealing mid-century pieces to gawk at (while not fainting from the price tag).
Be it you actually want to buy something, or you, like me, find the mindless activity of scrolling through dozens of Art Deco vanities to be spiritually healing, these are the best online auction sites to visit.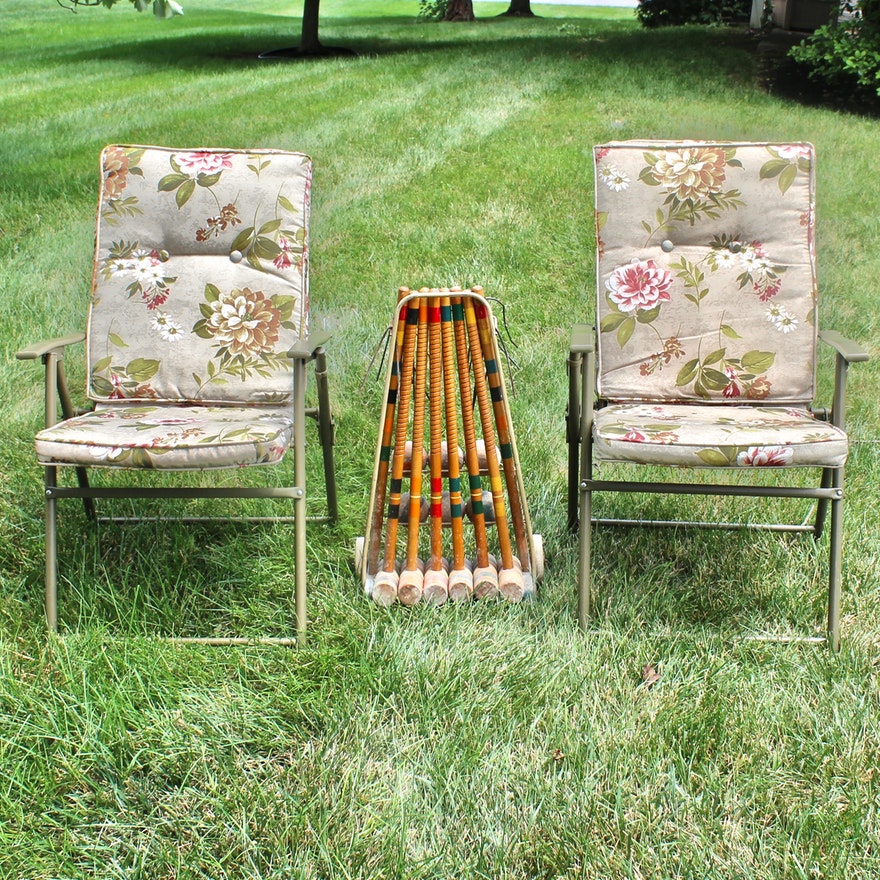 The Site: Everything But The House or EBTH
What to Go Here For: EBTH auctions off estate sales from around the country. You can browse by location of the house which is a great way to purposefully add West Coast flare to your East Coast home or vice versa. They have great folk art and rugs.
What's Hot: EBTH has a curated Fourth of July sale right now if you're feeling patriotic and want to add some classic Americana vibes to your crib.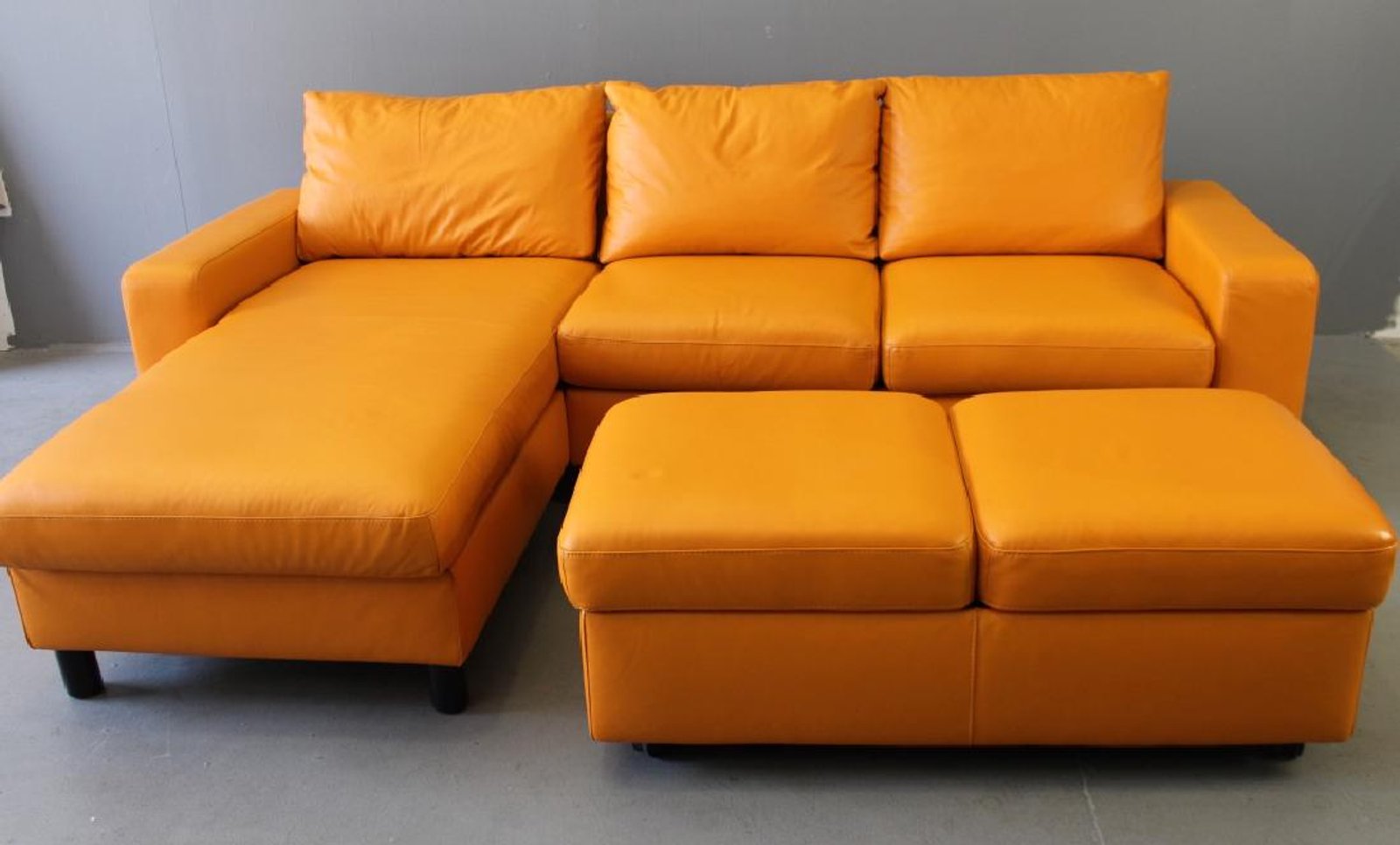 The Site: LIVE AUCTIONEERS
What to Go Here For: Live Auctioneers is similar to EBTH but many dealers have accounts you can buy from, it isn't solely estate sales. I find that Live Auctioneers is the best when it comes to furniture, especially incredibly unique couches and sofas. You can also browse the site by style which is helpful for all you Hollywood Regency-heads out there.
What's Hot: This green velvet upholstered sofa is giving me life. It's currently only at $50!
The Site: FELLOWS
What To Go Here For: Established in 1876, Fellows is a UK Auction house that specializes in jewelry and is your go-to should you want to buy distinguished timepieces. You can, while you're on the site, bid on furniture as well.
What's Hot: Mark your calendar for this watch sale, starting on July 31st.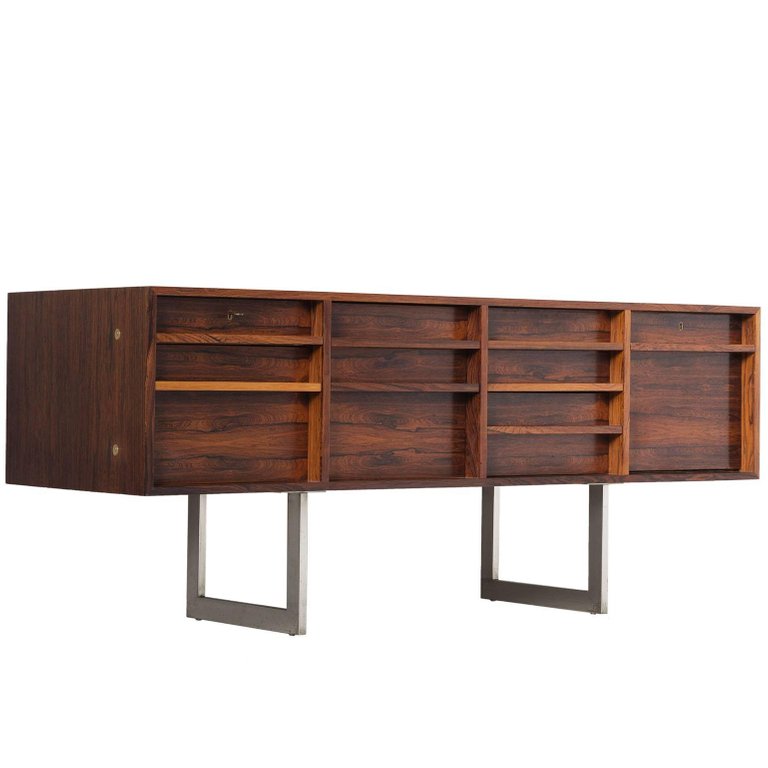 The Site: 1stDIBS
What To Go Here For: 1stDIBS holds first place in curation for auction websites. The editor picks and different categories (countries, style, rooms) are unmatched. So for people who know what they like but don't necessarily know how to describe it, like, in words, this is a great site. Similar to Live Auctioneers, you're going to find incredibly unique standalone pieces that'll really shine in whatever space you put them in.
What's Hot: Shop Danish style.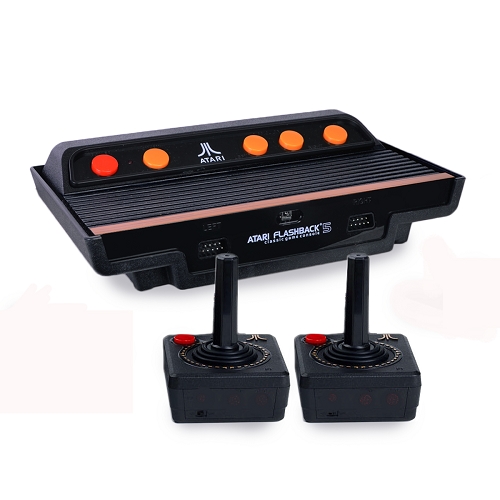 The Site: Property Room
What To Go Here For: If you're looking for website to get stuff with a good backstory, Property Room is your best bet. The website says they work with "3,000 law enforcement agencies and municipalities nationwide to help auction their seized, stolen, abandoned and surplus goods." Yep, that's right. The stuff you're bidding on here has a criminal history of some sort. Naturaly, the stuff you find on this site will be more varied, but if you're in the mood to dig, you'll surely find some great stuff.
What's Hot: Looking for vehicles that might've been part of a chase scene (or more likely were never picked up after being towed..)? Property room has you covered.