More often than I'd like to admit I find myself asking "What would Tom Hanks do?" The actor, known for being notoriously kind (is there a more perfect casting for Mister Rogers?) seems to have things pretty figured out, save for his rapping son, but that could happen to anyone (plus, said son recently thanked his wonderful parents for helping him get sober, which is great!).
While we may never be able to fully morph into America's dad, we can sit in his chair. What do I mean? Hanks and his equally pleasant wife, Rita Wilson, are selling off a bunch of their furniture on the website viyet.com. Buying any of their pieces is like a Hollywood vacation from the comfort of your living room (which was once their living room!) Here are the best and most iconic pieces you can still snatch.
Donghia Upholstery Wrapped Sofa, $5595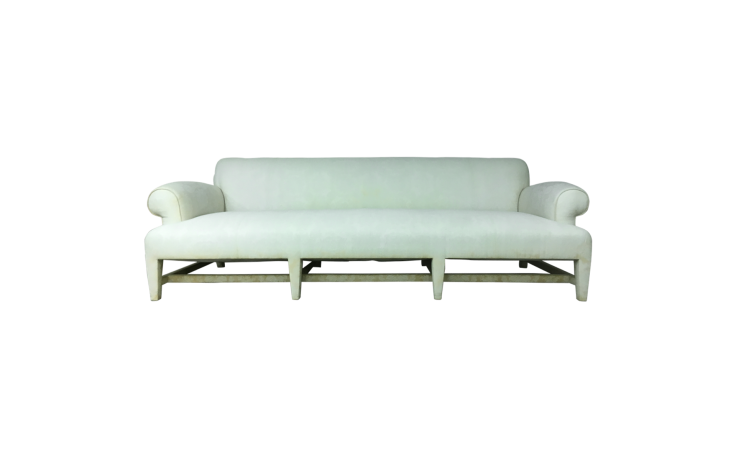 This isn't a bench, per se, but it's the closest thing in their sale to one! Imagine sitting at home on the same bench-like object Hanks did and reciting all of Forrest Gump to whoever sits next to you A dream from true for Hanks-heads!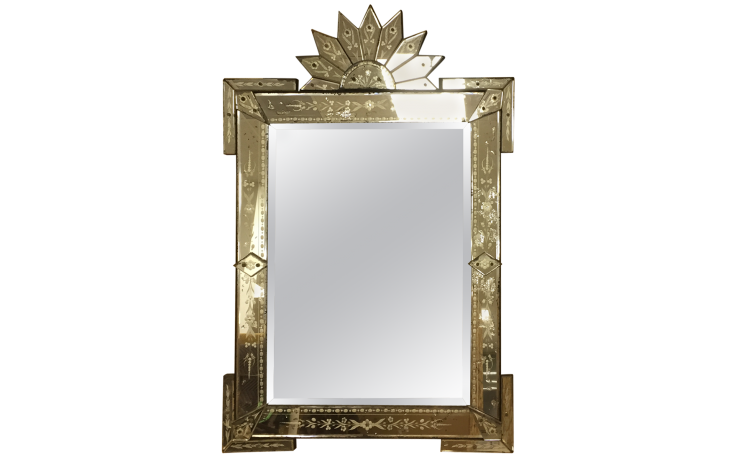 Something mystical and enchanted about this mirror is giving me Cliffside Park, New Jersey-fortune teller vibes and seems like the perfect tribute to Hanks's coming-of-age and not-creepy-if-you-don't-think-about-it movie, Big. Recite your deepest wishes into it and maybe you'll get to bang Elizabeth Perkins!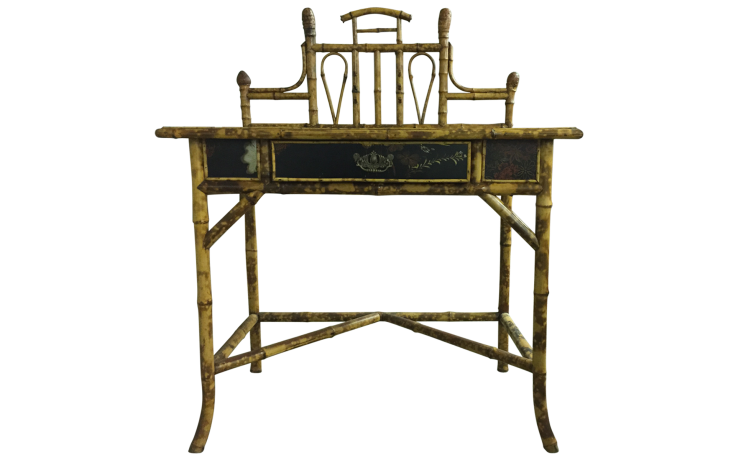 Bamboo? Does that not remind you of a certain island Hanks was "cast away" to for years only to befriend a volleyball and learn the true meaning of love?? (It's been awhile since I've seen the movie.) Write your next Caribbean adventure flick at this very desk!!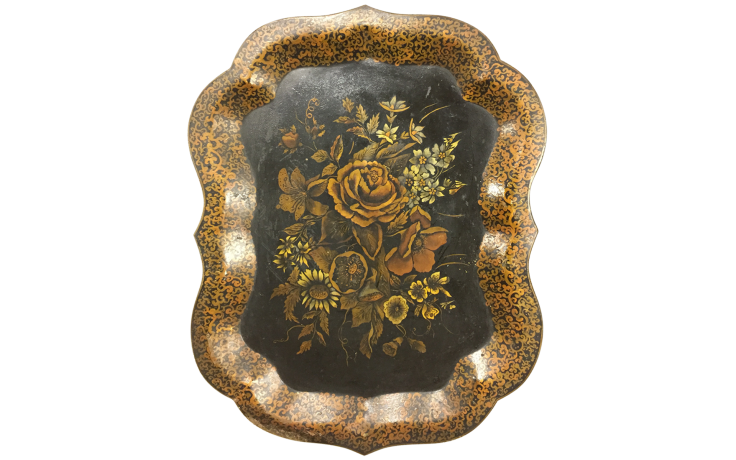 Wow, look at this incredibly intricate tray. It's almost as if there's a hidden meaning in the floral motifs, not unlike the hidden meanings in the bible which is what his Hanks's character The Da Vinci Code worked to uncover. Spice up tea time by arguing about the true meaning of biblical texts!
Restoration Hardware Hook, $10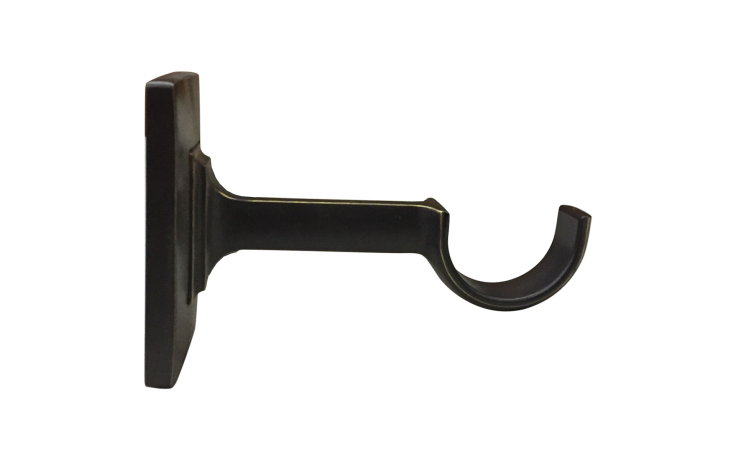 It feels only fair to include something that an average not-Tom Hanks person could afford, so here 'tis: the cheapest piece of "furniture" listed on the sale. And hey! Just to keep things light and corny (in honor of our favorite leading man!) let's just say that this is similar to the lyrics in That Thing You Do, they're both hooks! Ayo!!