Professional surfer and Extremely Handsome Bald Guy, Kelly Slater, is best known for breaking any and every surf record you've ever heard of. He owns a seemingly untouchable 11 World Surf League titles—he's both the youngest (20) and oldest (39) to claim victory—and holds 55 total WCT tour wins to his name (his nearest competitor has 33). And now, in 2018, each and every record will stand inferior to a pair of swim trunks designed by the legend himself: a performance-driven Apex Trunk from Outerknown.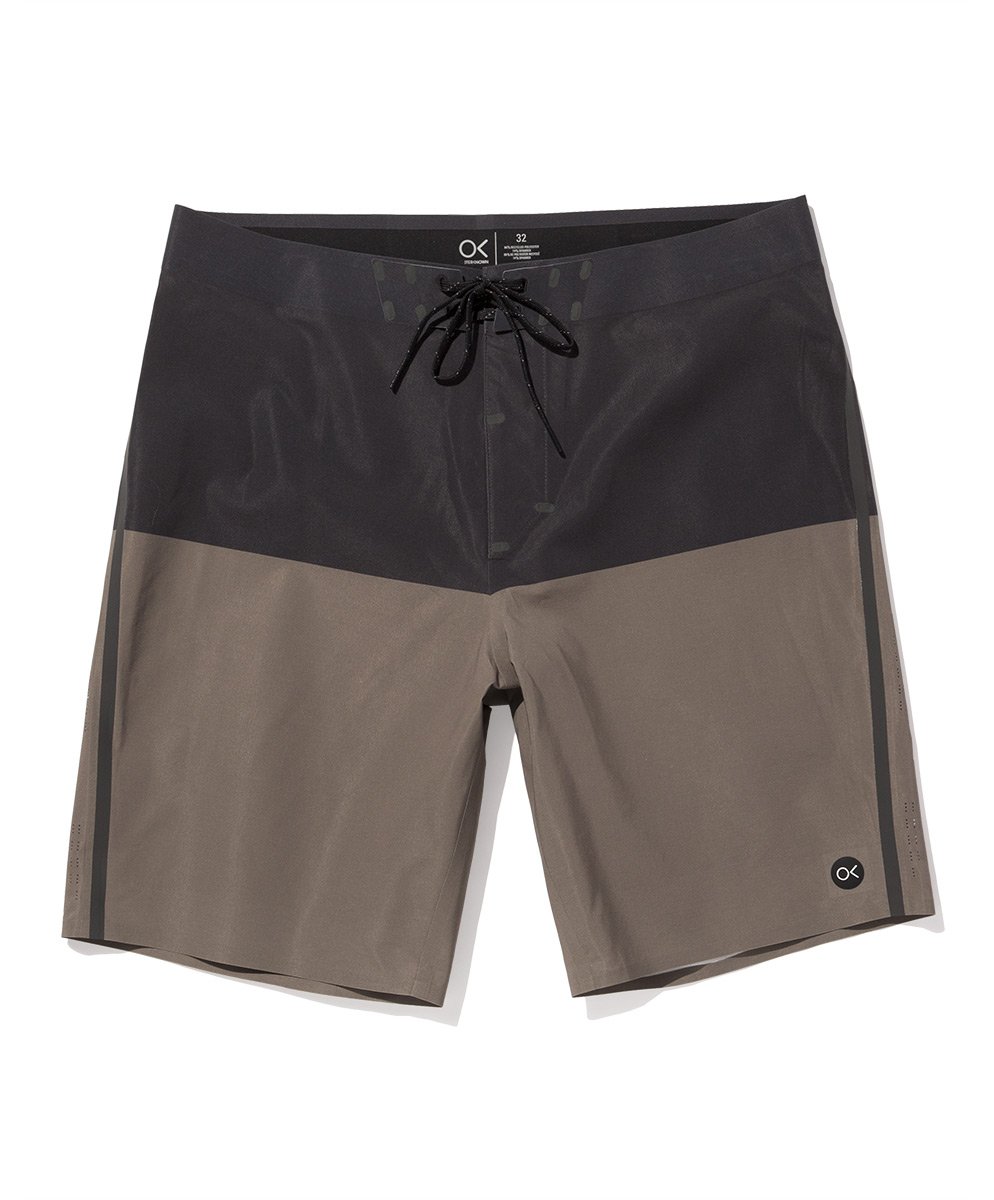 Slater's own LA-based label, which prides itself in fashionable sustainability, crafted a pair of warm-weather trunks with the kind of performance and utility surfers thrive in. For starters, it's cut from a 4.9-ounce recycled polyester fabric boasting four-way stretch and PFOA-free water repellency for maximum dryness at all time. You're also getting bonded stitch-free seaming (bon voyage, crotch chafing) and a back pocket capable of packing in the entire suit itself—an enormous floppy hat tip to beach revelers everywhere.
The Apex Trunk by Kelly Slater is available now in five colorways for $125 and $145 over at Outerknown.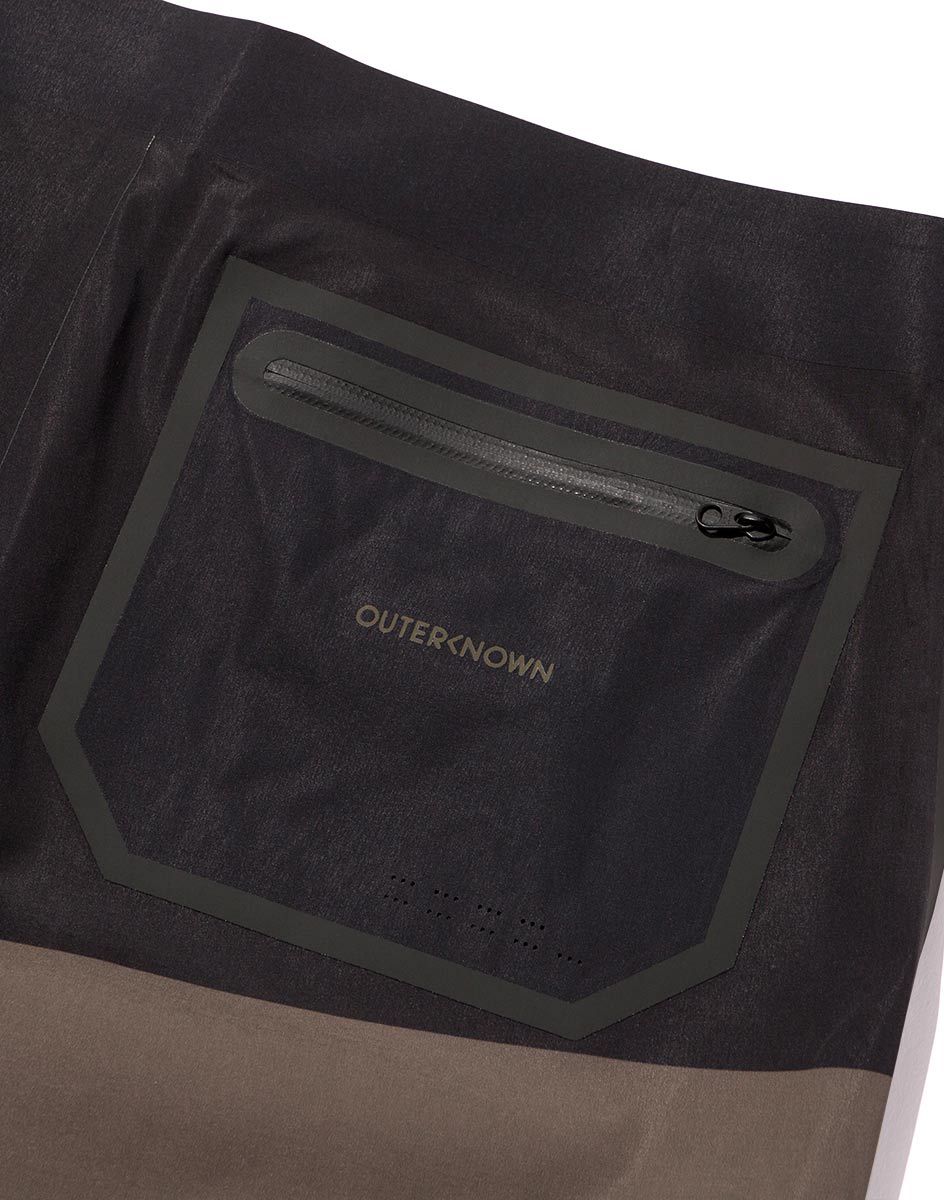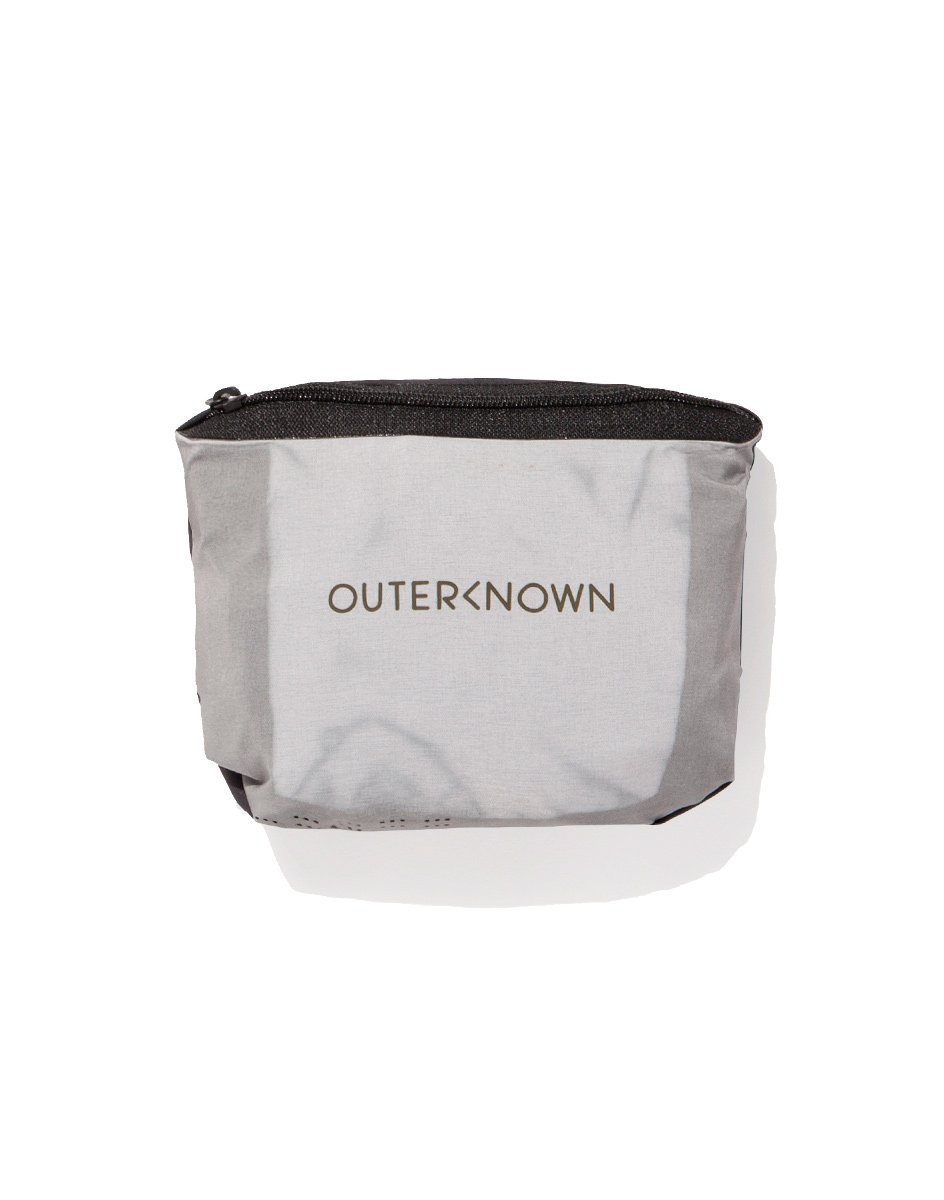 All Images by Outerknown