On Sunday, June 16th, dads will be celebrated with gifts and declarations of love. Maybe it'll be a little breakfast in bed with some strange ceramic project you intended to be a horse, but will end up living life as some kind of formless paper weight.
Or maybe you'll read the Father's Day Gift Guide we've put together below and it'll be more like a French pocketknife he designed himself, a cask of his own Scottish-Virginian hybrid whiskey or an unholy blizzard of marinated wagyu from a Hawaiian chef. Time will ultimately tell.

Sign your dad up for Hopsy. He'll receive the brand's plug-and-play draft system, along with monthly deliveries of four mini-kegs of fresh beer, based on his drinking preferences. And you'll start coming over more to hang out. Everybody wins. $151, Hopsy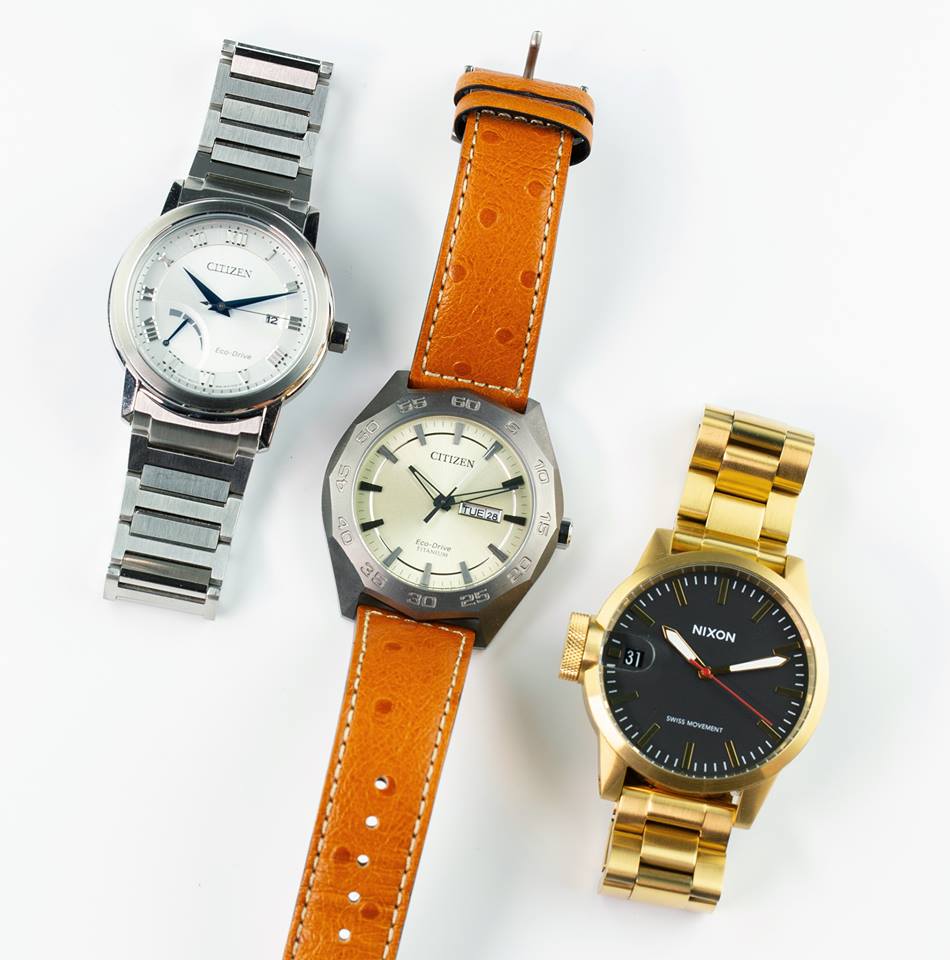 No one rocks a wristwatch like your pops. Which is why he'll love Watch Gang, a watch club that will deliver him a new surprise timepiece every month, coming from talented, lesser known designers as well as companies named things like Tag Heuer and Rolex. In the end, dear old dad can't escape gang life. $29-$299, Watch Gang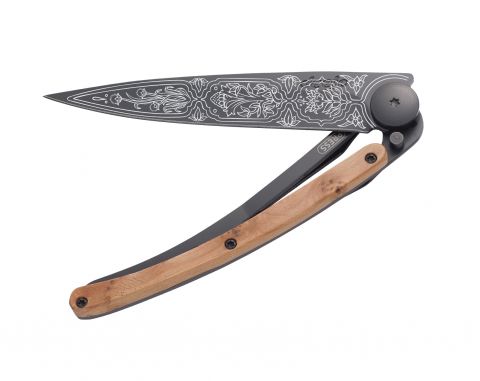 Let Dad design his own French-made pocketknife online with Deejo. He can completely customize the size, feel and look of his favorite new tool, down to the image tattooed on the blade. Is he feeling more anchors, pentagrams or cherry blossoms these days? Only one way to find out. $39.90-$64.90, Deejo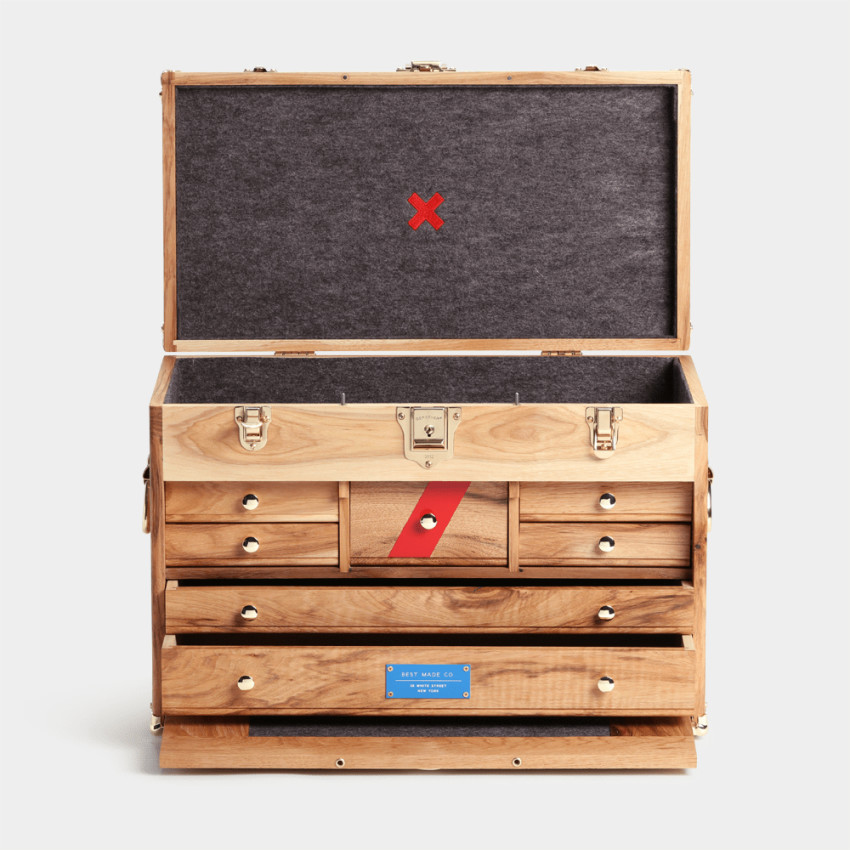 Knowing you'll someday inherit this gorgeous hickory toolbox from Best Made Co. doesn't mean you're being duplicitous when you give it to your old man. He's going to be thrilled and we were the evil ones who planted that thought in your head in the first place. $2,250, Best Made Co.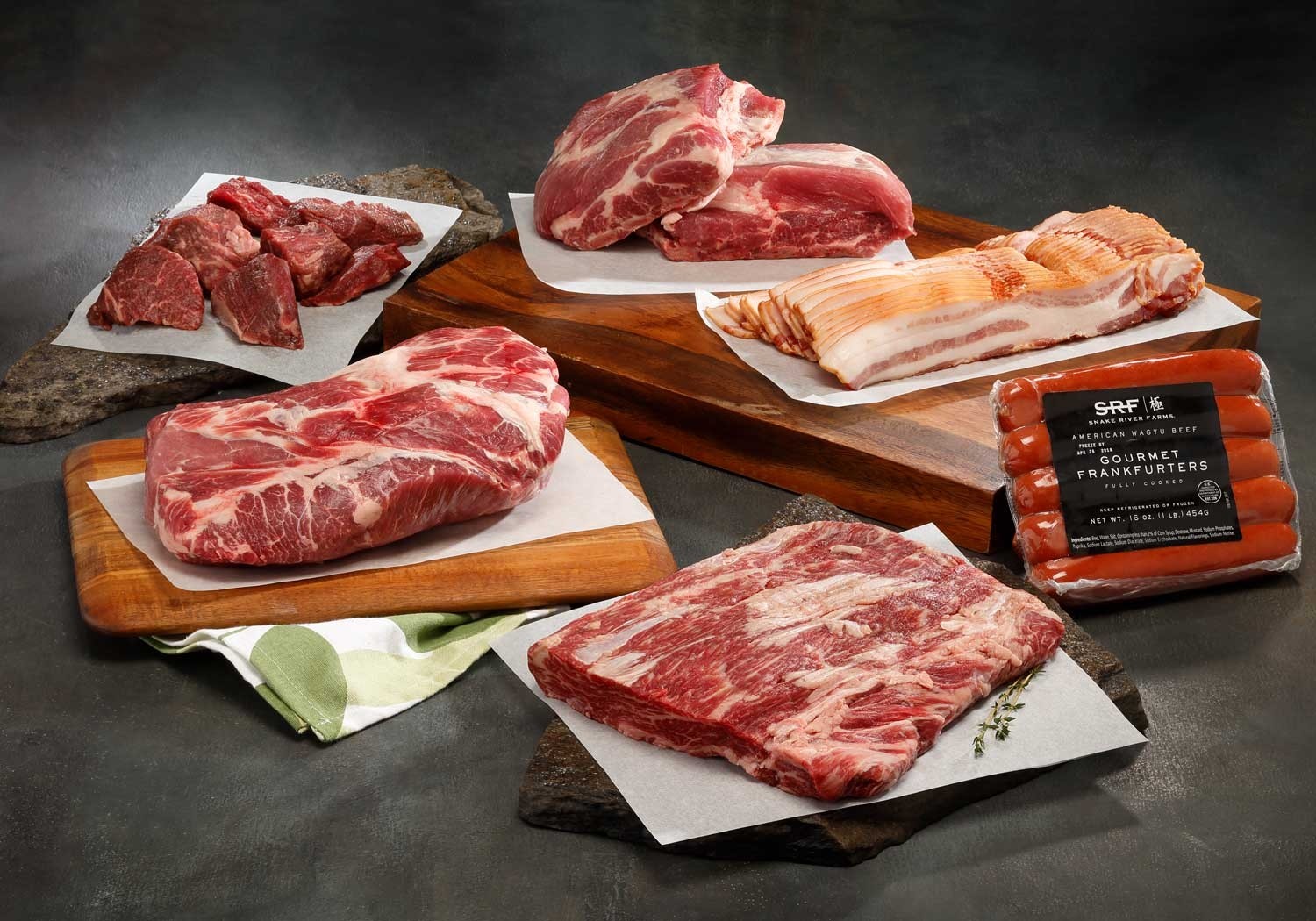 Here's an entire luau's load of meat from Snake River Farms and Honolulu chef Lee Anne Wong, including American Wagyu hot dogs, tenderloin and ribeye, and Kurobuta short ribs, collar and bacon. $199, Snake River Farms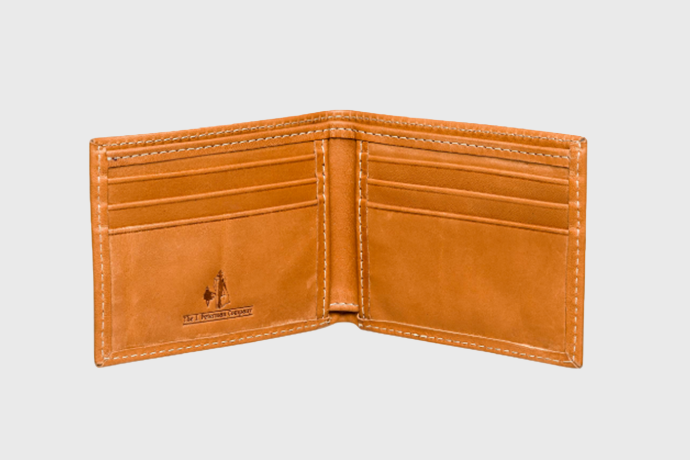 This J. Peterman wallet made from baseball glove leather will go over big with dad. The mock J. Peterman narrative you write in your card will go over even bigger. $69, J Peterman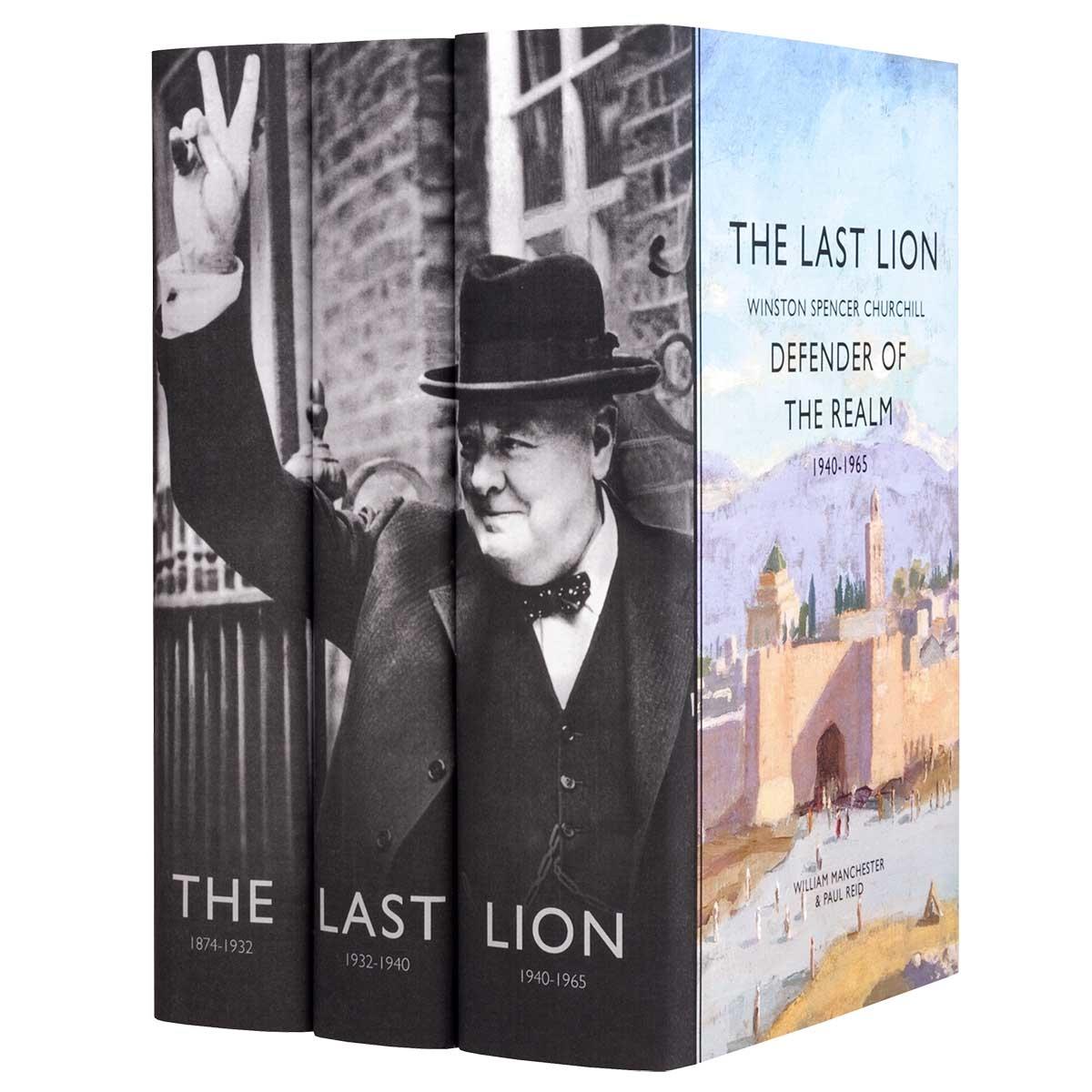 You probably want to sit Dad down before you give him this. There's just no telling how much he might freak out when he sees Churchill's visage spread across three volumes of the recent biography The Last Lion. $150, Kaufman Mercantile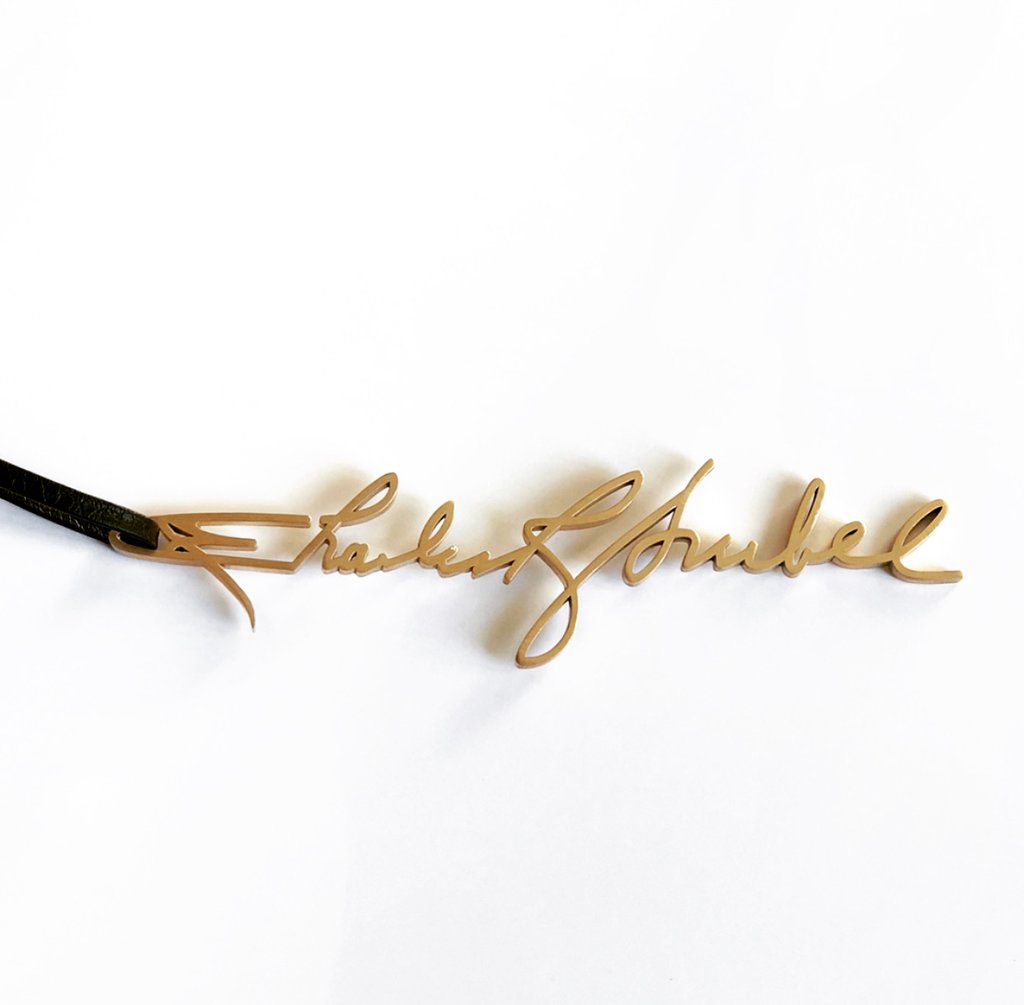 And as long as you've given him a few months of reading material right there, you'd be remiss not to add a bookmark that looks like his own signature. Don't be remiss. $600-$800, Sincerely

Virginia Distillery Co. crafts elegant whiskies melding Scottish and U.S. ingredients aged in the likes of Chardonnay barrels and Port casks. And now you can get Dad his own full or partial cask, yielding him some of his very own bottles once it's all aged, in addition to other membership benefits. $995, Virginia Distillery Cask Club; price upon request, Virginia Distillery Cask Society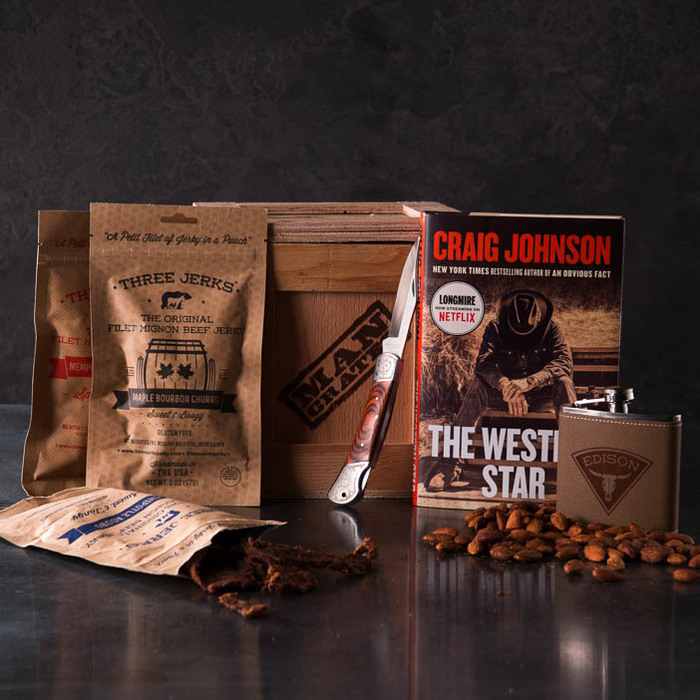 ManCrates now offers literary-themed collections centered on heroes like James Bond and Ernest Hemingway. We see your dad enjoying this Western Cocktail package with filet mignon jerky, a flask, knife, Walt Longmire cowboy novel and crowbar. Especially if your dad is the Man in Black from Westworld. $129.99, ManCrates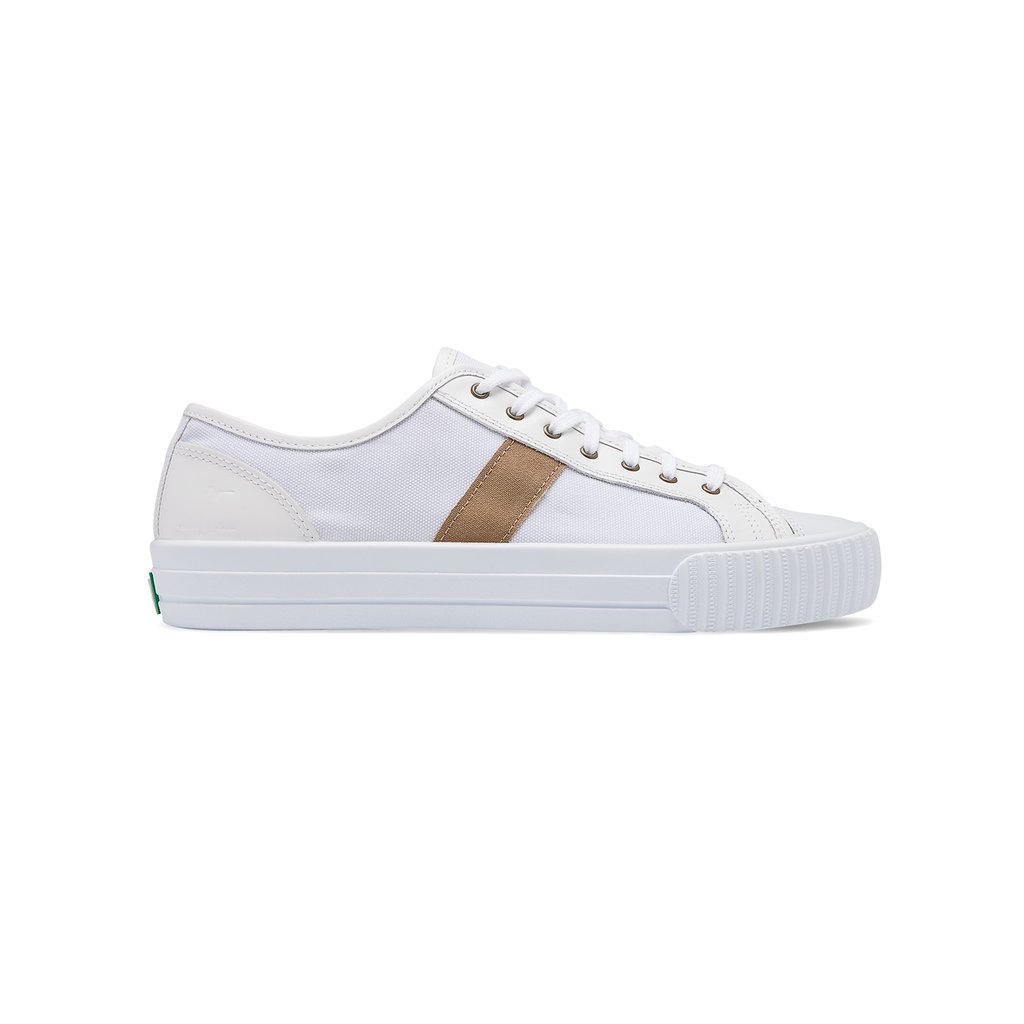 If your dad insists on rocking white sneakers, make sure they're the classic kind you can be seen next to him in. Like this footwear collaboration between PF Flyers and Ball & Buck, made from tough cordura and inspired by the armed forces. $150, Ball & Buck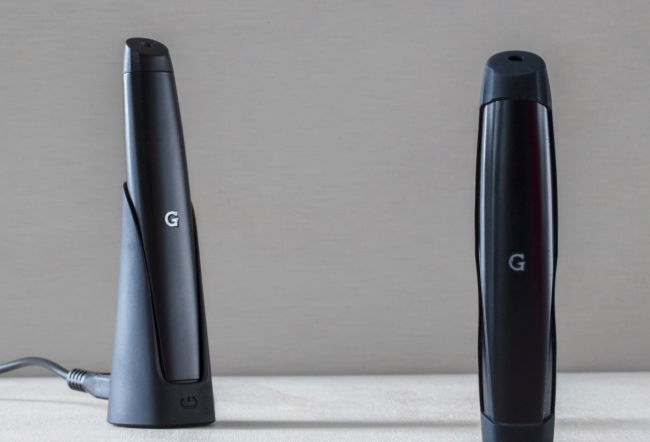 It's 2018 and your father smokes more weed than you do. And you'd prefer he stop... so he can start vaping as much as you do. Perhaps by switching over to Grenco Science's G Pen Gio, an attractive and discreet handheld vaporizer that uses revolutionary and replaceable liquid pods for smoother, potent and potentially less detrimental tokes. $29.95, G Pen Gio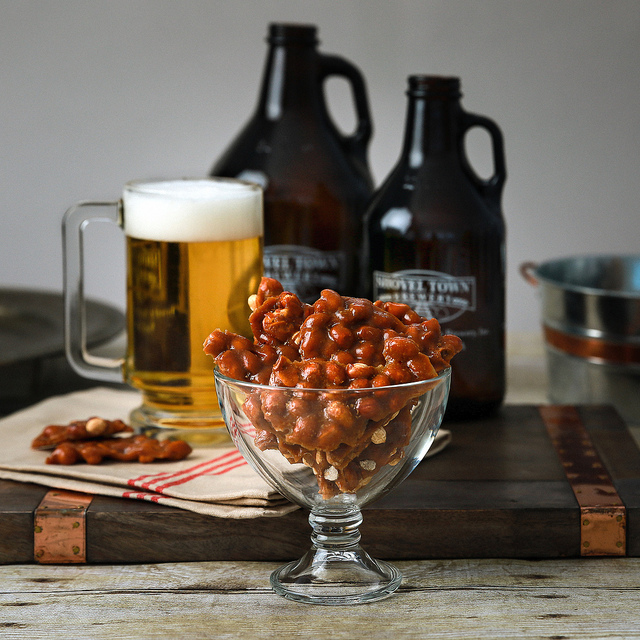 Hilliard offers this craft beer-peanut brittle cooked in copper kettles, using brew from Massachusetts's own Shovel Town Brewery. Don't tell mom. Or other dad. Or whoever cares. $7.95, Hilliard's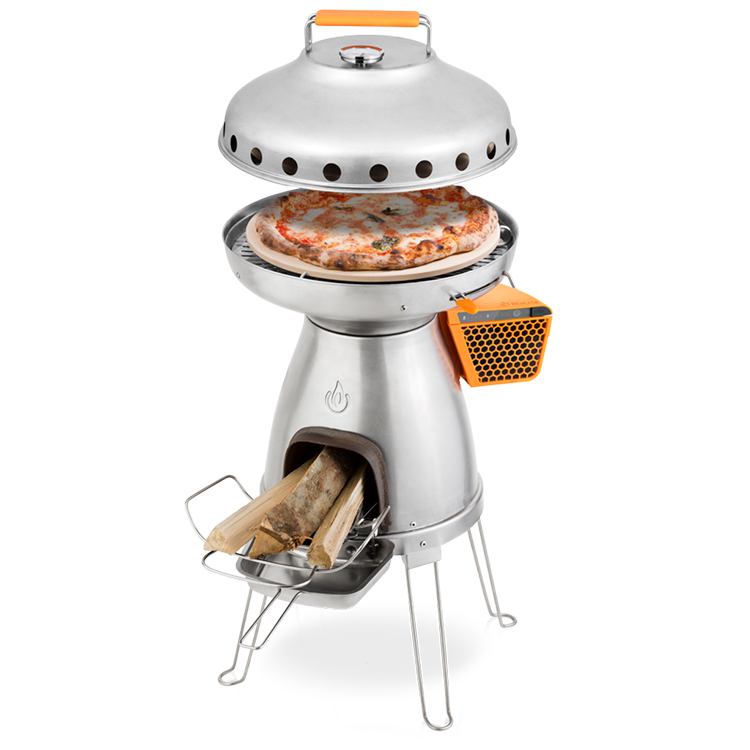 You really think it's time for your father to enter his "wood-fired pizza" phase. And you really think this easily transportable wood-fired pizza oven will be the best thing to ease him in. That's what you think. $269.90, BioLite PizzaDome Bundle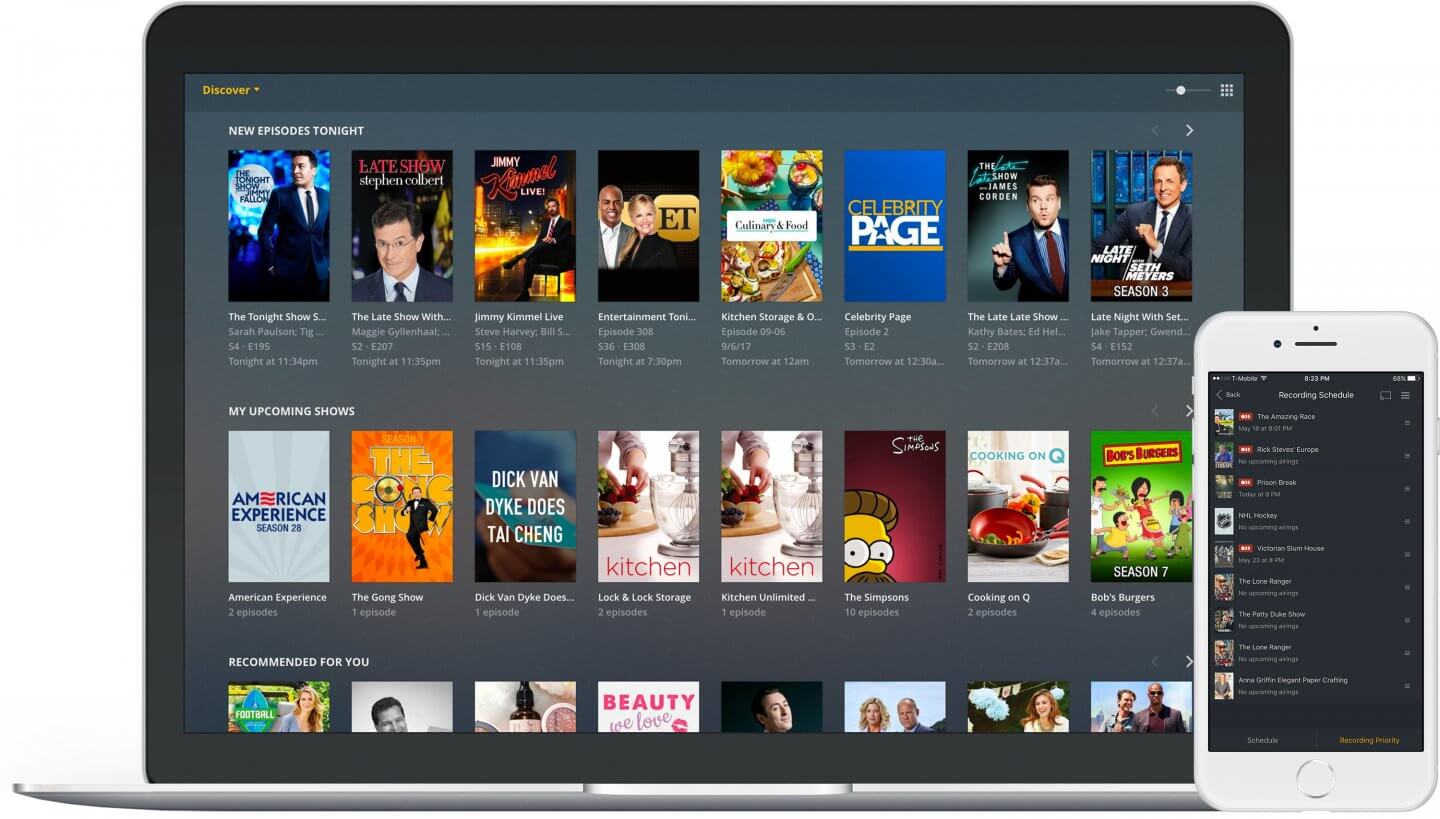 You know dad. First he'll be really confused by this cord-cutting starter kit you got him from Plex. Then, like, a month after recording and streaming all his favorite shows and sports events, he'll start calling you with super lengthy descriptions about how cord-cutting starter kits work. $99.99, Plex Live TV & DVR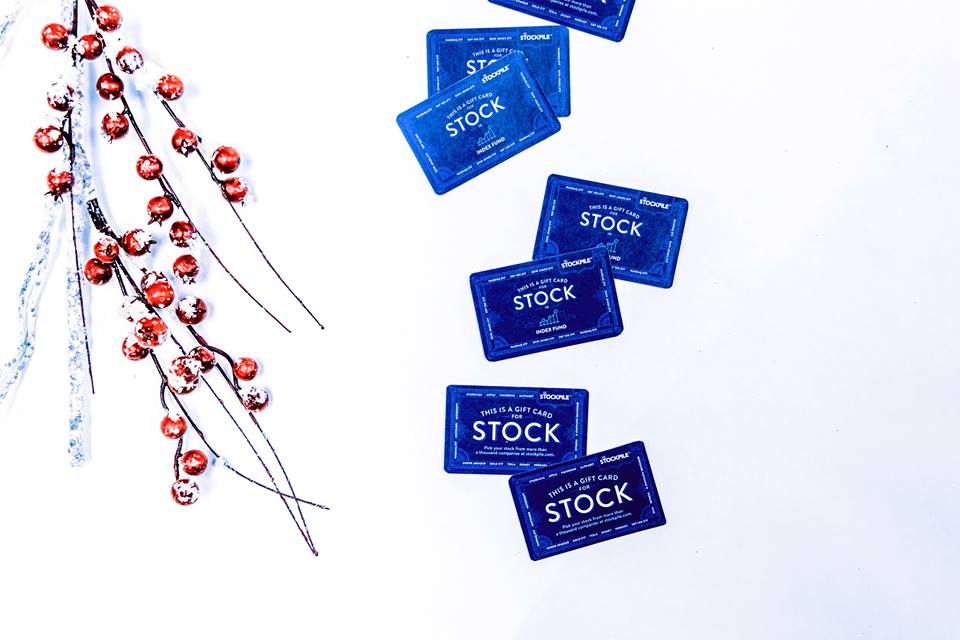 You'd love to give your dad Amazon stock. Only problem is, it's been doing a little too well for your gift budget. But you can always give a fraction of a share of Amazon stock with a Stockpile gift card. Just he can tell everybody he's an Amazon investor. Stockpile