Patty Perreira's stylish, celebrity-beloved sunglass line is celebrating its tenth birthday by way of a commemorative limited-edition collection of Barton Perreira shades. There will be no cake, no trick candles, no haphazard balloons. All you have to do is show up, put on a spectacular pair of designer sunglasses and look gorgeous—which, considering the label at hand, ought to be pretty easy.
Inspired by the brand's past endeavors, Perreira's BPX collection is composed of 22 styles, including several from their timeless yet current Tudor design. You'll also find a subtle BPX engraving in each individual frame of the run.
You can browse the collection over at Saks, peruse the entire line at Barton Perreira or take a bold trust fall into our surefire judgement with some of our favorites below.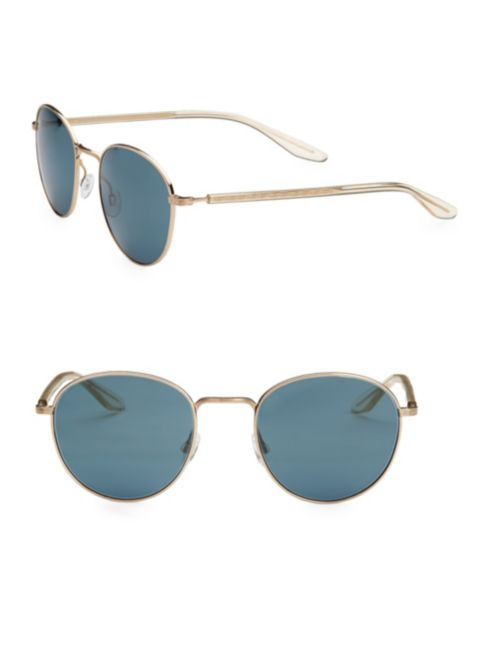 Tudor Vintage Blue, $490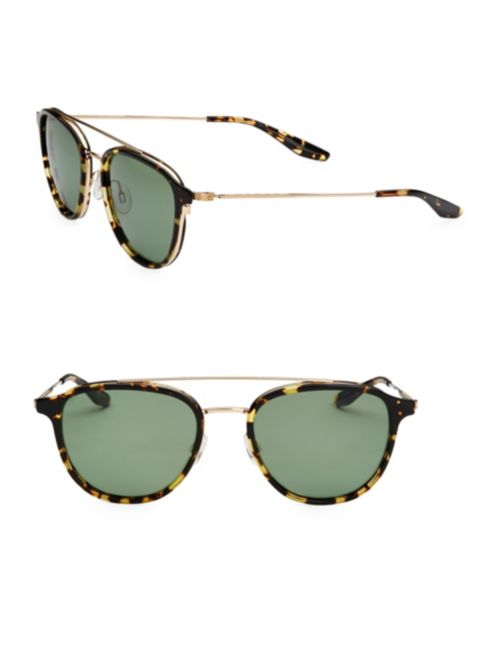 Courtier Heroine Bottle Green, $590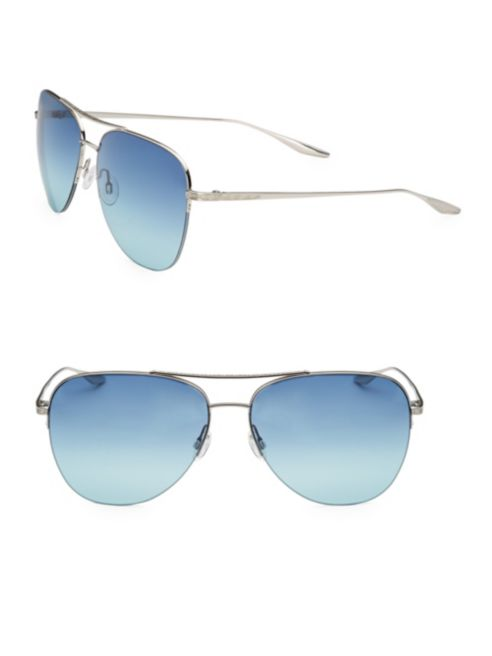 Chevalier Sea Splash, $445