Ah, denim—the people's cloth. A fabric universally beloved by even the tidiest, most polished percentage of humankind. But as the earth's climate gives way to scorching temperatures and rising humidity, so too will the climate in your pants. Those raw denim jeans aren't doing you any favors. And since wearing shorts to the office is right out (and yes, it most certainly is right out), you're going to need a pair of trustworthy blue jeans for the season ahead.
Our collection below ought to serve as a nice, well-rounded foundation for handling such a sartorial dilemma—let's dive in together, shall we?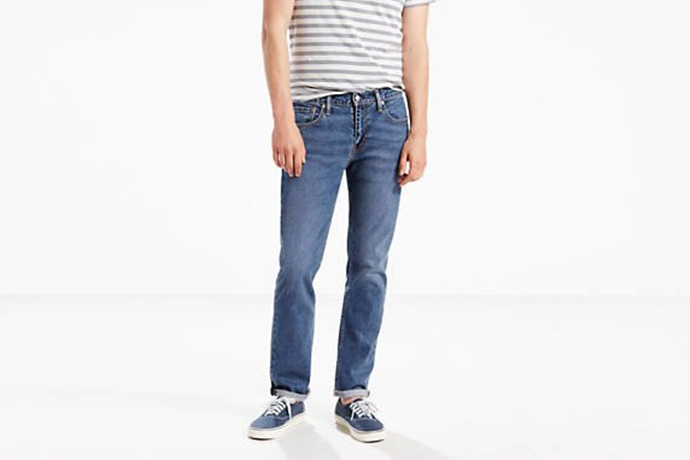 Levi's 511 Authentic, $98
The original blue jean—made in America, worn by America. (And by America, I mean Bruce Springsteen.)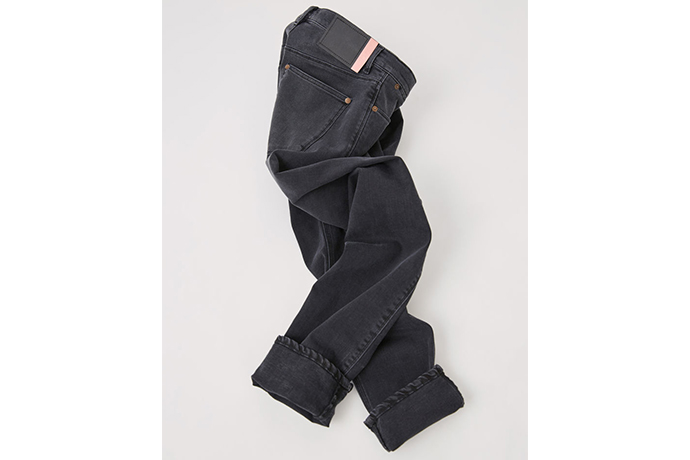 Acne Studios Max Used Black, $200
Just because it's summer doesn't mean the dark denim has to be set aside. These off-blacks from Acne breathe easy and fit like a glove.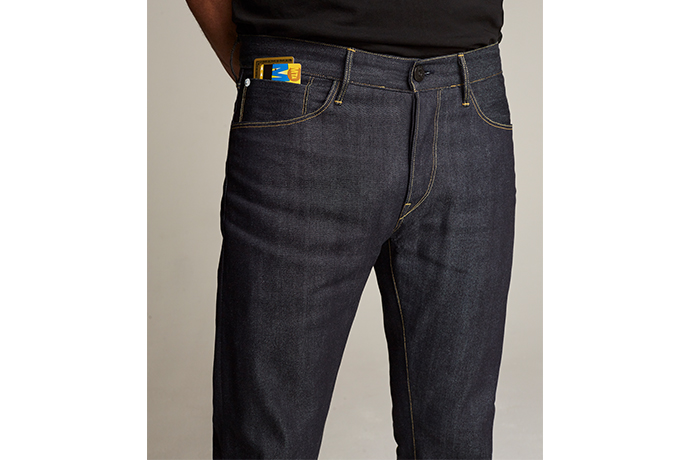 3x1 x Joe Doucet M3, $395
3x1's latest tech collab comes equipped with microfiber pockets, RFID blocking and reflective black cuffing to create the ultimate utility pant.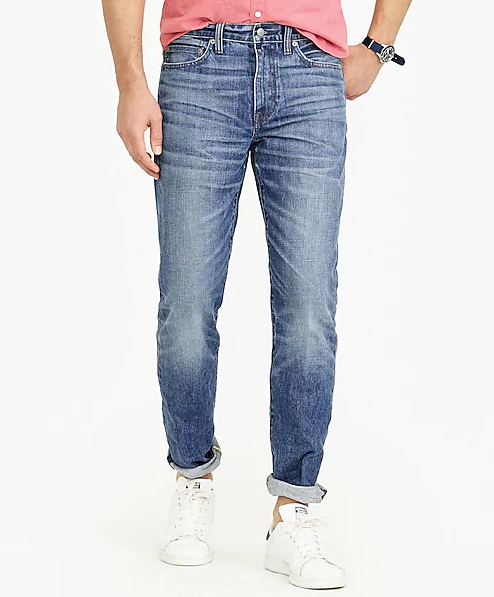 J. Crew 770 Sutton Wash, $125
A light summer wash that doesn't tread into all-the-way washed territory. Snag an extra 40% off with the sale code GETAWAY.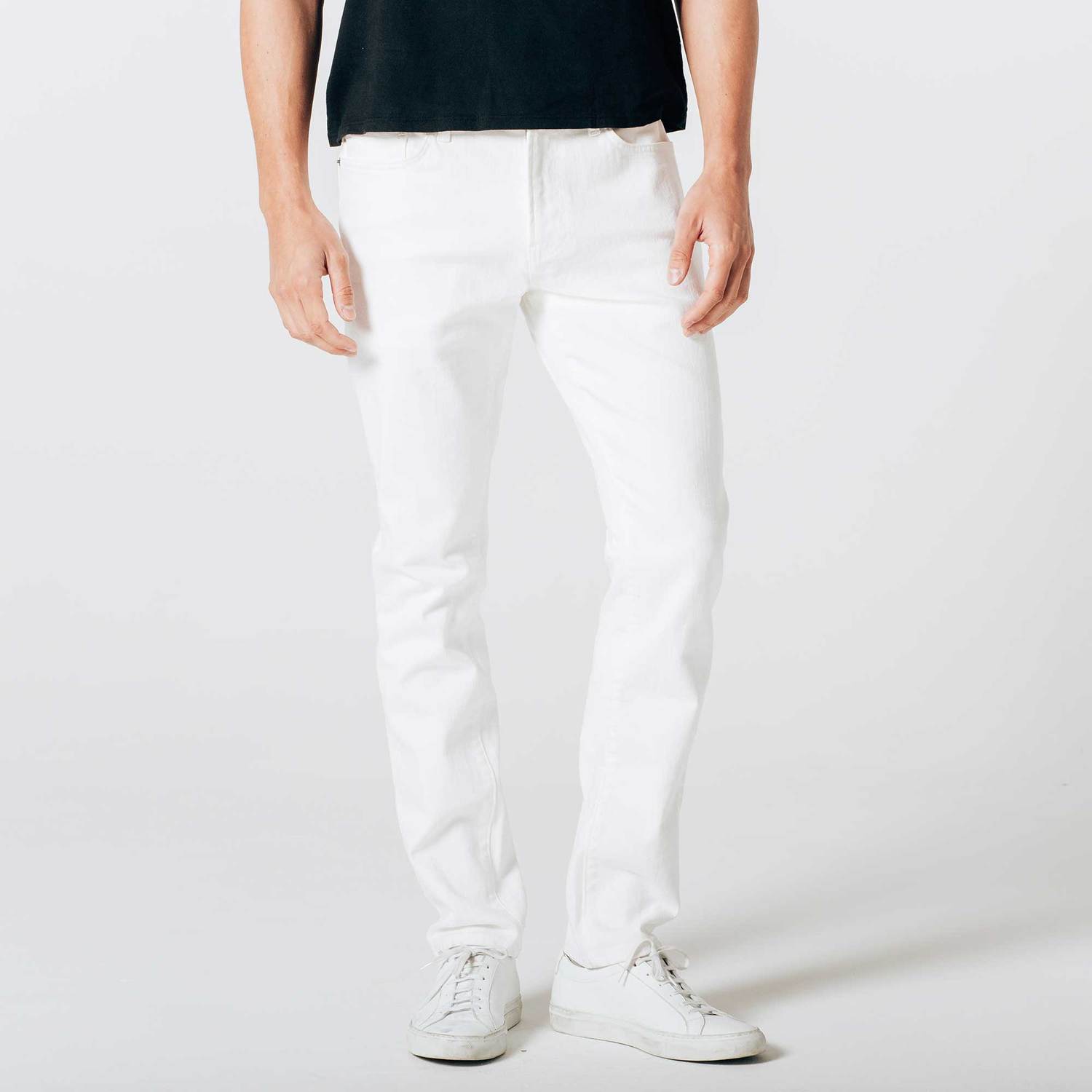 DSTLD Skinny Slim in White, $85
Like Tom Cruise in Cocktail.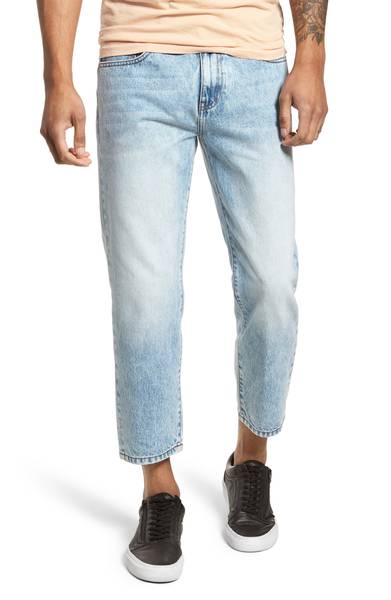 Dr. Denim Otis Straight Crop, $51
If you're a fan of the trend-happy loose crop, these are your guys, and they're going for an extra 40% off at the moment.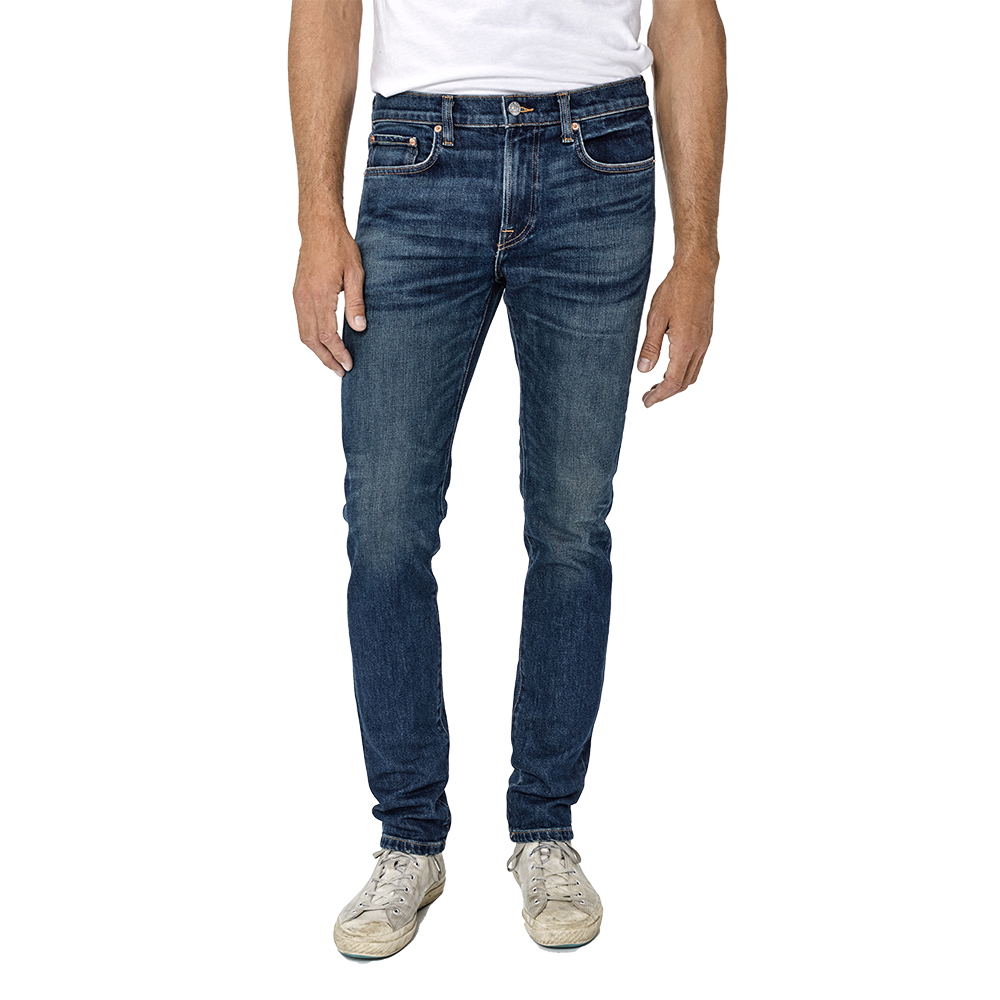 Buck Mason 12-Month Wash, $175
A year-round wash worthy of your beat-to-hell Chucks and white tee. We hear they work especially well with a golden tan.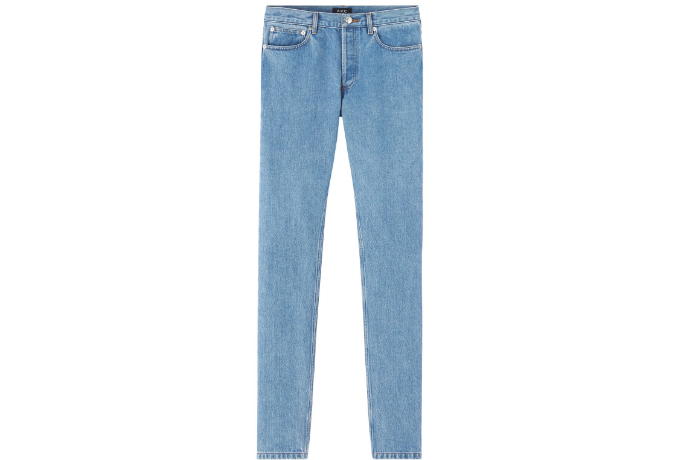 A.P.C. Stonewashed Standard, $223
The timeless Japanese stonewash that looks good with every single thing in your wardrobe. They make a wider leg as well, should you fancy a more relaxed stride.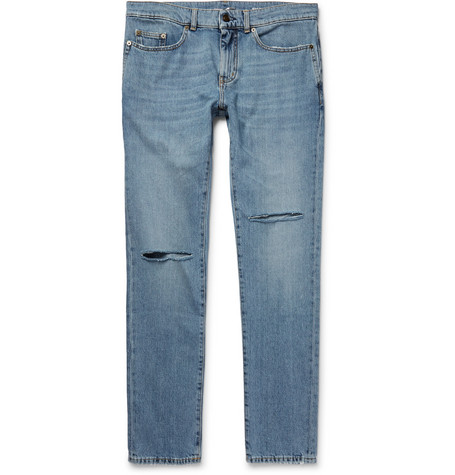 Saint Laurent 15cm Distressed, $750
If you must distress, distress in the hands of Saint Laurent.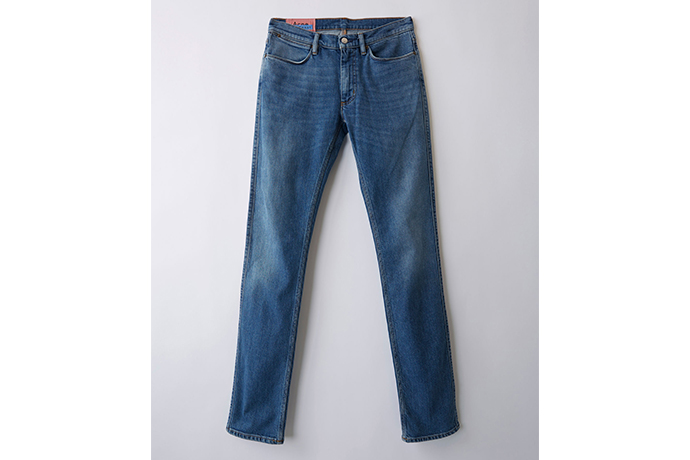 Acne Studios Max Mid Blue, $220
"Ac—"
*Turns megaphone on*
"ACNE STUDIOS MAKES A VERY NICE BLUE JEAN."