The age of the over-filtered Instagram is over. Remember in the early years when we'd add aggressive borders and tinge everything a mossy green with a high contrast? We were such ambitious young photographers. But it seems in the past year or so, the photo trends have leaned toward more high quality and less-obviously edited pictures. That was, of course, until we discovered Huji. We're regressing, and we've never looked better.
What is Huji? Huji is a new photo app that makes your photos look like they were taken on a disposable camera, and it's a must-have for your feed this summer. Not only does it produce hip, aged-looking pictures, the app's interface is designed like a disposable camera, the kind you'd pack away to summer camp and neglect to develop until the next February. You don't have a clear view of the photo you're taking, unless you squint through the "view finder" on your screen. Once you snap a pic, it "develops," and you must visit the lab tab to see the final result, which is randomly imbued with lens flares and scratches. They're beautiful.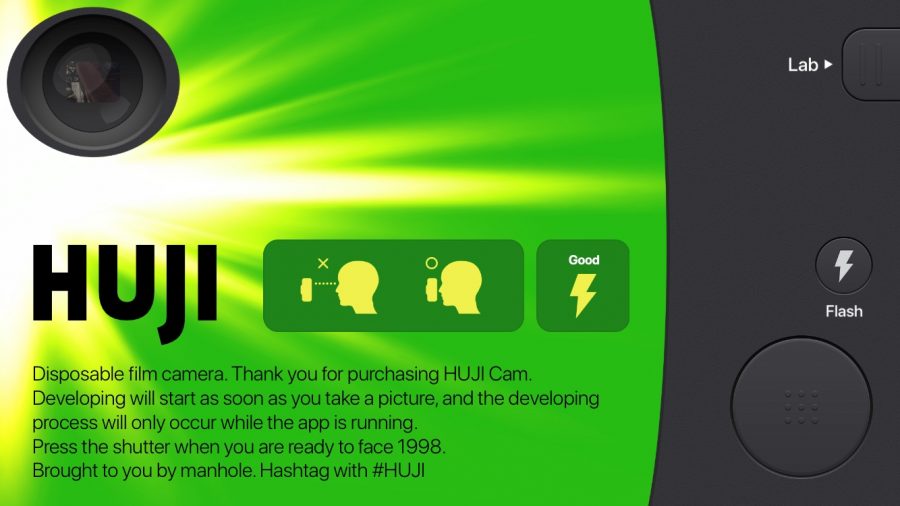 Celebs and commoners alike have already embraced the (free! for Android and iPhone!) app. Selena Gomez, only the most followed person on Instagram, is a fan.
Here is a photo I took, and while I'm not the most followed person on Instagram, I have a loyal fanbase of about 22 people who will smash that like whenever I post a Huji.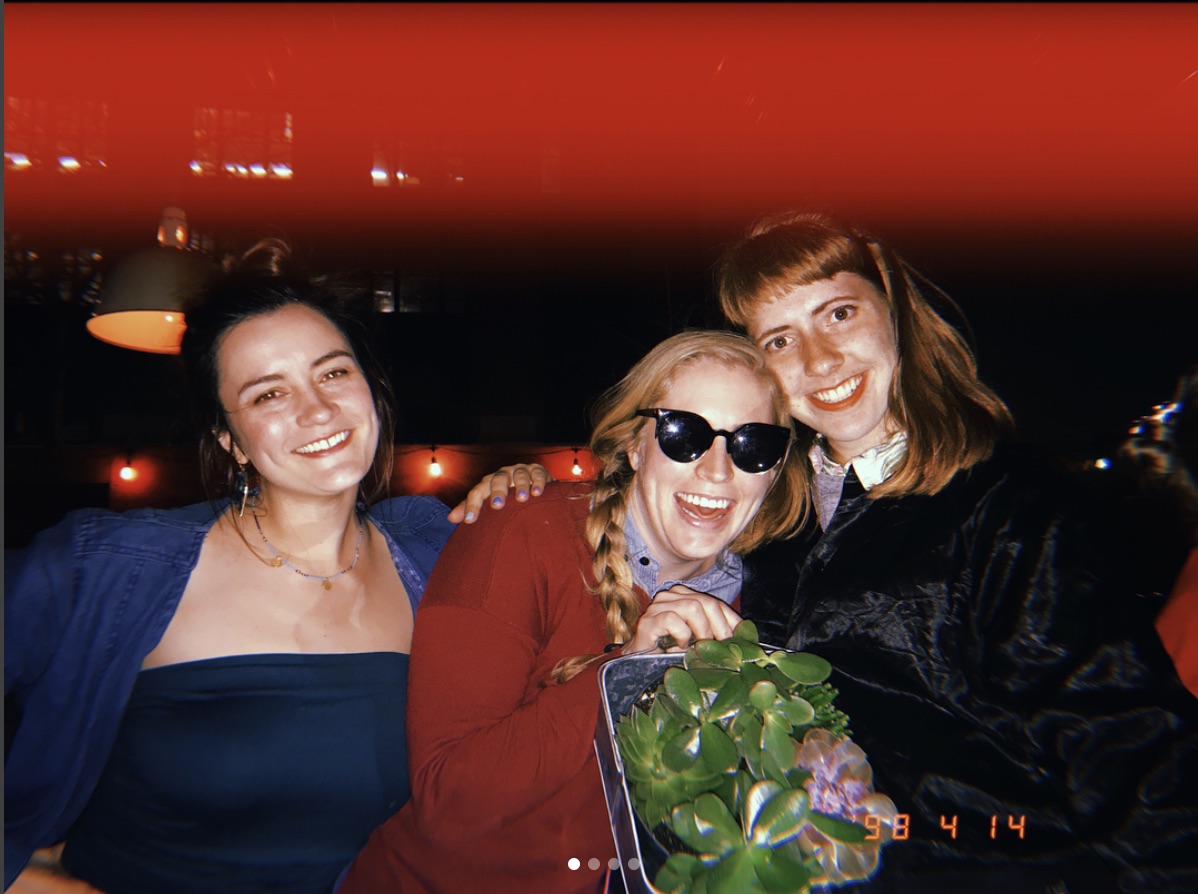 The app allows you to choose which date to display (or choose no date at all), and the aesthetic is pure "1996 college photo album." It also naturally makes you look very tan—a critical feature in summertime photos. And because the "film grain" smoothes over any imperfections, you're left with dreamy, vintage-looking candids. In sum, the app captures exactly what having fun feels like.
So say goodbye to the Insta-era of bright and clear-focused photos. Let us revisit a time when things were a bit more lo-fi, spontaneous and carefree. It's the summer of Huji, baby!